We Shine Daily News
அக்டோபர் 28
தமிழ்
Download Tamil PDF –

Click Here


Download English PDF – 

Click

Here
இந்திய நிகழ்வுகள்
சமூகத்தின் நலிந்த பிரிவினருக்கு சேவை செய்வதில், குறிப்பாக தொழில்நுட்பத்தின் பயன்களை அதிகரிப்பதில் மகத்தான ஒத்துழைப்பை வழங்குவதற்காக, இந்தியப் பிரதமர் நரேந்திர மோடி அவர்கள், "பொது சேவையில் நான்" என்ற மையப்பொருளுடன் செயல்படவிருக்கும் "மெயின் நஹின் ஹம்" (Main Nahin Hum) (நான் அல்ல நாம்) என்ற இணையப்பக்கம் (Portal) மற்றும் செயலியை புது தில்லியில் தொடங்கியுள்ளார்.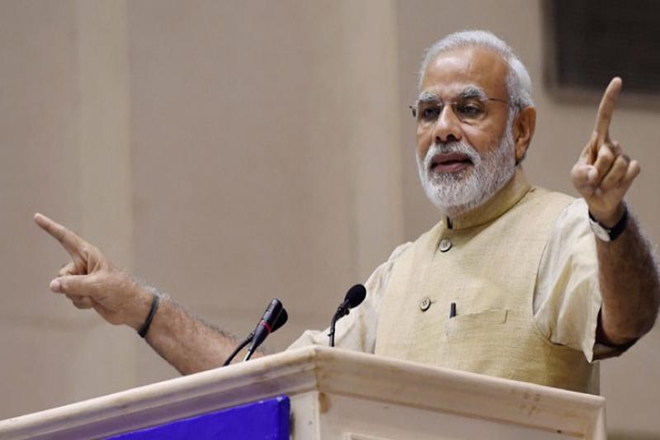 இந்தியாவின் முதல் என்ஜீனில்லாத இரயில் வண்டியான "Train 18" அக்டோபர் 29ம் தேதியன்று பரிசோதனைகளுக்காக சோதிக்கப்பட உள்ளது. இது 30 வருடமாக உள்ள சதாப்தி எக்ஸ்பிரஸ் வண்டிக்கு மாற்றாக, "இந்தியாவில் தயாரிப்போம்" என்ற திட்டத்தின் கீழ் சென்னையில் உள்ள ஒருங்கிணைந்த இரயில் பெட்டித் தொழிற்சாலையில் (ICF – Integral Coach Factory) தயாரிக்கப்பட்டது.

Train – 18 ஆனது மெட்ரோ ரயில் வண்டிகளில் உள்ளதைப் போல தன்னிச்சையாக உந்தப்படும் வசதியுடையது ஆகும்.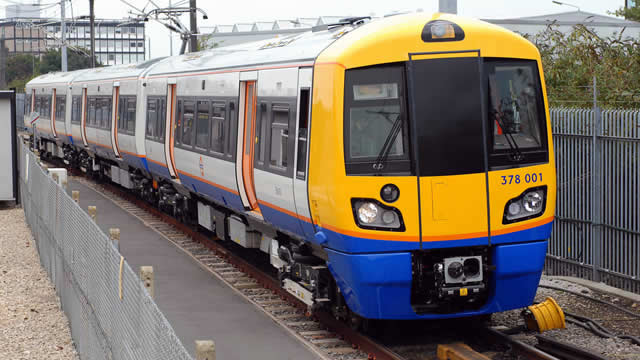 உலக நிகழ்வுகள்
கேமரூனின் ஜனாதிபதி "பால் பியா" ஏழாவது முறையாக மீண்டும் ஜனாதிபதி பதவிக்கு தேர்ந்தெடுக்கப்பட்டு தொடர்ந்து 30 வருட ஆட்சியை நீடித்துக் கொண்டுள்ளார்.

எதிரணி வேட்பாளரான மௌரிஸ் காம்தோவின் 14.2 சதவிகிதத்தை விட அதிகமாக 71.3 சதவிகித வாக்குகளைப் பெற்று "பால் பியா" வெற்றி பெற்றுள்ளார்.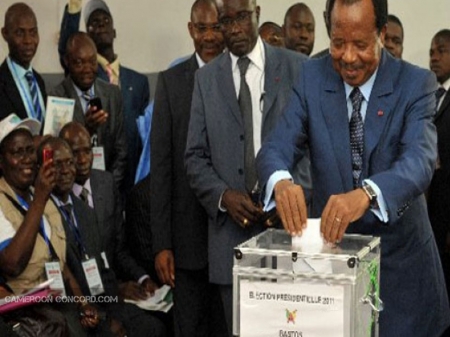 2018ம் ஆண்டின் WETEX கண்காட்சி (WETEX – Water, Energy, Technology and Environment Exhibition / நீர், ஆற்றல், தொழில்நுட்பம் மற்றும் சுற்றுச்சூழல் கண்காட்சி) துபாயில் உள்ள துபாய் சர்வதேச கண்காட்சி மையத்தில் தொடங்கியுள்ளது.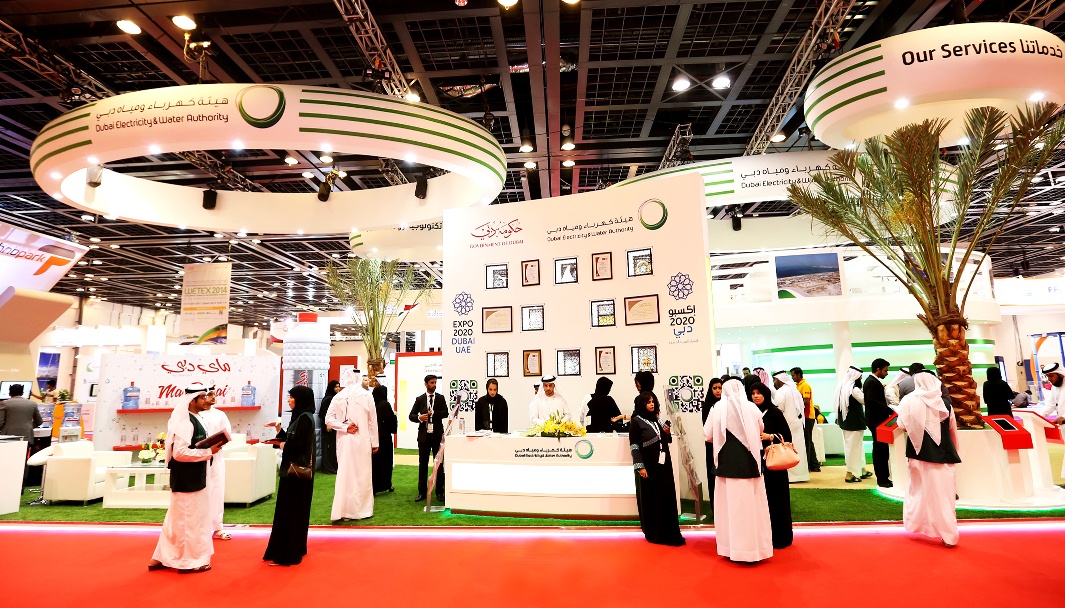 விளையாட்டு நிகழ்வுகள்
புடாபெஸ்டில் நடைபெற்றும் வரும் உலக மல்யுத்த சாம்பியன் போட்டியின் 57 கிலோ எடைப்பிரிவில் இந்தியாவின் "பூஜா தண்டா" ஐரோப்பிய முன்னாள் சாம்பியனான கிரேஸ் ஜேக்கப் புல்லனை வென்று வெண்கலம் வென்றுள்ளார்.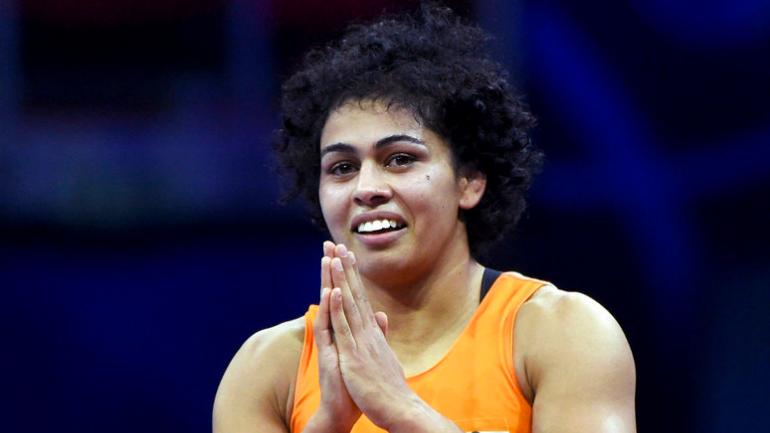 அறிவியல் மற்றும் தொழில்நுட்பம்
தனியார் உயிர்க் காப்பீட்டு நிறுவனமான பிஎன்பி மெட்லைப் (PNB Metlife) என்ற நிறுவனமானது தனது பங்குதாரர்களின் சந்தேகங்களுக்கு தீர்வு காண்பதை நோக்கமாகக் கொண்டு 'குஷி' (Kushi) என்ற செயற்கை நுண்ணறிவால் செயல்படுத்தப்படும் செயலியை அறிமுகப்படுத்தியுள்ளது.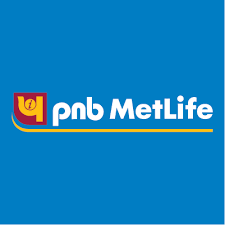 நியமனங்கள்
நாட்டில் நடைபெறும் கள்ளத்தனமான பணப்பரிமாற்றம் மற்றும் கருப்புப்பணம், வங்கி ஊழல்கள் தொடர்பான புகார்கள் மற்றும் வழக்குகளை விசாரிக்கும் பொருளாதார அமலாக்கத் துறையின் இயக்குனராக "சஞ்சய் மிஷ்ரா" என்பவர் நியமிக்கப்பட்டுள்ளார்.

இந்த அமைப்பின் இயக்குனராக இருந்த "கர்னல் சிங்" பதவிக்காலம் முடிவடைந்ததையொட்டி, சஞ்சய் மிஷ்ரா இடைக்கால இயக்குனராக மத்திய அரசு நியமித்துள்ளது.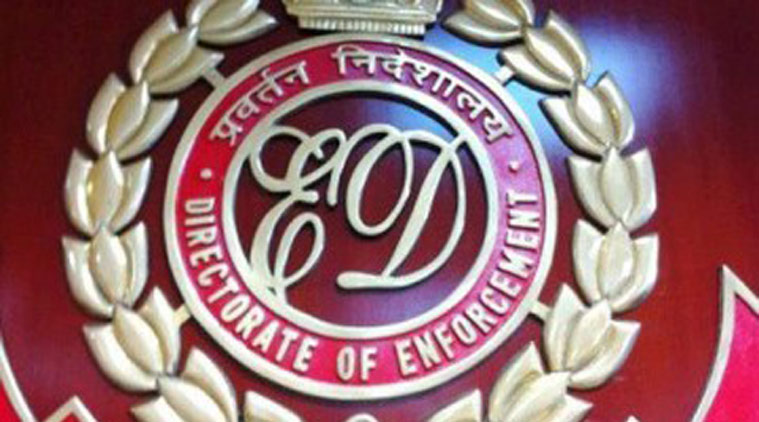 விருதுகள்
கேரள மாநில கல்வித் துறையில் நவீன தொழில் நுட்பங்களை அமல்படுத்தியதற்காக, கேரள அதிகாரியான "அன்வர் சதாத்" என்பவருக்கு AECT சர்வதேச விருது வழங்கப்பட்டுள்ளது. இதுவரை, 40 ஆயிரம் வகுப்பறைகளை சர்வதேச அளவுக்கு நிகராக நவீன தொழில்நுட்பங்கள் அடங்கிய "ஸ்மார்ட்" வகுப்பறைகளாக மாற்றியுள்ளார்.

இந்தியா சார்பில் AECT விருது (Association for Educational Communication and Technology) பெற்ற முதல் நபர் என்ற பெருமையை அன்வர் சதாத் பெற்றுள்ளார்.

சர்வதேச ஒத்துழைப்பை மேம்படுத்துவதற்காக தன்னை அர்ப்பணித்தல், இந்திய மற்றும் உலகப் பொருளாதார வளர்ச்சியில் பங்கு ஆகியவற்றை அங்கீகரிக்கும் விதமாக, சியோல் அமைதி விருதுக்கான தேர்வுக் குழுவானது 2018ம் ஆண்டின் சியோல் அமைதி விருதை (SEOL Peace Award) இந்தியப் பிரதமர் நரேந்திர மோடிக்கு வழங்க உள்ளது.

உலகப் புகழ்பெற்ற பிரபலங்களான ஜெர்மனியின் ஏஞ்சலா மெர்கல், ஐ.நா.வின் முன்னாள் செயலாளர் கோபி அணான் உள்ளிட்டோருக்குப் பிறகு இவ்விருதைப் பெறும் 14வது நபர் மோடி ஆவார்.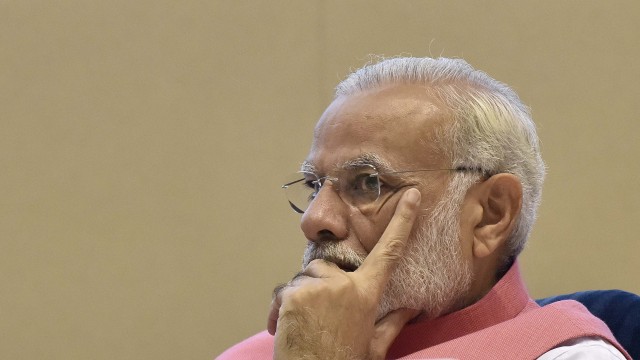 English Current Affairs
NATIONAL NEWS
India and the United Kingdom will collaborate on research on different aspects of the Ganga delta region and the Bay of Bengal. The two countries are also collaborating in several areas of earth sciences and weather, like the monsoon.
To enable technology driven solution to farmers and double their income, Prime Minister Narendra Modi inaugurated three-day long Krishi Kumbh 2018 in Lucknow through video conferencing.

Krishi Kumbh is having: Haryana and Jharkhand as partner states and Japan and Israel as partner countries.
Indian railways plans to connect New Delhi with Ladakh region through the world's highest railway line that will run along the India-China border. The national transporter plans to build a strategically-important Bilaspur-Manali- Leh line along the Indo-China border.

The rail line will have a highest road point of 5,360 metres above mean sea level that is comparable only to the Qinghai-Tibet Railway Line in China, which is at a height of around 2,000 metres.
Meghalaya launched the flagship scheme "Blue Revolution: Integrated Development and Management of Fisheries". For this, the Central Government has sanctioned 51 crore rupees. This would enable self-sufficiency in fish production.
According to survey findings of The Teen Age Girls (TAG) Report, conducted by Project Nanhi Kali, Kerala topped the TAG index, which compares the performance of each State based on the status of their teenage girls. This is the nation's first report on what it means to be a teenage girl in India.

This report was Compiled and published by the Naandi Foundation, with grant support from Mahindra & Mahindra Ltd. It was conducted by an all-women team of 1000 surveyors, covering over 74,000 girls across the country and traversed 30 States and 600 districts.
The second edition of the Guwahati International Film Festival (GIFF 2018) began in Assam. The week-long festival will witness the screening of more than 100 films from 50 countries. The theme of GIFF 2018 is: 'Vasudhaiva Kutumbakam'. The focus region of GIFF 2018 is the ASEAN (Association of Southeast Asian Nations) region.

The opening film of GIFF 2018, was 'Bhoga Khiriki' (Broken Window) by filmmaker Jahnu Barua.
India installed 4.9 GW of solar power, consolidating its position as the second largest solar market in the world, during the first half of the calendar year 2018, according to a report by Mercom Communications India.

According to the report, China topped the list. Adani remained the largest project developer in terms of total cumulative installations and top installer in terms of capacity installed through the end of the first half.
INTERNATIONAL NEWS
NATO's biggest military maneuvers since the Cold War began in Norway in a hypothetical scenario that involves restoring the Scandinavian country's sovereignty after an attack by a fictitious aggressor.

The wargames bring together around 50,000 personnel from all 29 NATO allies, plus partners Finland and Sweden. It will go on till November 7.
Prime Minister Narendra Modi embarked on a three-day visit to Japan. During his stay, Mr Modi will attend the 13th India-Japan Annual summit with his counterpart Shinzo Abe. This will be the fifth Annual Summit meeting between Mr. Modi and Mr. Abe and their 12th meeting overall.
The 22nd National Level Meeting between India and Myanmar was held in New Delhi. The Indian delegation was led by Shri Rajiv Gauba, Secretary, Ministry of Home Affairs, GoI.

During the meeting, both sides agreed to take action against insurgent groups operating within their territories and providing of security cooperation along with international border and facilitating movement of people and trade across the international border.
AWARDS
Roopam Sharma, a 23-year old Indian scientist, won the World Health Summit Startup award, 2018 for his invention, Manovue – the world's first intelligent personal assisting system for the visually impaired. Sharma was awarded at an annual event of the health summit in Berlin recently.
The European Parliament awarded the prestigious Sakharov human rights prize to jailed Ukrainian filmmaker Oleg Sentsov. He was awarded the 50,000 euro (USD 58,000) prize for an "exceptional contribution" to human rights around the world.
APPOINTMENTS
Sri Lankan President Maithripala Sirisena appointed former President Mahinda Rajapaksa as new Prime Minister of Sri Lanka.
The government appointed IRS officer Sanjay Kumar Mishra as the Interim Director of the Enforcement Directorate (ED) for three months as incumbent Karnal Singh will retire on October 28. The Appointments Committee of the Cabinet (ACC) also said that it has approved Mishra's appointment to the post of Principal Special Director of the financial probe agency.
SCIENCE & TECHNOLOGY
Pakistan announced that it would send a human to space for the first time in 2022 with the help of China. Pakistan's first space mission has been planned for 2022. This plan was approved at the federal Cabinet meeting chaired by Pakistan Prime Minister Imran Khan on 25th October 2018.

An agreement has been signed between Pakistan Space and Upper Atmosphere Research Commission (SUPARCO) and a Chinese company.
Chief Minister Naveen Patnaik launched a new web portal of 'Odia Virtual Academy' to promote the Odia language and literature. The portal is: (www.ova.gov.in).

This will be helpful in the promotion of Odia language at the international level, especially for the Non Resident Odias (NROs).
SPORTS
Wheelchair shuttler Sanjeev Kumar has won two gold medals and a bronze medal at the Denmark Open held in Odense, Denmark recently. Sanjeev Kumar is an international para shuttler from Punjab.

He won a gold medal in the men's singles event, a gold medal in the men's doubles event, and a bronze medal in the mixed doubles event.
India's Sourav Kothari won the 2018 WBL World Billiards Championship title in Leeds, England.
IMPORTANT DAYS
World Day for Audiovisual Heritage 2018

The World Day for Audiovisual Heritage takes place every 27 October. This commemorative day was chosen by UNESCO in 2005 to raise of awareness of the significance of and preservation risks recorded sound and audiovisual documents. The theme of this year is "Your Story is Moving".