Police Coaching – Sub Inspector Coaching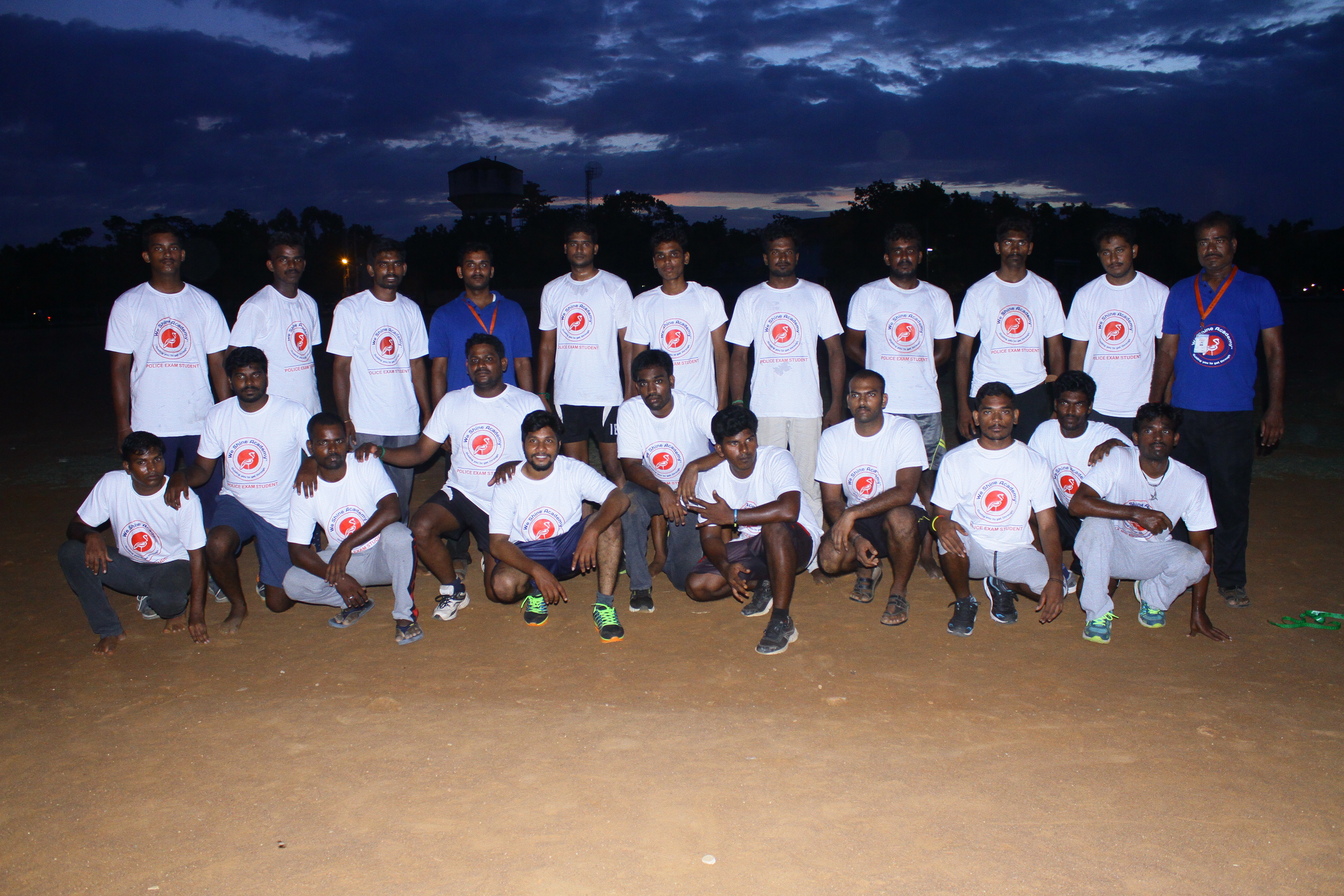 Tamilnadu Police sub-inspector recruitment has been announced by the Tamilnadu uniform services board. Are you looking for the best coaching? We Shine Academy offers you coaching classes, this is one of the best police exam coaching center.
For best police exam coaching centre Chennai. We Shine Academy have their best subject experts for all the subjects to give you complete training for your written exam. Apart from that we shine also provides you best physical training for sub – inspector coaching in Chennai. We Shine has been conducting rigorous coaching classes for S. I in Chennai and producing results consistently. We Shine Academy helps you to get prepared physically and mentally for your exams with its excellent material and friendly faculty team. With daily updation of current affairs, We Shine make its students aware of what's happening all around the world.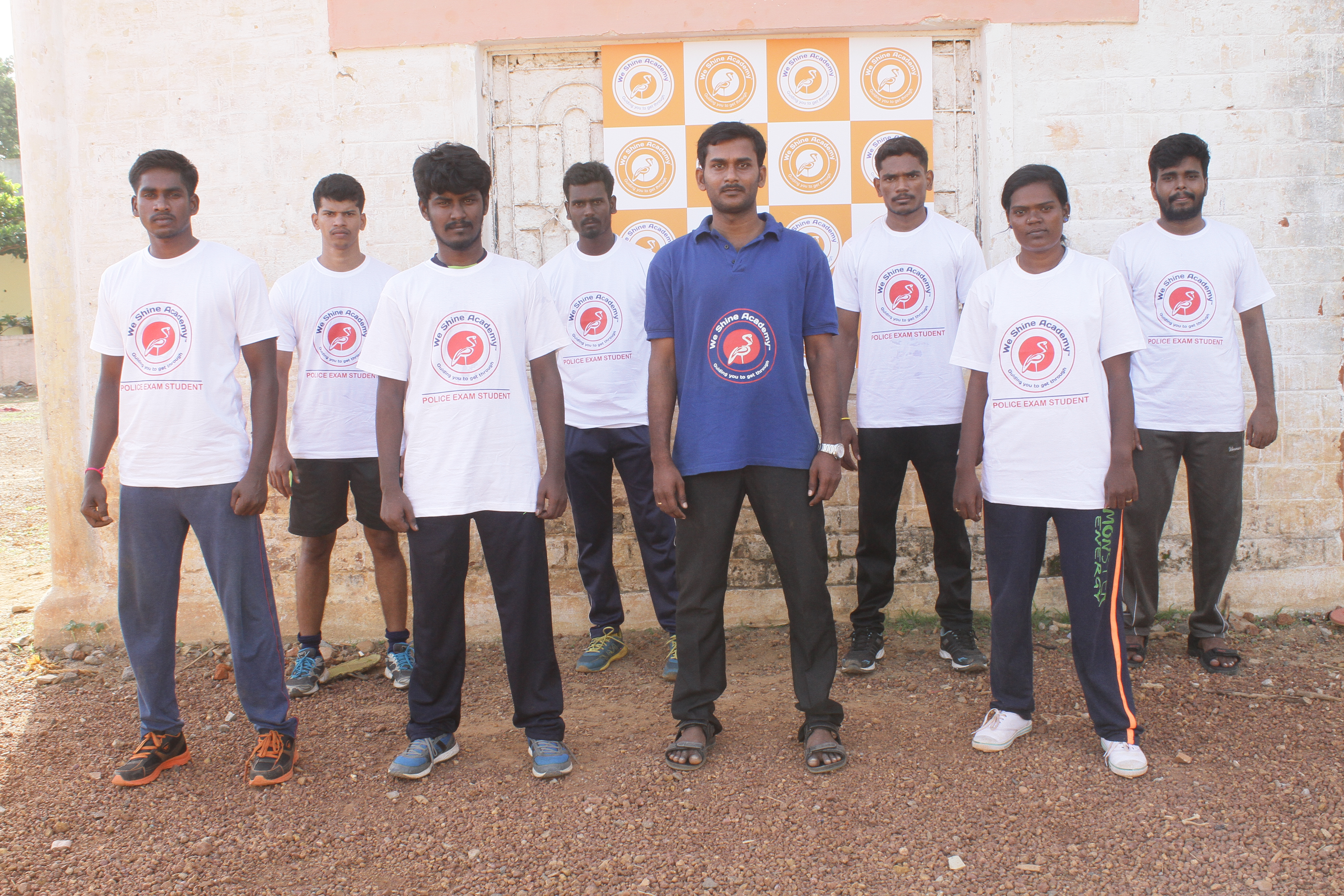 This is the best SI coaching center in Chennai. We help you focusing on speed and accuracy which is most important for competitive exams. We Shine Academy provides you complete guidance throughout your exams for sub inspector coaching in Chennai and analysis will be done individually with your test marks. We also provide you extra study material, booklets and previous question paper for police exams and it has been uploaded on our website for your quick reference. We Shine Academy always guides you through success.
 CHECK OUR STUDENT'S PHYSICAL PRACTISE : 
Tamil Nadu Uniform Service Recruitment Board
15711 Vacancies 

Students Marklist
WEEKLY TEST MARKLIST (18.03.17)