We Shine Daily News
நவம்பர் 02
தமிழ்
Download Tamil PDF –

Click

Here


Download English PDF – 

Click 

Here
இந்திய நிகழ்வுகள்
புது டெல்லியின் DRDO பவனில், இணையவழியில் புத்தாக்கம் (Cyber Innovation), இணையப் பாதுகாப்பு (Cyber Security), சவால்கள் மற்றும் கண்டுபிடிப்புகள் மீதான ஒரு நாள் மாநாடானது பாதுகாப்பு ஆராய்ச்சி மற்றும் மேம்பாட்டு அமைப்பின் (DRDO – Defence Research and Development organisation) தலைமையில் நடைபெற்றுள்ளது.

சத்தீஸ்கரின் ராய்ப்பூரில், இளைய தலைமுறையினர் அறிவியல் மற்றும் தொழில்நுட்பக் கண்டுபிடிப்புகளில் கவனம் செலுத்துவதற்காக 8 முதல் 10ம் வகுப்பு வரை பயிலும் மாணவர்களுக்கு இளம் புத்தாக்குநர் திட்டம் 2018 (YIP – Young Innovators Programme) எனும் அறிவியல் மற்றும் தொழில்நுட்ப போட்டியானது, IIT – கரக்பூர் சார்பில் நடத்தப்பட்டுள்ளது.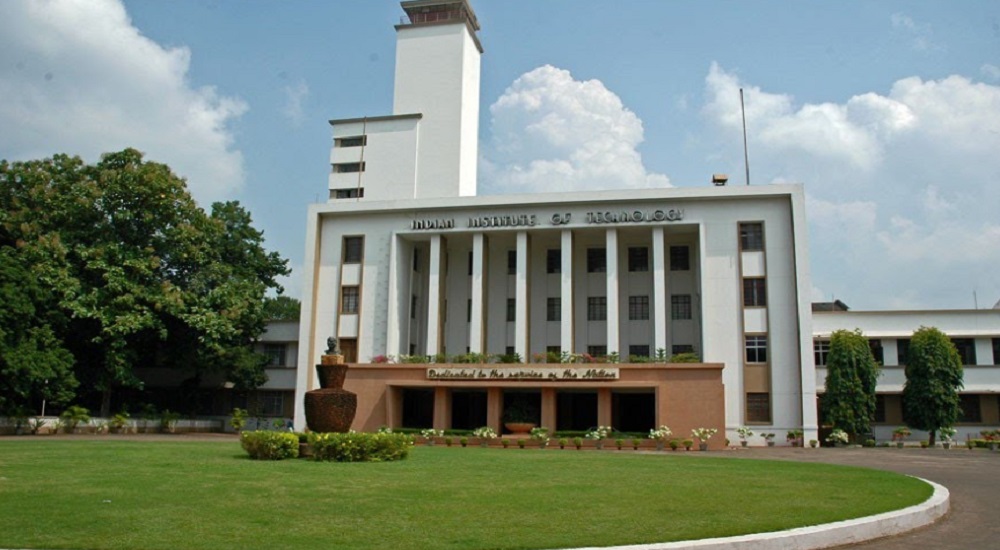 சுகாதாரத்தில் காந்திய சித்தாந்தத்தையும் ஸ்வச் பாரத் திட்டத்தின் மூலம் அதனை நடைமுறைப்படுத்துவதற்காக 'காந்திய சிந்தனைகள் மற்றும் சுகாதாரம் (Gandhian Thoughts and Sanitation) என்னும் கருத்தரங்கு மகாராஷ்டிராவின் வார்தா மாவட்டத்தில் குடிநீர் மற்றும் சுகாதார அமைச்சகத்தின் சார்பில் நடத்தப்பட்டது.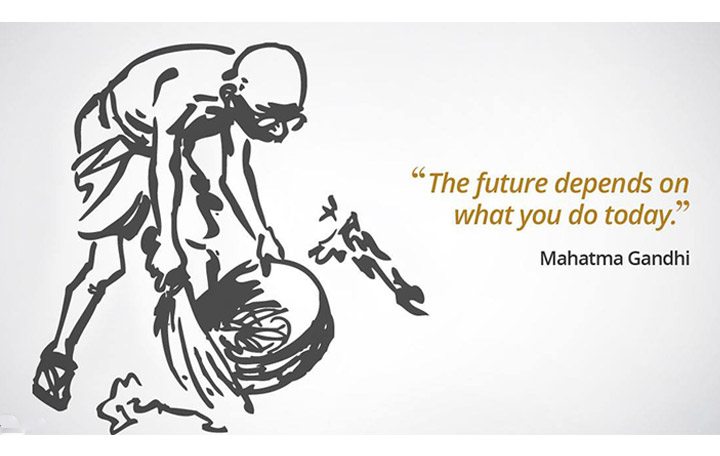 உலக நிகழ்வுகள்
அயர்லாந்தில் நடைபெற்ற அதிபருக்கான தேர்தலில், 56 சதவீதம் வாக்குகளைப் பெற்று மைக்கேல் டி ஹக்கின்ஸ் மீண்டும் அதிபராக தேர்ந்தெடுக்கப்பட்டுள்ளார்.

2011ம் ஆண்டிலிருந்து அதிபராக பதவி வகிக்கும் ஹக்கின்ஸ் மேலும் 7 ஆண்டுகளுக்கு பதவிவகிக்க உள்ளார். இவர் அயர்லாந்தின் 9வது அதிபராவார்.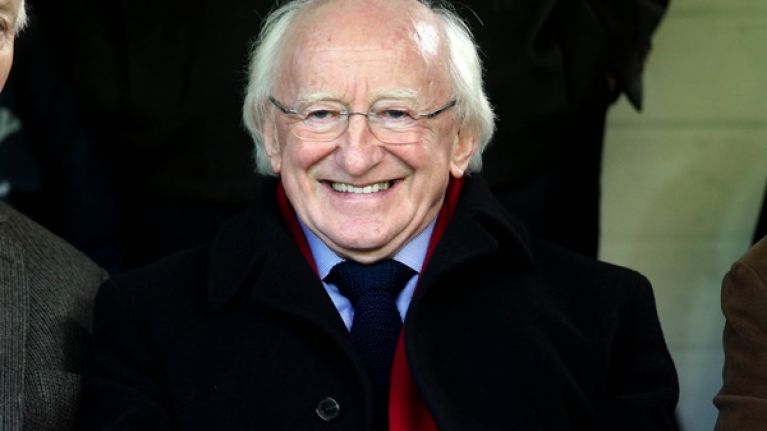 விளையாட்டு நிகழ்வுகள்
எகிப்தின் ஷாரம் எல் ஷேக்கில் நடைபெற்று வரும் 2018ம் எகிப்து இளையோர் & சிறுவர் ஓபன் மேசை பந்தாட்டப் போட்டித் தொடரில், மினிகேடட் சிறுவர் ஒற்றையர் பட்டத்தை, இந்தியாவின் விஷால் ராஜ்வீர் ஷா, எகிப்தின் முஸ்தாபாவை தோற்கடித்து வென்றுள்ளார்.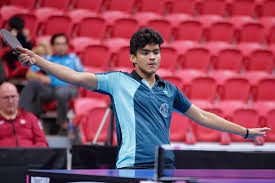 ஓமனின் மஸ்கட் நகரத்தில் நடைபெற்ற ஆசிய ஹாக்கி சாம்பின்ஸ் டிராபி இறுதிப் போட்டியில் இந்தியாவும், பாகிஸ்தானும் கூட்டாக இணைந்து வெற்றி பெற்றுள்ளது.

கடுமையான மழையின் காரணமாக இந்தியாவும், பாகிஸ்தானும் ஆசிய ஹாக்கி சாம்பியன்ஸ் டிராபியின் கூட்டு வெற்றியாளர்களாக அறிவிக்கப்பட்டுள்ளனர்.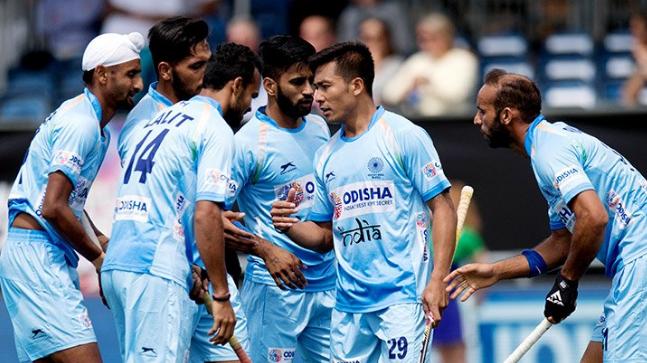 அறிவியல் மற்றும் தொழில்நுட்பம்
அமெரிக்காவின் மிக்சிகன் பல்கலைக்கழகத்தின் ஆராய்ச்சியாளர்கள் டிவிட்டர் மற்றும் முகநூல் போன்ற சமூக வலைதளங்களில் உலவும் போலியான தகவல்களை கண்காணிக்க வலைதளம் அடிப்படையிலான கருவி ஒன்றை உருவாக்கியுள்ளனர்.

இப்பி குவாஷண்ட் (Iffy Quotient) என்றழைக்கப்படும். ஹெல்த் மெட்ரிக் தளத்தை பயன்படுத்தி இக்கருவியானது போலிச் செய்திகளை தடுக்கிறது.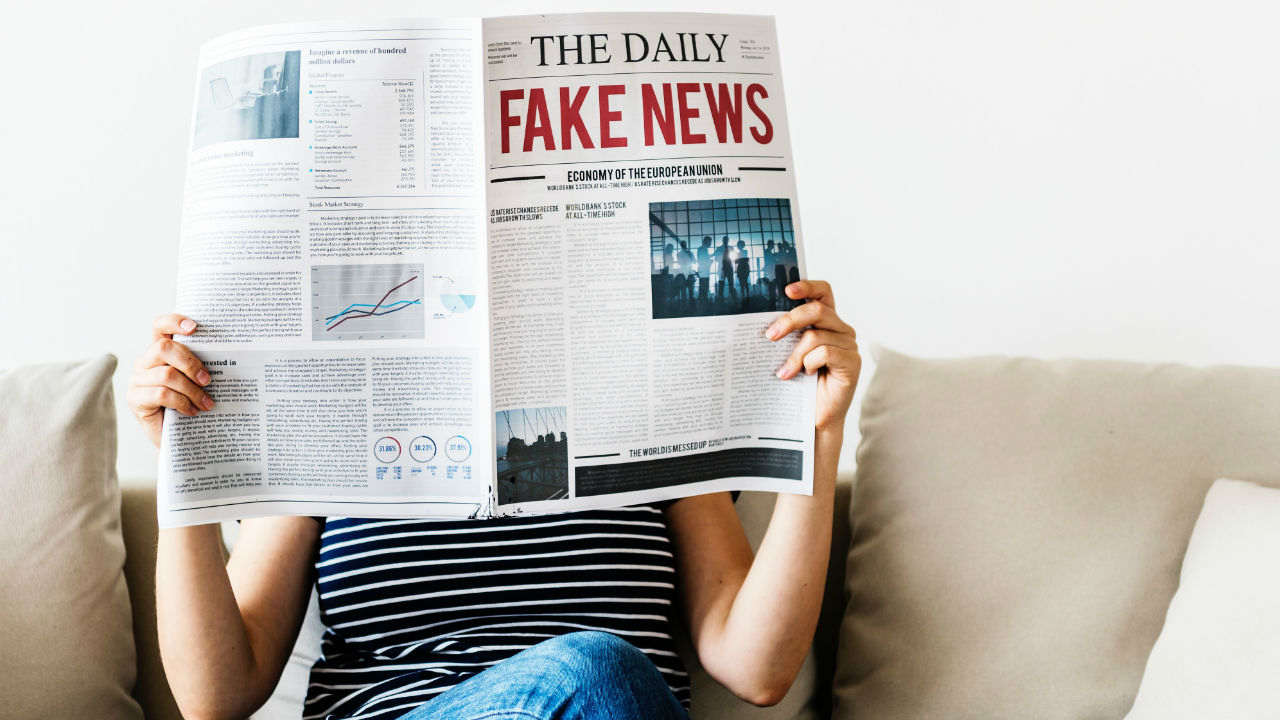 பொருளாதார நிகழ்வுகள்
பொருளாதார விவகாரங்களுக்கான அமைச்சரவைக் குழுவானது 2022ம் ஆண்டில் விவசாயிகளின் வருமானத்தை இரட்டிப்பாக்குவதற்காக FAIDF (Fisheries and Aquaculture Infrastructure Development Fund) மீன்பிடித் துறை மற்றும் மீன்வளர்ப்பு உள்கட்டமைப்பு மேம்பாட்டு நிதி என்ற நிதியை உருவாக்க ஒப்புதல் அளித்துள்ளது.

இம்மேம்பாட்டு நிதியானது, நீலப்புரட்சியின்(Blue Revolution) கீழ் அமைக்கப்பட்டுள்ளது.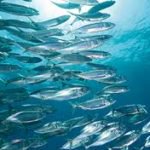 தேர்தல் நிதிப் பத்திரங்களை வழங்குவதற்கும் அப்பத்திரங்களை ரொக்கமாக மாற்றுவதற்கும் பாரத ஸ்டேட் வங்கிக்கு (SBI) அங்கீகாரம் அளித்து மத்திய அரசு அறிவிப்பொன்றை வெளியிட்டுள்ளது.

தேர்தல் நிதிப் பத்திரத் திட்டம் 2018ன் விதிமுறைகளின் படி, இந்தியாவின் குடிமகன் அல்லது இந்தியாவில் இணைக்கப்பட்ட அல்லது நிறுவப்பட்ட எந்த நிறுவனமும், தேர்தல் நிதிப் பத்திரங்களை வாங்கலாம்.

இந்த தேர்தல் நிதிப்பத்திரமானது வழங்கப்பட்ட தேதியிலிருந்து 15 நாட்களுக்கு செல்லுபடியாகும்.

குறிப்பு

இப்பத்திரத்தை, பதிவு செய்யப்பட்ட அரசியல் கட்சிகள் மற்றும் கடந்த தேர்தலில் பதிவு செய்யபட்ட மொத்த வாக்குகளில் 1 சதவிகிதத்திற்கும் அதிகமான வாக்குகள் பெற்ற கட்சிகள் மட்டுமே பெற இயலும்.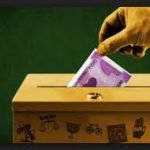 ENGLISH CURRENT AFFAIRS
NATIONAL NEWS
Minister of State (Independent Charge) for Tourism, K. J. Alphons along with senior officials attended the 109th session of United Nations World Tourism Organization (UNWTO) Executive Council in Manama, Bahrain from 30th October to 1st November 2018.

India will be the chair of Programme and Budget Committee of UNWTO Executive Council till 2021.
To ensure safety of passengers especially women, the Ministry of Road Transport & Highways mandated that all new public service vehicles except auto rickshaws and e-Rickshaws, registered on and after 1st January 2019 to be equipped with Vehicle Location Tracking ( VLT )with emergency buttons.

They will also provide feed to the VAHAN data base or the relevant data base of the State with regard to the over speeding, device health status.
To deepen bilateral strategic cooperation on IP policy, the first ever India-US Dialogue on Intellectual Property was held in New Delhi. The main topics of discussion were: patent filing, regulatory landscape, copyright and infringement, technology transfer, and enforcement.
The Fourth Dialogue of the NITI Aayog – Development Research Centre (DRC) of the State Council, Peoples' Republic of China was held in Mumbai. The Chinese delegation was led by Mr. Li Wei, President of DRC and the Indian delegation was led by Dr Rajiv Kumar, Vice Chairman of NITI Aayog.
A two day seminar on 'Emerging Trends in Aviation Engineering and Logistics' (AVIAMAT-2018) concluded at Air Force Auditorium, Subroto Park, in New Delhi. It was organized by the Indian Air Force and Chief of the Air Staff, Air Chief Marshal Birender Singh Dhanoa delivered the key note address.
The Union Home Minister, Shri Rajnath Singh approved release of 2nd installment of Central Share of State Disaster Response Fund (SDRF) in advance for the year 2018-19, to help the State in providing relief measures to the affected people.

As par report by IMCT(Inter-Ministerial Central Team), further assistance will be provided from the National Disaster Response Fund (NDRF).
To provide early and timely information on natural calamities to the people of the state, Odisha Chief Minister Naveen Patnaik launched an early warning dissemination system (EWDS). It has been developed as a part of the Central and state government project with the assistance of World Bank.
The 3-day 2nd edition of the Navy Commanders' Conference of 2018 This is a part of Pm Narendra Modi's vision of 'Security and Growth for All in the Region' (SAGAR) and providing an environment of stability and peace in the IOR.

The themes for this conference were: 'Optimisation' and 'Emerging Technologies'.
INTERNATIONAL NEWS
In a boost to Prime Minister Narendra Modi-initiated International Solar Alliance (ISA), Japan announced joining the group submitting the instrument of ratification. Japan will be the 71st country to sign and 48th country to ratify the ISA Framework.

The decision was announced at the end of bilateral Summit between Prime Minister Modi and his Japanese counterpart Shinzo Abe.
Nearly 7,000 people gathered in northern Indonesia to witness the inauguration of 'Little India Gate', the first-of-its-kind structure in the country which recognises the contribution of Indian community in the development of Medan city.
ECONOMY
The National Investment and Infrastructure Fund (NIIF) has acquired IDFC Infrastructure Finance (IDFC-IFL), an infrastructure debt fund. This acquisition is the first investment from NIIF's strategic fund. The acquisition will allow NIIF to play a meaningful role in the private debt space in Indian Infrastructure.
AWARDS
Punjab Police bags Crime and Criminal Tracking Network and Systems (CCTNS) good practice award for the development of Digital Criminal Intelligence Gazette and generation of State Crime Record Bureau (SCRB)

Union Home Secretary Rajiv Gauba, Director Intelligence Bureau Rajiv Jain, Director National Crime Records Bureau (NCRB) Ish Kumar and Punya Srivastava joint secretary conferred the awards to DGP IT&T, K. Bhawra who has also got individual award for his immense contribution in CCTNS implementation in Punjab.
APPOINTMENT
Air Marshal Pradeep Padmakar Bapat VSM took charge as Air Officer-in Charge Administration (AOA) of Indian Air Force. Air Marshal Pradeep Padmakar Bapat VSM succeeds Air Marshal HN Bhagwat AVSM VM who retired on 31 October 2018.
Ministry of Defence announced the appointment of Lt Gen P S Rajeshwar as the 12th Chief of Integrated Defence Staff to Chairman, COSC. Prior to this, he was Director General (Perspective Planning) at the Integrated HQ, Ministry of Defence.
SCIENCE & TECHNOLOGY
Researchers at Indian Institute of Technology-Madras (IITM) have designed and booted up India's first microprocessor, Shakti, which could be used in mobile computing and other devices.

According to IITM, the Shakti microprocessor can be used in low-power wireless systems and networking systems besides reducing reliance on imported microprocessors in communication and defence sectors.
SPORTS
Olympic bronze medalist boxer MC Mary Kom was named as the brand ambassador of the 10th edition of AIBA Women's World Championship, which will be held from November 15-24, 2018, in New Delhi.

The logo depicted "fire and women's empowerment". Theme of the anthem was: "Make some noise, scream and shout! We are here to knock you out!!!"
IMPORANT DAYS
Madhya Pradesh celebrates its 63rd Foundation Day – November 1

On 1st November 2018, Madhya Pradesh celebrated its 63rd Foundation Day. Madhya Pradesh was founded on November 1, 1956. Now it is the second largest state of India in terms of size with an area of 3 Lakh 8 thousand sq. km
The foundation day was celebrated in all the districts of Madhya Pradesh. The theme for this year's celebrations was: the heritage of MP.