We Shine Daily News
ஜனவரி 27
தமிழ்
Download Tamil PDF – Click Here
Download English PDF – Click Here
தமிழக நிகழ்வுகள்
தோப்பூரில் (மதுரை) ரூ.1264 கோடி செலவில் எய்ம்ஸ் மருத்துவமனைக்கான அடிக்கல் நாட்டு விழா இன்று நடைபெறுகிறது. இதில் பிரதமர் நரேந்திர மோடி கலந்து கொண்டார்.

இம்மருத்துவமனையில் 750 படுக்கை வசதி, 100 எம்.பி.பி.எஸ் (MBBS) கல்வி இடங்கள் உள்பட பல்வேறு வசதிகள் வழங்கப்படுகிறது.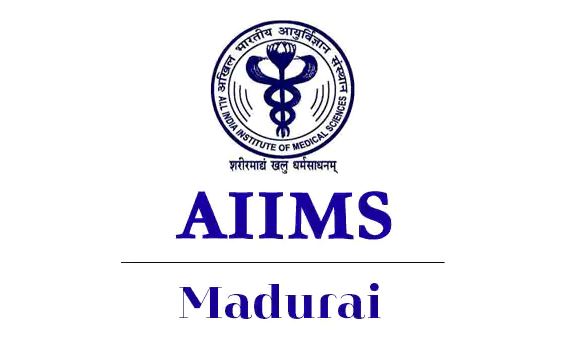 இந்திய நிகழ்வுகள்
"அனைத்து வீடுகளுக்கும் மின்சாரம்" என்ற சவுபாக்கியா திட்டத்தின் கீழ் 25 மாநிலங்களில் 100 சதவீத வீடுகளுக்கு மின் இணைப்பு வழங்கப்பட்டுள்ளதாக மத்திய அரசு தெரிவித்துள்ளது.

தினமும் 60ஆயிரம் வீடுகளுக்கு மின் இணைப்பு தருவது என திட்டமிடப்பட்டு பணிகள் நடைபெறுகின்றன.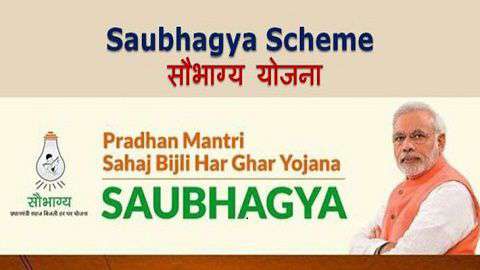 பொருளாதாரத்தில் நலிவடைந்த நகர்ப்புற இளைஞர்களுக்கு ஒவ்வொரு ஆண்டும் 100 நாட்கள் வேலை வழங்கப்படும் என மத்தியப் பிரதேச முதல்வர் கமல்நாத் அறிவித்துள்ளார்.

தனித்திறமையை வளர்த்துக் கொள்ளவும், பணிக்குச் செல்லும்போது இந்த பயிற்சி பயனுள்ளதாக இருக்கும்.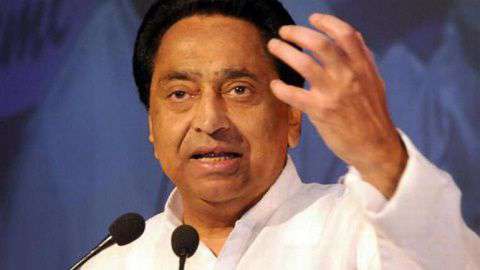 உலக நிகழ்வுகள்
சிரியா அகதிகள் மற்றும் மத்திய கிழக்கு நாடுகளைச் சேர்ந்த அகதிகளின் மறுவாழ்விற்காக கத்தார் நாடு 50 மில்லியன் டாலர் (ரூ.355 கோடி) நிதி வழங்குவதாக அறிவித்துள்ளது.

ஐ.நா. பொதுச்செயலாளர் – ஆன்டணியோ குட்டரெஸ்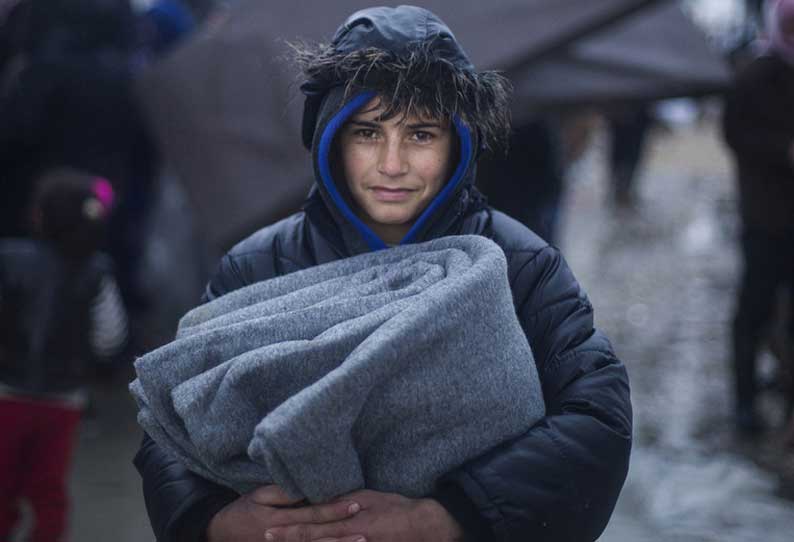 விளையாட்டு நிகழ்வுகள்
ஆஸ்திரேலியா ஓபன் டென்னிஸ் போட்டியில் ஜப்பான் வீராங்கனை நவாமி ஒசாகா சாம்பியன் பட்டம் வென்றார்.

2019ஆம் ஆண்டிற்கான டென்னிஸ் மகளிர் ஒற்றையர் பிரிவு தரவரிசையில் முதலிடம் பிடித்துள்ளார்.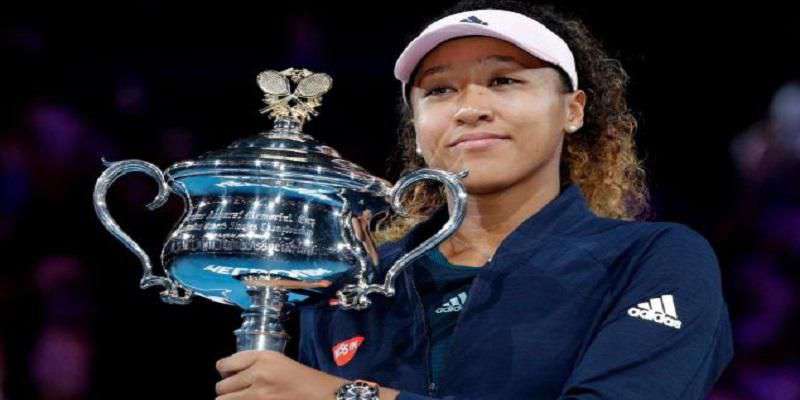 இந்தோனேசியா ஓபன் பேட்மிண்டன் போட்டியில் இந்திய வீராங்கனை சாய்னா நேவால் சாம்பியன் பட்டம் வென்றார்.

இந்தோனேசியாவின் தலைநகர் ஜகார்த்தா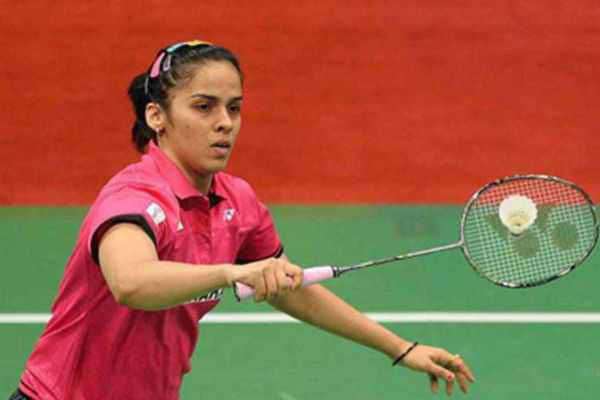 விருதுகள்
யோகாவில் பதினான்கு உலக சாதனைகளை படைத்துள்ள ஒன்பதே வயதான நெல்லையைச் சேர்ந்த "பிரிஷாவிற்கு" ஜெருசலேம் பல்கலைக்கழகம் டாக்டர் பட்டம் வழங்கியுள்ளது.

2017 டிசம்பரில், "ஏசியா புக் ஆஃப் ரெக்கார்ட்" சாதனை நிகழ்ச்சியில் சாதனை படைத்தார்.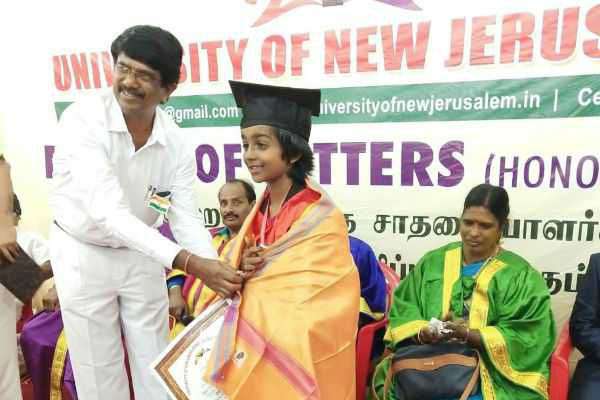 வீர தீர செயல் புரிந்த மூன்று இளைஞர்களுக்கு (சூரியக்குமார், ஸ்ரீதர் மற்றும் ரஞ்சித் குமார்) "அண்ணா விருது" வழங்கி முதலமைச்சர் பழனிச்சாமி அவர்கள் கௌரவித்தார்.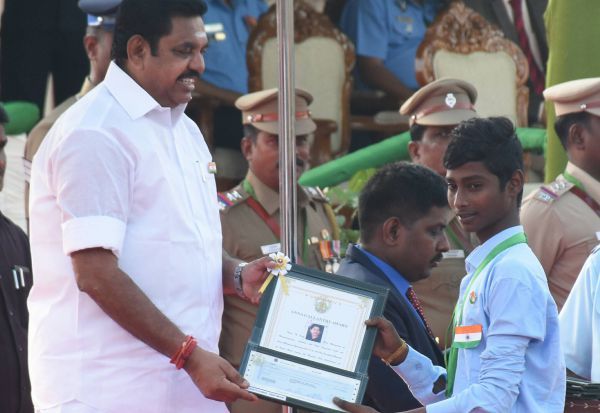 English Current Affairs
National News
Technical Advisory Group (TAG) of National Informatics Centre (NIC) inaugurated a two-day Technology Conclave in New Delhi.

The theme of the conclave was "Technologies for Next Gen Governance". It concluded on 23rd January, 2019.
On the occasion of Republic Day, Madhya Pradesh Chief Minister Kamal Nath announced the launch of the 'Yuva Swabhiman Yojana' for youths from the economically weaker sections in urban areas.

Under this scheme, 100 days of employment will be provided to youths from economically weaker sections in urban areas. They will also be given skill training.
Oxford Dictionaries announced that 'Nari Shakti' as its Hindi Word of the Year for 2018 at the ongoing Jaipur Literature Festival. The Hindi Word of the Year is a word or expression that has attracted a great deal of attention and reflects the ethos, mood or preoccupations of the past year.

Derived from Sanskrit, Nari means 'woman' and Shakti means 'power'. Today the term is used to symbolise women taking charge of their own lives.
Gujarat Co-operative Milk Marketing Federation Ltd, venture of diary brand Anand Milk Union Limited or Amul has launched the Camel milk first time in the brand name of 'Amul Camel Milk' in selective areas of Gujarat.

Initially 'Amul Camel Milk' will be launched in areas like Gandhinagar, Ahmedabad and the Kutch of Gujarat.
Union Minister for Road Transport & Highways, Shipping, Water Resources, River Development and Ganga Rejuvenation Shri Nitin Gadkari will inaugurate the newly built, 1 km long, four-lane, cable stayed bridge over river Mandovi in Goa.

It will facilitate routing of Mumbai bound traffic coming in from Bangalore via Ponda route and Old Goa towards NH-17, bypassing the main Panjim City.
Union Minister for Science & Technology, Earth Sciences and Environment, Forests & Climate Change, Harsh Vardhan launched three important centres at IIT Madras in Chennai.

The first centre was DST –IITM Solar Energy Harnessing Centre which would focus on a wide range of research activities such as silicon solar cells that would provide high efficiency in India.
International News
United Kingdom (UK) government has made an announced of a research project to study Nitrogen pollution in India and South Asia. South Asian Nitrogen Hub will be led by United Kingdom's "Centre for Ecology and Hydrology" under the new partnership programme.

The Project will include 50 organizations from across the United Kingdom (UK) and South Asia.
Science & Technology
The Indian Institute of Technology (IIT), Ropar, has developed an app Roshni that would help the Visually Impaired to recognise currency notes.

The app can recognise both old and new notes and gives audio information as to which note you are holding in your hands. This app was launched in Chandigarh.
Economy
India's economy is expected to grow at 4 per cent during 2018-19 and improve to 7.6 per cent in the next fiscal, said a UN report.

The United Nations' World Economic Situation and Prospects (WESP) 2019 report also expects India's gross domestic product (GDP) to expand by 4 per cent in 2020-21.
Awards
Numaligarh Refinery Limited (NRL) has been awarded the best miniratna PSU in strategic performance (financial category) at the Governance Now Sixth PSU awards.

The award, comprising of a trophy, was presented to NRL MD S K Barua by Member of Parliament Manoj Tiwari and veteran actress and social activist Poonam Dhillon at an award function held in New Delhi recently.
President Ram Nath Kovind announced the recipients of Bharat Ratna,the country's highest civilian award,they are former president Pranab Mukherjee, social activist Nanaji Deshmukh (posthumously) and musician Dr Bhupen Hazarika (posthumously) in New Delhi.

Pranab Mukherjee also known as Pranab Da, was the 13th President of India and served from 2012 until 2017.
Books & Authors
A new anthology titled 'New Brazilian Poems', translated and edited by Indian poet-diplomat Abhay Kumar was launched at the National Association of Writers of Brazil.

He was also honoured with the SAARC Literary Award 2013 for his contribution to contemporary South Asian Poetry.