We Shine Daily News
ஜனவரி 25
தமிழ்
Download Tamil PDF – Click Here
Download English PDF – Click Here
தமிழக நிகழ்வுகள்
பள்ளி மாணவர்களை நல்வழிப்படுத்தும் நோக்கத்தில், பள்ளிப் பருவத்திலேயே மாணவர்களிடம் விழிப்புணர்வையும் நல்ல சிந்தனையையும் வளர்க்கும் வகையில் தமிழக காவல் துறை மற்றும் பள்ளிக் கல்வித்துறை இணைந்து, தமிழகத்தில் முதன் முதலாக சென்னையில் "மாணவர் காவல்படையை" தொடங்கியுள்ளது.

மாணவர் காவல்படை திட்டம் மத்திய உள்துறை அமைச்சகத்தினால் 2018 ஜூலை-ல் அறிமுகம் செய்யப்பட்டது.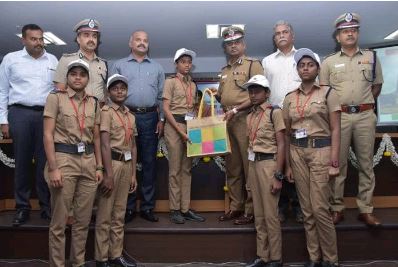 இந்திய நிகழ்வுகள்
நேதாஜி சுபாஷ் சந்திர போஸ் அவர்களின் 122வது பிறந்தநாள் விழாவை (ஜனவரி 23, 2019) நினைவு கூறும் வகையில் செங்கோட்டையில்(புதுடெல்லி) சுபாஷ் சந்திர போஸ் அருங்காட்சியகத்தை இந்திய பிரதமர் திறந்து வைத்துள்ளார்.
மாநிலத்தில் உள்ள ஒவ்வொரு மாவட்டத்திலும் உற்பத்தியாகும் முக்கிய பொருளை காட்சிப்படுத்துவதற்காக "ஒரு மாவட்டம் ஒரு தயாரிப்பு (One district one product)" என்ற திட்டத்தை உத்திரப் பிரதேச அரசு அறிமுகப்படுத்தியுள்ளது.

இதன் மூலம் அம்மாநிலத்தின் பொருளாதாரத்தில் வளர்ச்சி ஏற்படும்.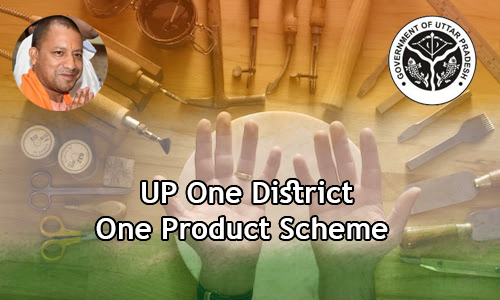 உலக நிகழ்வுகள்
உலக பொருளாதார மன்றம் (WEF) வெளியிட்டுள்ள, முதலீடுகளை ஈர்க்கும் நாடுகளின் பட்டியலில் இந்தியாவானது, நான்காவது இடத்தைப் பிடித்துள்ளது.

பட்டியலில் முதல் 3 இடங்களை பிடித்த நாடுகள்:-




1. அமெரிக்கா




2. சீனா




3. ஜெர்மனி

உலக பொருளாதார மன்ற மாநாடு நடைபெற்ற இடம் – தவோஸ்(சுவிட்சர்லாந்து).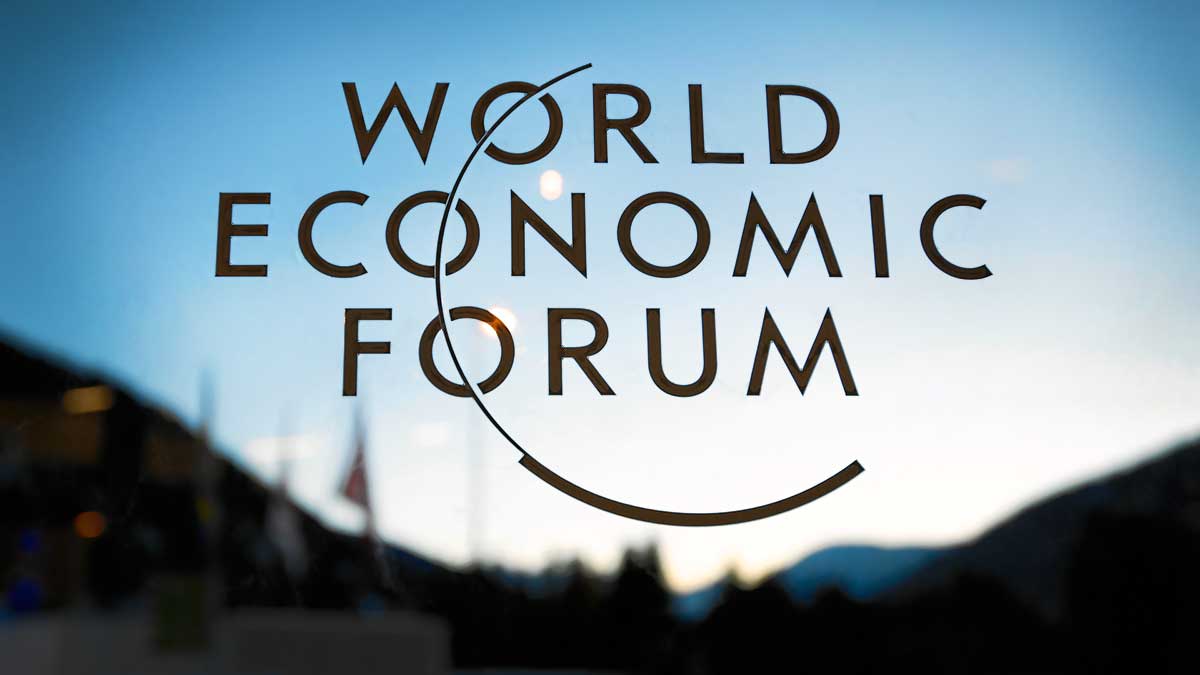 விளையாட்டு நிகழ்வுகள்
சர்வதேச கிரிக்கெட் கவுன்சிலின் மூன்று விருதுகளை விராட் கோலி (இந்திய அணியின் கேப்டன்) பெற்று சாதனைப் படைத்துள்ளார்.

2018-ஆம் ஆண்டின் சிறந்த டெஸ்ட் வீரர்
2018-ன் சிறந்த ஒருநாள் தொடர் வீரர்
 2018-ன் சிறந்த வீரருக்கான கேரி சோபர்ஸ் விருது.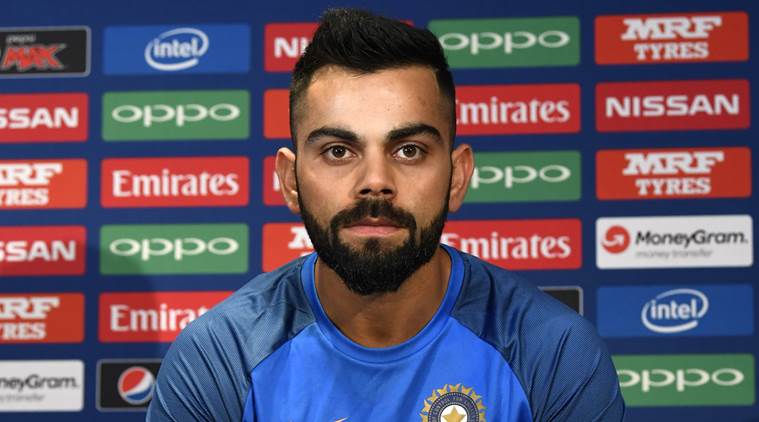 சர்வதேச கிரிக்கெட் கவுன்சிலின், 2018ம் ஆண்டுக்கான "வளரும் வீரர் விருது" ரிஷப் பந்த்-க்கு (இந்திய இளம் விக்கெட் கீப்பர்) வழங்கப்பட்டுள்ளது.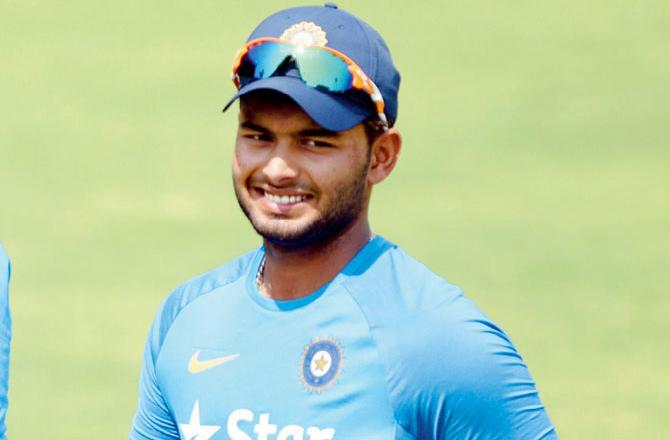 அறிவியல் & தொழில்நுட்பம்
இஸ்ரோவானது, சதிஸ்தவான் விண்வெளி ஏவுதளத்தில் (ஆந்திரப் பிரதேசம்) இருந்து, "கலாம் சாட் மற்றும் மைக்ரோசாட்-R" என்ற இரு செயற்கை கோளை, PSLV C- 44 (பி.எஸ்.எல்.வி சி-44) என்ற இராக்கெட் மூலம் ஜனவரி 24, 2019ல் வெற்றிகரமாக விண்ணில் செலுத்தியுள்ளது.

கலாம் சாட் செயற்கைகோளின் எடை – 34g
எல்லை கண்காணிப்பு இமேஜிங் செயற்கைகோளான மைக்ரோசாட்-R ன் எடை – 690 kg.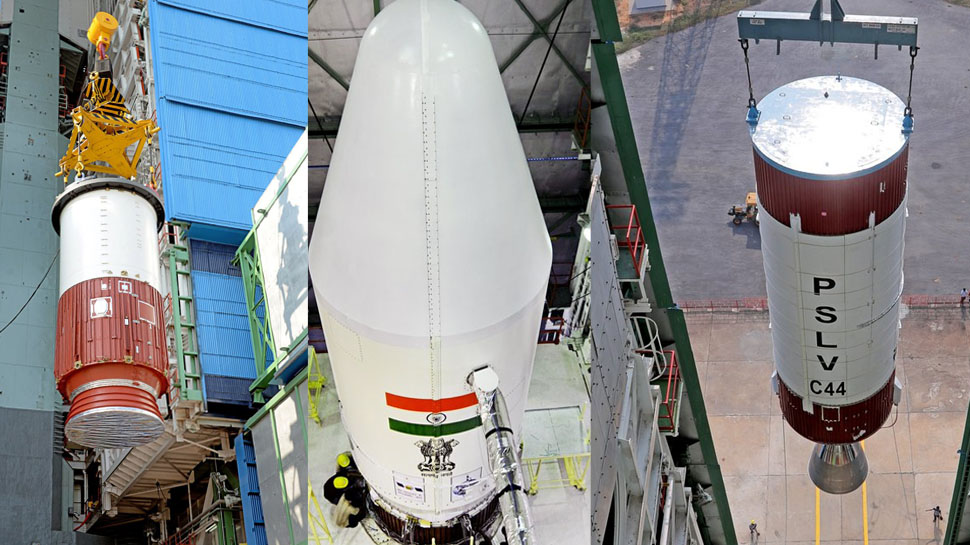 பொருளாதார நிகழ்வுகள்
சர்வதேச செலவாணி நிதியம் (IMF) வெளியிட்டுள்ள சர்வதேச பொருளாதார வளர்ச்சி குறித்த அறிக்கையில், இந்தியாவின் பொருளாதார வளர்ச்சி 2019ஆம் ஆண்டில் 7.5 சதவீதமாகவும், 2020ல் 7.7 சதவீதமாகவும் இருக்கும் என கணித்துள்ளது.

2018ஆம் ஆண்டில் இந்தியாவின் பொருளாதார வளர்ச்சி 7.3 சதவீதமாக இருந்தது குறிப்பிடத்தக்கது.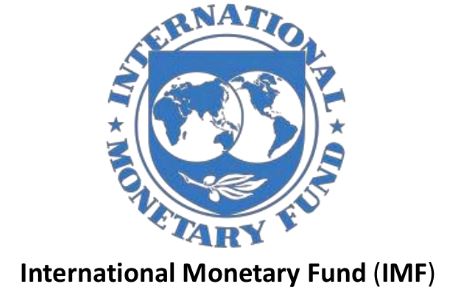 ENGLISH CURRENT AFFAIRS 
NATIONAL NEWS
With the aim to synergise humanitarian mine action and joint peace operations, the Indian Africa Field Training Exercise (IAFTX) will be held in Pune from March 18 to 27.

Delegates from Egypt, Ghana, Nigeria, Senegal, Sudan, South Africa, Tanzania, Namibia, Mozambique, Uganda, Niger and Zambia are attending the conference.
Microsoft India launched a new e-commerce platform 're-weave.in' under project ReWeave to aid handloom weavers. The e-commerce platform would connect artisans to the buyers directly enabling them to expand to newer customers and markets.

Project ReWeave was initiated by Microsoft India (R&D) Pvt. Limited in 2016 as part of its Philanthropies efforts, with the aim to revive the handloom weaving ecosystem in India.
Navy Chief Admiral Sunil Lanba will commission the new Naval Air Base 'INS Kohassa' at Diglipur in Andaman and Nicobar Islands. The airbase will be used to handle operations of helicopters and small aircraft like the Dornier.
Prime Minister Narendra Modi launched the Pravasi Teerth Darshan Yojana under which a group of Indian diaspora will be taken on a government-sponsored tour of religious places in India twice a year.

All people of Indian-origin aged 45 to 65 can apply and a group will be selected out of them with first preference given to people from 'Girmitiya countries' such as Mauritius, Fiji, Suriname, Guyana, Trinidad and Tobago, and Jamaica.
The Union Cabinet chaired by Prime Minister Shri Narendra Modi approved the creation of the National Bench of the Goods and Services Tax Appellate Tribunal (GSTAT) to ensure better resolution of GST-related disputes. The National Bench would be set up in New Delhi.

The main objective to create the bench is to fast-track the process of GST-related dispute resolution and hear appeals related to disputes between states, as well as disputes between the Centre and states.
INTERNATIONAL NEWS
World's longest 3D printed concrete bridge was opened in china. It is located on the Wenzaob ang River in Shanghai. The newly-opened bridge is made with a technology that supplies data and also vibrating wire stress sensors.

The bridge is of 3 metre-long and 3.6-metre-wide and is made out of 44 hollowed-out 3D printed concrete blocks.
WHO in collaboration with international labour organisation (ILO) to for a global committee to work and implement the fundamental changes in health at work.

WHO with the support of ILO and OECD implemented the five-year 'Working for Health', global action plan that would ensure the necessary workforce for universal health coverage and stimulating economic growth
SCIENCE & TECHNOLOGY
Social media giant Face book announced that it will create an independent Institute for Ethics in Artificial intelligence (AI) with an initial investment of $7.5 million over a period of five years.

Technical University of Munich (TUM) in Germany will collaborate with this project which aims to explore fundamental issues affecting the use and impact of AI.
ECONOMY
The United Nations released the World Economic Situation and Prospects (WESP) report which projected India's gross domestic product (GDP) to grow at 4 percent during 2018-19 and improve to 7.6 per cent in the next fiscal.

Besides the report projected that the gross domestic product (GDP) of India in 2020-21 will grow at 4 percent.
AWARDS
The government formed an annual award titled Subhash Chandra Bose Aapda Prabandhan Puraskar. This award is to be awarded every year on 23rd January, the birth anniversary of Netaji Subhash Chandra Bose.

For the year 2019, 8th Battalion of National Disaster Response Force located at Ghaziabad is selected for its work in disaster management.
IMPORTANT DAYS
National Girl Child Day-24th January

The nation celebrated National Girl Child Day 2019 through various programmes including awareness campaign on save girl child, child sex ratios and creating a healthy and safe environment for a girl child throughout the country.

The theme for National Girl Child Day 2019 is

"Empowering Girls for a Brighter Tomorrow

"

.