We Shine Daily News
ஜனவரி 12
தமிழ்
Download Tamil PDF – Click Here
Download English PDF – Click Here
தமிழக நிகழ்வுகள்
கிராமப்புறங்களில் பெண் தொழில் முனைவோரை உருவாக்கும் வகையில் "நாட்டுக் கோழிகள் வழங்கும் திட்டத்தை" தமிழக முதலமைச்சர் ஜனவரி 10, 2019 அன்று தொடங்கி வைத்துள்ளார்.

"கோழி அபிவிருத்தி திட்டத்தின்" கீழ், சுமார் 77 ஆயிரம் கிராமப்புற பெண் பயனாளிகளுக்கு, தலா 50 நாட்டு கோழிகள் கூண்டுடன் வழங்கப்படுகிறது.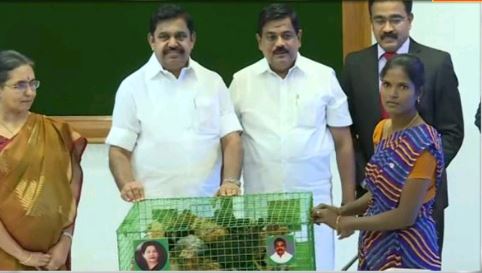 இந்திய நிகழ்வுகள்
பொருளியல் புலனாய்வு அமைப்பின், (EIU – Economist Intelligence Unit), 2018ம் ஆண்டின் ஜனநாயகக் குறியீட்டு (EIP Democracy Index 2018) பட்டியலில் இந்தியா 41வது இடம் பிடித்துள்ளது.

நார்வே, ஐஸ்லாந்து, சுவீடன், நியூசிலாந்து மற்றும் டென்மார்க் ஆகிய நாடுகள் முறையே முதல் 5 இடங்களைப் பிடித்துள்ளது.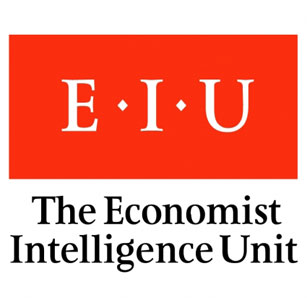 உலக வங்கி வெளியிட்டுள்ள, தொழில் தொடங்குவதற்கு உகந்த நாடுகளின் தரவரிசைப் பட்டியலில்(2019) இந்தியாவானது 23 இடங்கள் முன்னேறி உலகளவில் 77வது இடத்தில் உள்ளது.

கடந்த ஆண்டு இந்தியா 100வது இடத்தில் இருந்தது குறிப்பிடத்தக்கது. இம்முன்னேற்றத்தில் டிஜிட்டல் தலையீடுகளானது பெரும்பங்களிப்பை அளித்துள்ளது.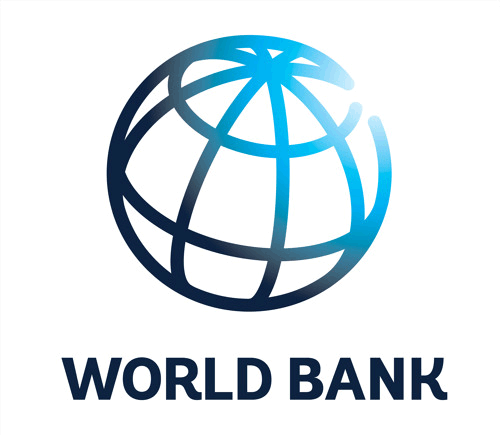 உலக நிகழ்வுகள்
ஷென்லி அமைப்பு வெளியிட்டுள்ள "உலகில் சக்தி வாய்ந்த பாஸ்போர்ட்" பட்டியலில், இந்தியாவானது, மொத்தம் 190 நாடுகளில் 79வது இடம் பிடித்துள்ளது.

இப்பட்டியலில் ஜப்பான் முதலிடம் பிடித்துள்ளது.
விளையாட்டு நிகழ்வுகள்
அனைத்து இந்திய குத்துச்சண்டை சங்கம்(AIBA – All India Boxing Association) வெளியிட்டுள்ள, சர்வதேச குத்துச்சண்டை தரவரிசைப் பட்டியலில் இந்தியாவின் மேரிகோம் முதலிடம் பிடித்துள்ளார்.

இவர் உலக கோப்பை மகளிர் குத்துச்சண்டைப் போட்டியில் 48 கிலோ எடைப்பிரிவில் 6வது முறையாக தங்கம் வென்றது குறிப்பிடத்தக்கது.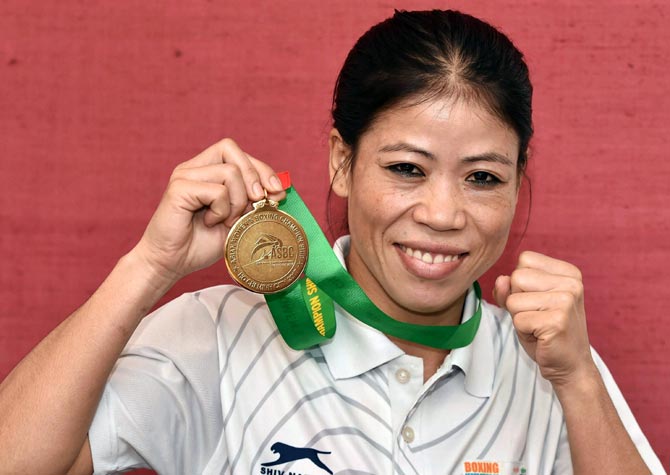 விருதுகள்
"இணைய குற்றங்களும், இணைய வெளிச் சட்டங்களும்" என்ற நூலானது, டாக்டர். அப்துல்கலாம் தொழில்நுட்ப விருதுக்கு தேர்வு செய்யப்பட்டுள்ளது.

இந்நூலை, சந்திரிகா சுப்ரமணியம் என்பவர் எழுதியுள்ளார்.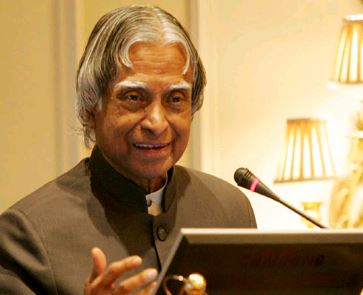 பொருளாதார நிகழ்வுகள்
பங்குச் சந்தையின் வளர்ச்சிக்கு புதிய கொள்கைகளை நடைமுறைப்படுத்துவதற்காக செபி (SEBI) அமைப்பானது, ஷங்கர் டே (Shankar De) என்பவர் தலைமையில் குழு ஒன்றை அமைத்துள்ளது.

செபி (SEBI) அமைப்பானது 12 ஏப்ரல் 1992ல் உருவாக்கப்பட்டது.
இதன் தலைவர் "அஜய் தியாகி".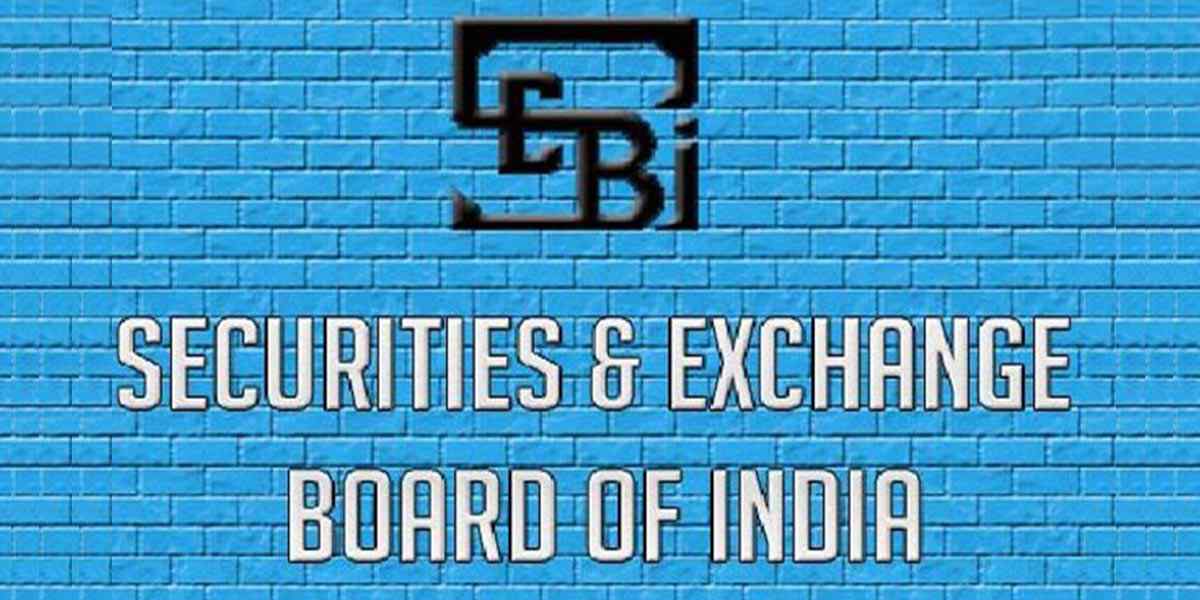 புத்தகங்கள்
அமைதிக்கான நோபல் பரிசு பெற்ற பாகிஸ்தான் நாட்டைச் சேர்ந்தவரான மலாலா யூசுப் (Malala Yousafzai) எழுதிய "WE ARE DISPLACED" என்ற புத்தகம் சமீபத்தில் வெளியிடப்பட்டது.

மலாலா யூசுப் 2014ம் ஆண்டில் இந்தியாவின் கைலாஷ் சத்யாத்ரி என்பவருடன் இணைந்து அமைதிக்கான நோபல் பரிசு பெற்றார்.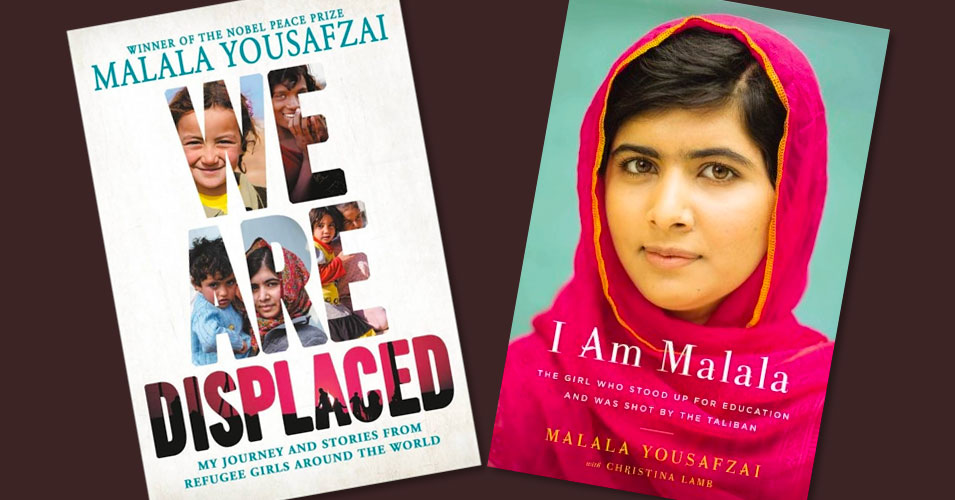 ENGLISH CURRENT AFFAIRS
NATIONAL NEWS
The Union Minister of Environment, Forest and Climate Change, Harsh Vardhan launched National Clean Air Programme (NCAP) in New Delhi.

It will be launched in the 43 smart cities falling in the list of the 102 non-attainment cities, under the Smart Cities program. Selection of 102 non-attainment cities identified with respect to 'Ambient Air Quality India' report of 2011-15 and WHO report of 2014-2018.
6 states, Uttar Pradesh, Haryana, Himachal Pradesh, Delhi, Rajasthan and Uttarakhand, in the presence of Union Minister for Water Resources, River Development and Ganga Rejuvenation, Road Transport & Highways and Shipping ShriNitinGadkari, signed an agreement for Renukaji Dam Multipurpose Project in New Delhi.
Indian and global leaders on economic policy shall deliberate for two days at the 25h Partnership Summit 2019, which will be inaugurated by Vice President Venkaiah Naidu.
To tap the global value and supply chain by promoting the export of services, organic agricultural produce, the 4th meeting of the Council for Trade Development and Promotion (CTDP), chaired by Union Minister for Commerce & Industry and Civil Aviation, Suresh Prabhu, was held in New Delhi.
The one-day Global Skill Summit 2019 was held in Ranchi, Jharkhand. It is the only state where overall three global summits were organized in a row merely in four years by the state government. It was under the #MOMEMTUM JHARKHAND

The theme of the Summit was: 'Skilling Youth, Enabling Youth'.
Sikkim, though being a smallest state have set a initiative to introduce UBI in the entire nation. Sikkim's long lasting chief minister and head of sikkim's ruling party (sikkim democratic front) Pawan kumar chamling, quoted that if everything goes right then sikkim would be the first state to implement UNIVERSAL BASIC INCOME SYSTEM and execute it by 2022.

This scheme is also regarded as an alternative to social welfare programmes with benefits towards reducing poverty.
INTERNATIONAL NEWS
The 11th edition of EIU Democracy Index 2018 was released by the Economist Intelligent Unit compiling the state of democracies in 167 countries in the world. The Index was started in 2006.

India got a rank of 42 falling in the 'Flawed Democracy' Among the 167 nations, Norway topped the charts. It was followed by: Iceland (2), Sweden (3), New Zealand (4) and Denmark (5) closing off the top 5 rankings.
The Foreign Minister of Guatemala Sandra Jovel notified the United Nations secretary-general about the Government's decision to terminate the agreement which established the International Commission against Impunity in Guatemala (CICIG).
SCINCE & TECHNOLOGY
Indian Space Research Organization (ISRO) chairman K Sivan announced that the 1st Gaganyaan manned mission to outer space would be launched by December 2021.

Under Gaganyaan project, India is planning to send three astronauts to outer space for seven days and bring them back ISRO is conceiving a mission to Venus by 2023.
ECONOMY
The World Economic Forum announced that the Tata Steel plant at IJmuiden in the Netherlands has been recognized as 'Manufacturing Lighthouses' – a distinction awarded to manufacturing facilities which are seen as leaders in technologies of the 'Fourth Industrial Revolution'
APPOINTMENT
Nicolas Maduro was sworn in as Venezuelan President for the 2nd term for a new 6-year term.Venezuela is one of the world's largest oil producers and holds the presidency of oil cartel Opec until 2025.
Additional Director Nageswara Rao took charge of the office of the Central Bureau of Investigation as the Director.

The decision was taken by a 2-1 decision by a selection committee headed by Prime Minister Narendra Modi with its other two members being Leader of Congress Mallikarjun Kharge and Supreme Court judge A.K. Sikri.
AWARDS
Industrialist and Godrej Group Chairman Adi Godrej was conferred the ICSIs Lifetime Achievement Award for 'Translating Excellence in Corporate Governance into Reality' in Mumbai.

The award instituted by The Institute of Company Secretaries of India (ICSI), was given at its golden jubilee celebrations.
SPORTS
Indian Weightlifting Federation President Birendra Prasad Baishya is named as Chef de Mission for the Tokyo 2020 Olympics.

Baishya is also one of the Indian Olympic Association Vice Presidents. Tokyo 2020 organizing committee president is Yoshiro Mori.