We Shine Daily News
பிப்ரவரி 28
தமிழ்
Download Tamil PDF –

Click Here
Download English PDF –

Click

Here
இந்திய நிகழ்வுகள்
புதிய இந்தியாவை உருவாக்குவதற்கான திட்டங்களை பற்றி விவாதிப்பதற்கான "உதித்தெழும் இந்தியா" உச்சி மாநாடு 2019 – ஆனது புதுடெல்லியில் நடைபெற்றது.

இம்மாநாட்டின் கருத்துரு:- "அரசியலுக்கு அப்பால் தேசத்தின் பாதுகாப்பிற்கு முன்னுரிமை" (Beyond Politics; Detining National Priorities) என்பதாகும்.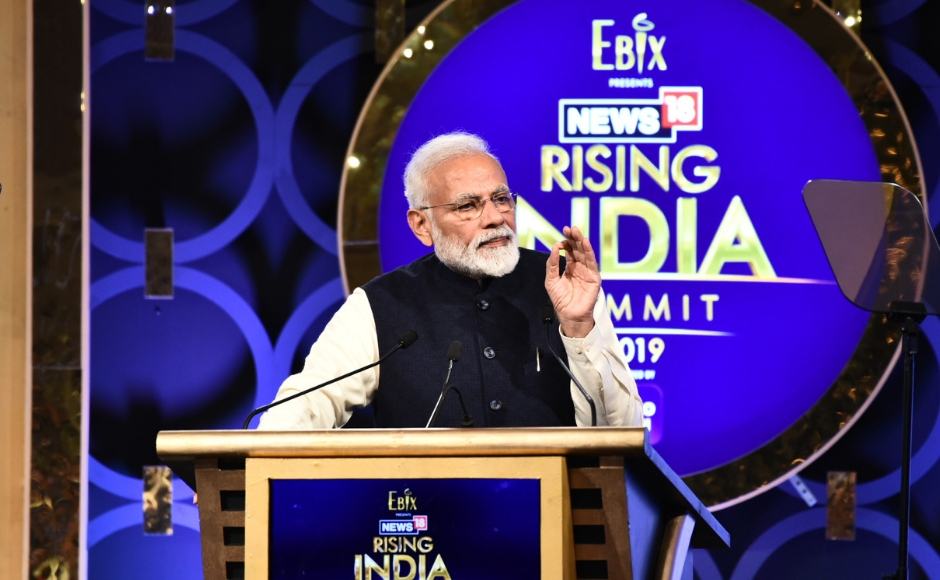 ஆசியாவின் மிகப்பெரிய உயிரியல் மற்றும் உயிரி தொழில்நுட்ப மன்றத்தின் 16வது பதிப்பான "பயோ ஆசியா – 2019" (Bio Asia – 2019) தெலுங்கானாவின் ஹைதராபாத் நகரில் நடைபெற்றது.

இம்மன்றத்தினை தெலுங்கானா ஆளுநர் ஈ.எஸ்.எல். நரசிம்ஹன் தொடங்கி வைத்தார்.
இம்மாநாட்டின் கருத்துரு:- "வாழ்க்கை அறிவியல் 4.0 – இடையூறுகளை சீர்குலைத்தல்" (Life Science 4.0 – Disrupt the Disruption") என்பதாகும்.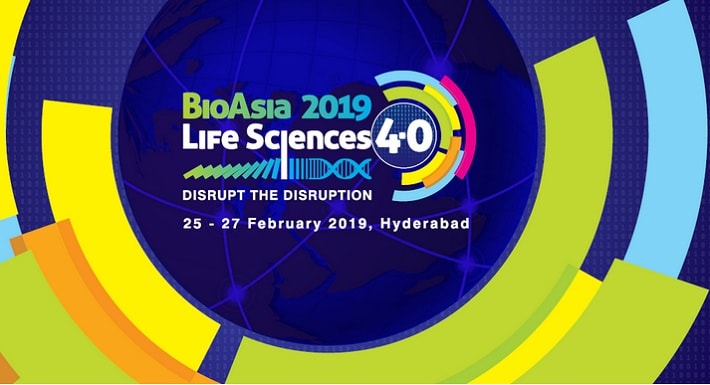 விளையாட்டு மற்றும் உடற்பயிற்சி பற்றிய விழிப்புணர்வை இளைஞர்களுக்கிடையே உருவாக்குவதற்காக "கேலோ இந்தியா" என்ற மொபைல் செயலியை பிரதமர் மோடி அவர்கள் புதுடெல்லியில் நடைபெற்ற "இளைஞர் பாராளுமன்ற விழாவில்" அறிமுகப்படுத்தியுள்ளார்.

இந்த மொபைல் செயலியானது இந்திய விளையாட்டு ஆணையத்தால் உருவாக்கப்பட்டது குறிப்பிடத்தக்கது.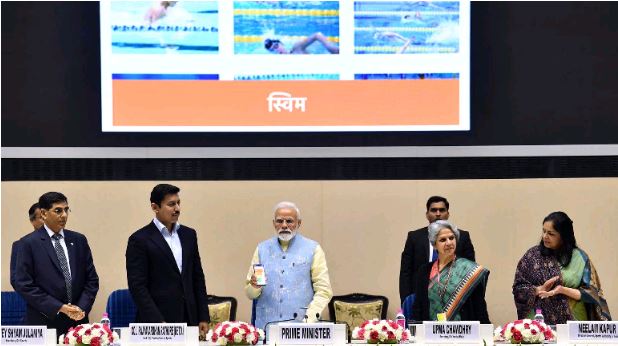 உலக நிகழ்வுகள்
இந்தியா மற்றும் வங்காள தேச நாடுகளுக்கிடையேயான இராணுவ ஒத்துழைப்பை வலுப்படுத்துவதை நோக்கமாகக் கொண்ட இராணுவப் பயிற்சியான "சம்ப்ரிடி – 2019" (Sampriti – 2019) ஆனது வங்காள தேசத்தில் உள்ள டாங்கெல் பகுதியில் நடைபெற்றது.

குறிப்பு:-

இந்தியாவுடன் அதிக நீளம் (4096 km) கொண்ட எல்லையை பகிர்ந்து கொள்ளும் நாடு வங்காள தேசம் என்பது குறிப்பிடத்தக்கது.
இந்தியா – வங்காளதேச எல்லை கோட்டின் பெயர் – பூர்பச்சால் எல்லை கோடு (Purbachal Line).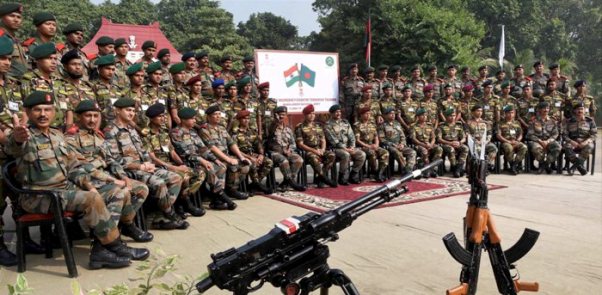 ஆப்பிரிக்கக் கண்டத்தின் மிக அதிக மக்கள் தொகை கொண்ட நாடான நைஜிரியாவின் அதிபராக "முகம்மது புஹாரி" என்பவர் தேர்ந்தெடுக்கப்பட்டுள்ளார். இவர் மூன்று மில்லியனுக்கும் அதிகமான வாக்குகள் பெற்று தன்னை எதிர்த்த "அழகு அபுபக்கரை" தோற்கடித்துள்ளார்.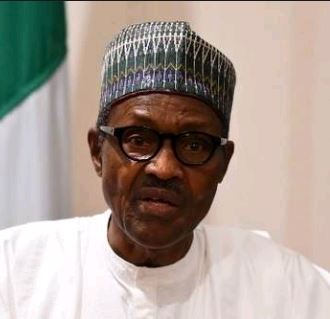 அறிவியல் & தொழில்நுட்பம்
முழுவதும் உள்நாட்டிலேயே தயாரிக்கப்பட்ட அதிவிரைவு ஏவுகணையான "QRSAM" (Quick Reaction Surface to Air Missile) என்ற தரையிலிருந்து வானில் உள்ள இலக்கை துல்லியமாக தாக்கி அளிக்கும் இரு ஏவுகணைகளை, பாதுகாப்பு ஆராய்ச்சி மற்றும் மேம்பாட்டு அமைப்பு (DRDO) வெற்றிகரமாக ஒடிசாவின் சண்டிப்பூரில் சோதனை செய்துள்ளது.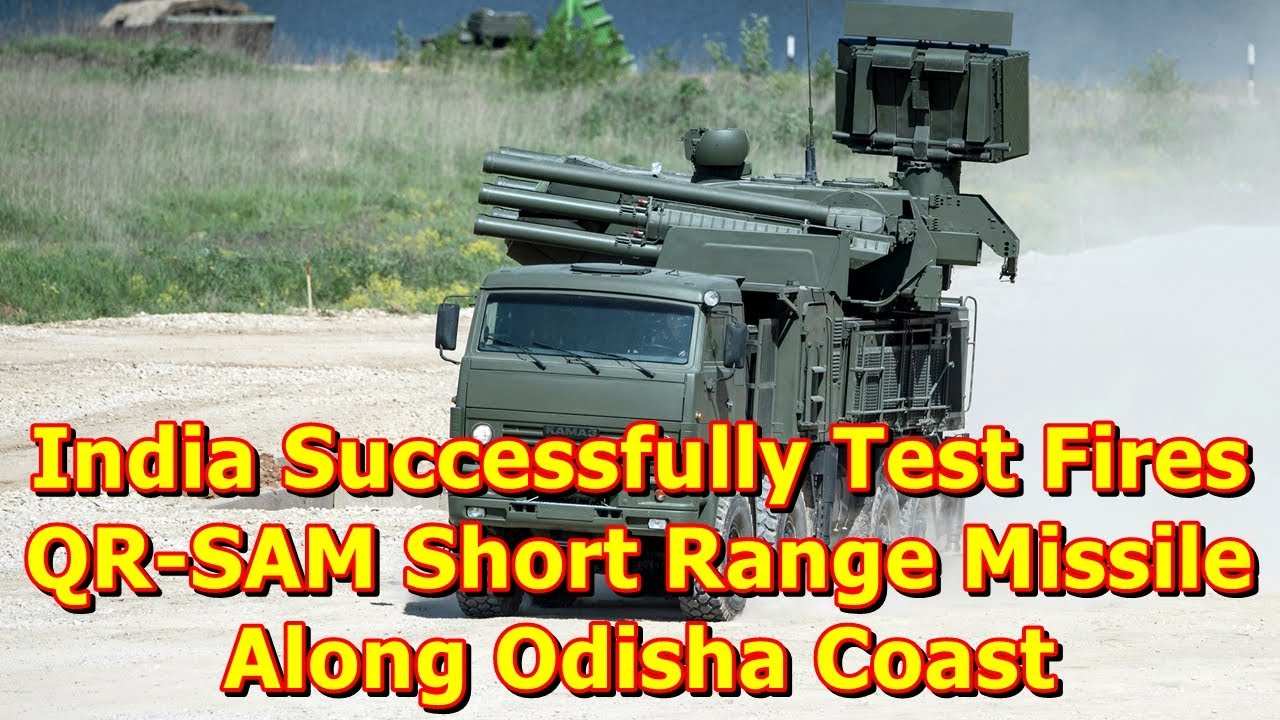 நியமனங்கள்
கயானா குடியரசு (Republic of Guyana) நாட்டிற்கான இந்திய உயர் ஆணையராக ஜே.ஜே. ஸ்ரீனிவாசா என்பவர் நியமிக்கப்பட்டுள்ளார்.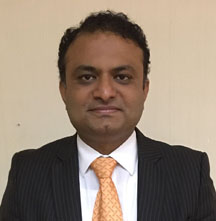 புத்தகங்கள்
"தரம், அங்கீகாரம் மற்றும் தரவரிசை – இந்திய உயர்கல்வி வழங்குவதில் ஒரு அமைதி புரட்சி" (Quality, Accreditation, and Ranking – A silent Revolution in the offing in Indian Higher Education) என்ற புத்தகம் டாக்டர். H. சதுர்வேதி என்பவரால் பதிப்பித்து குடியரசு துணைத் தலைவர் வெங்கையா நாயுடுவால் வெளியிடப்பட்டது.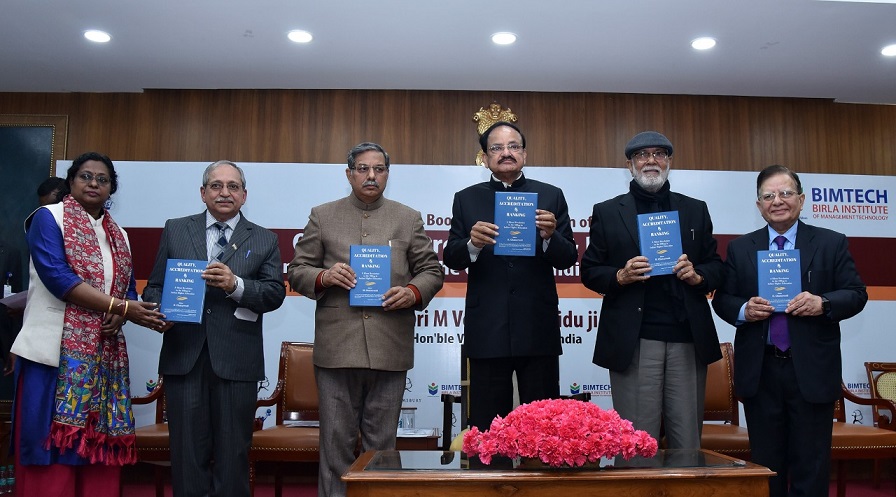 ENGLISH CURRENT AFFAIRS
NATIONAL NEWS
Union Skill Development Minister Dharmendra Pradhan has inaugurated the "Skill Saathi Youth Conclave in Bhubaneswar, Odisha. The programme aims to engage more and more people with skill development and inspire youth to make the most of various skill development opportunities in the country.
M Narendra Modi addressed Network-18 Rising India Summit 2019, with the theme 'Beyond Politics: Defining National Priorities'. He also laid out his vision for a 'New India'. The event was held in New Delhi.

The Summit discussed various topics including income tax and GDP numbers, India's global standing, Jan Dhan accounts, and unemployment.
Prime Minister Narendra Modi launched the Khelo India Mobile App at the Youth Parliament Festival in New Delhi. Developed by the Sports Authority of India, the App helps create awareness about sports and fitness, especially among youngsters.
The 16th edition of BioAsia 2019 -Asia's largest biotechnology and life-sciences forum was conducted in Hyderabad, Telangana. It was inaugurated by the Governor of Telangana –S.L Narasimhan. The Partner Country for the event is South Korea. South Africa and Spain are the international partners for the event.

The theme of the conference was "Life Sciences 4.0 – Disrupt the Disruption"
Assam chief minister Sarbananda Sonowal launched the Parents Responsibility and Norms for Accountability and Monitoring (PRANAM) Commission, a panel set up to look after the issues with respect to the PRANAM Bill brought in for protection of parents of state government employees at Guwahati, Assam.

According to the Bill, if the PRANAM Commission gets a complaint that parents of a state government employee is being ignored, then 10% or 15% of the employee's salary will be deducted by the government and paid to the parents or differently abled siblings.
Union Textiles Minister Smriti Irani inaugurated the 'Titanwala Museum' in Bagru that showcases the Chhipa community's hand-block printing.

The Union minister was accompanied by Jaipur MP Ramcharan Bohra who requested for setting up of a sewage treatment plant in Bagru.
INTERNATIONAL NEWS
UNICEF representative in India Yasmin Ali Haque lauded the contribution of Poshan Abhiyaan-a scheme by the central government in reduction of stunting, under-nutrition and anaemia in women and adolescents by providing monetary support via direct cash transfers.

It was launched in 2017 by Prime Minister Narendra Modi in Jhunjhunu, Rajasthan. Quoting Haque, "Poshan Abhiyaan has got global recognition for its effort to eradicate malnutrition from India.
ECONOMY
A Memorandum of Understanding (MoU) was signed between Inland Waterways Authority of India (IWAI) and Indian Oil Corporation Limited (IOCL) for development of infrastructure for fuels, lubricating oil, LPG, Natural Gas and any other related fuel and gas for meeting the requirement of National Waterways.

As per the National Waterways Act 2016, 106 new National waterways have been declared in addition to existing 5 National Waterways.
AWARDS
Railway's ticket booking mobile application and the Chhattisgarh government's 'Khanij online' are among 14 such IT projects that have been chosen for this year's National e-Governance Awards.

Indian Railway Catering and Tourism Corporation (IRCTC) Rail Connect mobile app was launched in January 2017.
Eminent Indian playwright Mahesh Elkunchwar has been chosen for this year's META Lifetime Achievement Award. The playwright will be conferred upon with the award on March 12, along with the winners of the 14th Mahindra Excellence in Theatre Awards (META) festival.
SPORTS
Manu Bhaker and Saurabh Chaudhary clinched the gold medal in the 10m Air Pistol Mixed Team event at the ISSF World Cup in New Delhi.

Ranxin Jiang and Bowen Zhang of China won silver while the Republic of Korea pair Minjung Kim and Daehun Park got the bronze.
BOOKS & AUTHORS
Vice President M Venkaiah Naidu launched the book titled 'Quality, Accreditation, and Ranking – A Silent Revolution in the Offing in Indian Higher Education' edited by Education Promotion Society for India's (EPSI) Alternate President H Chaturvedi in New Delhi.