We Shine Daily News
பிப்ரவரி 13
தமிழ்
Download Tamil PDF – Click Here
Download English PDF – Click Here
தமிழக நிகழ்வுகள்
தமிழகத்தின் கூடுதல் தேர்தல் அதிகாரியாக எம்.பாலாஜி மற்றும் வி.ராஜாராமன் நியமிக்கப்பட்டுள்ளனர்.

தமிழகத்தின் தலைமைத் தேர்தல் அதிகாரி "சத்ய பிரத சாகு" (MP மற்றும் MLA தேர்தலை நடத்துகிறார்).
தமிழகத்தின் தலைமைத் தேர்தல் ஆணையர் மாலிக் பெரோஷ்கான் (உள்ளாட்சி தேர்தலை நடத்துகிறார்).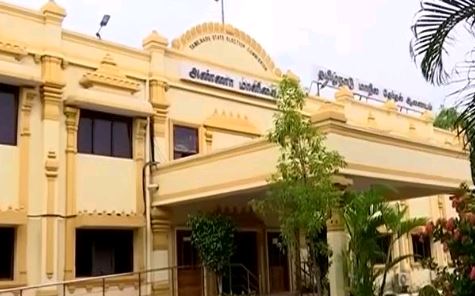 இந்திய நிகழ்வுகள்
இமாச்சலப் பிரதேசத்தின் உணவு சேகரிக்கும் முறைக்கு ஊக்கமளித்து, உணவு வீணாவதை தடுப்பதற்காக, அம்மாநிலத்தின் முதல் மெகா உணவுப் பூங்காவானது "உனா மாவட்டத்தில்" அமையவுள்ளது.

மாச்சலப் பிரதேசத்தின் குளிர்கால தலைநகர் – தர்மசாலா மற்றும் கோடைக்கால தலைநகர் – சிம்லா.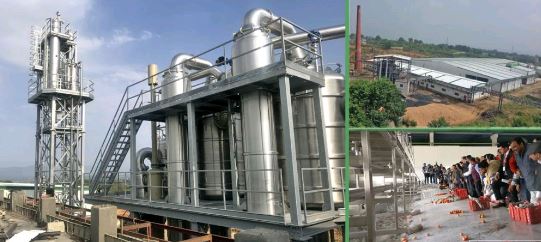 இந்தியா மற்றும் பிரேசில் ஆகிய நாடுகளுக்கிடையே மருத்துவம் மற்றும் ஹோமியோபதி மரபுசார் அமைப்புகளின் துறைகள் மீது ஒத்துழைப்பு நல்கிடுவதற்கான புரிந்துணர்வு ஒப்பந்தம் கையெழுத்தாகியுள்ளது இதற்கு மத்திய அமைச்சரவை ஒப்புதல் வழங்கியுள்ளது.

 உலக நிகழ்வுகள்
உலக நாடுகள் எதிர்கொள்ளும் சவால்களுக்கு சிறந்த நடைமுறைகள் மற்றும் தீர்வுகளை வெளிப்படுத்துவதற்கான ஒரு தனித்துவமான தளத்தை வழங்குவதற்காக, உலக அரசின் உச்சி மாநாட்டின் (World Government Summit) ஏழாவது பதிப்பு துபாயில் (ஐக்கிய அமீரகம்) நடைபெறவுள்ளது.

இந்த மாநாடானது, உலகம் முழுவதும் அரசாங்கங்களின் எதிர்காலத்தை வடிவமைக்கும் தளமாக உள்ளது.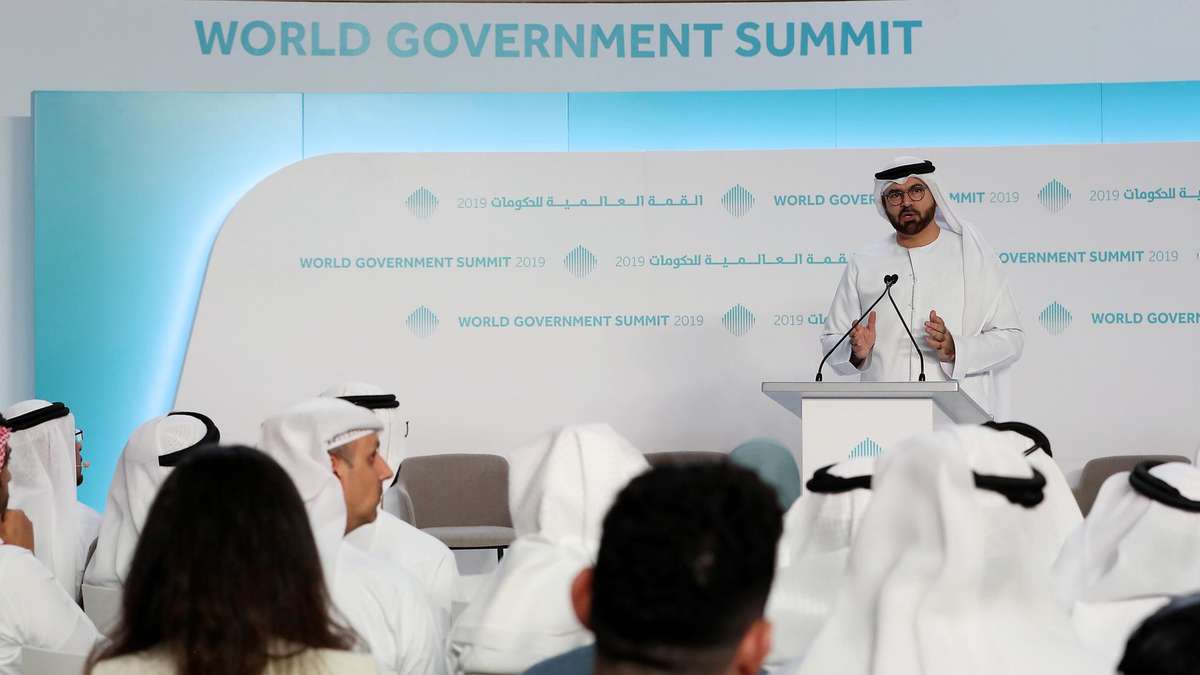 விளையாட்டு நிகழ்வுகள்
சென்னை ஓபன் டென்னிஸ் போட்டி 2019ல்; கோரென்டின் மவுட்டெட் (பிரான்ஸ்) சாம்பியன் பட்டம் வென்றுள்ளார்.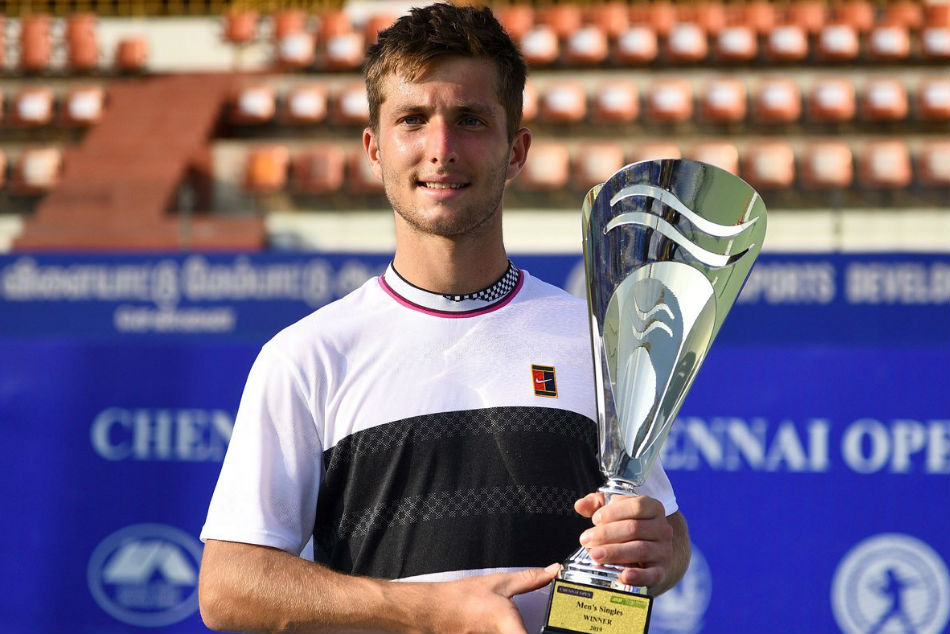 உலக டென்னிஸ் வீரர்களின் (ATP Ranking 2019) தரவரிசைப் பட்டியலை சர்வதேச டென்னிஸ் கழகம் வெளியிட்டுள்ளது.

ஆண்கள் ஒற்றையர் பிரிவில் "ஜோகோவிச்" (செர்பியா) முதலிடத்திலும் ரபெல் நடால்(ஸ்பெயின்) 2-ஆம் இடத்திலும் உள்ளனர்.
இந்திய வீரர் பிரஜ்னேஷ் குணேஸ்வரன் 97-வது இடத்தைப் பிடித்துள்ளார்.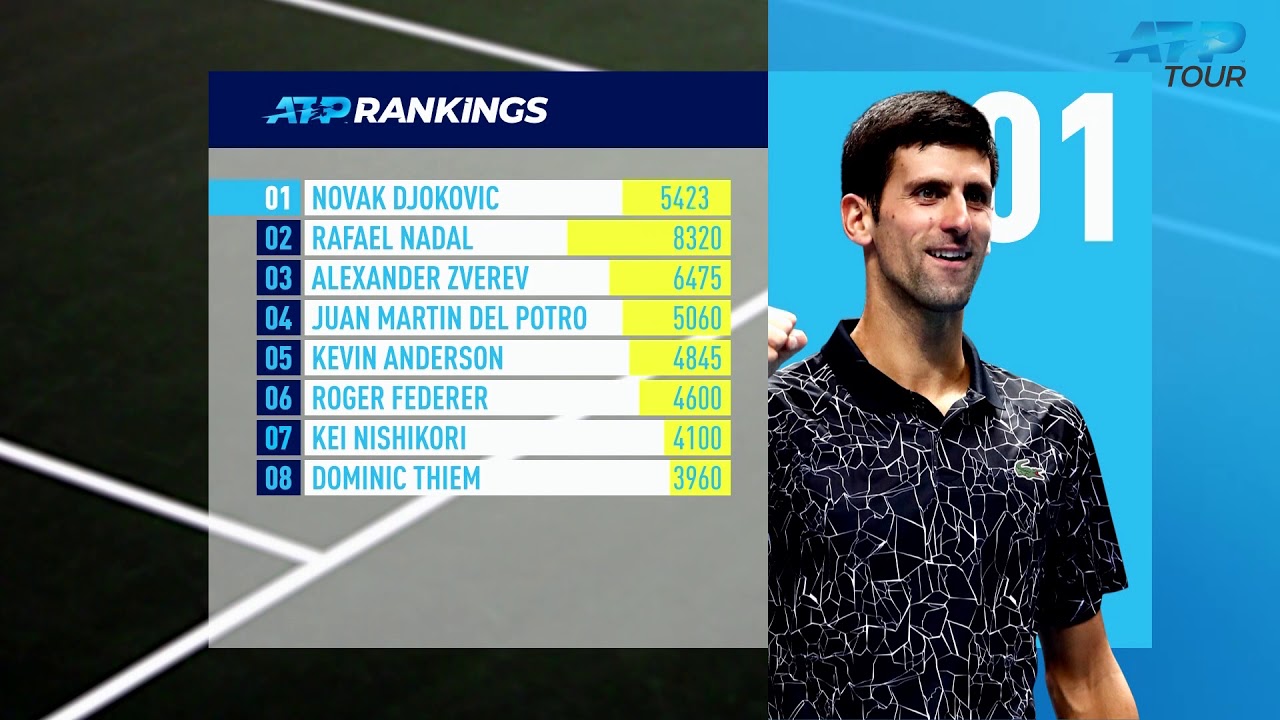 நியமனங்கள்
பூடான் நாட்டிற்கான இந்திய தூதராக "ருச்சீரா காம்கோஜ்" என்பவர் நியமிக்கப்பட்டுள்ளார்.

தற்போது தென் ஆப்பிரிக்காவிற்கான உயர் கமிஷனராகவும் செயல்படுகிறார்.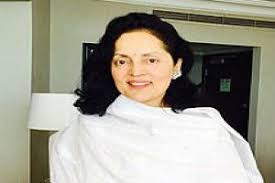 முக்கிய தினங்கள்
உலக வானொலி தினம் (World Radio Day) – பிப்ரவரி 13.

ஐக்கிய நாடுகள் சபையானது 2013-ஆம் ஆண்டில் பிப்ரவரி 13-ஆம் தேதியை உலக ரேடியோ தினமாக அறிவித்தது. அதன்படி ஒவ்வொரு ஆண்டும் உலக ரேடியோ தினம் பிப்ரவரி 13 ஆம் தேதி கொண்டாடப்படுகிறது.
2019 மையக்கருத்து : உரையாடல், சகிப்புத்தன்மை மற்றும் அமைதி (Dialogue, Tolerance and Peace) என்பதாகும்.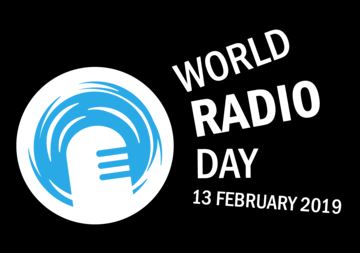 புத்தகங்கள்
ராகேஷ் ஆனந்த் பக்ஷி (Rakesh Anand Bakshi) என்பவர் எழுதிய, "Let's talk On Air : Conversation with Radio Presenters" என்ற புத்தகம் உலக வானொலி தினமான (World Radio Day) பிப்ரவரி 13ல் (இன்று) வெளியிடப்படுகிறது.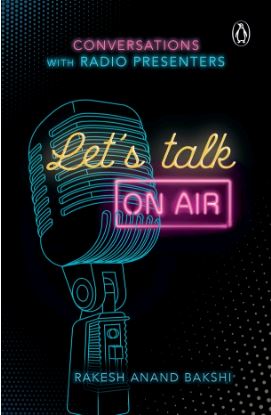 ENGLISH CURRENT AFFAIRS 
NATIONAL NEWS
Joint Humanitarian Assistance and Disaster Relief Exercise `Exercise Rahat´ concluded in Jaipur, Rajasthan. It was demonstrated in Jaipur, Kota and Alwar in Rajasthan.

The exercise was conducted in three places, in Jaipur it was in the form of a table top exercise and at Kota and Alwar it demonstrated on-ground capability and coordination among various stakeholders.
Najma Heptulla, Governor of Manipur, inaugurating the two-day National Conferenceon Unani Medicine organized by the Central Council for Research in Unani Medicine (CCRUM) in New Delhi.

Theme of the conference was 'Unani Medicine for Public Health'.
Kochi hosted the first investor conference ASCEND 2019 to showcase industry friendly initiatives. The conference displayed landmark administrative and policy reforms that improved ease of doing business in Kerala.

The objective of the conference was to bring into sharp focus a governance that is transparent, efficient and simplified. It facilitates business and investments by reducing bureaucratic procedures.
Union Minister for Food Processing Industries Harsimrat Kaur Badal inaugurated Cremica Mega Food Park Pvt Ltd in Village Singhain, Una District of Himachal Pradesh. This is the first Mega Food Park operationalized in the State of Himachal Pradesh.

Ministry of Food Processing Industries implemented Mega Food Park Scheme in the country, to give a major boost to the food processing sector by adding value and reducing food wastage.
Governor of Bihar Lalji Tandon and Union Agriculture Minister Radha Mohan Singh jointly inaugurated the three -day Krishi Kumbh in Motihari.The government is creating strong infrastructure from "Beej to Bazar" for enhancing the income of farmers.

The objective of Krishi Kumbh is to promote modern techniques and diversification in agriculture that could help in doubling farmers income.
INTERNATIONAL NEWS
The seventh annual World Government Summit is being held in Dubai, UAE. The World Government Summit is a forum dedicated to shaping the future of governments. The World Government Summit is a global platform dedicated to shaping the future of governments worldwide.

It provides a unique platform to showcase and exchange best practices and smart solutions to the challenges that nations face.
ECONOMICS
Government panel recommended lowering GST on under-construction residential properties to 5%. The GST rate for under-construction flats earlier was 12%.

The move will give relief to homebuyers as the tax rate had lowered sharply with no input tax credit. Any cut in GST should reduce the adverse impact on the land abatement rate also.
APPOINTMENT
Ruchira Kamboj, presently High Commissioner of India to the Republic of South Africa has been appointed as the next Ambassador of India to the Royal Kingdom of Bhutan.She is expected to take up the assignment shortly.
AWARDS
Indian Historian Sanjay Subrahmanyam won Israel's prestigious Dan David Prize in the category 'Past time dimension' for his work in macro history.

Subrahmanyam won the prize for his work on 'Inter-cultural encounters between Asians, Europeans and people of North and South America during the early modern era'.
IMPORTANT DAYS
National Productivity Council celebrates its Foundation Day on 12th Feb

National Productivity Council (NPC) has commemorated its 61st Foundation Day as Productivity Day. NPC is celebrating National Productivity Week from 12th Feb to 18th Feb, 2019. This is to signify a distinctive opportunity for circular business representative models for 'Make-Use-Return' for further economic prospects and revitalization of materials.
The theme of this year's Productivity Day is "Circular Economy for Productivity and Sustainability".
BOOKS & AUTHORS
Indian Politician and author, Manish Tewari, launched 'What Marx Left Unsaid' – Production of Skills by Means of Skills, authored by Dr. Malay Chaudhari, Dr. Arindam Chaudhari and Che Kabir Chaudhari at Indian International Centre, New Delhi.

The book titled "Let's Talk On Air: Conversations with Radio Presenters" has been authored by Rakesh Anand Bakshi,which will be launched on  World Radio Day (WRD-2019) on February 13 in Mumbai.
This book is depicted as the comprehensive guide on radio-presenting in India.