We Shine Daily News
பிப்ரவரி 07
தமிழ்
Download Tamil PDF – Click Here
Download English PDF – Click Here
தமிழக நிகழ்வுகள்
பெண் குழந்தைகளின் சமூக முன்னேற்றத்திற்காக பணியாற்றியோர்க்கு தமிழக அரசால் வழங்கப்படும் பெண் குழந்தை முன்னேற்றத்திற்கான மாநில விருதானது கரூர் மாவட்டத்தைச் சேர்ந்த ரக்சனா என்பவருக்கு வழங்கப்பட்டுள்ளது.

தேசிய பெண் குழந்தைகள் தினம் – ஜனவரி 24.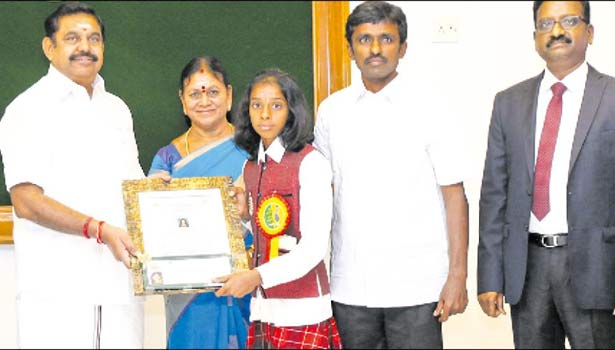 திருடப்பட்ட இருசக்கர வாகனம் மற்றும் செல்போனை கண்டறிவதற்காக "DIGICOP" என்ற மொபைல் செயலியை சென்னை பெருநகர காவல்துறை அறிமுகப்படுத்தியுள்ளது.

காவல் ஆணையர் ஏ.கே. விஸ்வநாதன் இச்செயலியை தொடங்கி வைத்தார்.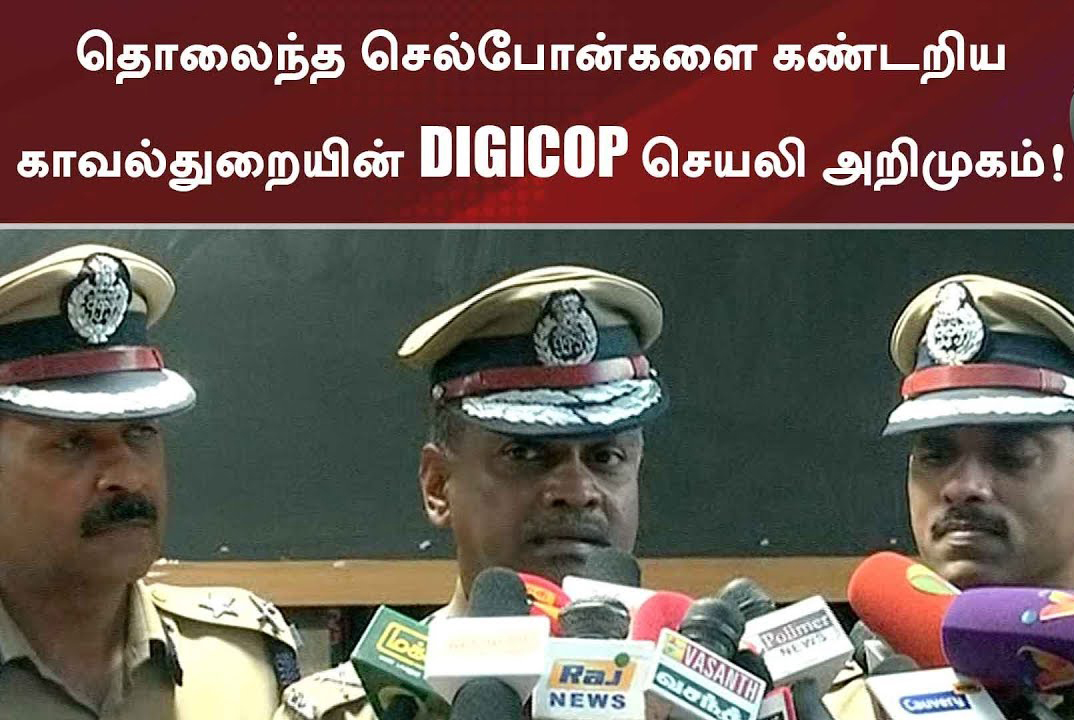 இந்திய நிகழ்வுகள்
பயிர்களில் பூச்சிகளின் தாக்கத்தைத் தீர்க்கும் கிளிபோசேட் (அமெரிக்காவின் மான்சான்டா நிறுவனத்தின் மருந்து) பூச்சிக் கொல்லி மருந்திற்கு கேரள மாநில அரசானது தடை விதித்துள்ளது.

இது மனிதர்களுக்கு புற்றுநோய், சிறுநீரக கோளாறு போன்ற பாதிப்புகளை ஏற்படுத்துகிறது.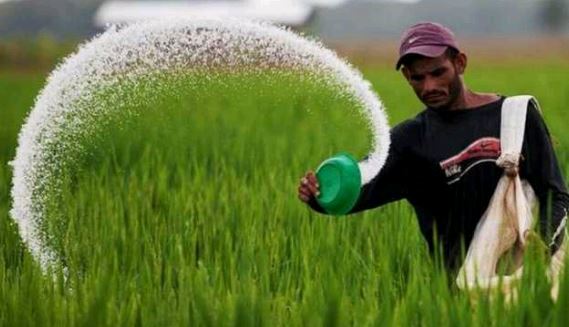 பசுக்களை பாதுகாத்து பல்வேறு பசு இனங்களை மேம்படுத்துவதன் மூலம் சிறு விவசாயிகளின் வருமானத்தை உயர்த்துவதற்காக, தேசிய அளவில் "பசு ஆணையம்" அமைக்க மத்திய அமைச்சரவைக் கூட்டத்தில் ஒப்புதல் அளிக்கப்பட்டுள்ளது.

இந்த தேசிய பசு ஆணையம் "ராஷ்ட்ரீய காமதேனு ஆயோக்" என்ற பெயரில் அமையவுள்ளது.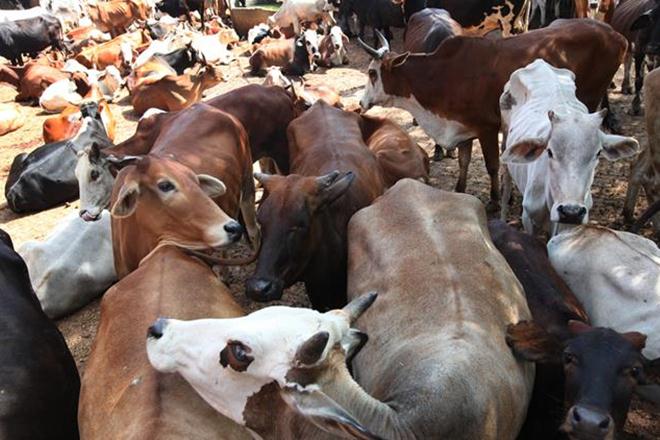 அம்ரீந்தர் சிங் (பஞ்சாப் முதல்வர்), பியாஸ் நதியில் மட்டுமே காணப்படும் ஒரு அரிதான பாலூட்டியான "சிந்து நதி டால்பின்களை" பஞ்சாப் மாநிலத்தின் நீர்வாழ் விலங்காக அறிவித்துள்ளார்.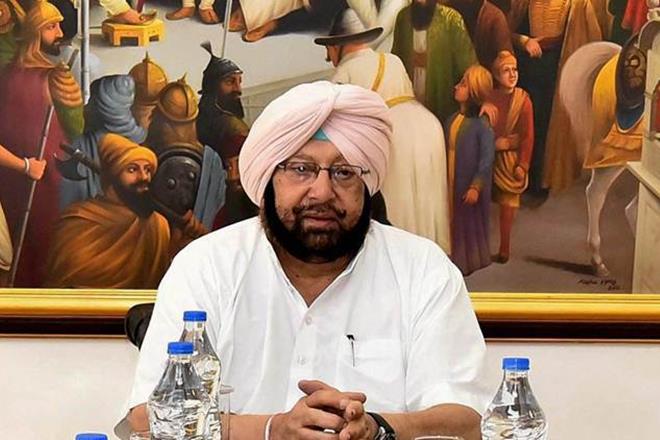 உலக நிகழ்வுகள்
நேட்டோ (NATO – North Atlantic Treaty Organization) அமைப்பு உருவாக்கப்பட்டு 70 ஆண்டுகள் நிறைவடைந்ததை சிறப்பிக்கும் பொருட்டு லண்டனில்(பிரிட்டன் தலைநகர்) டிசம்பர் மாதத்தில் சிறப்பு மாநாடு நடைபெறவுள்ளது.

நேட்டோ அமைப்பு 4 ஏப்ரல், 1949ம் ஆண்டு உருவாக்கப்பட்டது.
இதன் தலைமையகம் புருஸ்ஸல்ஸ் (பெல்ஜியம்).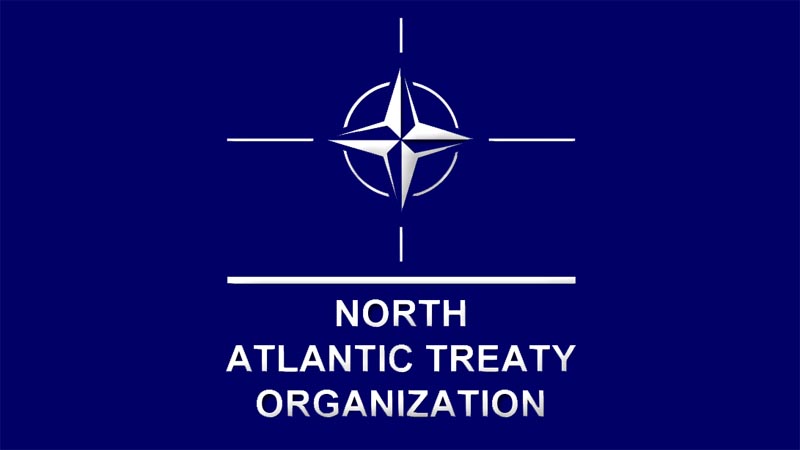 அறிவியல் & தொழில்நுட்பம்
இந்தியாவின் 40வது தகவல் தொடர்பு செயற்கை கோளான "ஜிசாட்-31" பிரஞ்சு கயானாவில் (தென் அமெரிக்கா) இராக்கெட் ஏவுதளத்திலிருந்து "ஏரியன் 5விஏ-247" என்ற இராக்கெட் மூலம் பிப்ரவரி 06, 2019 அன்று வெற்றிகரமாக விண்ணில் செலுத்தப்பட்டது.

இந்த ஜிசாட்-31, செயற்கை கோள், விசாட் நெட்வொர்க், தொலைக்காட்சி இணைப்பு, டிஜிட்டல் செய்தி சேகரிப்பு செல்லிடப்பேசி சேவைகளை மேம்படுத்த உதவுகிறது.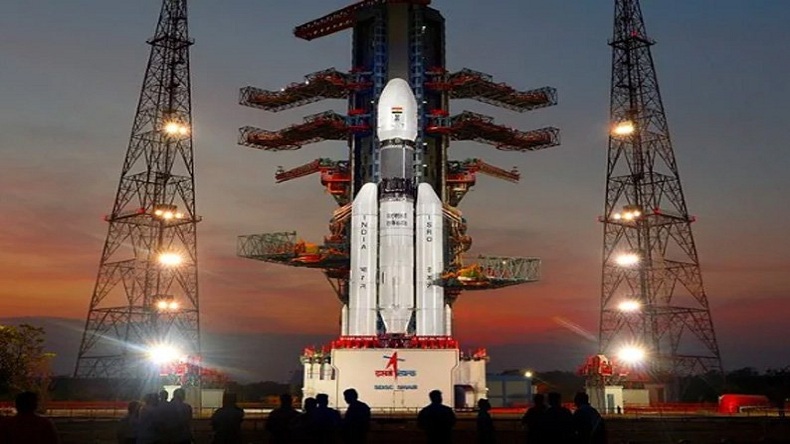 விருதுகள்
சமூக நீதிக்கான "K. வீரமணி விருதானது" P.S கிருஷ்ணன் என்பவருக்கு வழங்கப்பட்டுள்ளது.

இவர் "இந்தியாவில் சமூக விலக்கு மற்றும் நீதி (Social Exclusion and Justice in India), ஒரு சாலை வரைபடம்" (A Road map) போன்ற புத்தகங்களை எழுதியுள்ளார்.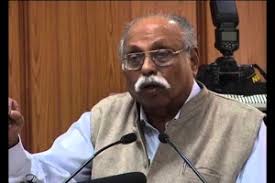 ENGLISH CURRENT AFFAIRS
NATIONAL NEWS
First State Level Awareness Programme on Agriculture Export Policy to create awareness among farmers and stakeholders held in Pune, Maharashtra.

Union cabinet approved the Agriculture Export Policy 2018 with an Objective of Doubling Farmers income by 2022.
The second edition of World Count festival 2019 was held in Pune, Maharashtra. The Festival, was hosted by the award -winning screenwriter, author and columnist Advita Kala.

This festival is held with a motive to bring together speakers from several socio-political spheres and share their insights on various issues.
Pradhan Mantri Jan Arogya Yojana (PM-JAY) App has been launched on Google play store. Ayushman Bharat Yojana or Pradhan Mantri Jan Arogya Yojana (PMJAY) is a centrally sponsored scheme; which was launched in the year 2018, under the Ayushman Bharat Mission of Ministry of Health and Family Welfare in the country.
Shri Dharmendra Pradhan, Union Minister for petroleum and natural gas, inaugurated the 2019 Asia LPG summit in New Delhi. This two-day event will focus on 'LPG – Energy for Life'.

India is the second largest consumer of liquified natural gas (LPG) in the world under the flagship 'Ujjwala' scheme, and in take of LPG in households is  providing access to cleaner cooking fuel .
The "Darwaza Band- Part 2" campaign was launched by Swachh Bharat Mission Grameen focuses on sustaining the open defecation free status of villages across the country. The World Bank also supported the Darwaza Band -Part 2. Earlier Darwaza Band campaign was launched in 2017.

The campaign launched by the Ministry of Drinking Water and Sanitation in Mumbai in the presence of actor Amitabh Bachchan.
INTERNATIONAL NEWS
The government appointed Dinesh Bhatia, the present consulate general of India at Toronto as the next ambassador of India to the Republic Of Argentina.

Ranjan has been appointed as the next ambassador of India to the Republic of Colombia.
ECONOMY
National Bulk Handling Corporation (NBHC) has released Kharif Crop estimation for the year 2018-2019. According to the report, the basmati rice production is expected to decline by 24% to 5.18 million metric tonnes.

The total oilseeds production is estimated to be 87 million metric tonne which is 5.36 % lower as compared to the year 2018.
AWARDS
National Film Development Corporation (NFDC) has been named a winner under the 'miniratna' category by the Ministry of Micro, Small and Medium Enterprises.

It is felicitated for their exemplary work towards promotion of SC/ST entrepreneurs.
SCIENCE & TECHNOLOGY
The Indian Space Research Organisation (ISRO) unveiled its Human Space Flight Centre (HSFC) at ISRO Headquarter campus in Bengaluru, Karnataka for its maiden manned space mission 'Gaganyaan'.

The space flight centre was inaugurated by K Kasturirangan, former ISRO Chairman. ISRO is gearing up for its maiden manned mission Gaganyaan, which is planned for 2021-end.
SPORTS
Indian women's cricket team opener Smriti Mandhana has become the top-ranked batter in women's ODI cricket, as per the latest rankings released by the ICC.

The 22-year-old moved up three spots in the batters' rankings to reach the top spot.