We Shine Daily News
டிசம்பர் 24
தமிழ்
Download Tamil PDF – Click Here
Download English PDF – Click Here
இந்திய நிகழ்வுகள்
ஒடிஷா மாநிலத்தில் விவசாயிகளின் மேம்பாட்டுக்காக "KALIA" என்ற திட்டத்தை அம்மாநில அரசு அறிவித்துள்ளது. (KALIA – Krushak Assistance for livelihood and Income Augmentation)

இத்திட்டத்தின் மூலம், கோடை, குளிர்கால பருவத்தின் போது பயிர்சாகுபடிக்காக விவசாய குடும்பங்களுக்கு ரூ10,000 நிதியுதவி அளிக்கப்படும்.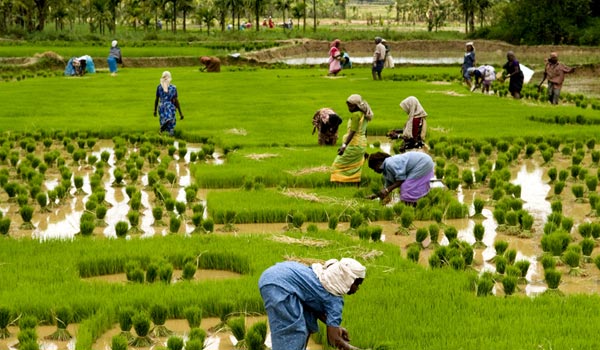 உலக நிகழ்வுகள்
விண்வெளி அடிப்படையிலான இணைய வசதி அளிக்கும் முதல் செயற்கை கோளான "ஹன்ஜியின்"(Hongyun)ஐ சீனாவானது, லாங் மார்ச் 11 இராக்கெட் மூலம் வெற்றிகரமாக விண்ணில் செலுத்தியுள்ளது.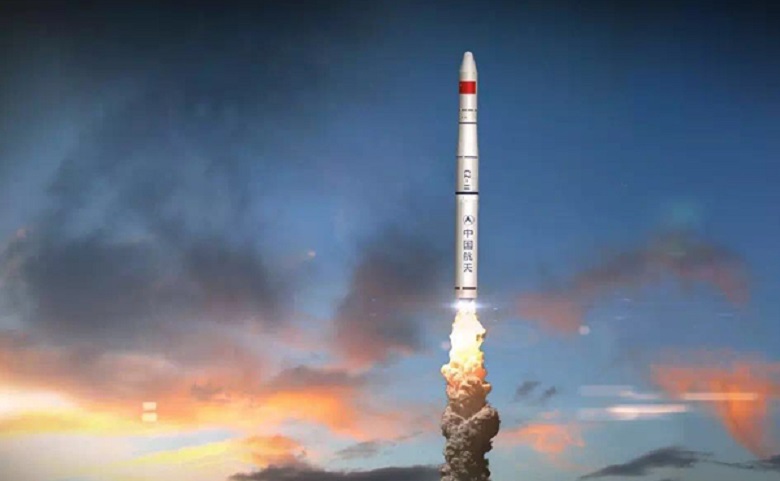 விளையாட்டு நிகழ்வுகள்
FIFA உலக கால்பந்து தரவரிசையில் இந்திய அணி 97வது இடத்தில் நீடிக்கிறது. ஆசிய அளவில் இந்திய அணி 15வது இடத்தில் உள்ளது.

FIFA உலக கால்பந்து தரவரிசையில் பெல்ஜியம் அணி முதலிடத்தில் உள்ளது.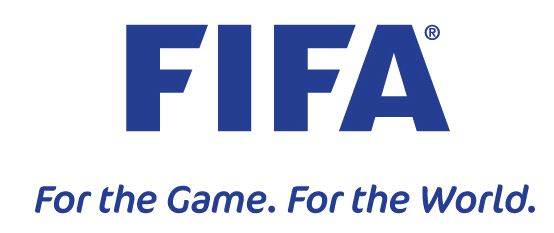 அறிவியல் மற்றும் தொழில்நுட்பம்
விமானப் போக்குவரத்து அமைச்சகமானது இந்திய விமான நிலைய ஆணையத்துடன் இணைந்து "கேஸ் 2019" (GAS 2019) என்ற செயலியை அறிமுகப்படுத்தியுள்ளது.

இந்த செயலியானது இணைப் பிரதிநிதிகள் மற்றும் பேச்சாளர்கள் தங்களுடன் கலந்துரையாடும் வசதியை வழங்கும்.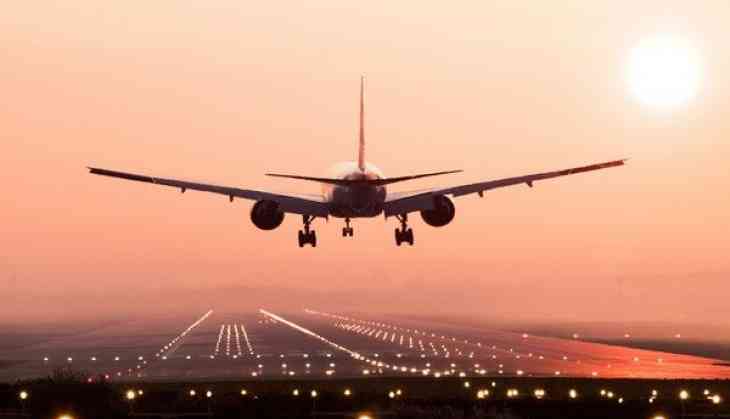 விருதுகள்
சமீபத்தில் காலமான, தமிழ் மொழியின் புகழ்பெற்ற எழுத்தாளர் பிரபஞ்சன் அவர்களது வரலாற்று புதினமான "வானம் வசப்படும்" என்ற நாவல் 1995 ஆம் ஆண்டு தமிழுக்கான சாகித்ய அகாடமி விருது பெற்றது.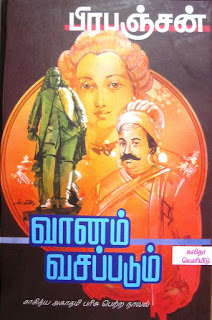 பொருளாதார நிகழ்வுகள்
31-வது GST கவுன்சில் கூட்டம் அருண்ஜெட்லி தலைமையில் புதுடெல்லியில் நடைபெற்றது. இக்கூட்டத்தில் 23 பொருட்களுக்கு GST வரி குறைக்கப்பட்டது.

இதில் மாற்றுத் திறனாளிக்களுக்கான வாகனங்கள், உதிரிபாகங்கள் 28 சதவீதத்திலிருந்து 5 சதவீதமாக குறைக்கப்பட்டது. GST ஆனது ஜுலை1, 2017ல் அறிமுகப்படுத்தப்பட்டது.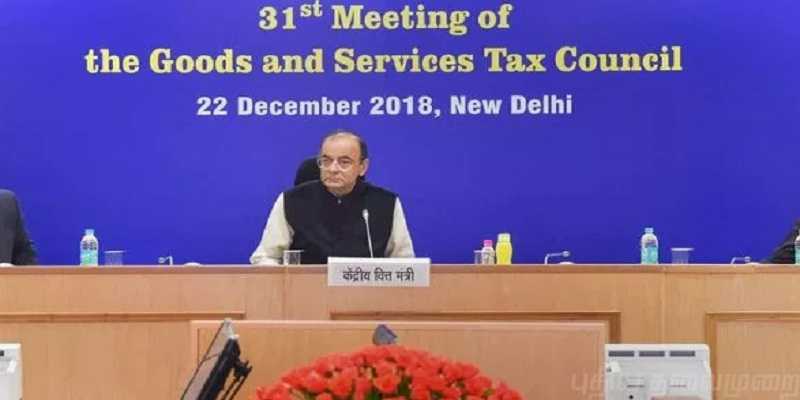 முக்கிய தினங்கள்
"

தேசிய கணித தினம்" – டிசம்பர் 22

இந்திய தேசிய கணிதவியலாளரான கணித மேதை சீனிவாச இராமானுஜன் அவர்கள் கணிதத் துறைக்குப் பங்காற்றியமைக்காக ஆண்டு தோறும் டிசம்பர் 22 ஆம் நாள் தேசிய கணித தினம் கொண்டாடப்படுகிறது.
2012 ஆம் ஆண்டு, இராமானுஜரின் 125 வது பிறந்த நாள் முதல் இத்தினமானது கொண்டாடப்பட்டு வருகிறது.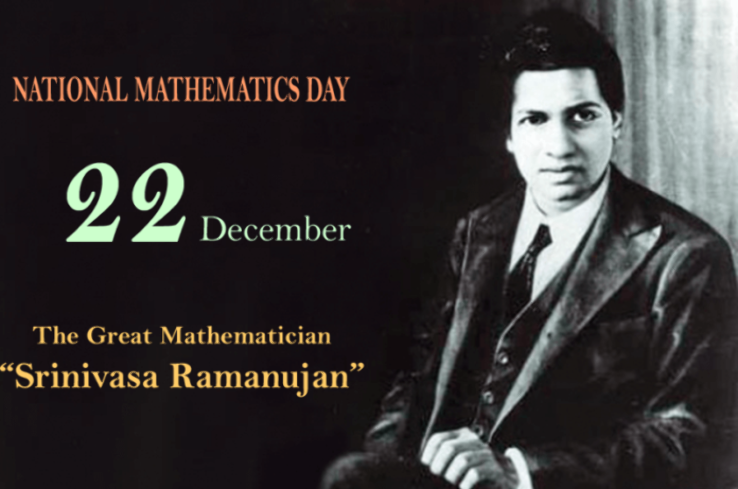 புத்தகங்கள்
" A Rural Manifesto Realizing India' s Future through her villages" என்ற புத்தகத்தை "வருண் காந்தி" என்பவர் எழுதியுள்ளார்.

இப்புத்தகமானது, நாட்டின் கிராமங்களில் உள்ள விவசாயிகள், தொழிலாளர்கள், மாணவர்கள் மற்றும் ஆசிரியர்களை சந்திக்கும் சவால்களைப் பற்றிக் கூறுகிறது.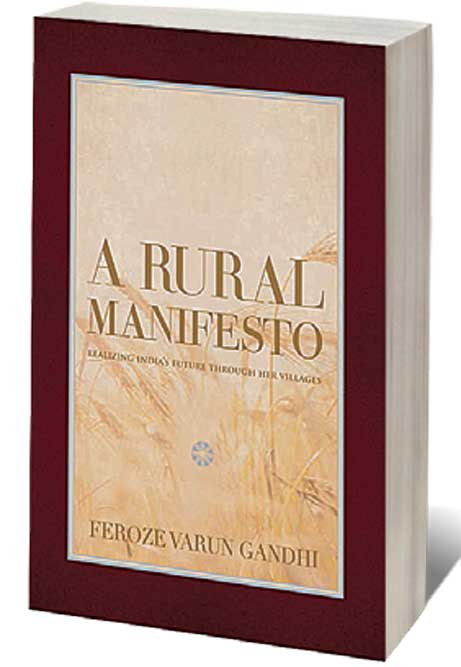 ENGLISH CURRENT AFFAIRS
NATIONAL NEWS
Defence Minister  Nirmala Sitharamanlaunched the Information Fusion Centre – Indian Ocean Region (IFC-IOR) at Information Management and Analysis Centre (IMAC) Gurugram.

The IFC-IOR is aimed to engage with partner nations to develop maritime domain awareness and share information on vessels of interest in the Indian Ocean Region (IOR).
The President of India, Shri Ram Nath Kovind, on his first visit to Karimnagar, inaugurated the Centre of Excellence Genetic Blood Disordersat the Prathima Institute of Medical Sciences in Karimnagar, Telangana.

This centre will work on Sickle Cell Anaemia, Thalassemia and Other Genetic Blood Disorders. India has the largest number of children with Thalassemia major in the world.
Minister of State for the Women and Child Development Ministry Virendra Kumarreleased the performance of states and UTs under the maternity benefit programme named Pradhan Mantri Matru Vandana Yojana.

Andhra Pradesh, Himachal Pradesh and Madhya Pradeshtopped the charts as the best performing states.
Himachal Pradesh, Kerala and Tamil Naduhave emerged as top performing states in Niti Aayog's SDG India index 2018, which evaluates progress in social, economic and environmental terms.

Assam, Bihar and Uttar Pradesh are the worst performing states in the government think tank's first of its kind India Index for Sustainable Development Goals (SDG).
The 55th SKOCH Summitwas held in Constitution Club of India, New Delhi. It was hosted by SKOCH group, the think tank for socio-economic issues with focus on inclusive growth.

A book titled India 2030was also released on the occasion. West Bengal won 31 SKOCH awards for its performance in different fields.
INTERNATIONAL NEWS
Burundiconfirmed the small central city of Gitega the country's new political capital. The previous capital Bujumbura, on the north-eastern shore of Lake Tanganyika, became a country's economic capital.
Indians placed at12th rank in the "misperception index" according to the MORI Perils of Perception Survey 2018, done by Ipsos India, an independent market research company.

It behind several countries like, Italy, Singapore, Hong Kong, South Korea, Chile and Argentina, among others.
SCIENCE & TECHNOLOGY
Indiasuccessfully test-fired its nuclear-capable long-range Inter Continental Ballistic Missile Agni-IV, with a strike range of 4,000 km. The test was part of a user trial by the Army. 

The strategic surface-to-surface missilewas flight tested from the Integrated Test Range (ITR) at Dr Abdul Kalam Island off Odisha Agni-IV missile is equipped with advanced Avionics, 5th generation On Board Computer and distributed architecture. 
APPOINTMENTS
The Ministry of External Affairsin New Delhi appointed Mohinder Pratap Singh as the next Ambassador of India to Mongolia. He is presently Director at the headquarters of the ministry.
Fencing Association of India (FAI) president Rajeev Mehtahas been made the head of the South Asian body for a four-year term. FAI secretary general Bashir Ahmed Khan will also hold a similar post at the South Asian Fencing Federation.
AWARDS
Former Prime Minister Dr Manmohan Singhreceived South Indian Education Society (SIES) Sri Chandrasekharendra Saraswati National Eminence Award as part of the Kanchi Mahaswami festival.He was awarded for his contribution to the field of public leadership.
SPORTS
Pune woman Vedangi Kulkarni, 20, became the fastest Asianto cycle the globe. She spent 159 days peddling up to 300 km a day in 14

British adventurer Jenny Graham, 38, is the fastest womanto have cycled the globe in 124 days in 2018.