We Shine Daily News
டிசம்பர் 20
தமிழ்
Download Tamil PDF – Click Here
Download English 

PDF

– Click Here
இந்திய நிகழ்வுகள்
இந்தியா மற்றும் ரஷ்யா நாட்டின் அரசுகளுக்கிடையேயான, இராணுவ தொழில்நுட்பக் கூட்டிணைவு ஆணையத்தின் (India – Russia Inter – Governmental Commission on Military Technical cooperation – IRIGC – MIC) 18வது கூடுகை புதுடெல்லியில் நடைபெற்றது.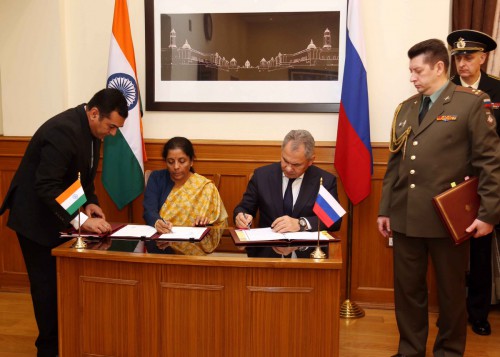 உலக சுகாதார அமைப்பின் (WHO) 4வது உலகளாவிய மருத்துவ உபகரணங்கள் மீதான 'மருத்துவ உபகரணங்களின் அணுகலை அதிகரித்தல்' என்ற கருத்தரங்கமானது ஆந்திர பிரதேசத்தின் விசாகப்பட்டினத்தில் நடைபெற்றது.

இந்த WHO-வின் உலகளாவிய மருத்துவ உபகரணங்கள் மீதான கருத்தரங்கமானது, முதன் முறையாக இந்தியாவில் நடைபெற்றது.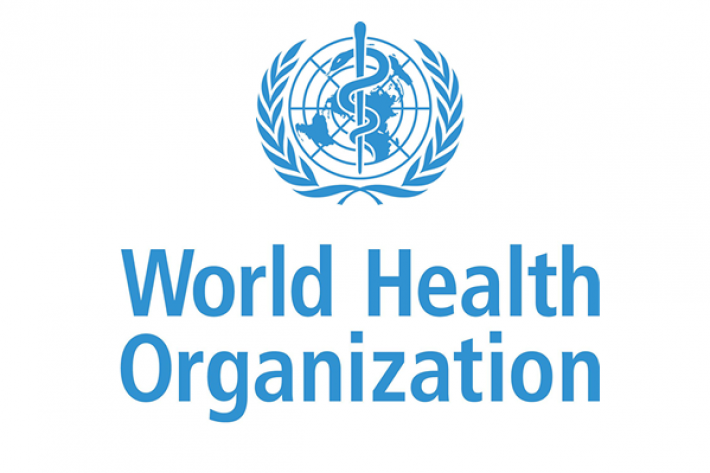 உலக நிகழ்வுகள்
உலக பொருளாதார அமைப்பு (WEF – World Economic Forum) வெளியிட்டுள்ள, பாலின விகிதசார பட்டியல் – 2018ல் இந்தியா 108வது இடத்தைப் பெற்றுள்ளது.

பாலின விகிதசார பட்டியலில் ஐஸ்லாந்து 85.8 சதவீதம் பெற்று முதலிடத்தில் உள்ளது.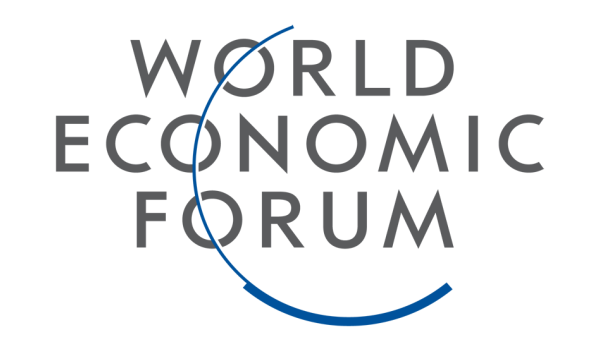 விளையாட்டு நிகழ்வுகள்
நொய்டாவில் நடைபெற்ற 75வது தேசிய ஸ்குவாஷ் சாம்பியன் ஷிப் போட்டியின், தேசிய ஸ்குவாஷ் பெண்கள் ஒற்றையர் பிரிவுப் பட்டத்தை ஜோஷ்னா சின்னப்பா பெற்றுள்ளார்.

ஆண்கள் ஒற்றையர் பிரிவுப் பட்டத்தை "மகேஷ் மங்கோன்கர்" பெற்றுள்ளார்.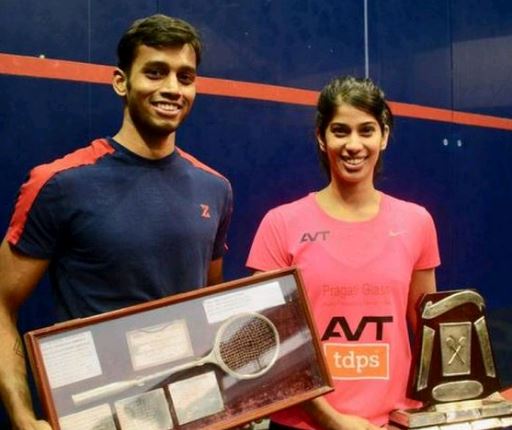 விருதுகள்
பிரஞ்சு நைட் ஆப் தி நேஷனல் ஆர்டர் ஆப் மெரிட் என்ற விருதானது, சினிமாத் தயாரிப்பாளர் "அசோக அமிர்த ராஜ்"க்கு வழங்கப்பட்டது.

சினிமாவில் இவரின் பங்களிப்பிற்காகவும், இந்திய – பிரெஞ்சு சினிமாத் துறையில் இவரின் சேவைக்காக இவ்விருது வழங்கப்பட்டுள்ளது.
நியமனங்கள்
கினியா குடியரசிற்கான புதிய இந்தியாவின் தூதராக T.C. பருபால் நியமிக்கப்பட்டுள்ளார். இவர் தற்போது தான்சானியாவின் சான்சிபாரில் இந்தியாவின் தூதராக உள்ளார்.
பொருளாதார நிகழ்வுகள்
மத்திய நிதியமைச்சகத்தின் கீழ் செயல்படும் மத்திய மறைமுகவரி மற்றும் சுங்கவரிகள் வாரியமானது பரிவர்த்தனை செலவினங்களை குறைப்பதற்காகவும், தொழில் தொடங்குவதை எளிதாக்கவும் அந்நிய செலவாணி மதிப்பிற்கான நாணயங்களின் பட்டியலில் கொரியாவின் "வோன்" (won) மற்றும் துருக்கியின் "லிரா" (Lira) ஆகியவற்றை சேர்த்துள்ளது.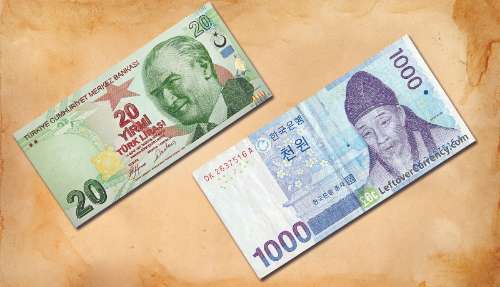 முக்கிய தினங்கள்
சர்வதேச புலம் பெயர்வோர்கள் தினம் – டிசம்பர் 18

உலகளாவிய புலம் பெயர்வர்களின் முயற்சிகள், பங்களிப்புகள் மற்றும் உரிமைகள் ஆகியவற்றை அங்கீகரிப்பதற்காக ஆண்டுதோறும் டிசம்பர் 18ம் தேதி சர்வதேச புலம்பெயர்வோர்கள் தினமானது அனுசரிக்கப்படுகிறது.
2001ம் ஆண்டிற்கான கருத்துரு "கண்ணியத்துடன் குடியேறுதல்" (Migration with Dignity) என்பதாகும்.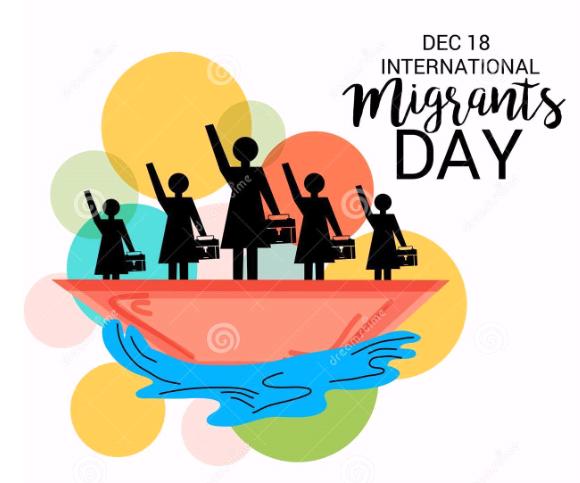 ENGLISH CURRENT AFFAIRS
NATIONAL NEWS
The Ministry of Health & Family Welfare, Government of India, along with the World Health Organization organized the "4th WHO Global Forum on Medical Devices "Increasing access to medical devices" to be held in Visakhapatnam, Andhra Pradesh, India.
Ministry of Rural Development (MoRD) signed a MoU with Maruti Suzuki India Ltd for training rural youth for skill development under Deendayal upadhyaya grameen kaushalya yojana (Ddu-Gky).

Deen Dayal Upadhyaya Grameen Kaushalya Yojana (DDU–GKY) is the flagship placement linked skill-training programme under the Ministry of Rural Development (MoRD).
ISRO launched its military communication satellite GSAT-7A from Sriharikota, Andhra Pradesh. The satellite GSAT-7A is the 35th Indian communication satellite weighing 2,250 kg.

GSAT-7A will be the first satellite built primarily for the Indian Air Force (IAF) to qualitatively unify its assets and improve combined, common intelligence during operations.
The ninth meeting of the India-Republic of Korea (ROK/ South Korea) Joint Commission will be held in New Delhi during the South Korean Foreign Minister Kang Kyung-wha's official two-day from December 18 to 19 in New Delhi.
A mobile application "Chuppi Tod" (break your silence) was launched in Patna to fight the rampant social evil of child marriage and sexual harassment.

Launched by noted women rights campaigner Prashanti Tiwari, the application will educate women and girls on the evils of sexual harassment and child marriage.
The Central Board of Direct Taxes (CBDT) ordered creation of a 12 member committee of senior officials chaired by S K Dash for a fresh cadre review and restructuring of the Income Tax Department.

The decision was taken by the government with a aim to create a "caring but strict" direct taxes regime in the country.
INTERNATIONAL NEWS
Merriam-Webster has declared 'Justice' as the 2018 Word Of The Year. As per Merriam-Webster says, the word 'Justice' is used in many phrases like racial justice, social justice and obstruction of justice.
WEF's Global Gender Gap Report 2018 has been released and India has ranked 108th in World Economic Forum (WEF) same as the previous year 2017 at 108th. Iceland holds the top spot in the index for the 10th consecutive year.

Philippines tops in Asia in the World Economic Forum's latest gender equality rating and ranked 8th worldwide.
APPOINTMENT
The interim chief of Central Bureau Investigation (CBI) M Nageswara Rao was promoted to the rank of an Additional Director by the Appointments Committee of the Cabinet.
Ashok Kumar was appointed as the next Ambassador of India to the Republic of Djibouti. He is presently Joint Secretary in the Ministry of External Affairs.
Mohinder Pratap Singh was appointed as the next Ambassador of India to Mongolia. He is presently Director at Headquarters of the Ministry of External Affairs.
AWARDS
United Nations Human Rights Prize for 2018, was posthumously awarded to Pakistan's iconic human rights activist and lawyer Asma Jahangir, the award was received by her daughter, Munizae, at an impressive ceremony in the General Assembly hall of United Nations in New York.
SPORTS
The 37th Senior National Rowing Championship began in the Army Rowing Node in Pune. Around 500 rowers and coaches from various rowing associations across the country are taking part in the Championship.

The Rowers for the World Championships-2019 will be selected from this event. World Championship -2019 is the first qualifying Championship for the 2020 Tokyo Olympics.
IMPORTANT DAYS
Goa celebrated 57th Liberation Day

On December 19, 2018, 57th Goa Liberation Day was celebrated. Goa Liberation Day programme was held in Panaji in North Goa.

Goa was liberated on 19th December1961, from around 450 years of Portuguese rule. In 1987 Goa was separated from Daman and Diu and made a full-fledged state.