We Shine Daily News
டிசம்பர் 18
தமிழ்
Download Tamil PDF – Click Here
Download English PDF – Click Here
இந்திய நிகழ்வுகள்
இந்தியாவில் குறிப்பிடத்தக்க சாதகமான சமூக மற்றும் பொருளாதாரத் தாக்கத்தை ஏற்படுத்துவதற்கென AI (Artificial Intelligence) செயலியை மேம்படுத்துவதற்காக,"AI 4 All Global Hackathon" என்ற நிகழ்வை செயற்கை நுண்ணறவு நிறுவனம் "பெர்லின்" உடன் இணைந்து நிதி ஆயோக் நடத்தியுள்ளது.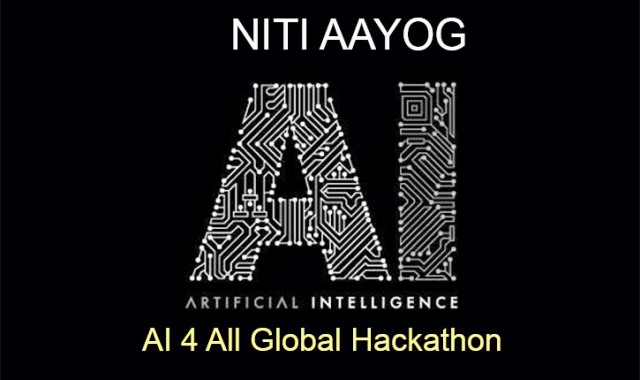 இந்திய விமானப்படையானது ஆந்திரப் பிரதேசத்தின் சூர்யாலங்காவில் உள்ள விமானப்படை நிலையத்தில் தரையிலிருந்து வான் இலக்கைத் தாக்கும் கூட்டு வழிகாட்டல் ஆயுத ஏவுதலான "கிராஸ் பௌ – 18" (CROSS Bow – 18) என்னும் பயிற்சியை நடத்தியுள்ளது.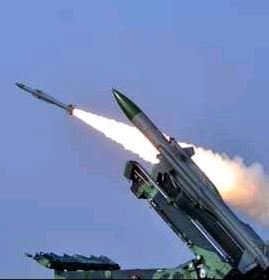 நீதிமன்றங்களில் பண பரிவர்த்தனைகளுக்கான வெளிப்படைத் தன்மையை ஏற்படுத்தும் நோக்கில், புனே மாவட்ட நீதிமன்றமானது, நீதிமன்ற கட்டணம், நீதிபதி வைப்பு, அபராதங்கள் ஆகியவற்றை "மின் – கட்டணம்" (e – payment) மூலம் செலுத்தும் முறையை, இந்தியாவில் முதல் நீதிமன்றமாக செயல்படுத்தியுள்ளது.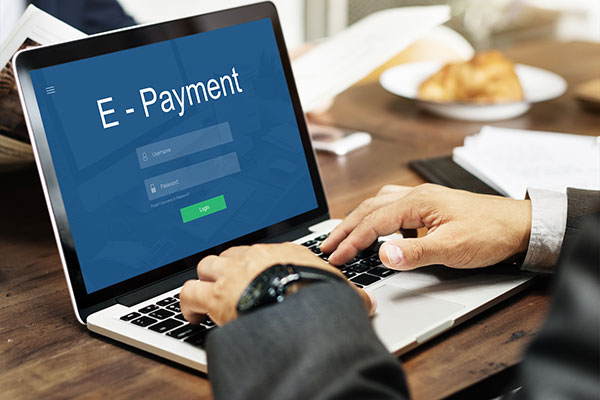 கர்நாடகாவில் உள்ள கைகா அணுமின் நிலையத்தின் (Kaiga Atomic Power Station), அணு உலை 941 நாட்கள் இடைவிடாமல் இயங்கி, உலக சாதனைப் படைத்துள்ளது.

இந்த அணுமின் நிலையத்தின் மூலம் கர்நாடகா, தமிழகம், கேரளா, புதுச்சேரி, ஆந்திரா ஆகிய 5 மாநிலங்கள் பயன் பெறுகின்றன.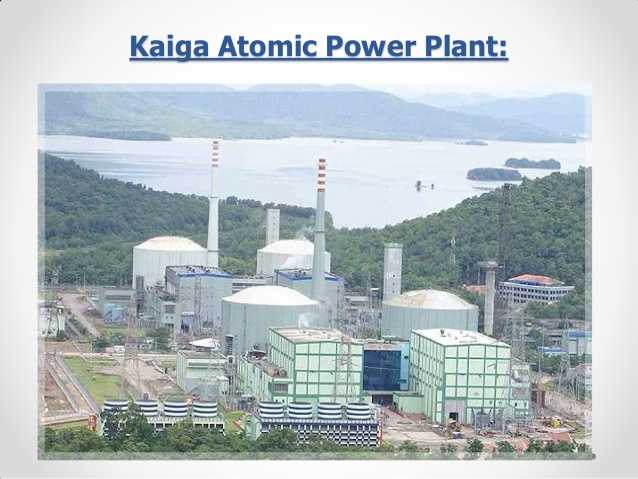 உலக நிகழ்வுகள்
வரலாற்று சிறப்புமிக்க பாரீஸ் பருவநிலை மாற்ற உடன்பாட்டை (Paries Agreement) நடைமுறைக்கு கொண்டுவருவது தொடர்பான "COP – 24" என்னும் மாநாடு போலாந்து நாட்டில் உள்ள கேட்டோவைஸ் நகரில் நடைபெற்றது.

இம்மாநாட்டில் பாரீஸ் உடன்படிக்கை – 2015 யை 2020ம் ஆண்டிற்குள் நடைமுறைக்கு கொண்டுவருவது என உடன்பாடு ஏற்பட்டது. இதன்படி பூமியின் வெப்பநிலை 2°C அளவு குறைக்கப்படும்.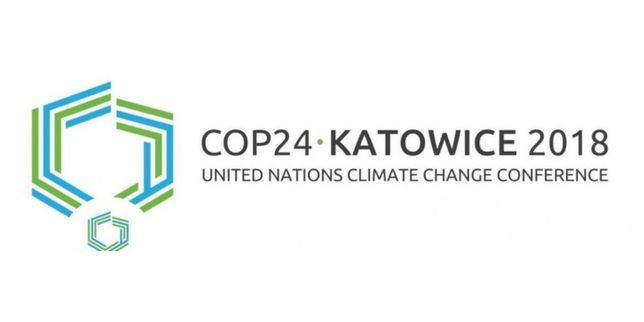 விளையாட்டு நிகழ்வுகள்
தென் கொரியாவின் இன்சியானில் நடைபெற்ற புகழ்பெற்ற சர்வதேச மேசைப் பந்தாட்ட கூட்டமைப்பின் (ITTF – International Table Tennis Federation) நட்சத்திர விருதுகள் விழாவில் இந்தியாவின் மனிகா பத்ரா 'Breakthrough Table Tennis Star' என்னும் விருதைப் பெற்றார்.

இவ்விருதினை பெற்ற முதல் இந்திய மேசைபந்தாட்ட வீரர் இவரே ஆவார்.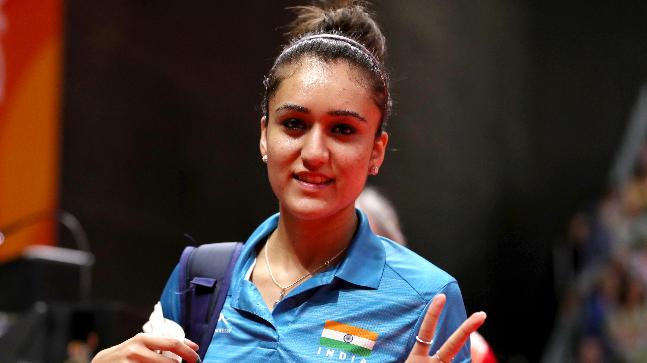 விருதுகள்
கோவாவின் "பிரதேமேஷ் மௌலிங்கர்", மிஸ்டர் சுப்பராநேஷனல் (தேசம் கடந்தவர்) 2018 என்ற பட்டத்தை வென்ற முதல் ஆசியர் மற்றும் இந்தியாவைச் சேர்ந்தவர் என்ற சாதனையைப் புரிந்துள்ளார்.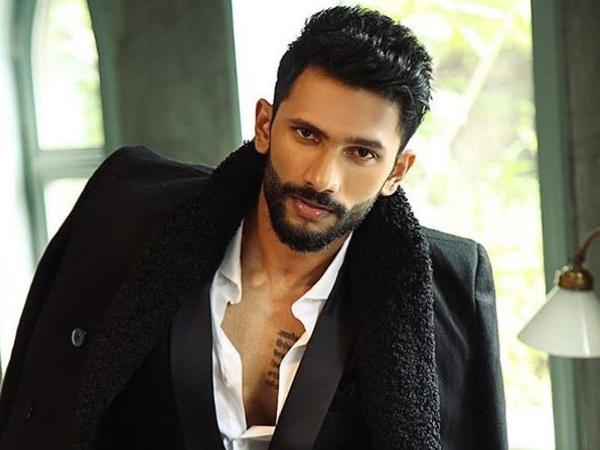 2018ம் ஆண்டுக்கான பிரபஞ்ச அழகி (மிஸ் யுனிவர்ஸ்) என்னும் பட்டத்திற்கு பிலிப்பைன்ஸ் நாட்டைச் சேர்ந்த, "கேட்ரியோனா கிரே" என்பவர் தேர்வு செய்யப்பட்டுள்ளார்.

இரண்டாம் இடத்தைப் பெற்றவர் தென் ஆப்பிரிக்காவைச் சேர்ந்த "டமாரின்" ஆவர்.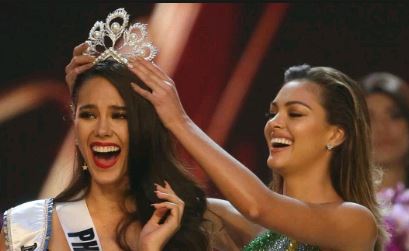 நியமனங்கள்
இராஜஸ்தான் மாநில முதல்வராக அசோக் கெலாட் பதவி ஏற்றுக் கொண்டார். அசோக் கெலாட்டுக்கு ஆளுநர் கல்யாண்சிங் பதவிப் பிரமாணம் செய்து வைத்துள்ளார்.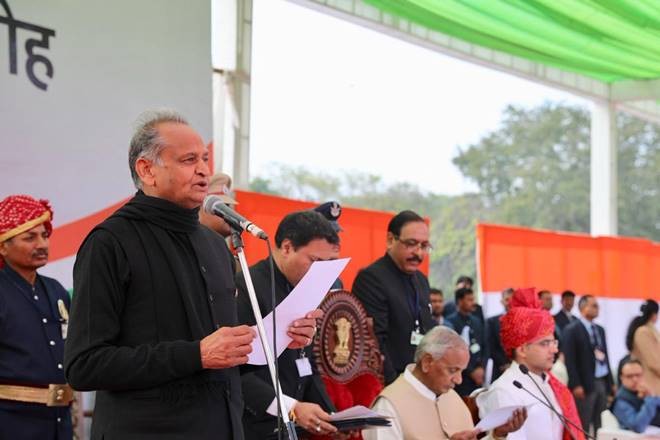 ENGLISH CURRENT AFFAIRS 
NATIONAL NEWS
PuneDistrict court became the first court in India to allow e-payments of court fee, judicial deposits, fines and penalties, the facility which will be eventually available across all courtrooms in the country to bring transparency to cash transactions.

The Pune district court administration is starting the e-payment facility in the Shivajinagerdistrict and sessions court.
Equipped with Bharat Heavy Electricalssupplied Nuclear power equipment, the 220 MW Unit 1 at the indigenously developed Kaiga Atomic Power Station (KAPS) of Nuclear Power Corporation of India (NPCIL), has created a world record for continuous operation.

Recently, the unit has registered941 days of continuous operation, surpassing the earlier world record of 940 days held by Heysham-Unit 2 of the United Kingdom.
Geographical Indications Registry at Chennaihas granted GI tag to Silao Khaja, the traditional delicacy of Nalanda district of Bihar. The application was filed by Silao Khaja Audyogik Swavalambi Sahakari Samiti Limited. 
Indian Navyis all set to establish the information fusion centre (IFC) for the Indian Ocean Regionat the Navy's Information Management and Analysis Centre (IMAC) in 

The centre is aimed at collecting the data oncommercial shipping or 'white shipping' in the Indian Ocean region. This will improve the Indian Navy's 'Maritime Domain Awareness'.
Prime Minister Narendra Modiis scheduled to visit Odisha on December 24 during which he will inaugurate a new campus of IIT-Bhubaneswar and launch a host of other projects.
INTERNATIONAL NEWS
India and Francehave agreed on deepening their strategic partnership through cooperation in the Indo-Pacific, civil nuclear, defence and security, space, trade and economic sectors.

Paris and New Delhi are also working together on multiple international forums including Financial Action Task Force (FATF).
A new artificial archipelagoof five islets was created in Markermeer to bring wildlife back, one of Europe's largest freshwater lakes under an ambitious project.
SCIENCE & TECHNOLOGY
World's oldest plant virus dating back 1,000 yearshas been discovered by scientist at a Native American archeological site. The previous oldest dating was found as 750 years.

This new plant virus has discovered when research team examined ancient plant material from Antelope House, an Ancestral Puebloan ruin located at Canyon de Chelly National Monument, Arizona. 
APPOINTMENT
Ashok Gehlot took oath as the RajasthanChief Minister whereas Sachin Pilot took oath as the Deputy Chief Minister after the successful lead in 2018 Rajasthan Legislative Assembly election.
Bhupesh Baghel Sworn in as third Chief Minister of Chhattisgarh, at an indoor stadium Raipur, Capital of Chhattisgarh. The Swearing in Ceremony is administered by Governor Anandiben Patel.
AWARDS
Miss Universe 2018 was held at Muang Thong Thani, Pak Kret, Thailand. The 24-year-old Filipino-Australian beauty Catriona Elisa Gray from Philippinesbagged Miss Universe 2018 title.

Tamaryn Green, a medical student from South Africa became first runner up and Sthefany Guterrez from Venezuela studying to be a lawyer became second runner-up.
SPORTS
Joshna Chinappa and Mahesh Mangaonkarbagged the women's and men's singles titles respectively at the National Squash Championships in New Delhi. Both of these wins were memorable for the champions for different reasons.
Belgium pipped the Netherlandsvia a penalty shootout to lift their maiden title of the Men's Hockey World Cup 2018 at the Kalinga Stadium, Bhubaneswar. 

With this victory, Belgium took the gold medal, while the Netherlands settled for silver.