We Shine Daily News
ஜுன்  20

தமிழ்
Download Tamil News PDF – Click Here
Download English News PDF – Click Here
தமிழக நிகழ்வுகள்
நாட்டில் உள்ள 87 ஸ்மார்ட் சிட்டிகளின் தர வரிசைப் பட்டியலில் பெருநகர சென்னை மாநகாட்சி 37 வது இடத்தைப் பிடித்துள்ளது என்று மத்திய வீட்டுவசதி மற்றும் நகர்ப்புற வளர்ச்சித் துறை தெரிவித்துள்ளது. நாக்பூர் மற்றும் வதோரா முதல் இடத்தில் உள்ளது.
இந்திய நிகழ்வுகள்
விபத்ததில்லா ரயில்வே எனும் நிலையை அடைய 4 ஆண்டுகளுக்குள் ஆளில்லா லெவல் கிராசிங்குகளை முழுமையாக அகற்றும் திட்டத்துக்கு மிஷன் ஸீரோ விபத்து என்று பெயரிடப்பட்டுள்ளது.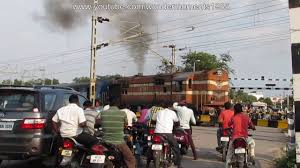 நோய் தொற்றை தடுப்பதற்கும்(Infection) அனைத்து மருத்துவ பயன்பாட்டிற்காகவும் தானாக முடங்கிவிடவல்ல மருத்துவ ஊசிகளை(Auto Disable Syringesb) பயன்படுத்தும் இந்தியாவின் முதலாவது மாநிலமாக ஆந்திரப்பிரதேச மாநிலம் உருவாகியுள்ளது.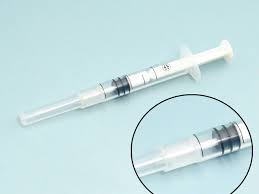 இந்திய தேசிய டிஜிட்டல் நூலகம் மனிதவள மேம்பாட்டு அமைச்சகம் சார்பில் தொடங்கி வைக்கப்பட்டது. இது தேசிய வாசித்தல் நாள்(National reading day) ஜுன் 17 அன்று தொடங்கப்பட்டது.

7 ஸ்டார் கிராம பஞ்சாயத்து ரைன்போ திட்டம் என்னும் திட்டத்தை ஹரியானா மாநில அரசு அறிவித்துள்ளது.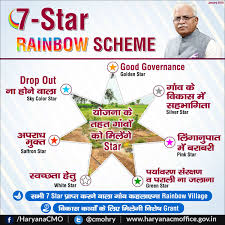 உலக நிகழ்வுகள்
இந்தியாவுடன் பாதுகாப்புத் துறையில் கூடுதல் ஒத்துழைப்பை மேற்கொள்வதற்கான சட்ட மசோதாவுக்கு அமெரிக்க செனட் ஒப்புதல் அளித்துள்ளது.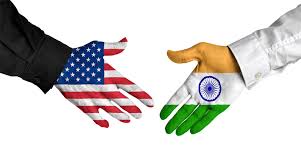 முக்கிய தினங்கள்
ஜுன் 20 – உலக அகதிகள் தினம். 

World Refugee day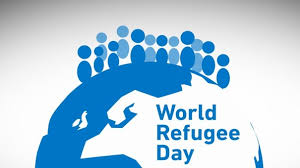 English Current Affairs
National News
According to a statement by Railways Minister Piyush Goyal, the Indian Railways will become a "net zero" carbon emitter by 2030 through the current action plans on anvil for 100 percent electrification of its network, coupled with renewable strategies.
Seventy new state-of-the-art day-care centres for senior citizens will be opened in Kerala with the first of the centres already been opened.
Central Water Commission (CWC), India's apex technical organization in the field of Water Resources, has entered into a Collaboration Agreement with Google to seek help in effective flood management in India.
The Insurance Regulatory and Development Authority of India (IRDAI) has formed a 10 member panel to review norms related to insurance marketing firm (IMF) with an aim to increase insurance penetration in the country.
The committee is headed by Suresh Mathur, Executive Director (insurance marketing firms), IRDAI, with nine more members.
Union Minister for Water Resources, River Development & Ganga Rejuvenation and Road Transport & Highways and Shipping Shri Nitin Gadkari is on 2 days visit to Republic of Tajikistan to represent India in the high-level Conference on "International Decade for Action: Water for Sustainable Development, 2018-2028" on 20-21 June 2018.
International News
The Organization of the Petroleum Exporting Countries (OPEC) will host the 7th OPEC International Seminar at the Imperial Hofburg Palace in Vienna, Austria, on 20−21 June 2018.
Science and Technology News
Microsoft has acquired Flipgrid, a popular video platform used by more than 20 million teachers and students worldwide, for an undisclosed amount.