TNPSC GROUP 2A ANSWERKEY 2017

Dear TNPSC Group – II (A) Aspirants,
CHECK TNPSC VAO AND SUB INSPECTOR MODEL QUESTION PAPER FROM (17.08.17). FREE REGISTRATION STARTS ON (10.08.17)
Tamilnadu Public Service Commission is scheduled to conduct TNPSC Group 2A (Non Interview Post) Exam on August 6th, 2017 (Sunday) and it will be conducted throughout Tamil Nadu.
We Shine Academy take this privilege to announce the exam aspirants that we will be publishing the tentative answer key for the above mention exams within an hour after completing the exam. This is in order to guide the aspirants to get the clarity about the correctly marked question and doubt full question.
According to Tamilnadu Public Service Commission TNPSC Group 2a (Non Interview Post) 2017 tentative answer keys published by We Shine Academy will be very useful for the TNPSC aspirants and it has been analyzed by out dedicated assessment team and R&D team in order to give the accuracy to the aspirants.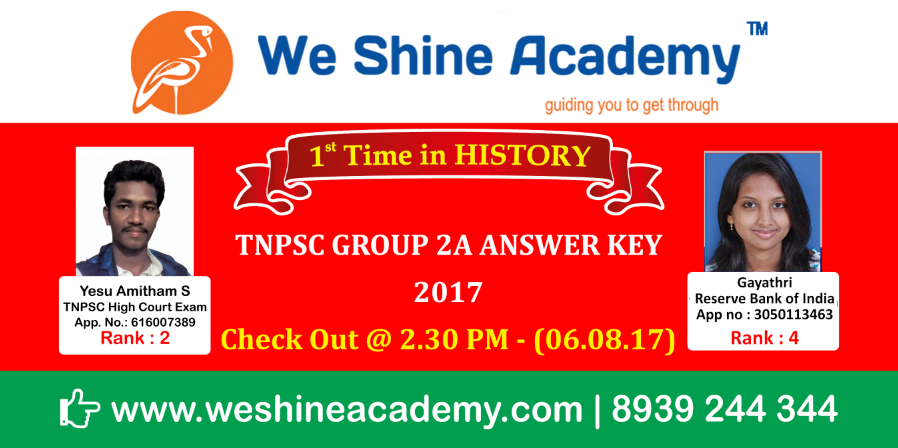 TNPSC Group 2 an Aspirant can make use of this TNPSC Group 2A answers key 2017 open source answer keys. It is helping the students to check their exam strategies followed in the exam has worked or not by checking and calculating the correctly marked answers to the respective questions and to get the final cut-off score for the completed exams.
TNPSC Group II (A) Aspirants are requested to cross check their level by clicking the link indicated below.
To download the TNPSC 2A Answer Key 2017.
CHECK TNPSC GROUP 2A MATHS SOLUTION IN WESHINE FACEBOOK – https://www.facebook.com/WeShineTeam/
ALL THE BEST ..!!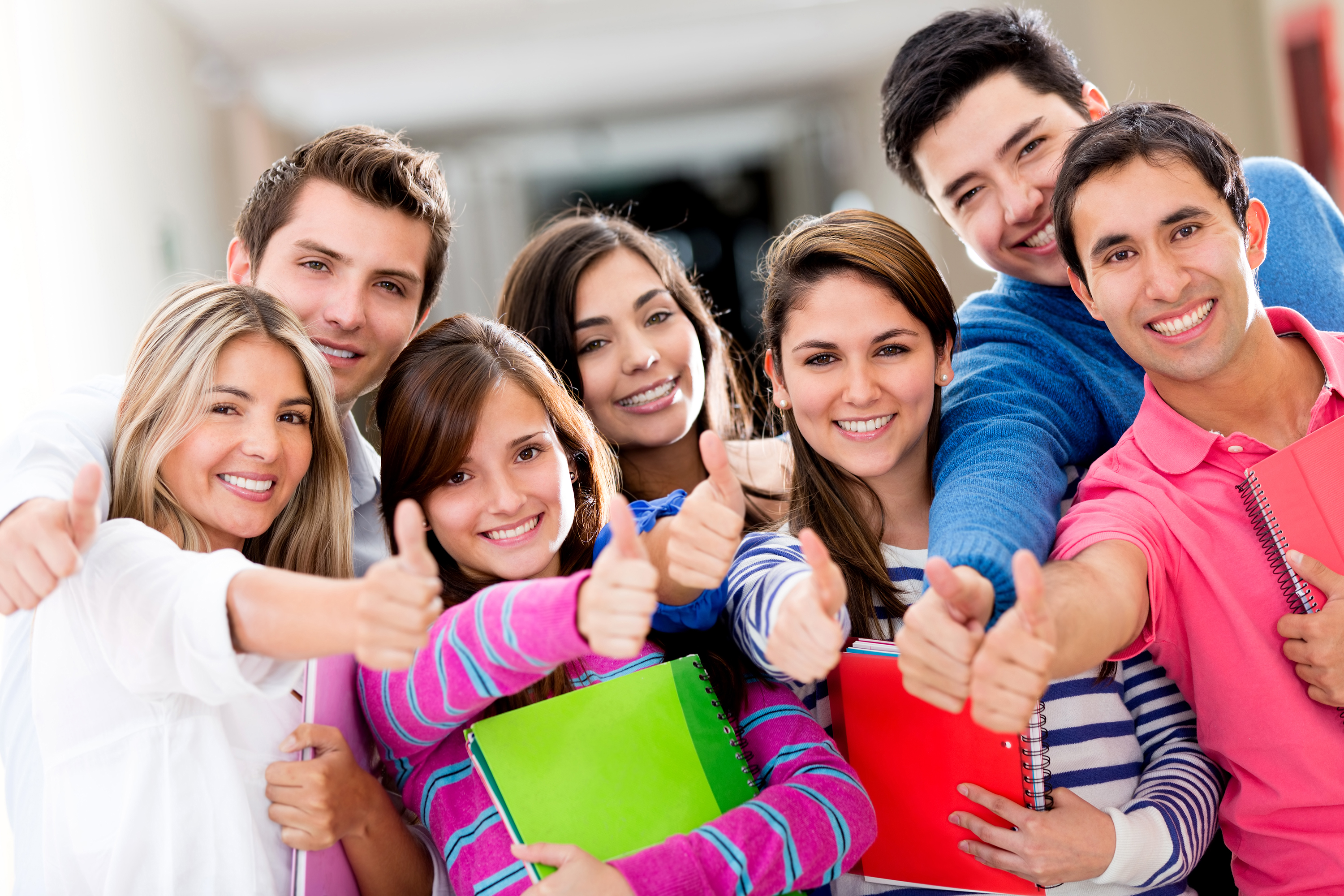 If Students have any doubts and clarifications can ask your doubts on weshine facebook Group. Check your Daily Current affairs and Daily GK Discussion on weshine facebook and whatsapp Group.
We are glad to announce that we continuously upload the Previous Year and Model Question paper a lot on our Website. So the Aspirants are requested to download the same and make use of it for your upcoming
TNPSC Exams.