We Shine Daily News
செப்டம்பர் 25
தமிழ்
Download Tamil PDF – Click Here
Download English PDF – Click Here
 

இந்திய நிகழ்வுகள்
சிக்கிமில் அமைக்கப்பட்டுள்ள முதல் விமான நிலையத்தை பிரதமர் நரேந்திர மோடி திறந்து வைத்தார்.

தலைநகர் காங்டாக்கில் (Gangtok) இருந்து 33 கி.மீ. தொலைவில் உள்ள பாக்யோங் (Pakyong) என்ற இடத்தில் கடல் மட்டத்தில் இருந்து 4500 அடி உயரத்தில் 201 ஏக்கர் பரப்பளவில் இந்தியா – சீனா எல்லையில் இருந்து 60 கி.மீ. தொலைவில் விமான நிலையம் அமைக்கப்பட்டுள்ளது.

இது நாட்டின் 100 வது விமான நிலையம் ஆகும்.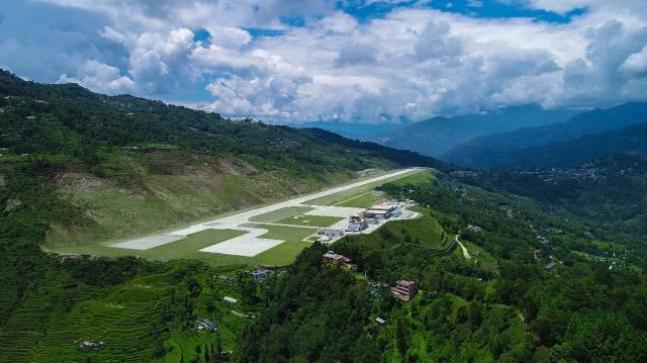 சர்வதேச அளவில் பரபரப்பாக இயங்கும் விமான நிலையங்களில் தில்லி இந்திரா காந்தி சர்வதேச விமான நிலையம் 16-வது இடத்தில் இருப்பதாக தெரிவிக்கப்பட்டுள்ளது.




அமெரிக்காவில் உள்ள அட்லாண்டா ஹர்ட்ஸ்ஃபீல்டு ஜாக்சன் (Atlanta Hartsfield – Jackson) விமான நிலையம் முதலிடத்தில் உள்ளது.

இரண்டாம் இடம் பெய்ஜிங் (Beijing) விமான நிலையம் 3 வது இடம் துபாய் (Dubai) மற்றும் 4 டோக்கியோ (Tokyo) மற்றும் 5 வது லாஸ் ஏஞ்சல்ஸ் (Los Angeles) இடம்பிடித்துள்ளன.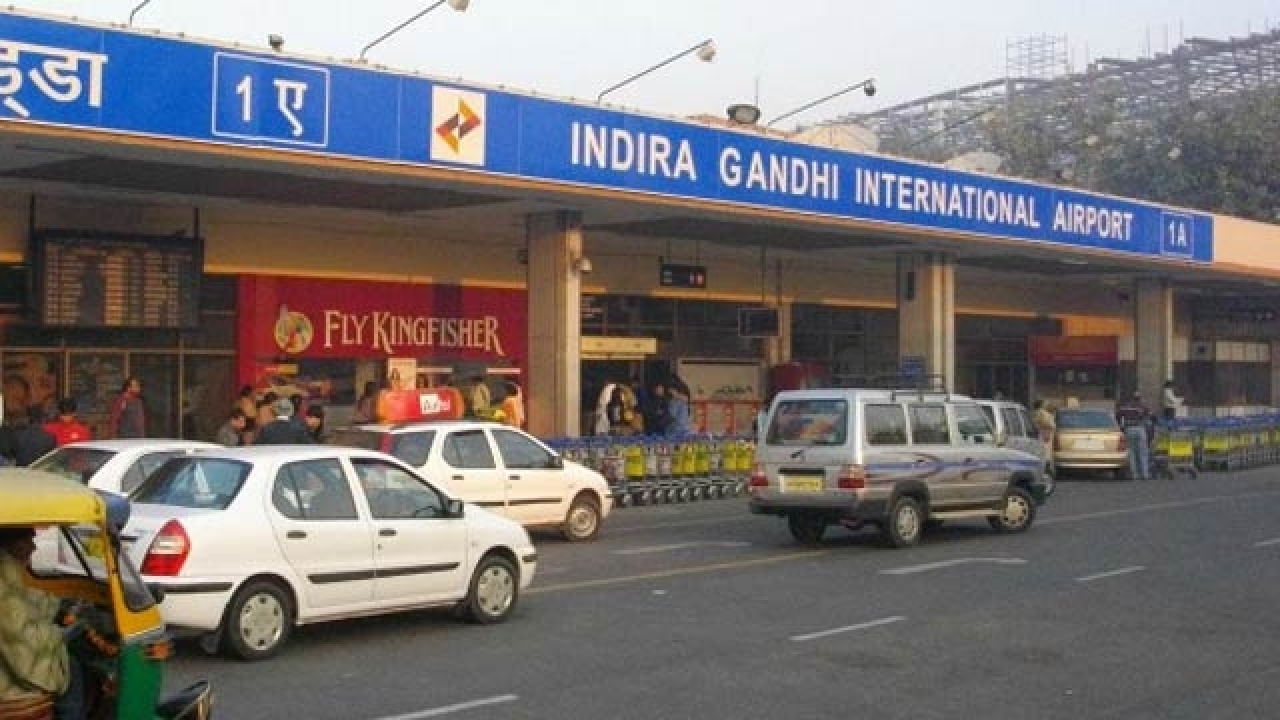 மகாராஷ்ட்ர இணையத் தாக்குதல்களைக் கையாள்வதற்காகப் புதிய சைபர் பல்கலைக்கழகம் (New Cyber University) தொடங்கப்படவிருப்பதாக மாநில அரசு தெரிவித்திருக்கிறது. இந்தப் பல்கலைக்கழகம் இணையத் தாக்குதல்கள் குற்றங்கள் போன்றவற்றைக் கையாள்வதற்காக, முதற்கட்டமாக 3000 பேருக்கு பயிற்சி அளிக்கும் என்றும் அறிவிக்கப்பட்டிருக்கிறது.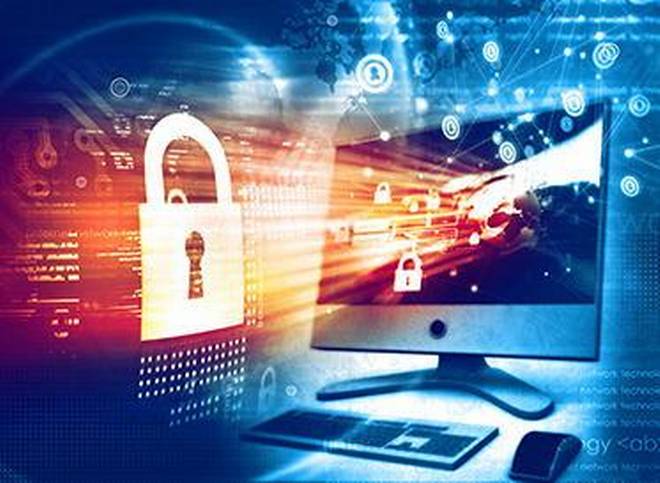 உலக நிகழ்வுகள்
இந்தியாவில் இரண்டு நிமிடங்களுக்கு மூன்று குழந்தைகள் இறப்பதாக ஐ.நா.வின் குழந்தை இறப்பு மதிப்பீட்டுக்கான ஒருங்கிணைப்புக் குழு (UNIGME- United Nations Inter-agency Group for Child Mortality Estimation) அறிக்கை வெளியிட்டிருக்கிறது.

இதில் இரண்டாவது இடத்தில் நைஜீரியாவும் மூன்றாவது இடத்தில் பாகிஸ்தானும் இருக்கின்றன.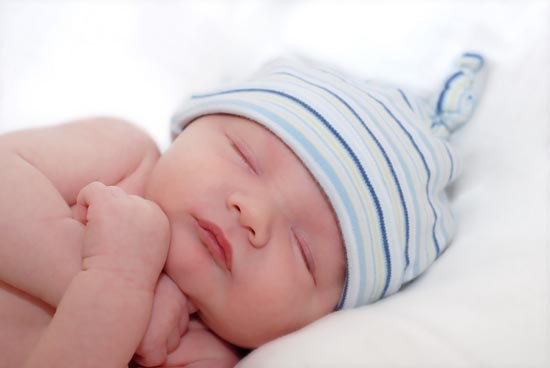 விளையாட்டு நிகழ்வுகள்
லேவர் கோப்பை (Laver Cup)

லேவர் கோப்பை டென்னிஸ் போட்டியில் டீம் ஐரோப்பா (Team Europe) அணி சாம்பியன் பட்டம் வென்றது.

ஆஸ்திரேலியா டென்னிஸ் ஜான்பவானும் 11 முறை கிராண்ட்ஸ்லாம் பட்டம் வென்றவருமான ராட் லேவர் (ROD Laver) பெயரில் போட்டி கடந்த 2 ஆண்டுகளாக நடத்தப்படுகிறது.

இதில் உலகின் தலைசிறந்த வீரர்கள் டீம் ஐரோப்பா (Team Europe) மற்றும் டீம் வேர்ல்டு (Team World) என இரண்டு அணிகளாக பிரிக்கப்பட்டு போட்டிகள் நடத்தப்படுகின்றன.
அறிவியல் மற்றும் தொழில்நுட்பம்
எதிரியின் ஏவுகணையை இடைமறித்து அழிக்கும் பிடிவி (PDV- Prithvi Defence Vehicle) ஏவுகணையை இந்தியா வெற்றிகரமாக பரிசோதித்துள்ளது.
PDV சிறப்பு அம்சங்கள்

எதிரி ஏவகணையை உடனடியாக கண்டறிவது, 
வானில் அது வரும் பாதையை துல்லியமாகக் கணிப்பது 
வானில் அதை இடைமறிப்பது போன்ற செயல்பாடுகள் எல்லாம் ரேடார் மற்றும் கணினி மூலம் தானாகவே நடைபெறும் வகையில் அதிநவீன தொழில் நுட்பத்துடன் இந்த ஏவுகணை உருவாக்கப்பட்டுள்ளது.

நியமனங்கள்
இந்திய பொது துறை நிறுவனமான(Steel Authority of India -SAIL) ன் புதிய தலைவராக அனில் குமார் சௌத்ரி (Anil Kumar Chaudhary) நியமிக்கப்பட்டுள்ளார். (SAIL) இது 1954 ஆம் ஆண்டு நிறுவப்பட்டது.

இதன் தலைமையகம் புதுடெல்லியில் அமைந்துள்ளது.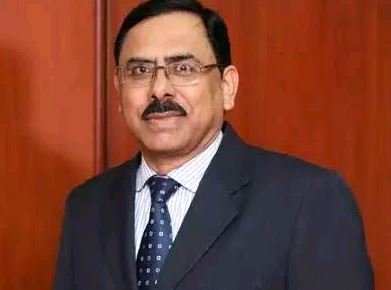 விருதுகள்
அசாம் திரைப்படமான Village Rockstars என்ற திரைப்படம் 91 -வது ஆஸ்கார் விருதுக்கு இந்தியா சார்பில் பரிந்துரைக்கப்பட்டுள்ளது.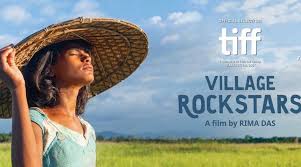 ENGLISH CURRENT AFFAIRS
NATIONAL NEWS
Andhra Pradesh, Odisha, and Madhya Pradesh were awarded the best performing states in terms of "Ease of Living Index" under Atal Mission for Rejuvenation and Urban Transformation (AMRUT) at the National Dissemination Workshop on Ease of Living Index, 2018, in New Delhi.

The MoHUA released the first ever 'Ease of Living Index' covering 111 Indian cities, which serves as a litmus test to help assess the progress made in cities through various initiatives.
President Ram Nath Kovind inaugurated the centenary celebrations of the Dakshina Bharat Hindi Prachar Sabha in New Delhi. This emphasized India's diversity and multiculturalism.

Dakshina Bharat Hindi Prachar Sabha: It is an organization whose main goal is to improve Hindi literacy among the non-Hindi speaking people of South India. Headquarters: Chennai.

Founder: M. K. Gandhi and Annie Besant.

Founded: 1918.
Union Minister of State for Parliamentary Affairs, Water Resources, River Development and Ganga Rejuvenation, Shri Arjun Ram Meghwal inaugurated the two-day National Orientation workshop on National e-Vidhan Application (NeVA). This workshop was organized by Ministry of Parliamentary Affairs.

It is a part of the e-Vishan mission on  'One Nation One Application' and the project cost is : 739 Crore (approx.) .
Union Minister for Science & Technology and Earth Sciences and Environment, Forest and Climate change, Dr Harsh Vardhan inaugurated air pollution control device WAYU(Wind Augmentation PurifYing Unit) for traffic junctions at ITO intersection and Mukarba Chowk in

WAYU is developed by Council of Scientific and Industrial Research – National Environmental Engineering Research Institute (CSIR-NEERI) as a part of Technology Development Project being funded by Department of Science and Technology.
Home Minister Rajnath Singh has chaired a meeting of the central Zonal Council in Lucknow. Chief minister Yogi Adityanath was vice chairman of the council and the host. The meeting comprised of the states of Uttar Pradesh, Madhya Pradesh, Chhattisgarh and Uttarakhand.

Under the State Reorganization Act, 1956, 5 Zonal Councils — central, western, northern, southern and eastern — have been established.
Prime Minister Narendra Modi reached Sikkim and was received by Governor Ganga Prasad, Chief Minister Pawan Chamling. He inaugurated Sikkim's first airport and nation's 100th operational airport: Pakyong Airport in Sikkim.

The Pakyong airport is located around 60 km from the Indo-China border and about 30 km from the state capital of Gangtok.
INTERNATIONAL NEWS
According to 'The Annual World Airport Traffic Report 2018' by Airport Council International (ACI), Indira Gandhi International Airport (IGI) is the 16th busiest in the world. It jumped 6 places from 22nd position in

The first place was held by Atlanta Hartsfield-Jackson in the US handling 9 million passengers in 2017, followed by Beijing with 95.8 million passengers.
The opposition leader Ibrahim Mohamed Solih won the Maldives' presidential election. He defeated the current President Abdulla Yameen. Mohamed Solih blongs to Maldivian Democratic Party (MDP). Solih had secured 58.3 percent of the popular vote.
The Japanese space agency JAXA made history by successfully landing two unmanned rovers on an asteroid. The two rovers are in good condition and are transmitting images and data. The rovers are collectively known as MINERVA-II1. The space agency reported that MINERVA-II1 is the world's first mobile exploration robot to land on the surface of an asteroid.

The Hayabusa2(spacecraft) began its approach to Ryugu from an orbiting altitude of around 20 kilometers (12.4 miles). A third rover called MASCOT will be launched from Hayabusa2 in early October.
ECONOMY
The New Development Bank (NDB) of the BRICS countries has approved a $525-million loan to Madhya Pradesh for infrastructure projects. The Board of Directors of the NDB has approved a $350-million loan for the Major District Roads Project II of Madhya Pradesh and $175 million for building and upgrading 350 bridges.
The Asian Development Bank (ADB) will undertake an exhaustive study in Uttar Pradesh to add value to mango growing, guava, potato and pulse farming, and submit a report to the state government.

The Uttar Pradesh government had ensured distribution of two crore soil health cards, which was the highest in the country.
BSNL has inked a pact with Japan's Softbank and NTT Communications to roll out 5G and internet of things technology in India.
APPOINTMENTS
B.S. Mubarak was appointed as next Ambassador of India to Republic of Guatemala. Presently he is the Joint Secretary in the Ministry of External Affairs. He would be replacing Mr. Rajeev Babu Kurup who has been the ambassador of India to Guatemala since 2015.
SPORTS
Luka Modric broke a decade of award dominance by Cristiano Ronaldo and Lionel Messi after being crowned world footballer of the year by FIFA. Modric beat out Liverpool's Egyptian forward Mohamed Salah and Ronaldo.

Modric was voted FIFA's best player in the 2017-18 season after winning the Champions League for a fourth time in five seasons with Real Madrid and leading Croatia to its first World Cup final where it lost to France.
In Badminton, Indonesia's Anthony Sinisuka Ginting beat Japan's Kento Momota to take the Men's singles China Open title in Changzhou. Spain's Carolina Marin beat China's Chen Yufei to take the women's singles title. The 3rd seed, Momota who took the Japan Open title on home ground last week, was beaten by world number 13th Ginting.