We Shine Daily News
அக்டோபர் 18
தமிழ்
Download Tamil PDF –

Click Here


Download English PDF – 

Click

Here
இந்திய நிகழ்வுகள்
நாட்டின் முதலாவது தொழில்முனைவு தொழில்நுட்ப மையமான இந்திய – இஸ்ரேல் புத்தாகக் மையம் (IIIC – India-Israel Innovation Centre) பெங்களுருவில் தொடங்கப்பட்டது. IIIC என்பது இந்தியாவின் இஸ்ரேல் நிறுவனங்களின் பங்களிப்பை ஊக்குவிப்பதற்கான குறிப்பிடத்தக்க முயற்சியாகும்.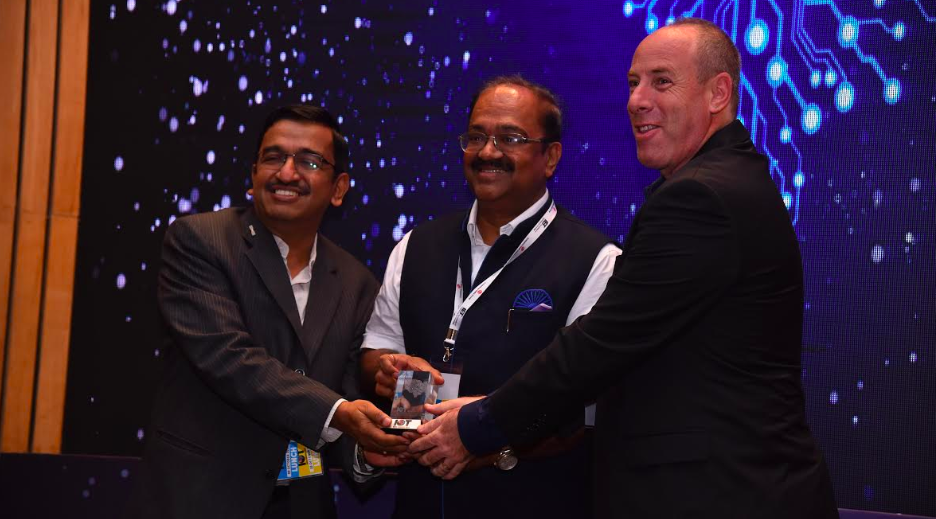 டெல்லி அரசானது அடுத்த 3 ஆண்டுகளுக்கு சுற்றுச்சூழல், கலாச்சாரம் மற்றும் கல்வி போன்ற பல்வேறு துறைகளில் ஒத்துழைப்பு நல்கிட "மாஸ்கோ" அரசுடன் இரட்டை நகர (Twin City Agreement) ஒப்பந்தத்தில் கையெழுத்திட்டுள்ளது.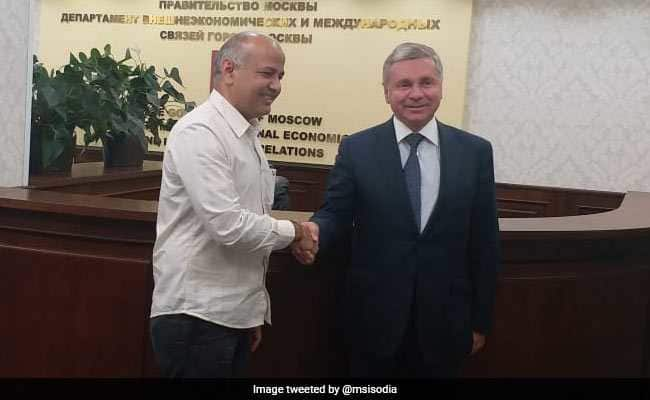 மத்திய தகவல் ஆணையத்தின் (CIC – Central Information Commission) 13வது மாநாடு புதுதில்லியில் நடைபெற்றது. இம்மாநாடு குடியரசுத் தலைவர் ராம்நாத் கோவிந்த் – ஆல் தொடங்கி வைக்கப்பட்டது

மத்திய தகவல் ஆணையமானது, தகவல் அறியும் உரிமைச் சட்டம் – 2005 ன் கீழ் 2005 – ஆம் ஆண்டு தொடங்கப்பட்து.

முதல் தகவல் ஆணையர் – வாஜஹாட் ஹபிபுல்லாஹ் (Wajahat Habibullah)

தற்போதைய தகவல் ஆணையர் – R. K. மாத்தூர்.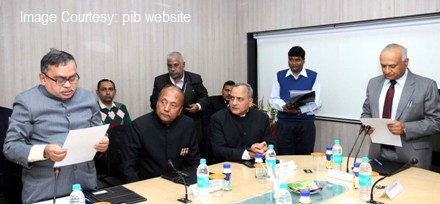 இந்தியா மற்றும் அமெரிக்கா நாடுகளுக்கிடையேயான முப்படைகளும் கலந்து கொள்ளும் முதலாவது பயிற்சியானது 2019-ஆம் ஆண்டின் இந்தியாவில் நடைபெற உள்ளது

ஏற்கனவே இந்தியா மற்றும் அமெரிக்கா ஆகிய இரு நாடுகளுக்கிடையே ஒவ்வொரு படையின் தனித்தனி பயிற்சிகள் பெற்றிருக்கின்றன

இரு நாடுகளின் இராணுவ (தரைப்படை) பயிற்சி – யூத் அபியாஸ்

இரு நாடுகளின் கடற்படை பயிற்சி – மலபார் (மேலும் ஜப்பனும் இதில் கலந்து கொண்டது)

வான் படைகள் – கோப் இந்தியா (Cope India)

குறிப்பு:

இந்தியா ஏற்கனவே ரஷ்யாவுடன் பயிற்சியில் (இந்திரா) ஈடுபட்டு வருகிறது என்பது குறிப்பிடத்தக்கது.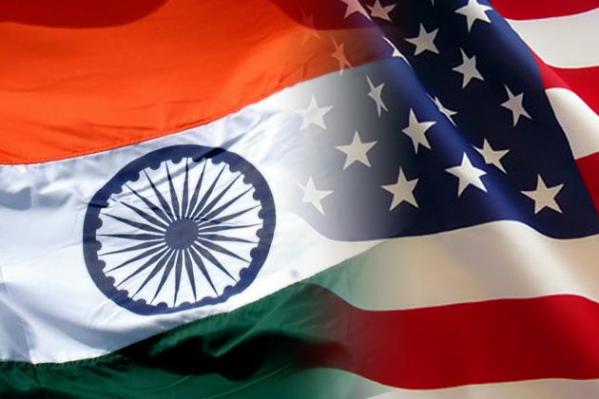 ஆசியாவின் மிகப்பெரிய இராணுவ வான்படை கண்காட்சியான "ஏரோ இந்தியா" கண்காட்சியின் 12-வது பதிப்பானது 2019-ஆம் ஆண்டு பெங்களுரில் நடைபெறவிருக்கிறது

1966 ஆம் ஆண்டு தொடங்கிய இக்கண்காட்சியானது இரண்டு ஆண்டுளுக்கு ஒருமுறை நடத்தப்பட்டு வருகிறது

2019 ஆம் ஆண்டிற்கான ஏரோ இந்தியாவின் வலைதளம் (http://aeroindia.gov.in)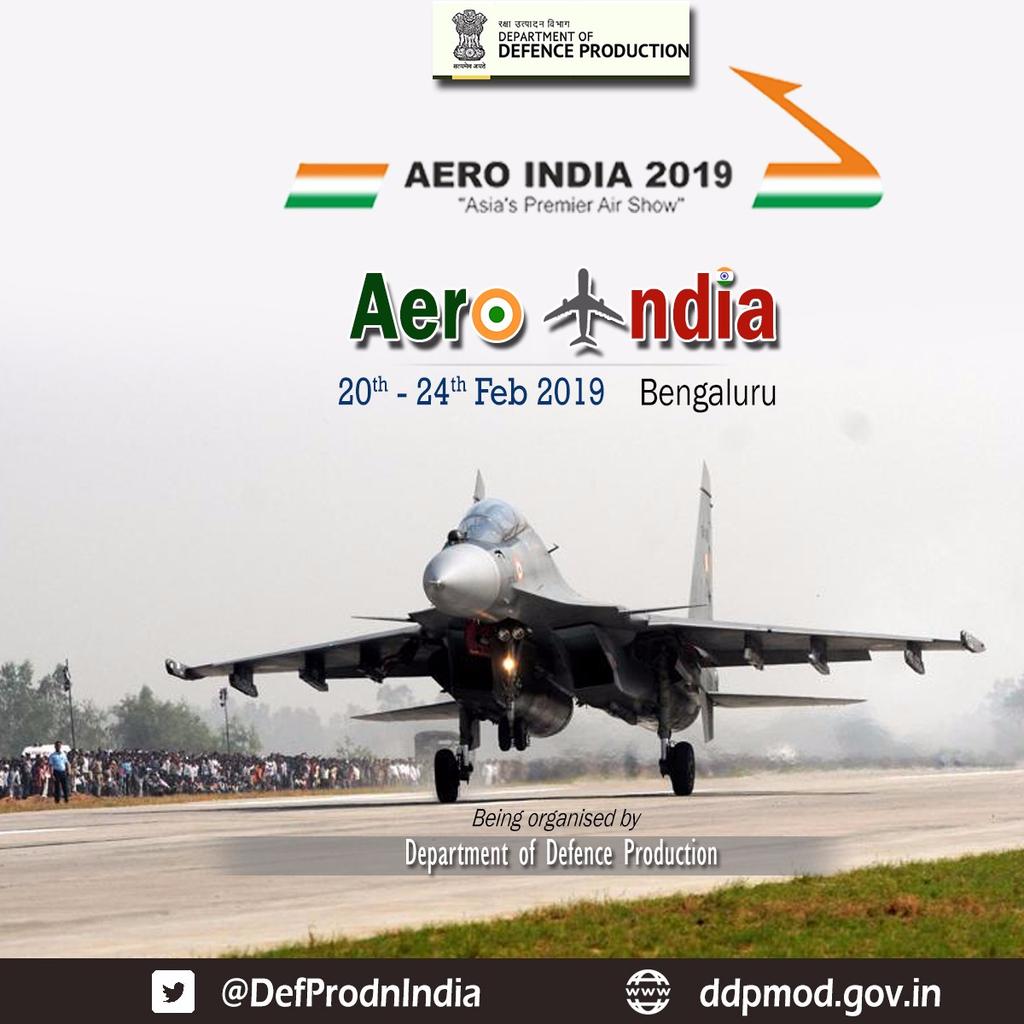 உலக நிகழ்வுகள்
ஐக்கிய ராஜ்ஜியத்தை (UK) அடிப்படையாகக் கொண்ட "ஆக்ஸ்பேம் இன்டர்நேஷனல்" (OxFam International) என்ற அறக்கட்டளையானது சமமின்மையை குறைப்பதற்கான உறுதிக் குறியீட்டை வெளியிட்டுள்ளது (Commitment to Reducing Inequality – CRI)

மொத்தமுள்ள 157 நாடுகளில் இந்தியா 147-வது இடத்தில் உள்ளது. இக்குறியீட்டின் முதலிடத்தில் டென்மார்க் அதை தொடர்ந்து ஜெர்மனி, பின்லாந்து, ஆஸ்திரியா மற்றும் நார்வே ஆகிய நாடுகள் உள்ளன.

ஆசிய நாடுகளுக்கிடையே ஜப்பான் 11-வது இடத்தைப் பிடித்து முன்னிலையில் உள்ளது.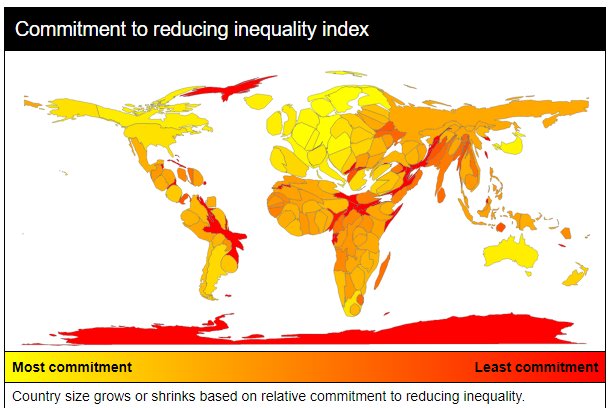 ராய்ட்டர்ஸ் செய்தி நிறுவன தரவரிசைகளில் ஸ்டான்போர்டு பல்கலைக்கழகம் உலகின் மிகச்சிறந்த புத்தாக்க பல்கலைக்கழகமாக அறிவிக்கப்பட்டுள்ளது.

அமெரிக்காவின் மாசசூட்ஸ் தொழில்நுட்ப மற்றும் (MIT – Massachusetts Institute of Technology) மற்றும் ஹார்வாரடு பல்கலைக்கழகம் ஆகியவை இரண்டாம் மற்றும் மூன்றாம் இடங்களைப் பிடித்துள்ளது.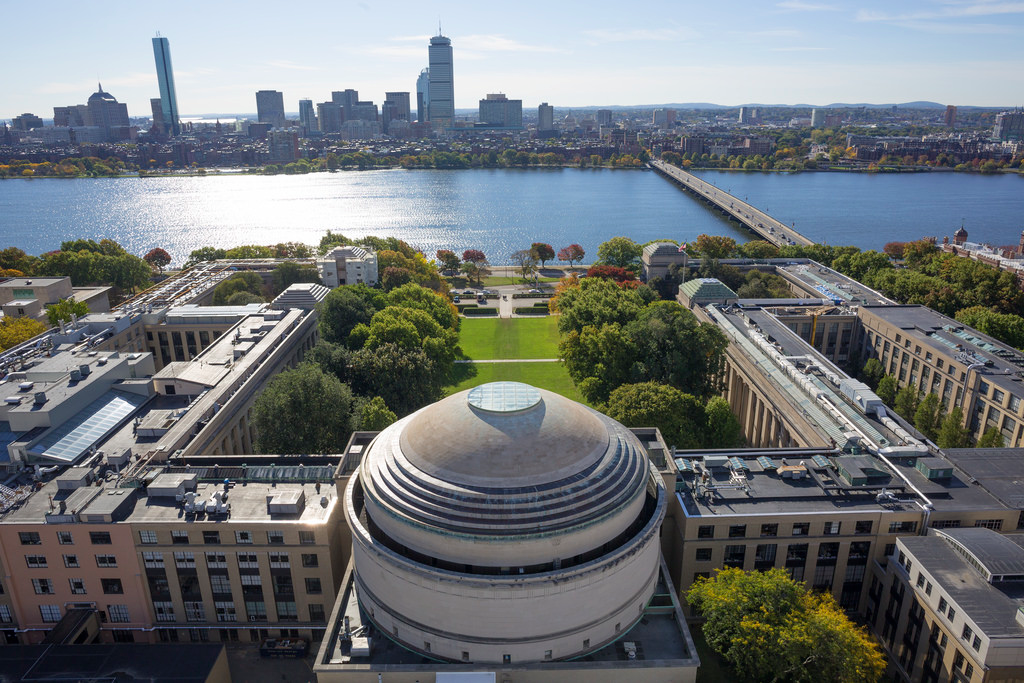 விருதுகள்
2018 ஆம் ஆண்டிற்கான உணவு மற்றும் விவசாய அமைப்பின் "விஷன் விருது", (Vision Award) ஐ.நா. சுற்றுச்சூழல் அமைப்பினால் உருவாக்கப்பட்ட "சுற்றுச்சூழல் மற்றும் பல்லுயிர்ப் பெருக்க பொருளாதாரத்தின் (BTEEB – The Economics of Ecosystem and Bio diversity) முன் முயற்சியான "TEEB Agri Food" என்ற முயற்சிக்கு வழங்கப்பட்டது.

TEEB Agri Food ஆனது உணவு முறைகளை மேலும் துல்லியமாக மதிப்பிடுவதற்காக விரிவான மதிப்பாய்வு செயல்திட்டத்தை உருவாக்கியுள்ளது.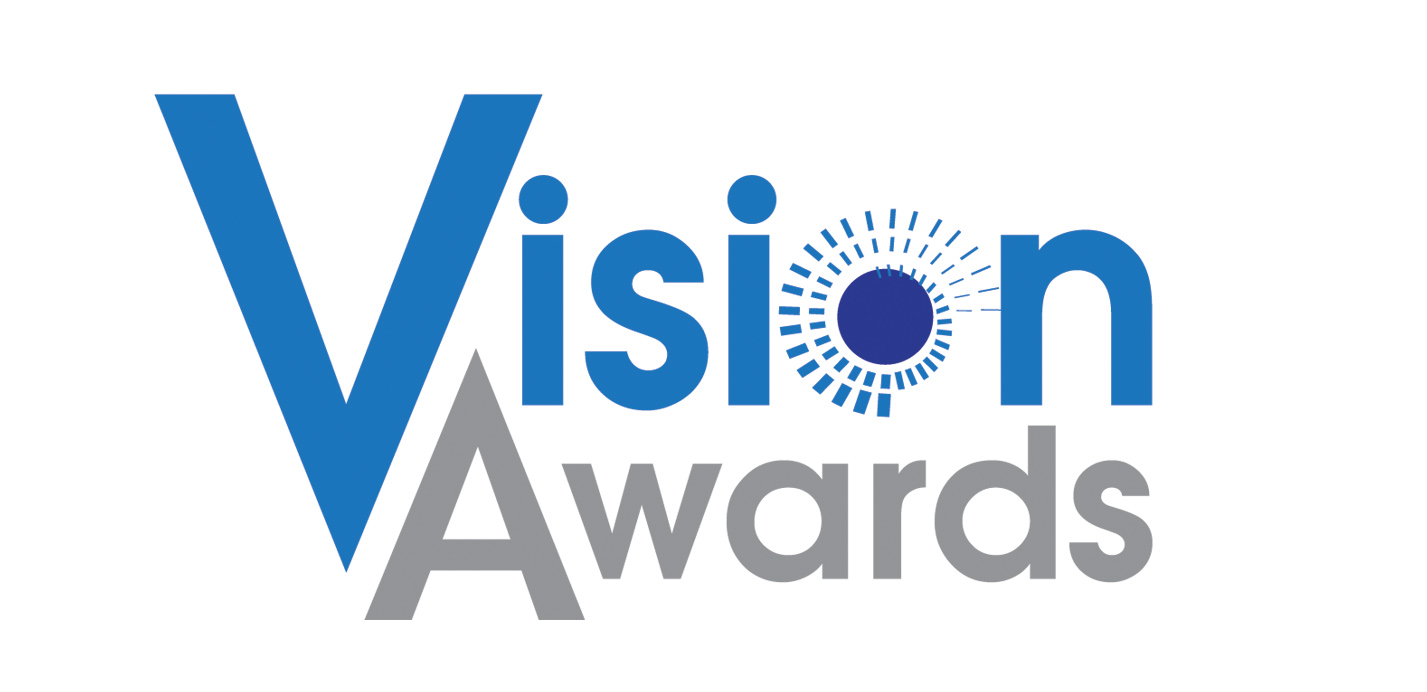 நியமனங்கள்
நியமனங்களுக்கான அமைச்சரவைக் குழுவானது டாக்டர் சேகர் மண்டே – வை அறிவியல் மற்றும் தொழிலக ஆராய்ச்சி மன்றத்தின் (CSIR – Council of Scientific and Industrial Research) பொது இயக்குநர் மற்றும் அறிவியல் மற்றும் ஆராய்ச்சித் துறையின் செயலாளராக (DSIR – Department of Scientific and Research) நியமித்துள்ளது.

2018 – ஆம் ஆண்டு செப்டம்பரில் இப்பதவி வகித்த கிரிஷ் சஹினி ஓய்வு பெற்றதையடுத்து இவர் நியமிக்கப்பட்டுள்ளார்.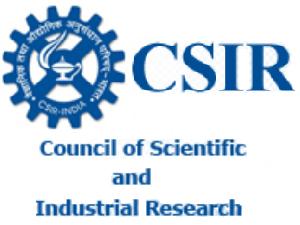 ENGLISH CURRENT AFFAIRS
NATIONAL NEWS
NITI Aayog released model guidelines for Public – Private partnership (PPP) in Non-Communicable Diseases (NCDs). According to the guidelines, the private partner will invest in upgrading, building and deploying human resources and hold the responsibility for operational management and service delivery.

State governments will offer necessary physical space. Tariff structure for services offered under NCD care facility could be linked to the existing state and Central Government Health Insurance scheme. All service under NCD care facility will be offered by a single entity: a trust, company or consortium under the PPP arrangement.
The governmentlaunched a national campaign 'Swasth Bharat Yatra' on the World Food Day under which a pan-India cycle rally is being organised to sensitise people about eating safe food and be healthy.

The 'Swasth Bharat Yatra' was launched simultaneously at Leh (in Jammu & Kashmir), Panaji (Goa), Thiruvananthapuram (Kerala), Puducherry, Ranchi ( Jharkhand) and Agarthala (Tripura).
A big Indian tricolourmeasuring 20×30 feet and 350 feet above the ground was unfurled at the majestic Haj House in Mumbai by Union Minister for Minority Affairs Mukhtar Abbas Naqvi.

Naqvialso inaugurated a special 'viewers gallery' atop the Haj House that offers a panoramic view of south Mumbai with several renowned monuments like CSMT, the BMC Buildings, the Gateway of India, the Victorian Gothic and Art Deco district which secured a UNESCO world heritage tag last July.
India has been ranked as the 58th most competitive economy on the World Economic Forum's Global Competitiveness Index for 2018, which was topped by the US. India's rank rose by five places from 2017, the largest gain among G20 economies.

On the list of 140 economies, the US is followed by Singapore and Germany at the second and the third positions respectively.
Vice President M Venkaiah Naiduwill be on a three-day visit to Belgium later this week to attend the 12th Asia-Europe Meeting (ASEM) summit, the first multilateral dialogue that he will attend after taking office. Naidu will lead an Indian delegation to the summit, scheduled to be held on October 18-19 in Brussels.
According to a World Health Organization report, Indiais the world's most depressed country, closely followed by China and the US. According to the 2015-16 National Mental Health Survey (NMHS), every sixth person in India needs mental health help of some sort. The United Kingdom remains the most breached country in the region.

The Aadhaar custodianUIDAI had denied any breach of data but it had also filed police complaint against the journalist Rachna Khaira and people to whom she reached out as part of her investigation.
INTERNATIONAL NEWS
Canadahas become the second country after Uruguay to legalise possession and use of recreational cannabis. Canadian provinces and municipalities have been preparing for months for the end of cannabis prohibition. They are responsible for setting out where cannabis can be bought and consumed. This has created a patchwork of more or less restrictive legislation across the country.
Sri Lankahas set up a committee to formulate a strategy to help Sri Lankan businesses invest more into the Indian market. The 'Break Into India Strategy Committee' appointed by the Ministry of Development strategies and International trade.

Both countries recently held 11thround of talks on Economic and Technological Cooperation Agreement (ETCA)meant to expand free trade agreement beyond goods, to cover services, investment, etc.
APPOINTMENTS
HMD Global, which designs and sells phones under the Nokiabrand has appointed Bollywood actress Alia Bhatt as the 'face of Nokia phones' in India. As part of the partnership, a print campaign with Bhatt has been initiated already to mark the festive season.
SCIENCE & TECHNOLOGY
Chinese scientists have developed a new nanogeneratorthat can apply energy from human motions to continuously power wearable electronic devices. Scientists of Zhengzhou University have developed a washable and wearable nanogenerator based on hydrophobic nanofiber.

It has a woven structure. It can be attached to clothes to convert mechanical energy generated by human activities into electrical energy. This research was published in the Journal of Materials Chemistry A.
SPORTS
Suraj Panwarwon India's first medal in athletics at the Youth Olympic Games 2018 after claiming the silver medal in the men's 5000m race walk The 17-year-old's silver was India's third overall medal in athletics in the history of the Youth Olympic Games.
AWARDS
Social Entrepreneur Suheil F. Tandonhas won the International Olympic Committee's Sport and Active Society Commission's Grant Award for his contribution to sports for development. The award ceremony was held during the Olympism in Action forum at Buenos Aires.
BOOKS
Stephen Hawking'sfinal work, which tackles issues from the existence of God to the potential for time travel, was launched by his children, who helped complete the book after the British astrophysics giant's death.

Hawking was forever being asked the same things and started work on "Brief Answers to the Big Questions"last year.