We Shine Daily News
அக்டோபர் 16
தமிழ்
Download Tamil PDF –

Click Here


Download English PDF – 

Click Here
தமிழக நிகழ்வுகள்
தொழிற்சாலைகள் கட்டுமானங்கள் மற்றும் சுரங்கங்களில் விபத்தில்லா நோக்கு குறித்த 2 நாட்கள் சர்வதேச மாநாடு சென்னை கின்டியில் தொடங்கியது.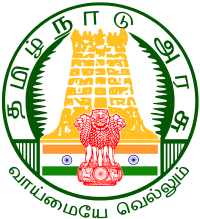 உலகத் தமிழர்களை ஒருங்கிணைக்கும் நோக்கில் தமிழியக்கம் என்ற உலகளாவிய அமைப்பு தொடங்கப்பட்டது.

இதில் சிறப்பு விருந்தினர்களாக மொரீஷியஸ் குடியரசுத் தலைவர் பரமசிம் பிள்ளை வையாபுரி மற்றும் கயானா குடியரசின் பிரதமர் மோசஸ் வீராசாமி நாகமுத்து ஆகியோர் கலந்துகொண்டனார்.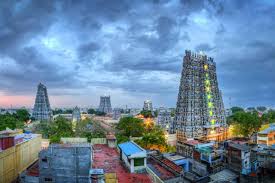 இந்திய நிகழ்வுகள்
தகவல் அறியும் உரிமைச் சட்டங்களில் (RTI) இந்தியா 6-வது இடத்தில் இருப்பதாக 123 நாடுகளில் சமீபத்தில் நடத்தப்பட்ட ஆய்வில் தெரிவிக்கப்பட்டுள்ளது. சட்ட ஜனநாயக மையம் (Central Law and Democracy) மற்றும் ஆக்சஸ் இன்ஃபோ ஐரோப்பா (Pragati manid) ஆகிய இரண்டு அமைப்புகளும் இணைந்து இந்த ஆய்வை நடத்தியிருக்கின்றன.

2011-ம் ஆண்டில் தகவல் அறியும் உரிமைச் சட்டங்களில் இந்தியா இரண்டாவது இடத்தில் இருந்தது.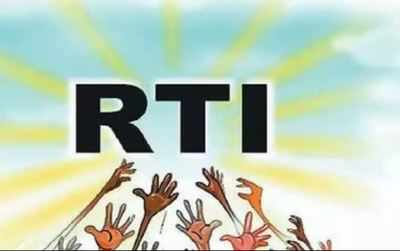 இந்திய சர்வதேச பட்டு கண்காட்சி 2018

IISF- இன் இந்திய சர்வதேச பட்டு கண்காட்சியின் 6-வது பதிப்பு டெல்லியில் உள்ள பிரகதி மனிதில் (Pragati manid) நடைபெறுகிறது.

இதணை மத்திய ஜவுளி துறையின் அமைச்சரான ஸ்மித்தி இரானி தொடங்கி வைத்தார்.

இந்த நிகழ்வு இந்திய பட்டு ஏற்றுமதி மேம்பாட்டு மன்றத்தினால் மூன்று நாட்கள் நடத்தப்படவுள்ளது.

சீனாவிற்கு அடுத்தபடியாக இந்தியா இரண்டாவது மிகப்பெரிய உற்பத்தியாளராக திகழ்வது குறிப்பிடத்தக்கது.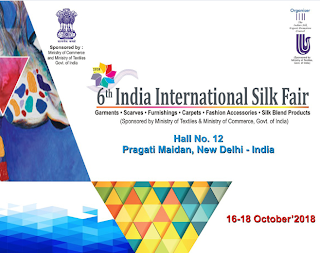 உலக நிகழ்வுகள்
2019 ஆம் ஆண்டு முதல் இந்தியா மற்றும் அமெரிக்கா இடையே மும்முனை பயிற்சிகள் நடத்தப்பட உள்ளன.

இதற்கு முன்னர் இந்தியா மற்றும் ரஷ்யாவிற்கு இடையே மட்டுமே மும்முனை பயிற்சி நடைபெற்றது.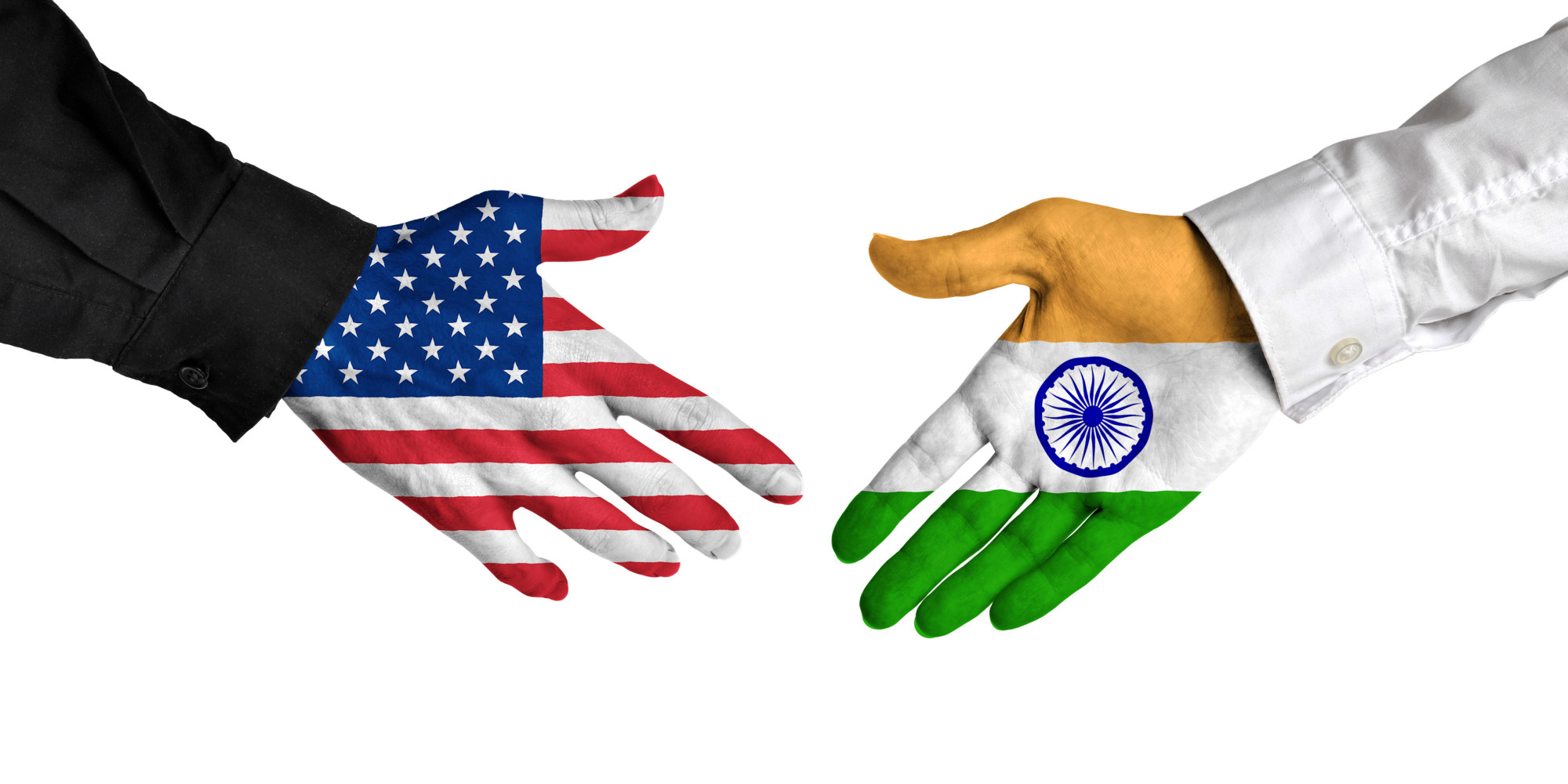 விளையாட்டு நிகழ்வுகள்
சீனாவின் டியான்ஜின்(TIANJIN) நகரில் நடைபெற்ற WTA, டென்னிஸ் பிரான்ஸ் வீராங்கனை கரோலின் கார்சியா (Caroline Garcia) கோப்பையை கைப்பற்றினார்.




ழ இவர் இறுதி போட்டியில் செக் குடியரசு வீராங்கனையான கரோலினா பிளிஸ்கோவாக்கு (Karolina Pliskova) எதிராக விளையாடினார்.

அறிவியல் மற்றும் தொழில்நுட்பம்
பாகிஸ்தானானது தனது கண்டம் விட்டு கண்டம் பாயும் ஏவுகணையான கௌரியை (Ghauri) வெற்றிகரமாக சோதனை செய்துள்ளது.

இது பல இந்திய நகரங்களை அதன் எல்லைக்குள் கொண்டு வருகிறது.

கௌரியானது வழக்கமான மற்றும் அணு ஆயுதங்களை 1300 கி.மீ. தூரத்திற்கு சுமந்து செல்லும் திறன் கொண்டது.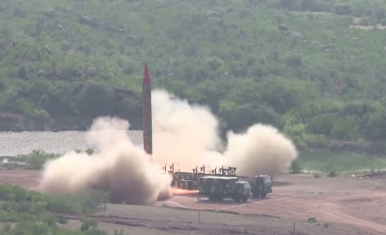 முக்கிய தினங்கள்
உலக மயக்கவியல் தினம் அக்டோபர் 16(World Anesthesia Day)

16 அக்டோபர் 1846, முதல் முறையாக மயக்க மருந்து வாயு பயன்படுத்தப்பட்டது.
மயக்கவியல் துறையின் தந்தை வில்லியம் தாமஸ் கிரீன் மார்டன் (William Thomas Green Morton) ஆவார்.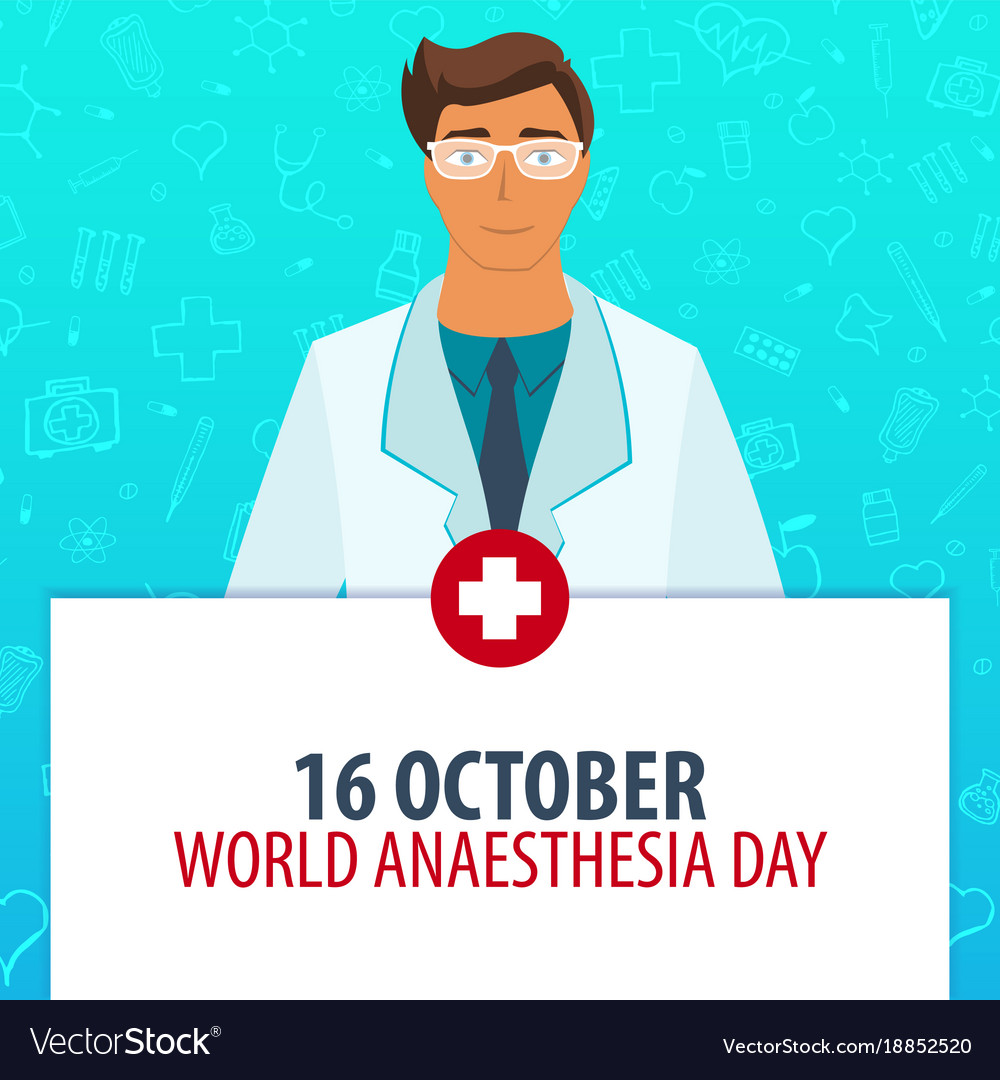 A.P.J. அப்துல் கலாம் அவர்களது பிறந்த நாளான அக்டோபர் 15 தேதி உலக மாணவர்கள் தினமாக (World Student day) அனுசரிக்கப்படுகிறது.

2015 ஆம் ஆண்டு ஐக்கிய நாடுகள் சபையில் 14 அக்டோபர் உலக மாணவர்கள் தினம் என்று அறிவித்தனர்
Dr. கலாம் அவர்கள் இந்தியாவின் 11வது ஜனாதிபதியாக இருந்தது குறிப்பிடத்தக்கது.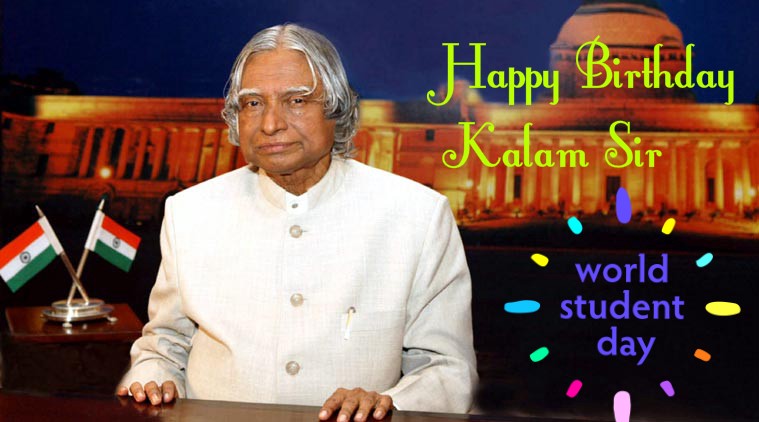 English Current Affairs
NATIONAL NEWS
Shri Mansukh L. Mandaviya, Minister of State for Road Transport and Highways and Chemical & Fertilizer launched the Youth Road Safety Learners Licence programme in New Delhi. This programme will be run in collaboration with Diageo India and the Institute of Road Traffic Education (IRTE). It will provide structured training program for young, first-time drivers.
Inclusion of all 3 Special forces in the first Indo-US tri-services exercise was announced. The first such exercise involving all the 3 forces will be in India, and it will take place in 2019. It will focus on United Nations-based scenario and the over-arching mission of humanitarian assistance, disaster relief measure.

In the exercise, the Indian Army will have Para SF, the Navy will have Marcos while the Air Force's Garud will be their respective Special Forces.
The three forces of India and the US already take part in bilateral exercises separately – Armies participate in an annual drill called Yudh Abyaas, The Air forces take part in a bilateral drill called Cope India and The Navies participate in an exercise in Malabar, involving Japan.
To attract young leaders to address serious urban challenges, the Delhi government announced Chief Minister's Urban Leaders Fellowship Programme. According to the scheme, the selected candidates will work with Ministers or Senior Officials of Education, Health, Water, Environment, Transport, etc.

Under this, a total of 30 young professionals, under 35 years age, have been invited with #DelhiGovernanceRevolution.
Union Minister of Textiles, Smriti Zubin Irani, inaugurated the 6th edition of India International Silk Fair (IISF) in New Delhi. Minister of State for Textiles, Ajay Tamta was also present on the occasion. India is the 2nd largest producer of silk in the world.

Over 108 exhibitors of silk and blended silk products manufactured in different parts of the country will display their products during the three-day event, organized by the Indian Silk Export Promotion Council (ISEPC) at Pragati Maidan.
The Election Commission of India is introducing the unique internet based mobile app C-vigil in the upcoming assembly polls. The 'CVIGIL', which stands for 'citizens' vigil', will be operationalised for the first time as a pilot project.

Using which a person can secretly send to it geo-tagged videos and photos of illegal money being distributed or a hate speech being made during polls.
Uttar Pradesh Cabinet led by CM Yogi Adityanath has approved the proposal to rename Allahabad, which will be called Prayagraj with immediate effect. Uttar Pradesh Health Minister Sidharth Nath Singh informed the media regarding the decision.

The new name derives from a place in the city called Prayag, where three rivers flowing across the state meet.
INTERNATIONAL NEWS
Stanford University takes first place on Reuters' list of the World's Most Innovative Universities for the third consecutive year, holding fast to its ranking by consistently producing new patents and papers that influence researchers around the globe.
ECONOMY
The government has increased the rate of interest for General Provident Fund (GPF) and other related schemes by 0.4% points to 8% for the October-December quarter. The rate is in line with that for Public Provident Fund (PPF). The interest rate on GPF was 7.6% for the July-September quarter of 2018-19.
SPORTS
The Indian Under-18 men's and womens Hockey team finished their 2018 Youth Olympic Games campaign with silver medals at Buenos Aires, Argentina. While the women suffered a heart-breaking 1-3 loss against hosts Argentina, the men were handed a 2-4 loss by Malaysia in their respective final of the Hockey 5s competition.
Novak Djokovic won a record fourth Shanghai Masters title over 13th-seeded Borna Coric. The second-seeded Djokovic has won all four Shanghai finals he's contested in his career. He previously shared the record of winning three Shanghai titles with Andy Murray.
AWARDS
National Award winning music director Mohammed Zahur Khayyam Hashmi, famous as 'Khayyam', has been named for this year's Hridaynath Award for Lifetime Achievement.

Instituted by the Hridayesh Arts, the award carries a cash prize of Rs 100,000 and a memento and shall be conferred by Chief Minister Devendra Fadnavis at a function in Mumbai on October 26.
IMPORTANT DAYS
World Food Day – October 16

16th October 2018, World Food Day was celebrated all over the world. World Food Day is celebrated every year on October 16 by 150 countries to support Food and Agriculture Organization (FAO) of the United Nations' mission to create awareness and gather support to end world hunger.
FAO and World Food Day Committee conducted 2018 World Food Day event, with the theme "Our actions are our future. A #zero hunger world by 2030 is possible".
BOOKS
A book titled 'Lalu Leela', penned by deputy CM Sushil Kumar Modi, was released in Patna. The book highlights how RJD chief Lalu Prasad and his family allegedly amassed properties through illegal means when they were in power.

The 200-page book is primarily a compilation of over 40 press conferences held by Modi from April to July last year, in which he highlighted a number of benami deals and shell companies associated with Lalu family.