We Shine Daily News
நவம்பர் 20
தமிழ்
Download Tamil PDF –

Click Here
Download English PDF – 

Click Here
தமிழக நிகழ்வுகள்
இந்தியாவில் முதலாவதாக செவிலியர் பட்டயப் பயிற்சியில் சேரும் மூன்றாம் பாலினத்தவராக, தமிழகத்தின் வேலூரைச் சேர்ந்த திருநங்கையான S. தமிழ்ச்செல்வி வேலூர் அரசு மருத்துவக் கல்லூரியில் சேர உள்ளார்.

இந்த முடிவானது மாநில மனித உரிமைகள் ஆணையத்தின் உறுப்பினர் D. ஜெயச்சந்திரனின் பரிந்துரையின் அடிப்படையில் அமைந்துள்ளது.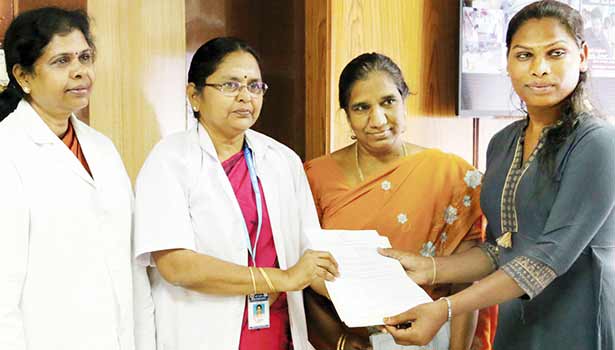 இந்திய நிகழ்வுகள் 
தொழில்துறை பங்குதாரர்கள் ஒன்றிணையவும், திரைப்படம், இசை, விளையாட்டு மற்றும் படைப்பாற்றல் துறைகளில் புதிய அணுகுமுறைகளில் விவாதிக்கவும் ஒரு மேடையை வழங்குவதை நோக்கமாகக் கொண்ட, உலகளாவிய டிஜிட்டல் பொருளடக்க சந்தை Global Digital Content Market – GDCM) மாநாடு – 2018 ஆனது புதுடெல்லியில் நடைபெற்றது.

இம்மாநாடு, மத்திய வர்த்தக மற்றும் தொழில்துறை அமைச்சகத்தின் தொழில்துறை கொள்கை மற்றும் ஊக்குவிப்புத் துறையால் (DIPP – Department of Industrial Policy and Promotion) ஏற்பாடு செய்யப்பட்டுள்ளது.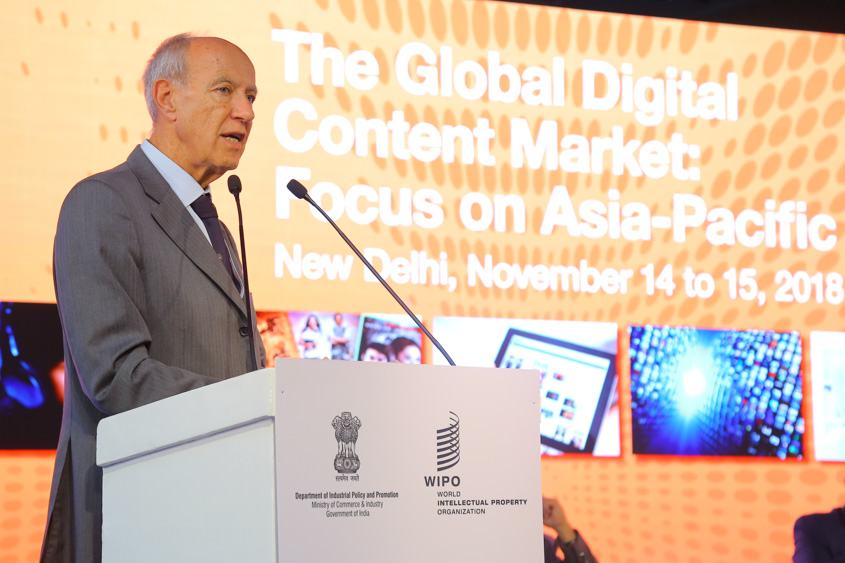 உலக நிகழ்வுகள் 
சீனாவின் இயற்பியல் ஆய்வகத்தைச் சேர்ந்த அறிவியலாளர்கள், இயற்கை சூரியனை விட அதிக வெப்பமுடைய செயற்கை சூரியனை உருவாக்கியுள்ளனர்.

இச்செயற்கை சூரியனானது 100 மில்லியன் டிகிரி வெப்பம் கொண்டதாக உள்ளது என விஞ்ஞானிகள் தெரிவித்துள்ளனர்.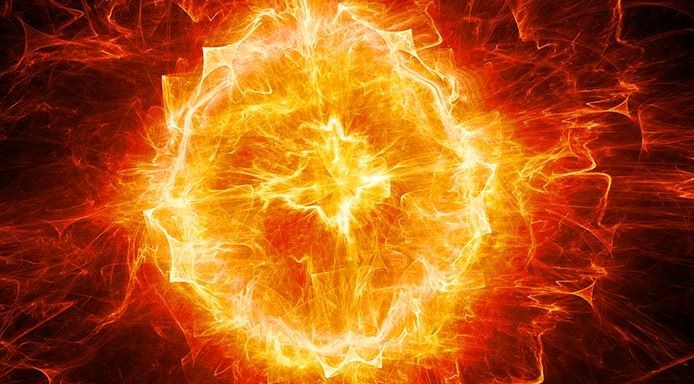 விளையாட்டு நிகழ்வுகள்
மியான்மரின் யாங்கோனில் நடைபெற்ற IBSF-இன் ஸ்னூக்கர் சாம்பியன்ஷிப் போட்டியில் 150 – UP பிரிவில் இந்திய வீரரான பங்கஜ் அத்வானி மியான்மரின் "த்வே ஓவைத்" என்பவரை தோற்கடித்து, 2018ம் ஆண்டிற்கான டேபிள் டென்னிஸ் சாம்பியன்ஷிப் பட்டத்தை வென்றுள்ளார்.

இது 150 – UP என்ற பிரிவில் IBSF-ன் (International Billiards and Snooker Federation) மேசை பந்தாட்டத்தின் மூன்றாவது வெற்றியாகும்.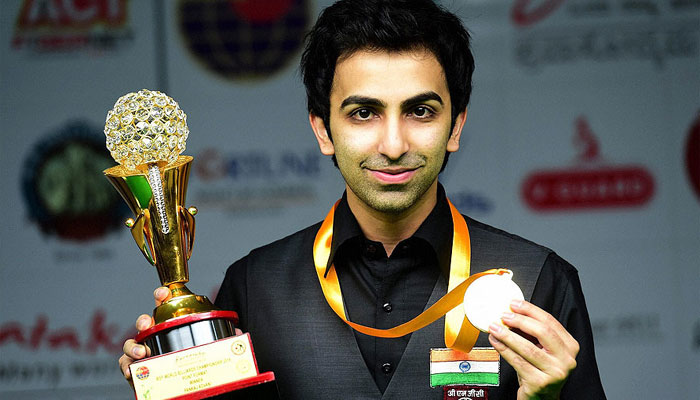 அறிவியல் & தொழில்நுட்பம் 
அரசு பத்திரங்கள் சில்லரை முதலீட்டை ஈர்க்கவும், எளிமையாக்கும் வகையிலும் "என்எஸ்இ கோ பிட்" என்ற புதிய மொபைல் செயலியையும், இணைய தளத்தையும் தேசிய பங்குச்சந்தை அறிமுகம் செய்துள்ளது.

இதனை, செபி (SEBI) தலைவர் அஜய் தியாகி தொடங்கி வைத்துள்ளார். தேசிய பங்குச் சந்தையில் பதிவு செய்துள்ள முதலீட்டாளர்கள் மற்றும் வர்த்தகம் செய்யும் உறுப்பினர்கள் ஆகியோர் இத்தளத்தை எளிதாக அணுக முடியும்.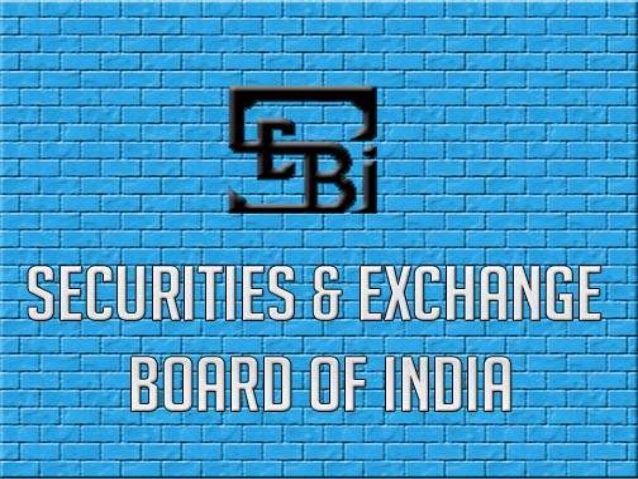 விருதுகள் 
2017ம் ஆண்டின் இந்திரா காந்தி அமைதிக்கான விருது, முன்னாள் பிரதமர் மன்மோகன்சிங்கிற்கு வழங்கப்பட்டுள்ளது. இவ்விருதானது மறைந்த முன்னாள் பிரதமர் இந்திரா காந்தியின் நினைவாக 1986-இல் உருவாக்கப்பட்டது.

இவ்விருது ஆண்டுதோறும் இந்திரா காந்தியின் பிறந்த நாளான நவம்பர் 19ம் தேதி அன்று வழங்கப்பட்டு வருகிறது.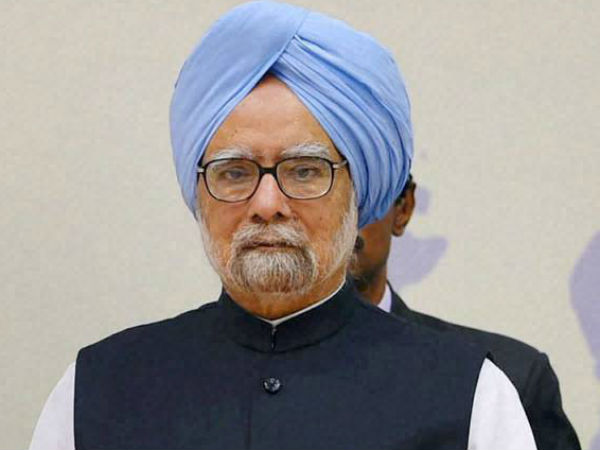 நியமனங்கள்
பீகார் உயர்நீதிமன்றத்தின் புதிய தலைமை நீதிபதியாக "அமரேஷ்வர் பிரதாப் சாஹி" என்பவர் நியமிக்கப்பட்டுள்ளார். அவருக்கு, அம்மாநில ஆளுநர் லால்ஜி டாண்டன் பதவிப் பிரமானம் செய்து வைத்துள்ளார்.

குறிப்பு:

உயர்நீதி மன்றத்தின் நீதிபதிகளை Article – 217-ன் படி குடியரசுத் தலைவர் நியமிக்கப்படுகிறது.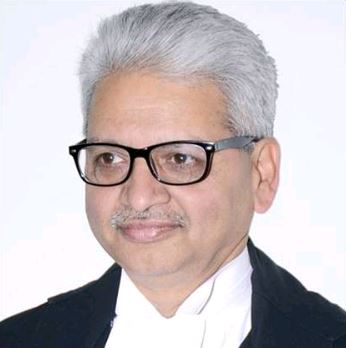 முக்கிய தினங்கள் 
உலக கழிவறை தினம் – நவம்பர் 19 (World Toilet Day)

உலகளவில் சுகாதாரம் குறித்து விழிப்புணர்வு ஏற்படுத்துவதற்காக, ஒவ்வொரு ஆண்டும் நவம்பர் 19ம் தேதி உலக கழிவறை தினமாக அனுசரிக்கப்படுகிறது.

கழிவறைப் பிரச்சனைக்கு தீர்வு காணும் வகையில் கடந்த 2001ம் ஆண்டு நவம்பர் 19ம் நாள் உலக கழிவறை கழகம் (world Toilet Organisation) ஏற்படுத்தப்பட்டதன் நினைவாக "உலக கழிவறை தினம்" கடைபிடிக்கப்படுகிறது.

2018ம் ஆண்டின் உலக கழிவறை தின கருத்துரு (Theme) "இயற்கை அழைக்கும் போது" (When Nature Calls).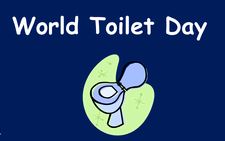 ENGLISH CURRENT AFFAIRS
NATIONAL NEWS
Qaumi Ekta Weekwill be observed across the country from 19 November to foster and reinforce the spirit of communal harmony and national integration. The observation of the week will help to highlight the inherent strength and resilience of the nation to withstand actual and potential threats to the eclectic and secular fabric of the country. As part of the week-long programmes, 19 November will be observed as National Integration Day. The last day of the Qaumi Ekta Week will be observed as Conservation Day.

The National Foundation for Communal Harmony, an autonomous organisation with theMinistry of Home Affairs,organises Communal Harmony Campaign coinciding with the Qaumi Ekta Week and observes the Communal Harmony Flag Day on 25th November.
The 2-day 1stIndo-Japan Business Council- KONNICHI WA PUNE concluded in Pune, Maharashtra. It was organized by the Indo-Japan Business Council (IJBC). The festival aimed to boost investment, promote businesses and cultural exchange between India and Japan.

Maharashtra has emerged as one of the top destinations for the Japanese companies operating 750out of the total 1309 Japanese firms in the country.
Punjab becomes 3rdIndian state after Maharashtra and Gujarat to permanently ban Hookah bars or lounges. The ban was announced after President Ram Nath Kovind has given assent to a bill passed by Punjab state assembly.
The government has approved three new proposals – fast-track special courts, procurement of forensic kits in sexual assault cases and setting up video surveillance system at 50 railway stationsunder the Nirbhaya Fund. The decision was taken by the Empowered Committee of Officers headed by Women and Child Development Ministry (WCD) Secretary Rakesh Srivastava.

Nirbhaya Fundis an Indian rupee 10 billion corpus announced by Government of India in its 2013 Union Budget.
The 14th edition of international children's theatre festival,'Jashne Bachpan', was inaugurated in New Delhi. The plays will be performed in vernacular languages like Bengali, Marathi, Assamese, and Malayalam besides non-verbal, English, Hindi and other foreign languages.
Indo-Japan Business Council's Business Festivalrecently held in Pune. The Indo-Japan Business Council (IJBC), hosted KONNICHI WA PUNE – a first of its kind business festival in Pune. The festival was aimed to boost investment, promote businesses and cultural exchange between India and Japan.

  
INTERNATIONAL NEWS
The Bahrain government will sign an agreement with India early next year for cooperation in space technology. It was announced by Kamal Bin Ahmed Mohammed, Minister for Transportation and Telecommunications, Bahrain.

The agreement will be mainly for training purposes and both countries will cooperate.
French President Emmanuel Macronand Morocco's King Mohammed VI have inaugurated Morocco's first high-speed rail line, the first ever such line in Africa. Known as the LGV, it will connect the economic hubs of Tangier and Casablanca in 2 hours 10 minutes at a speed of up to 320 kph (199 mph) instead of almost 5 hours on a regular train.

The king named the first lineAl Boraq after a mythical winged creature that transported the prophets to the heavens.
SCIENCE & TECHNOLOGY
The 0.7 m GROWTH-India telescope located at Indian Astronomical Observatory in Hanle, Ladakh has made its first observation which is a follow-up study of a nova explosion. he GROWTH-India is a part of multi-country collaborative initiative known as Global Relay of Observatories Watching Transients Happen (GROWTH)to observe transient events in the Universe.

GROWTH-India is India's first fully robotic telescope designed to capture cosmic events.
APPOINTMENT
Prime Minister Narendra Modi headed Appointments Committee of the Cabinet (ACC)appointed IRS officer Sanjay Kumar Mishra as the full-time chief of the Enforcement Directorate (ED) for 2 Earlier in October 27, 2018, he was appointed as the principal special director in the central probe agency and was entrusted with the "additional" charge of ED director for three months.
The Appointments Committee of the Cabinetheaded by Prime Minister Narendra Modi named 1985-batch IAS from West Bengal cadre Sumanta Chaudhuri as the new Coal Secretary. He replaced Inder Jit Singh.
AWARDS
UASG (Universal Acceptance Steering Group) conferred "Universal Acceptance Thought Leader award"on Rajasthan Chief Minister Vasundhara Raje for providing Rajmail email service for citizens of Rajasthan in local script.
SPORTS
German Player Alexandar Zverev beat Serbian player Novak Djokovic by a margin of 6-4 and 6-3 to win the ATP World Tour Finals in London. Alexander Zverev is now the first German to win ATP Singles title since Boris Becker did it in 1995.

The ATP world tour season features only the world's best eight qualified singles players and doubles teams.
IMPORTANT DAYS
AYUSH Ministry Celebrating First Naturopathy Day

The AYUSH Ministry is celebrating its first Naturopathy Day across the country on November 18, 2018. The Central Council for Research in Yoga and Naturopathy is organising health camps, workshops and exhibitions in association with local naturopathy centres and hospitals.
More than 1,000 Naturopathy specialist doctors from all over the country participated in the event, which was organised byInternational Naturopathy Organisation in association with Ministry of Ayush.