We Shine Daily News
நவம்பர் 03
தமிழ்
Download Tamil PDF –

Click

Here


Download English PDF – 

Click 

Here
இந்திய நிகழ்வுகள்
மணிப்பூர் அரசானது 2018ம் ஆண்டிற்கான ஷாங்காய் திருவிழாவை மணிப்பூரின் கெய்புல் லம்ஜாவோ, இம்பால் மற்றும் மாவோ ஆகிய 3 இடங்களில் நவம்பர் 21 முதல் 30 வரை கொண்டாடவிருக்கிறது.

இத்திருவிழாவானது, அம்மாநிலத்தை உலகளாவிய சுற்றுலாத் தலமாக மேம்படுத்த ஆண்டுதோறும் மணிப்பூர் சுற்றுலாத் துறையால் கொண்டாடப்படும் கலாச்சார விழாவாகும்.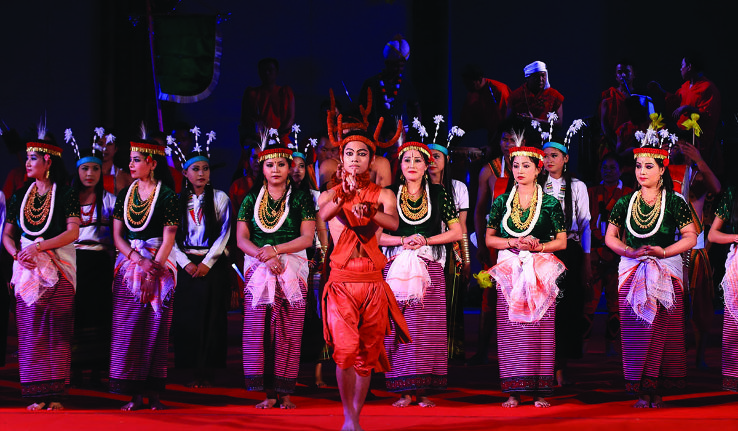 பஞ்சாபின் கபூர்தலாவில் உள்ள புஷ்பா குஜ்ரால் அறிவியல் நகரத்தில் இந்தியாவின் முதல் ரோபோட்டிக் டைனோசர் காட்சிக் கூடம் பொதுமக்களின் பார்வைக்காக அமைக்கப்பட்டுள்ளது.

இந்த காட்சிக் கூடமானது மத்திய மற்றும் மாநில அரசின் கூட்டு முயற்சியாகும். இந்த புஷ்பா குஜ்ரால் அறிவியல் நகரமானது வட இந்தியாவில் ஏற்படுத்தப்பட்ட மிகப் பெரிய திட்டமாகும்.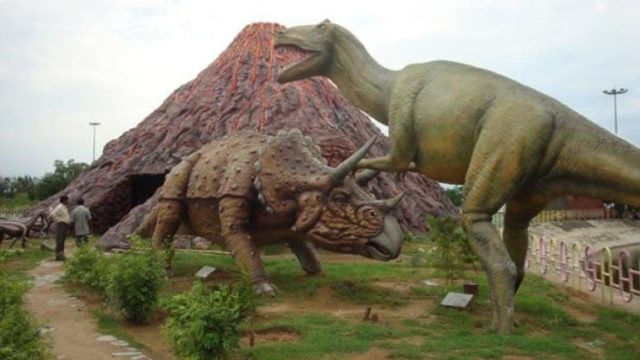 விளையாட்டு நிகழ்வுகள்
புனேவில் நடைபெற்று வரும் தேசிய சீனியர் ஆடவர் குத்துச் சண்டை சாம்பியன் போட்டியில் நடப்பு சாம்பியனான "மணிஷ் கௌஷிக்" 60 கிலோ எடைப்பிரிவில் இரண்டாவது முறையாக தங்கம் வென்றுள்ளார்.

உலக சாம்பியன் போட்டியில் பதக்கம் வென்ற "சௌரவ் பிதுரி" 56 கிலோ எடைப் பிரிவில் வெள்ளிப் பதக்கம் வென்றுள்ளார்.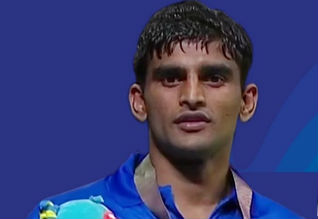 அறிவியல் மற்றும் தொழில்நுட்பம்
குறைந்த திறன் கொண்ட வயர்லெஸ் சிஸ்டம் மற்றும் நெட்வொர்க்கிங் சிஸ்டங்களில் பயன்படுத்தக் கூடிய, இந்தியாவின் முதல் மைக்ரோ பிராசசரை ஐஐடி – மெட்ராஸ் ஆராய்ச்சியாளர்கள் உருவாக்கியுள்ளனர்.

இதற்கு சக்தி எனப் பெயரிடப்பட்டுள்ளது. இதன் மூலம் முக்கிய துறைகளான பாதுகாப்பு, அணு ஆயுத கட்டமைப்பு, அரசு அலுவலகம் மற்றும் துறைகளில் பயன்படுத்தும் போது குறிப்பிடத்தக்க பயன்களை பெற முடியும்.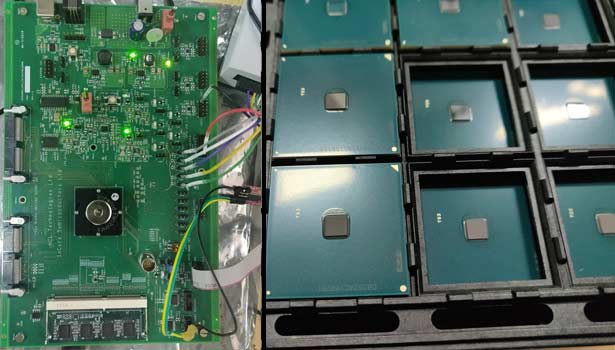 விருதுகள்
ஹார்வர்ட் பல்கலைக்கழகமானது, நோபல் பரிசு பெற்றவரான மலாலா யூசாப்ஸாவுக்கு, அவரின் பெண்கல்வியை மேம்படுத்தும் பணிகளுக்காக, கிளாய்ட்ஸ்மேன் விருது – 2018 என்ற விருதை வழங்கியுள்ளது.

உலகமெங்கும் உள்ள மனிதர்களின் வாழ்க்கைத் தரத்தை மேம்படுத்தும் செயல்பாட்டுக்காக இந்த விருதானது வழங்கப்பட்டது.

குறிப்பு

மலாலா 2014ல் தனது 17 வயதில் நோபல் அமைதிப் பரிசைப் பெற்று, இளம் வயதில் நோபல் பரிசை பெற்றவர் என்ற பெருமையை பெற்றார்.

இவரை கௌரவிக்கும் வகையில் ஐ.நா சபையானது ஜுலை 12ம் தேதியை மலாலா தினம் என அறிவித்துள்ளது.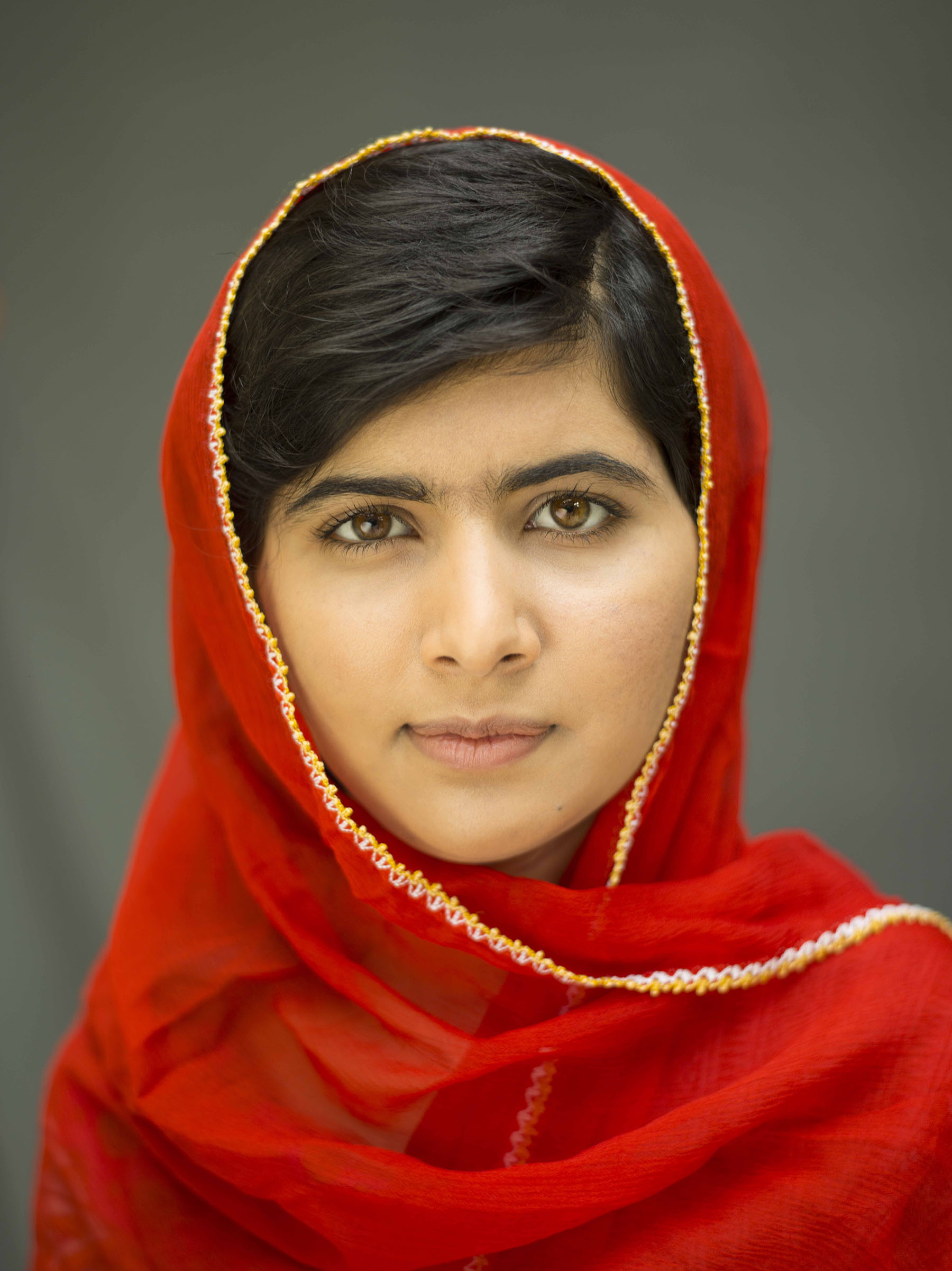 நியமனங்கள்
உயர்நீதிமன்ற தலைமை நீதிபதிகளாக பணியாற்றி வரும் நீதிபதிகள் ஹேமந்த் குப்தா, அஜய் ரஸ்தோகி, எம்.ஆர்.ஷா.ஆர். சுபாஷ் ரெட்டி ஆகியோரை உச்சநீதிமன்றத்தின் நீதிபதிகளாக நியமிக்கப்பட்டுள்ளனர்.

குறிப்பு

உச்சநீதிமன்றத்தின் நீதிபதிகள் Article-127ன் படி குடியரசுத் தலைவர் உச்சநீதிமன்றத்தின் தலைமை நீதிபதியின் பரிந்துரையின் படி நியமிக்கப்படுகிறது.

பொருளாதார நிகழ்வுகள்
பொதுத்துறை வங்கிகளில் 59 நிமிடங்களில் கடன் கிடைக்கும் வகையிலான ''PSB loans in 59 minutes Portal'' என்ற இணைய சேவையை மத்திய அரசு சார்பில் தொடங்கி வைக்கப்பட்டுள்ளது.

இதன் மூலம் MSME மூலம் தொழில் தொடங்குவதற்காக எளிதில் பொதுத்துறை வங்கிகளிடமிருந்து கடன் பெறலாம். மேலும், ஏற்றுமதியில் 25 சதவிகிதம் MSME ன் பங்கு உள்ளது என நிர்மலா சீதாராமன் கூறியுள்ளார்.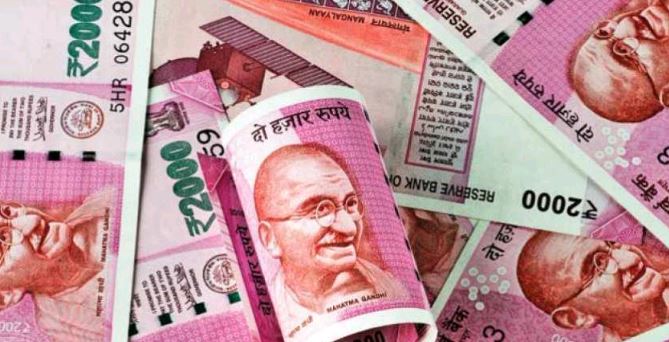 முக்கிய தினங்கள்
ராஷ்ட்ரிய ஏக்தா திவாஸ் (தேசிய ஒற்றுமை தினம்) – அக்டோபர் 31

நமது நாட்டின் ஒற்றுமை, ஒருமைப்பாடு மற்றும் பாதுகாப்பிற்கு எதிரான உண்மையான மற்றும் மறைந்திருக்கும் அச்சுறுத்தல்களை எதிர்கொள்வதற்கு நமது நாட்டின் உள்ளார்ந்த வலிமை மற்றும் நிலைத் தன்மையை உறுதிப்படுத்துவதற்காக, ஆண்டு தோறும் 'சர்தார் வல்லபாய் படேலின்' பிறந்த நாளான அக்டோபர் 31 அன்று தேசிய ஒற்றுமை தினமாக கொண்டாடப்படுகிறது.

குறிப்பு

சர்தார் வல்லபாய் படேலுக்கு இந்திய அரசு 1991ல் "பாரத ரத்னா" விருதளித்து சிறப்பித்துள்ளது.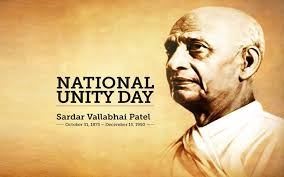 ENGLISH CURRENT AFFAIRS
NATIONAL NEWS
1st 'Annual Senior Care Conclave – Igniting Industry for India's Ageing Sector'held at the Indian Habitat Centre in New Delhi. Hon'ble Minister of State for Ministry of Health and Family Welfare, Government of India,  Anupriya Patel delivered the key note address and released the CII report- "Igniting Potential in Senior Care Services".

The conclave aimed to discuss, debate and catalyze the growth of the sector by unlocking latent and potential opportunities.
First-of-its-kind exercise DHARMA GUARDIAN – 2018, a joint military exercise between Indian & JapaneseArmies, commenced at Counter Insurgency and Jungle Warfare School, Vairengete, Mizoram, India.

It will be a 14 days long exercise continuing till November 14, 2018. The respective armies were represented by: Japan: 32nd Infantry Battalionand India: 6/1 Gorkha Rifles.
To promote Augmented and Virtual Reality(AR/VR) technology to drive economic growth, job creation, and skill development in the country, the Internet and Mobile Association of India (IAMAI) formed a new industry expert committee, under its Emerging Technology Council, focused on AR/VR.
The 3-day 13th Indo-Myanmar Regional Border Committee Meet concluded at Mantripukhari Garrisonin north  A 19-member delegation consisting of officials of the Myanmar Army, police and bureaucratic departments attended the meeting. It was held under the aegis of Spear Corps of Indian Army.
To give boost to Malabar tourism, the Kerala Tourism Departmentlaunched a 'SMiLE Virtual Tour Guide' site for the region in north Kerala. It was conceived by and executed by Bekal Resorts Development Corporation (BRDC) that focuses on eco-friendly and experiential tourism.

SMiLE is the acronym for: 'Small and Medium Industries Leveraging Experiential'
The Maharashtra statecabinet on cleared the decks for the Navy's longest-serving aircraft carrier, INS Viraat, now retired, to be converted into India's first-ever moored maritime museum-cum-marine adventure centre.

The ship is the world's oldest aircraft carrier, according to the Indian Navy, which bought it in 1986 and recommissioned it a year later. At present, Viraat is at Mumbai's Naval dockyard after its decommissioning in 2017.
Chief Minister of Odisha Naveen Patnaikhas launched 'Soura Jalanidhi' scheme which aims at increasing use of solar energy for helping farmers in irrigation. 'Soura Jalanidhi' is a dug well based solar pump irrigation system in convergence mode.
INTERNATIONAL NEWS
To combat one of the world's most significant causes of premature death: Air Pollution,  the 3-day long 1stGlobal Conference on Air Pollution and Health concluded at the World Health Organisation's headquarters in Geneva, Switzerland.

Theme of the conference was: "Improving Air Quality, Combatting Climate Change-Saving Lives".
Nearly half a billion people in Asia are hungryand lack access to adequate nourishing food, including in the region's largest cities, said a new report by the UN food security An estimated 486 million people remain undernourished in Asia, according to a report launched by UN's Food and Agriculture Organization (FAO).
ECONOMY
TheNBFC would focus on providing growth capital to industry with an initial focus on small and medium enterprises (SMEs).Reserve Bank of India gave licence to the Kirloskar group to launch a non-banking finance company (NBFC) named Kirloskar Capital.

It will be headed by industry veteran Vimal Bhandarias 
India and Japansigned a Rs 1,817 crore loan agreement for the construction of the Turga pumped storage hydel power project at Purulia in West Bengal. The project will contribute to the industrial development and living standards in the state.

The Japanese Official Development Assistance loan agreementwas signed in New Delhi between Ministry of Finance Additional Secretary C.S. Mohapatra and Japan International Cooperation Agency (JICA) New Delhi Chief Representative Katsuo Matsumoto.
AWARDS
NotedMalayalam novelist and short story writer M Mukundan has been selected for the Kerala government's highest literary award 'Ezhuthachan Puraskaram' for this year. The 76-year old writer has been chosen for his overall contributions to the Malayalam literature.

Considered as one of the pioneers of modern Malayalam literature, Mukundan is known as"Mayyazhiyude Kathakaran".
APPOINTMENT
Justices Hemant Gupta, R Subhash Reddy, M R Shahand Ajay Rastogi were sworn in as judges of the Supreme Court. Chief Justice of India, Ranjan Gogoi administered oath of office to the four judges.

On 1stNovember 2018, President Ram Nath Kovind approved the promotion of these four judges as Supreme Court judges, based on the recommendation of the Supreme Court Collegium.
SCIENCE & TECHNOLOGY
Chinahas successfully launched a high orbit satellite to boost its home-grown BeiDou global satellite navigation system being built to rival United States Global Position System (GPS). The satellite was launched from the Xichang Satellite Launch Centre in the southwestern Sichuan Province.

Launched on a Long March-3B carrier rocket, it is the 41st of the BeiDou navigation system, and will work with 16 other Beidou-3 satellitesalready in orbit
SPORTS
Sports for Life, organisers of the World Corporate Games,announced that the 2019 edition will be held in Qatar under the slogan 'Qatar, where the World comes to compete'. The 23rd edition is set to be held in November and will be the first ever to take place in the Middle East.

The announcement was made on the sidelines of the Qatar-Germany Investment and Business Forum held in Berlin.
Vietnamwill host a Formula One race in April 2020. Vietnam will be only the third Southeast Asian country to host a Formula One race, after Malaysia and Singapore. The race will be hosted in the capital Hanoi. 
IMPORANT DAYS
World Vegan Day – November 1

World Vegan Dayis an annual event celebrated by vegans around the world every 1 November. The commemoration of this event began in 1994 by a UK celebrity, Louise Wallis, who was at the time the chair of The Vegan Society.