We Shine Daily News
ஜனவரி 05
தமிழ்
Download Tamil PDF – Click Here
Download English PDF – Click Here
இந்திய நிகழ்வுகள்
விபத்து இல்லாத இரயில் பயணத்தை இலக்காகக் கொண்டு Mission Zero Accident என்ற திட்டத்தை இந்திய இரயில்வே செயல்படுத்தி வருகிறது.

2020-க்குள் ஆளில்லா இரயில்வே, கிராசிங்குகளே நீக்குதல், இரயில் மோதலை தவிர்க்கும் முறை (Train Collision Avoidance System) ஆகியவை இதில் அடங்கும்.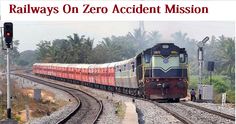 18 முதல் 30 வயதிற்குள் இறக்கும் விவசாயிகளின் குடும்பத்திற்கு 2 இலட்சம் நிதியுதவி அளிப்பதற்காக மேற்கு வங்காள அரசானது கிரிஷக் பந்து திட்டம் (Krishak Bandhu Scheme) என்ற திட்டத்தை அறிமுகப்படுத்தியுள்ளது.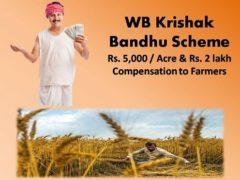 இந்திய மருந்து மற்றும் மருத்துவ மாநாடு – 2019, கர்நாடகத்தின் பெங்களுரில் நடைபெற்றது. (India Pharma – 2019) இம்மாநாடு இரசாயணம் மற்றும் உரங்கள் அமைச்சகம் சார்பில் நடத்தப்பட்டது.

இம்மாநாட்டின் மையக்கருத்து – "Enabling Quality Affordable Health Care".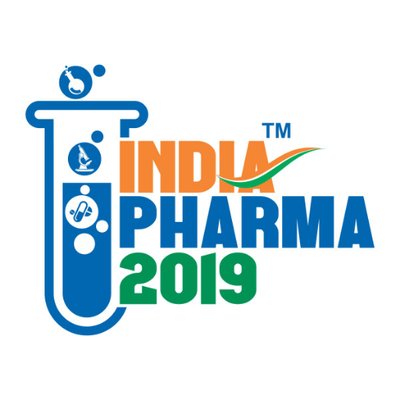 உலக நிகழ்வுகள்
அண்டார்டிகாவின் உயர்ந்த சிகரமான "வின்சன் சிகரத்தை" ஏறிய முதல் மாற்றுத்திறனாளி பெண் என்ற பெருமையை அருணிமா சின்ஹா (Arunima Sinha) என்பவர் பெற்றுள்ளார்.

இவர் உத்திரப் பிரதேசத்தை சேர்ந்தவர், எவரெஸ்ட் சிகரத்தில் ஏறிய முதல் மாற்றுத் திறனாளி பெண்ணும் இவரே ஆவார்.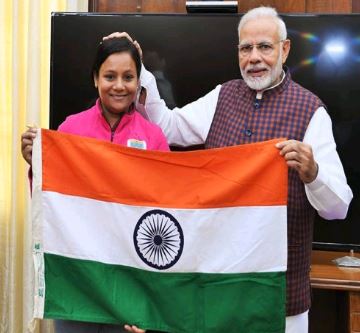 அறிவியல் & தொழில்நுட்பம்
நிலவின் இருண்ட பகுதியை ஆராயும் செயற்கை கோளான சாங் இ – 4 (Chang e – 4) என்னும் செயற்கைகோள், ஜனவரி 3, 2019 அன்று வெற்றிகரமாக நிலவில் தரையிரங்கியது.

இச்செயற்கைகோளை சீனா டிசம்பர் 8, 2018ல் விண்ணில் செலுத்தியது.

குறிப்பு:

நிலவில் இருண்ட பகுதியை புகைப்படம் எடுத்த முதல் செயற்கை கோள் – லூனா – 3 (Luna – 3) ஆகும்.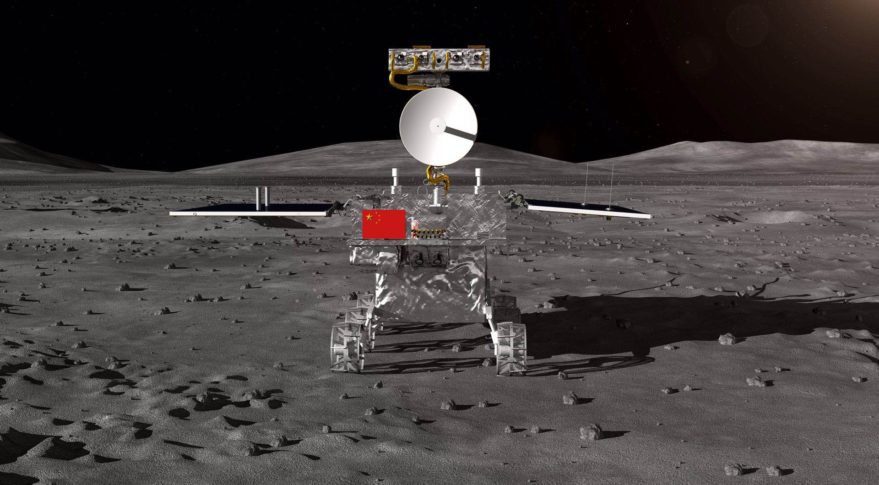 சூரியனை மிகவும் நீண்ட தொலைவில் சுற்றி வரும் "அல்ட்டிமா துலே (Ultima Thule) என்ற நுண்கோளின் அருகே சென்று, அமெரிக்காவின் "நியூ ஹொரைஸன்" என்ற விண்கலம் சாதனைப் படைத்துள்ளது.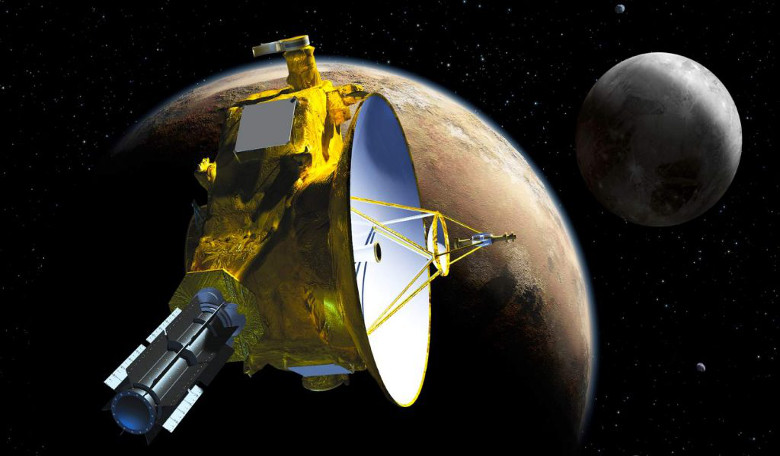 நியமனங்கள்
இந்தியாவின், போட்டி ஒழுங்குமுறை ஆணையத்தின் செயலாளராக பி.கே.சிங் என்பவர் நியமிக்கப்பட்டுள்ளார்.

போட்டி ஒழுங்குமுறை ஆணையம் (Competition Commission of India) 2003, அக்டோபர் 14-ல் ஏற்படுத்தப்பட்டது. இதன் தலைவர் – அசோக் குமார் ஆவார்.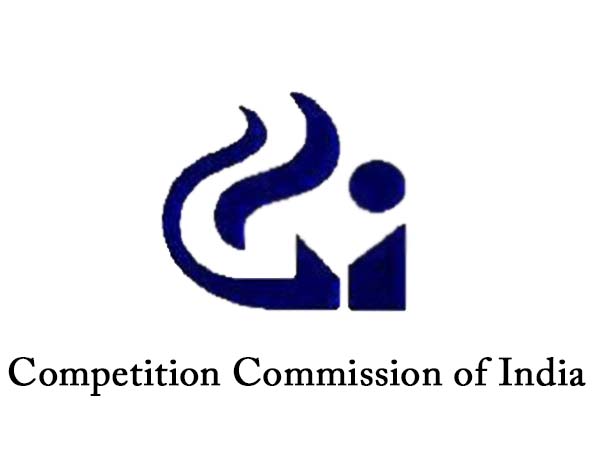 முக்கிய தினங்கள்
உலக பிரெய்லி தினம் – ஜனவரி 4

கண்பார்வையற்றவர்கள் படிப்பதற்காக பிரெய்லி என்ற மென்பொருளை கண்டுபிடித்த "லூயிஸ் பிரெய்லி" என்பவரின் பிறந்த நாளை நினைவு கூறுவதற்காக ஒவ்வொரு ஆண்டும் ஜனவரி 4 அன்று உலக பிரெய்லி தினமாக கொண்டாடப்படுகிறது.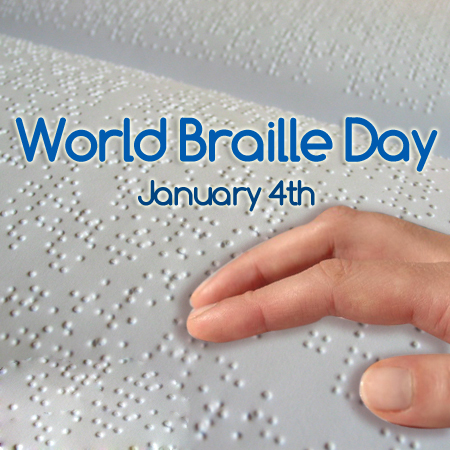 ENGLISH CURRENT AFFAIRS
NATIONAL NEWS
Chief Minister  Chandrababu Naidu launched thePrana Raksha web application developed by the Chittoor police at Kuppam, Andhra Pradesh.

The app has been designed to save the lives of road accident victimsand reach out to women in distress.
The Indian Parliament on January 3, 2018 passed the Right of Children to Free and Compulsory Education (Amendment) Bill, 2018 that seeks to do away with the no-detention policy in schools.

The key aim behind the move is torebuild the education system of the country, which is at present broken, as per the Union HRD Minister.
The Minister of State for Agriculture & Farmers Welfare Shri Parshottam Rupalainformed that the Government had launched a Global Environment Facility (GEF) assisted project namely, "Green – Ag: Transforming Indian Agriculture for global environment benefits and the conservation of critical biodiversity and forest landscapes" in collaboration with the Food and Agriculture Organisation (FAO) during September, 2018.
In the latest ranking of Singapore'sAsia Competitiveness Institute's (ACI), Ease of Doing Business (EDB) index 2018, Andhra Pradesh emerged on top of the 21 states of India that were considered for the ranking, while Maharashtra and Delhi came in second and third place, respectively.
Union Housing and Urban Affairs Minister, Hardeep Singh Puri,launched the 'Swachh Survekshan 2019', the fourth edition of the annual nationwide cleanliness survey of urban India in New Delhi.

The Swachh Survekshan 2019 aims to evaluate the achievements in the cleanliness level in urban areasof the country. It is launched as a part of 'Swachh Bharat Abhiyan'.
INTERNATIONAL NEWS
Setting a first-of-its-kind record,Indian mountaineer 30-year-old Arunima Sinha became the first female amputee to climb Mount Vinson, the highest peak of Antarctica.

She was also the world'sfirst woman amputee to climb Mount Everest.
ECONOMY
The Reserve Bankset up an expert committee under former SEBI chairman U K Sinha to suggest long-term solutions for the economic and financial sustainability of the MSME sector.

The eight-member committee will also examine the factors affecting the timely and adequate availability of finance to the sector.
APPOINTMENTS
Justice Asif Saeed Khosa will take oath of his office a day after incumbent CJP Justice Saqib Nisar retires on January 17.

Justice Khosa has been a senior Justice of the Supreme Court of Pakistan since 31 December 2016.
Chhabilendra Roulhas assumed the charge of Secretary, Department of Fertilizers, Ministry of Chemicals & Fertilizers, and Government of India.
AWARDS
Manoj Das, an eminent English and Odia Litterateur received the "Kabi Samrat Upendra Bhanja National Award for Lifetime Achievement" in literature during 53rdFoundation day ceremony organized by the Berhampur University, Odisha.

Manoj Sinha has been already honoured with Sahitya Akademi Award, Orissa. Sahitya Akademi award, Sarala Award, Sahitya Bharati Award and Padma Shri.
15-year-old class IXth student, Wahengbam Lamnganba Singh,of Kumbi area in Manipur, has been selected by the Indian Council for Child Welfare (ICCW) for receiving National Bravery Award.
SPORTS
30 years old Indian cricket team captain, Virat Kohli beats Cricketing legend Sachin Tendulkar'sto become the fastest batsman to score 19000 international runs on the 1st day of 4th Test Match in Sydney against Australia.
IMPORTANT DAYS
World Braille Day celebrated on January 4

United Nations observed the first official World Braille Dayremembering the birth anniversary of Louis Braille who was the inventor of Braille for the people with visual disabilities.
World Braille day is observed annually on 4thJanuary to raise awareness on the importance of Braille for approximately 3 billion people living with some form of distance or near vision impairment.