We Shine Daily News
பிப்ரவரி 19
தமிழ்
Download Tamil PDF – Click Here
Download English PDF – Click Here
இந்திய நிகழ்வுகள்
இந்திய விமானப் படையின் ஸ்பெக்ட்ரம் போர் திறனை நிரூபிக்கும் விதமாக, "வாயு சக்தி – 2019" (Vayu Shakti – 2019) என்ற பயிற்சியை போக்ரான்(ராஜஸ்தான்) மேற்கொண்டுள்ளது.

இந்தப் பயிற்சியானது இந்திய விமானப் படை தலைவர் "பி.எஸ். தானோவின்" முன்னிலையில் நடைபெற்றது.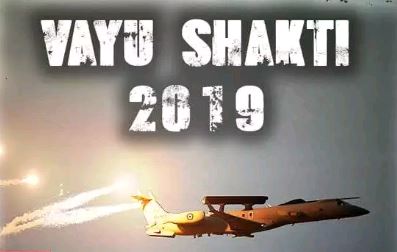 முலுகு மற்றும் நாராயண்பாத் என்ற இரு புதிய மாவட்டங்களை தெலுங்கானா வருவாய் துறை உருவாக்கியுள்ளது.

இதன் மூலம் தெலுங்கானா மாநிலத்தில் உள்ள மொத்த மாவட்டங்களின் எண்ணிக்கை 33.
 உலக நிகழ்வுகள்
இந்தியா – அர்ஜென்டினா இடையேயான தூதரக உறவு ஏற்படுத்தப்பட்டு 70 ஆண்டுகள் நிறைவைக் கொண்டாடும் வகையில் அர்ஜென்டினா அதிபர் மவுரிசியோ மக்ரி (Mauricio Macri) 3 நாள் பயணமாக இந்தியா வந்துள்ளார்.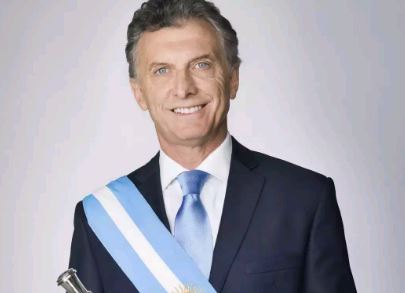 விளையாட்டு நிகழ்வுகள்
டோகா (கத்தார்) நகரில் நடைபெற்ற 2019 ஆம் ஆண்டிற்கான கத்தார் ஓபன் பெண்கள் சர்வதேச டென்னீஸ் போட்டியில் "எலிஸ் மெர்டென்ஸ்" (பெல்ஜியம்) சிமோனா ஹாலெப்-யை (ருமேனியா) வீழ்த்தி சாம்பியன் பட்டத்தை வென்றுள்ளார்.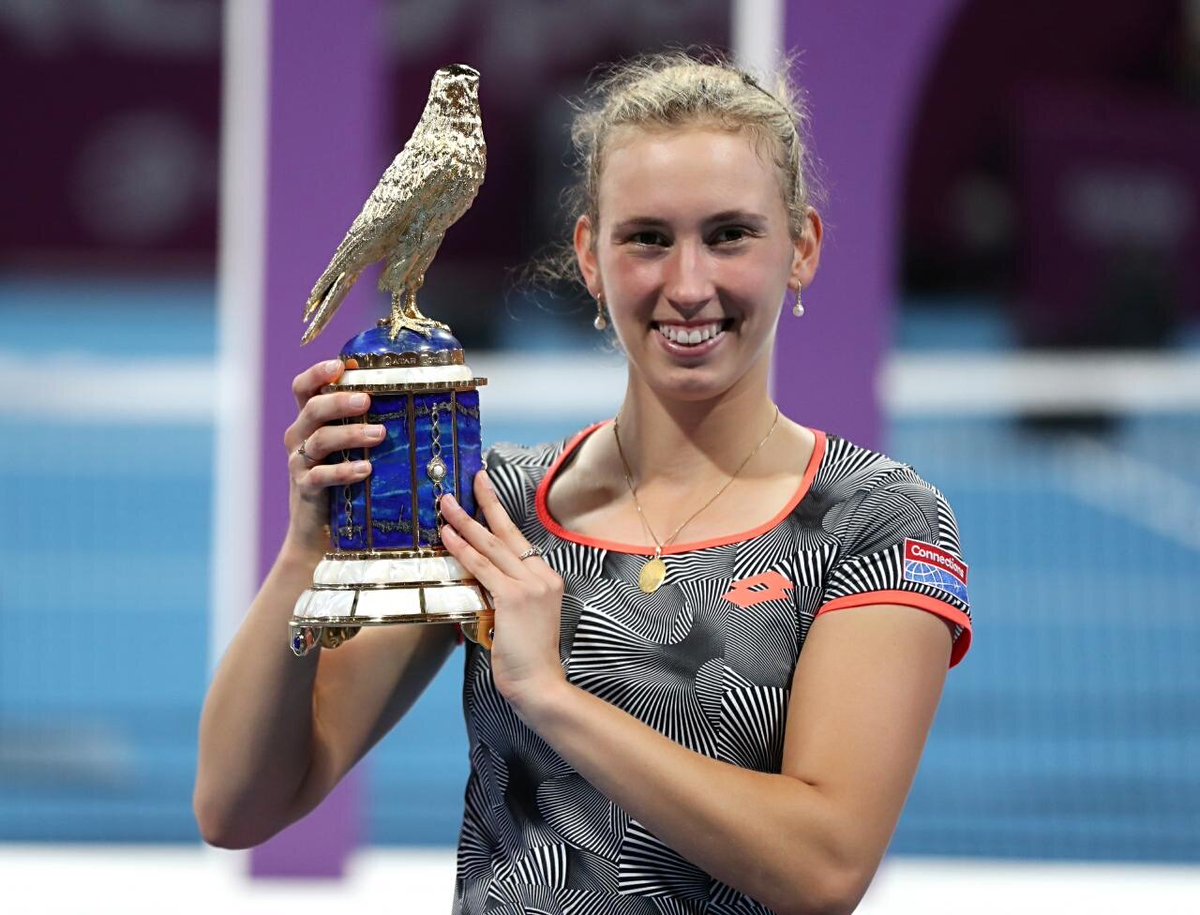 அறிவியல் & தொழில்நுட்பம்
ஏவுகணைகைளைத் தாங்கிச் செல்லும் – நீர்மூழ்கிக் கப்பலான "பதேஹ்" (பாரசீக மொழியில் – வெற்றிடம்) –ஐ ஈரான் உருவாக்கியுள்ளது.

இந்த நீர்மூழ்கி கப்பலில் உள்ள ஏவுகணை மூலம் சுமார் 2000 கி.மீ வரையிலான இலக்குகளை துல்லியமாக தாக்க முடியும்.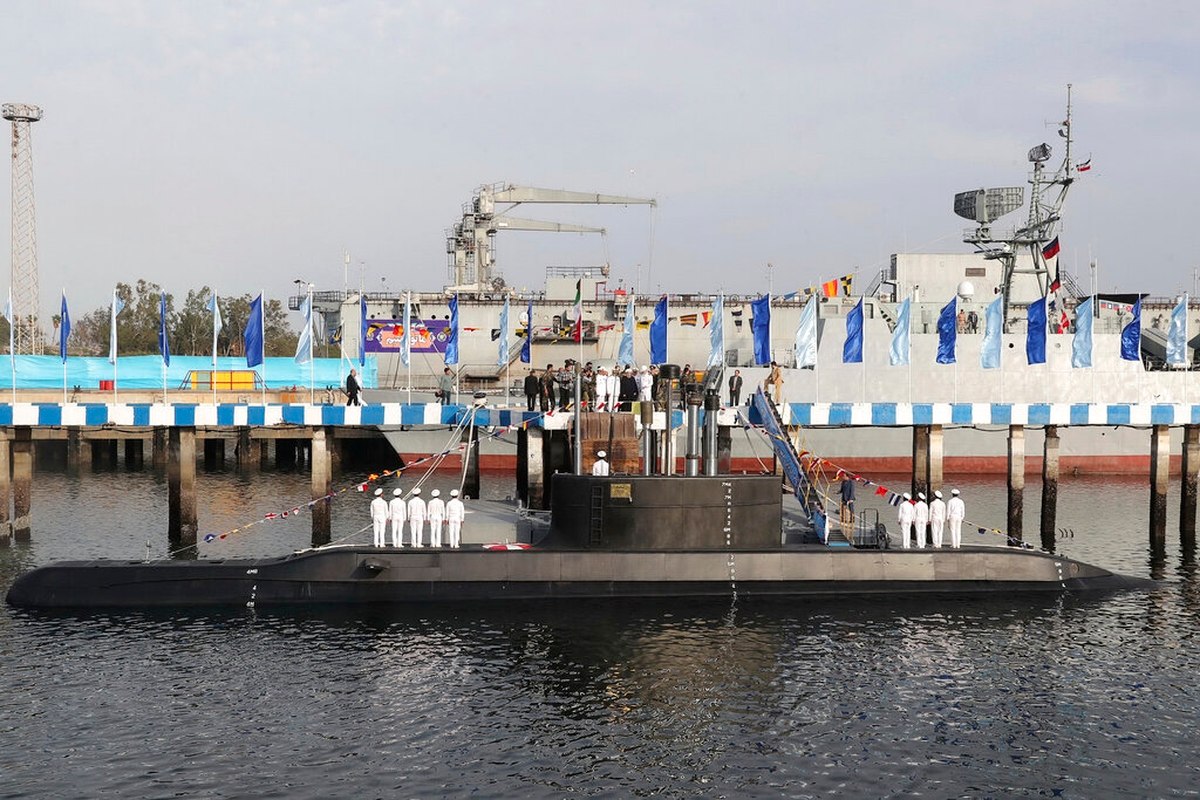 விருதுகள்
ஐ.நா. அகதிகளுக்காக மனித உரிமைகள் ஆணையத்தின் (UNHCR) சார்பில் வழங்கப்படும் விருதான "மார்டின் என்னல்ஸ் மனித உரிமைகள் விருது – 2019" ஆனது "அப்துல் அஸிஸ் முகமது" (Abdul Aziz Muhamed) என்பவருக்கு வழங்கப்பட்டுள்ளது.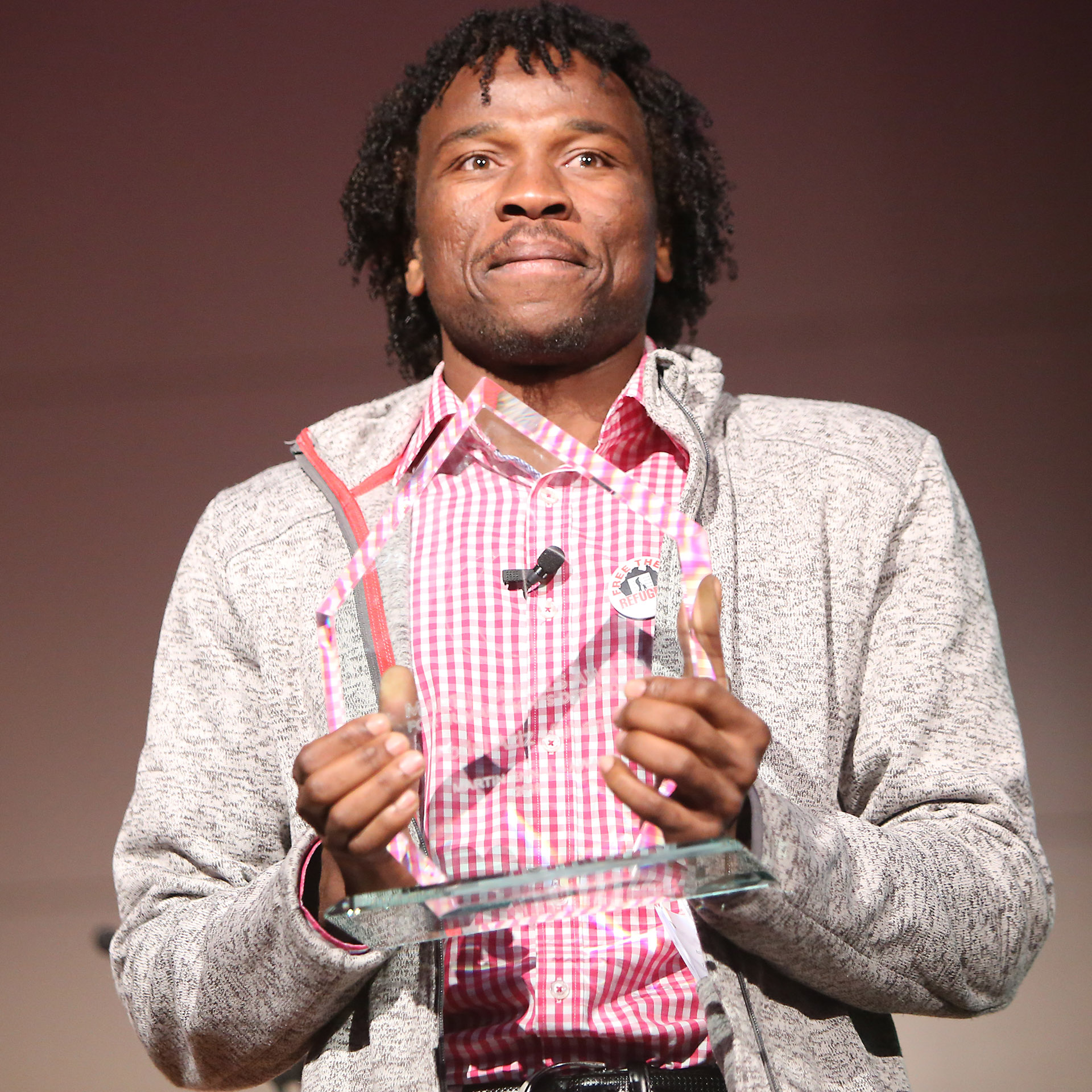 பொருளாதார நிகழ்வுகள்
"டாக்டர் அனூப் சத்பதி" (Dr. Anoop Satapathy) தலைமையிலான குழு "தேசிய குறைந்தபட்ச ஊதியத்தை தீர்மானிக்கும் முறைகள்" குறித்த அறிக்கை சமர்பித்துள்ளது.

அதன்படி, தேசிய குறைந்தபட்ச ஊதியமாக நாளொன்றுக்கு 375 அல்லது மாதத்திற்கு 9750 ரூபாய் என இக்குழு பரிந்துரைத்துள்ளது.
ENGLISH CURRENT AFFAIRS 
NATIONAL NEWS
Union Minister of Agriculture and Farmer's Welfare, Radha Mohan Singh, inaugurated the 4th Agri Leadership Summit 2019 at the India International Horticulture Market in Haryana. The main objective of the summit was to provide a platform to the progressive farmers, Farmer Producer Organisation (FPO), Agri-input and Agri-produce processing industries of the country

The theme of the summit was "Entrepreneurship & Agri Business; Agri Allied – A Promising Sector and Agri Service- Direct Marketing".
40th International Annual Desert Festival kicked off in Jaisalmer, Rajasthan. It will exhibit rich cultural heritage of the state and attract thousands of tourists from all over the world to the Golden City. The festival is held amidst the beautiful dunes of the Thar Desert in the Sam dunes.
Revenue Department of Telangana has issued a notification stating about the creation of 2 new districts in Telangana– Mulugu and Narayanpet. District Naraynpet and Mulugi has been carved out of the District Mahabubnagar and Bhupalapally districts respectively.

With the creation of 2 districts, total number of districts in Telangana has augmented to 33.
A 110-feet National Flag was hoisted at Raipur railway station in Chhattisgarh as a tribute to 40 soldiers martyred in last week's terror attack at Pulwama in Jammu and Kashmir.

On August 15 when India celebrated 72nd Independence day, a 1,100-feet tri-colour was unfurled at Surat in Gujarat.
Home Minister Rajnath Singh will launch Emergency Response Support System (ERSS) in 16 states and Union territories for women safety from New Delhi. The states include Andhra Pradesh, Uttarakhand, Punjab, Kerala, Madhya Pradesh, Rajasthan, Uttar Pradesh, Tamil Nadu, Gujarat and Jammu and Kashmir.

Persons in distress can dial a pan-India number : 112.
The Supreme Court directed all state governments to make their police personnel aware of the verdict which scrapped Section 66A of Information Technology Act. Sensitising the police will reduce unnecessary arrest of people under their provision.

Section 66A of IT Act which provided jail term for people sending offensive contents in internet. It was scrapped by Supreme Court on March 24, 2015.
INTERNATIONAL NEWS
S. President Donald Trump, declared a national emergency at the US-Mexico border to fund construction of his long-sought wall, citing an "invasion of drugs and criminals" as reason for the act.
Argentina became the 72nd country to sign the Framework Agreement of the International Solar Alliance (ISA).

The International Solar Alliance (ISA) is a group of 121 solar resource-rich countries with headquarters in Gurugram, India.
APPOINTMENT
Indian-origin global negotiator, Professor Faizel Ismail, was appointed as the director of South Africa's Nelson Mandela School of Public Governance.

He is a professor at the University of Cape Town (UCT)'s School of Economics and has served as an Ambassador to the World Trade Organisation.
AWARDS
President Ram Nath Kovind presented the Rabindranath Tagore Award for Cultural Harmony for the year 2014, 2015 and 2016 at the Pravasi Bhartiya Kendra, New Delhi.

The awardees were: Shri Rajkumar Singhajit Singh for the year 2014, Chhayanaut (a cultural organization of Bangladesh) for the year 2015, Shri Ram Sutar Vanji for the year for 2016.
SCIENCE & TECHNOLOGY
Iran's President Hassan Rouhani unveiled the first Iranian made semi-heavy submarine named "Fateh" ("Conqueror" in Persian), capable of being fitted with missiles, as per the reporting on Iran's state TV.

It has subsurface-to-surface missiles with a range of about 2,000 km (1,250 miles) and is capable of reaching Israel and S. military bases in the region.
SPORTS
Elise Merten, world number 21 from Belgium beat world number 3, Simona Halep to win the Qatar Open held in Doha, Qatar. This is said to be the biggest title of her career.