We Shine Daily News
பிப்ரவரி 05
தமிழ்
Download Tamil PDF – Click Here
Download English PDF – Click Here
தமிழக நிகழ்வுகள்
சாலை பாதுகாப்பு வார விழா (2019), பிப்ரவரி 04–10 (Road Safety week 2019 4 to 10 February 2019)

பொதுமக்களிடையே சாலை பாதுகாப்பு குறித்த விழிப்புணர்வை ஏற்படுத்துவதற்காக தமிழக அரசு சார்பில் ஒவ்வொரு ஆண்டும் "சாலை பாதுகாப்பு வாரம்" கடைபிடிக்கப்படுகிறது.
2019ம் ஆண்டு, 30வது சாலை பாதுகாப்பு வார விழா 04.02.2019 முதல் 10.02.2019 வரை "சாலை பாதுகாப்பு உயிர் பாதுகாப்பு" என்ற கருப்பொருளை மையப்படுத்தி கடைபிடிக்கப்படுகிறது.

தமிழ்நாட்டில் செயல்படும் பல்லவன் – பாண்டியன் கிராம வங்கிகள் இணைக்கப்பட்டு, "தமிழ்நாடு கிராம வங்கி" என்ற பெயரில் புதிய வங்கி உருவாக்கப்பட்டுள்ளது.

இந்தியன் வங்கியின் கட்டுப்பாட்டின் கீழ், இந்தியன் வங்கியின் சார்பு வங்கியாக இயங்க உள்ளது.

தலைமையகம் சேலத்தில் உள்ளது.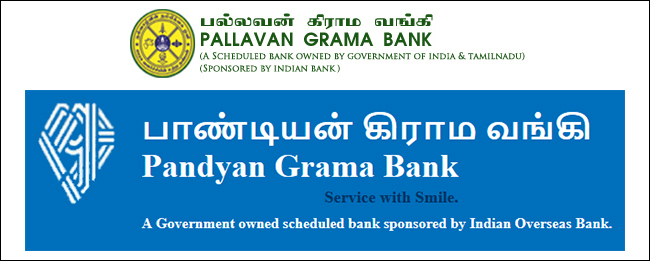 இந்திய நிகழ்வுகள்
ஜம்மு காஷ்மீரில் எய்ம்ஸ் மருத்துவக் கல்லூரியானது விஜய்ப்பூர் என்னும் இடத்தில் அமையவுள்ளது. அதற்கான அடிக்கல் நாட்டு விழா பிரதமர் மோடி தலைமையில் நடைபெற்றது.

மேலும் அம்மாநிலத்தின் செனாப் நதியில் கரு நீர்மின் திட்டத்திற்காகவும் (624 மெகா வாட் திறன்), ராட்லே (Ratle) நீர்மின் திட்டத்திற்காகவும் (850 மெகாவாட் திறன்) அடிக்கல் நாட்டு விழா நடைபெற்றது.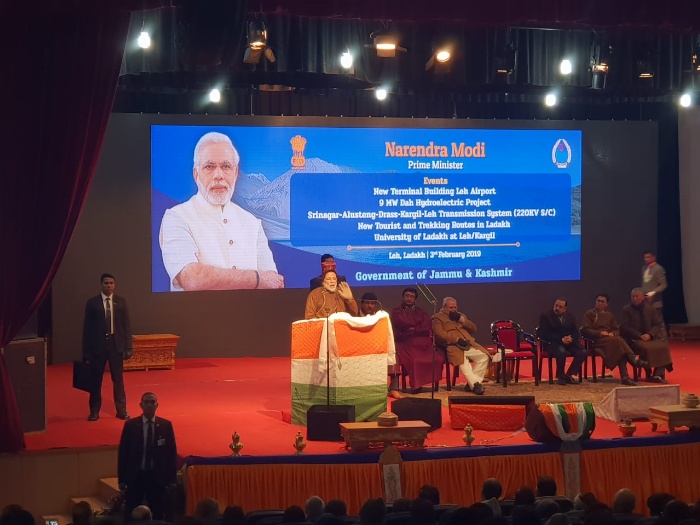 விளையாட்டு நிகழ்வுகள்
2019 தாய்லாந்து ஓபன் டென்னிஸ் (2019 Thailand Open Tennis) போட்டியின், மகளிர் ஒற்றையர் பிரிவில் உக்ரைன் வீராங்கனை, டயனா யாஸ்ட்ரிம்ஸ்கா (Dayana Yastremska) சாம்பியன் பட்டத்தை வென்றுள்ளார்.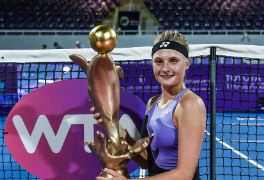 ஐக்கிய அரபு அமீரகத்தில் நடைபெற்ற 17வது ஆசிய கோப்பை கால்பந்து போட்டியில் கத்தார் அணியானது, முன்னாள் சாம்பியனான ஜப்பான் அணியை வீழ்த்தி முதன் முறையாக சாம்பியன் பட்டத்தை வென்றுள்ளது.

2019 ஆசிய கோப்பை கால்பந்து தொடரில் மதிப்புமிக்க வீரராக "அல்மோஸ் அலி" (கத்தார்) தேர்வு செய்யப்பட்டுள்ளார்.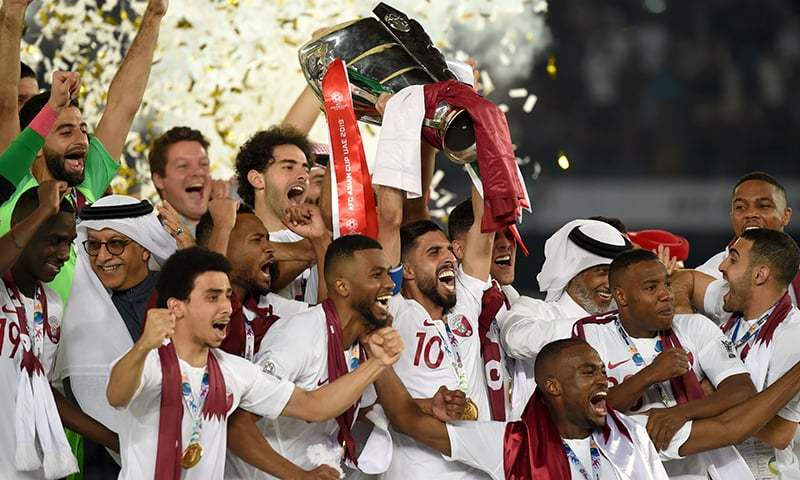 அறிவியல் & தொழில்நுட்பம்
இந்திய விண்வெளி ஆராய்ச்சி அமைப்பு (ISRO) உருவாக்கி உள்ள 40வது தகவல் தொடர்பு செயற்கை கோளான (GSAT – 31) "ஜிசாட் – 31" ஐரோப்பிய ராக்கெட்டான "ஏரியன் – 5" (Ariane – 5, VA247) மூலம் விண்ணில் செலுத்தப்பட உள்ளது.

இந்த செயற்கைகோள் பிப்ரவரி 6ம் தேதி பிரெஞ்சு கயானாவிலிருந்து ஏவப்படுகிறது.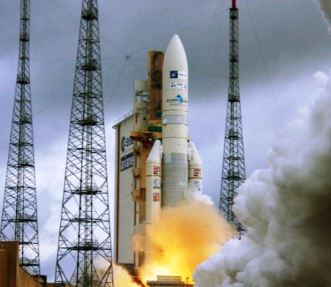 விருதுகள்
ஆஸ்திரேலியா நாட்டின் இலக்கியத்திற்கான உயர்ந்த விருதான விக்டோரியா விருது – 2019 (2019 Victorian Prize for Literature), பெஹ்ருஸ் பூசானி (Behrouz Boochani) என்ற ஈரானிய அகதி பெற்றுள்ளார்.

இவருக்கு "No Friend But the Mountains: Writing from Manus Prison" என்ற படைப்பிற்கு இவ்விருது வழங்கப்பட்டது.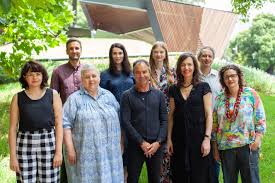 நியமனங்கள்
NCC (National Cadet Corps) யின் நிர்வாக இயக்குநராக (Director General Of NCC) இராஜிவ் சோப்ரா என்பவர் நியமிக்கப்பட்டுள்ளது.

NCC அமைப்பானது 16 ஏப்ரல் 1948ல் உருவாக்கப்பட்டுள்ளது.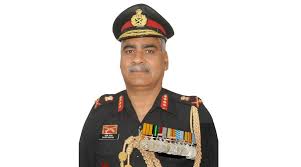 முக்கிய தினங்கள்
உலக ஈர நிலங்கள் தினம் – பிப்ரவரி 2 (World Wetlands Day)

யுனெஸ்கோ அமைப்பானது, ஈர நிலங்களின் பயன்பாடு குறித்து அறிவதற்காக பிப்ரவரி 2ம் நாளை ஈர நில நாள் என அறிவித்துள்ளது.
2019 மையக்கருத்து : "ஈரநிலங்கள் மற்றும் காலநிலை மாற்றம்" (Wetlands and Climate Change)
ஈர நிலங்கள் சுனாமி அலைகளை தடுக்கவும், கடல் நீர் உட்புகாமல் தடுக்கவும், பல்லுயிர் பெருக்கத்திற்காகவும் பயன்படுகிறது.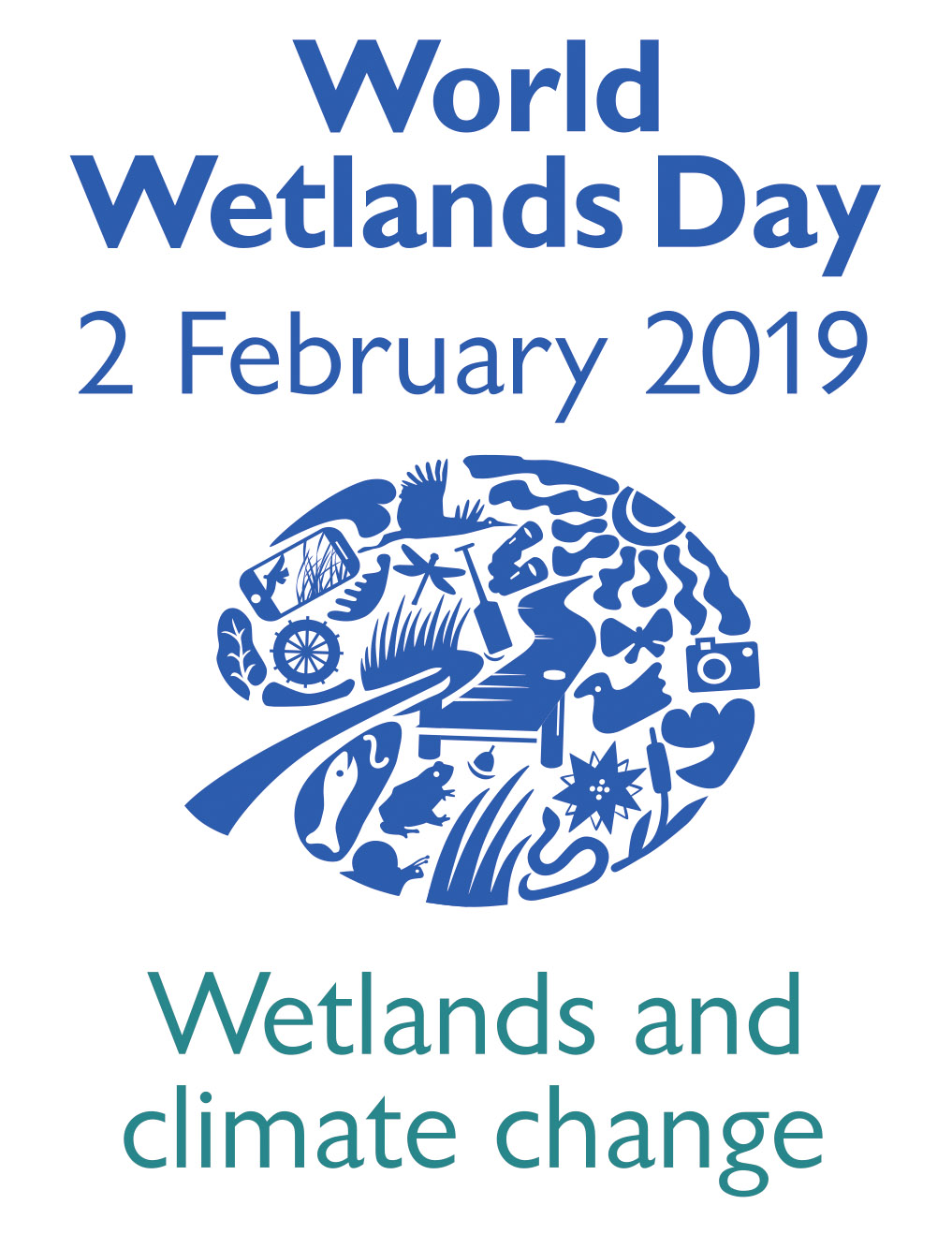 ENGLISH CURRENT AFFAIRS 
NATIONAL NEWS
Government said that 8000 Health and Wellness Centres have become operational in 35 states and Union Territories. Minister of State for Health and Family Welfare Ashwini Kumar Choubey, said this while chairing the 6th meeting of the Mission Steering Group of National Health Mission in New Delhi.

The government has set a target to set up nearly 5 lakh health and wellness centres by 2022.
Odisha Chief Minister Naveen Patnaik announced the new 'KALIA Chhatravritti Yojana', which is a scholarship for the children of farmers who are the beneficiaries of Krushak Assistance for Livelihood and Income Augmentation (KALIA) scheme.

Under this scheme, the children of farmers, who are the beneficiaries of the KALIA scheme will be provided scholarships for pursuing higher education in professional courses free of cost.
12th Regional Standards Conclave was held in Bhubaneswar (Odisha) that took place on 1st Feb on the occasion of 4th day of the trade fair.

This conclave will have an onlooker on industry, regulators and experts sharing their views on the importance of Standards for Global trade, with focus on Odisha.
Kerala became the first state to set up price monitoring and research unit (PMRU) to track violation of prices of essential drugs and medical devices. This move is taken by the National Pharmaceutical Pricing Authority (NPPA).

The new watchdog will offer technical help to the State Drug Controllers to monitor notified prices of medicines, detect violation of the provisions of the Drugs Price Control Order (DPCO).
325 children including 11 girls have been rescued in Hyderabad under "Operation Smile" which was launched on 1st January 2019.

AIM of Operation Smile: The One month long programme aims to rescue child labourers and children engaged in begging.
INTERNATIONAL NEWS
The United States of America pulls out of Intermediate-Range Nuclear Forces treaty with Russia. This was announced by the US on 20 October 2018. Russia also pulls out of treaty on 2nd February 2019.

This treaty was signed on 8 December 1987 in Washington D.C. by President Ronald Reagan and General Secretary Mikhail Gorbachev.
ECONOMY
Under the sponsorship of Indian Bank, two regional rural bank – Pallavan Grama Bank and Pandyan Grama Bank will be amalgamated to form a single RRB i.e. Tamil Nadu Grama Bank in Tamil Nadu. The consolidation will be effective from April 1, 2019.

This newly integrated bank will be sponsored by Indian Bank and will have its head office located at Salem, Tamil Nadu.
Fitch Solutions the research arm of Fitch Group projected fiscal deficit to increase the budgeted target by 0.2 per cent to 6% of GDP in 2019-20 fiscal

Government has reported fiscal deficit 3.4% of GDP in the interim budget on 1st February 2019.
AWARDS
9th edition of Aegis Graham Bell Award was held in Panaji Goa. Uniphore Software Systems received the Aegis Graham Bell Award under Innovation in Data Science for its flagship product auMina.
APPOINTMENTS
Former Law Minister of Nepal Nilambar Acharya has been appointed as country's ambassador to India. President Bidya Devi Bhandari administered the oath of office and secrecy to Mr Acharya in Kathmandu. He has been appointed on the recommendation of the cabinet.
Former mayor Nayib Bukele won El Salvador's presidential election. He will succeed Salvador Sánchez Ceren, after whom the leadership chair was vacant for a period of time.
SPORTS
Indian squash player Ramit Tandon win the fourth title of Seattle open title by defeating Mohamed El Sherbini of Egypt. Seattle Open is a PSA challenger squash Tour held in USA.

Jacques Fountaine is president of World squash federation which is headquartered at East Sussex, England.
IMPORTANT DAYS
National Road Safety Week – 04th February to the 10th February

Road safety week is a national event aimed at raising public awareness about traffic rules and ultimately to reduce casualties due to road accidents. 30th Road Safety Week 2019 will be celebrated in India from 04th February to the 10th February. There have been various awareness campaigns and events which are being conducted across the country in all the states.
Theme for Road Safety Week 2019 is same as last year "Sadak Suraksha-Jeevan Raksha".