We Shine Daily News
டிசம்பர் 30
தமிழ்
Download Tamil PDF – Click Here
Download English PDF – Click Here
தமிழக நிகழ்வுகள்
தமிழக லோக் ஆயூக்தா தேடுதல் குழுவின் தலைவராக கே. வெங்கட்ராமன் நியமிக்கப்பட்டுள்ளார்.

இந்த குழுவின் பரிந்துரையின் பேரில், லோக் ஆயூக்தாவின் தலைவர் மற்றும் உறுப்பினரை ஆளுநர் நியமனம் செய்வார்.

லோக் ஆயூக்தா மசோதா தமிழகத்தில் நிறைவேற்றப்பட்ட நாள் ஜீலை 9, 2018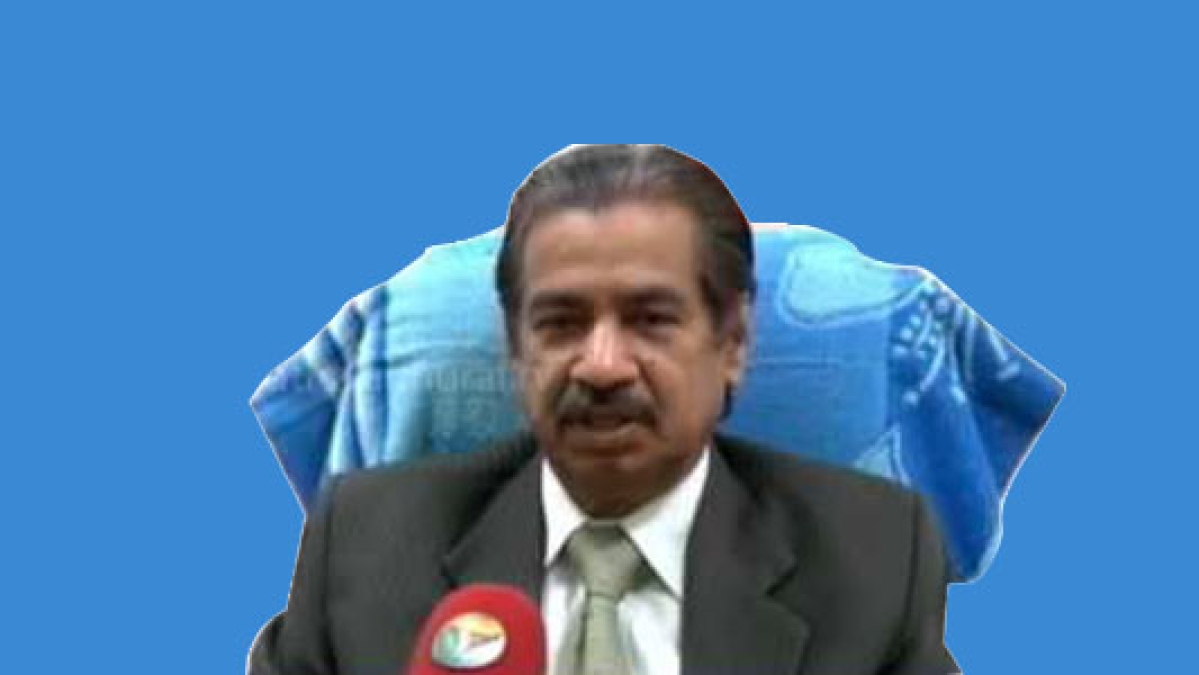 இந்திய நிகழ்வுகள்
42-வது இந்திய சமூகவியல் மாநாடானது, ஒடிசா மாநிலத்தின் தலைநகரான புவனேஸ்வரில் நடைபெற்றது. மணிப்பூர் ஆளுநர் நஜ்மா ஹெப்துல்லா இம்மாநாட்டை தொடங்கி வைத்துள்ளார்.

இம்மாநாட்டின் மையக்கருத்து "Human Future in Digital Era"

26-வது தேசிய அறிவியல் மாநாடும் புவனேஸ்வரில் (ஒடிசா) நடைபெற்றது குறிப்பிடத்தக்கது.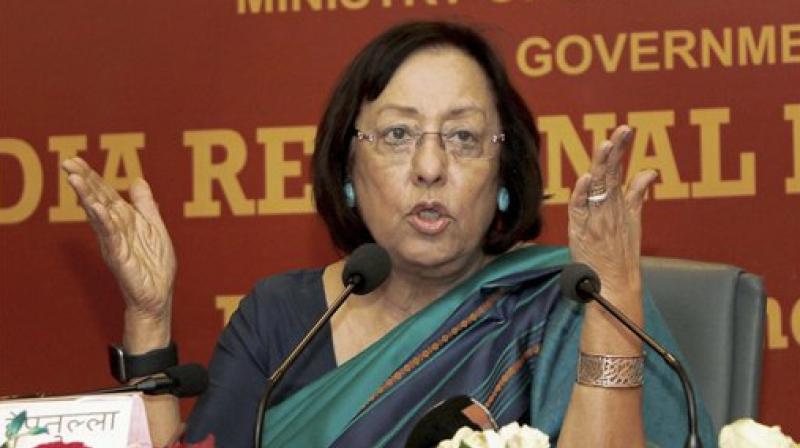 12-வது வருடாந்திர இந்திய துணைக்கண்ட தீர்மான அறிவியல் நிறுவனத்தின் (Indian Subcontinent Decision Science Institute – ISDSI) மாநாடானது மும்பையின் எஸ்.பி ஜெயின் மேலாண்மை மற்றும் ஆராய்ச்சி நிறுவனத்தில் நடைபெற்றது.

கருத்து: "டிஜிட்டல் யுகத்தில் தகவல்களால் வழி நடத்தப்படும் தீர்மானங்களை எடுத்தல்" (Data Driven Decision Making in the Digital Age) என்பதாகும்.

ஆறுகள் சார்ந்த சுற்றுலாவை ஊக்குவிப்பதற்கான, 3-வது ட்விஜிங் திருவிழாவானது (DWIJING Festival ) அஸ்ஸாமில் கொண்டாடப்பட்டது.

ட்விஜிங் (யோடோ மொழி) ஆற்றங்கரை என்று பொருள்படும்.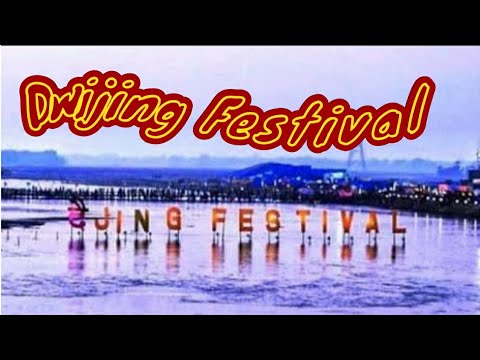 உலக நிகழ்வுகள்
பூடானின் 12-வது ஐந்தாண்டு திட்டத்திற்காக, இந்தியாவானது 4500 கோடி ரூபாய் நிதியுதவி வழங்கியுள்ளது. இந்தியா பூடான் தூதராக உறவு ஏற்பட்டு 50 ஆண்டு நிறைவு விழாவில் இந்த நிதியுதவி குறித்த அறிவிப்பு வெளியிடப்பட்டது.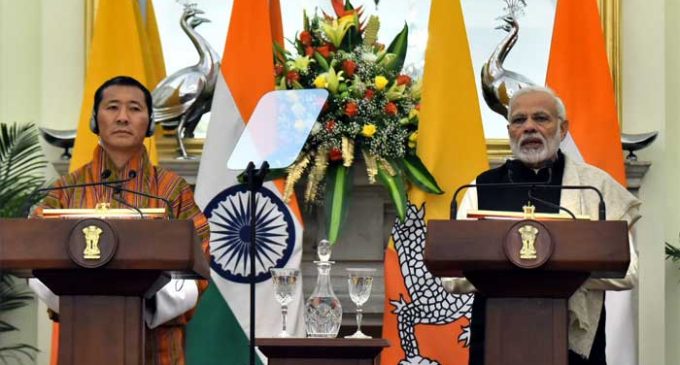 இஸ்ரேலிய நாட்டு அரசானது, கஞ்சாவை மருத்துவத்திற்காக ஏற்றுமதி செய்யும் சட்டத்திற்கு ஒப்புதல் அளித்துள்ளது. இதன் மூலம் நெதர்லாந்து கனடாவை தொடர்ந்து கஞ்சாவை உலகளாவிய அளவில் வியாபாரத்தில் ஈடுபடுத்தும் 3-வது நாடாக இஸ்ரேல் உருவெடுத்துள்ளது.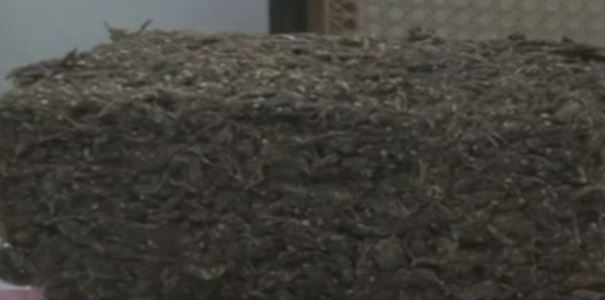 அறிவியல் மற்றும் தொழில்நுட்பம்
2022 ஆம் ஆண்டிற்குள் விண்வெளிக்கு மனிதர்களை அனுப்பும் ககன்யான் திட்டத்திற்கு மத்திய அமைச்சரவை ஒப்புதல் அளித்துள்ளது. இத்திட்டத்தின் கீழ், 3 பேரை விண்வெளிக்கு ஜிஎஸ்எல்வி – மார்க் III (GSLV Mark – III) என்ற இராக்கெட் மூலம் அனுப்ப உள்ளது

இத்திட்டத்தின் தலைவராக லலிதாம்பிகா செயல்பட்டு வருகிறார்.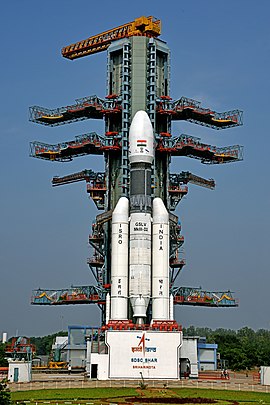 விருதுகள்
மத்திய பிரதேச அரசின், 2018 ஆம் ஆண்டிற்கான "தான்சேன் சம்மான்" விருது (Tansen Samman) பிரபல சிதார் கலைஞர் மஞ்சு மேத்தா என்பவருக்கு வழங்கப்பட்டுள்ளது.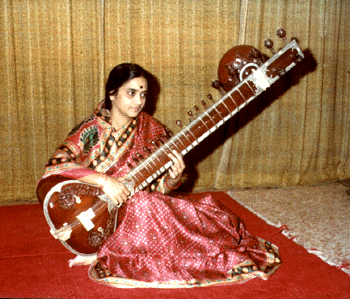 English Current Affairs
National News
Prime Minister Narendra Modi inaugurated the IRRI South Asia Regional Centre (ISARC) at the campus of National Seed Research and Training Centre (NSRTC) in Varanasi.

The first international centre in eastern India is expected to improve crop production, seed quality and the nutritional value of rice.
A postal stamp dedicated to Nabin Chandra Das, inventor of Rosogolla was launched on the inaugural day of the three-day festival, Bagbazar-O-Rosogolla.

The Geographical Indication Tag (GI Tag) for Rasgulla has been granted to West Bengal in the year 2017.
Minister of State for Social Justice and Empowerment, Shri Krishan Pal Gurjar, attented the inaugural function of ALIMCO's 6th Auxiliary Production Unit and State-of-the-Art Limb Fitting Center as the Chief Guest in Village Nawada, Tigaon, Ballabhgarh, Faridabad.
Delhi Police becomes first police force in country to digitise all malkhanas across every police station in the state under the e-malkhana project.

Also, the e-malkhana project of the remaining 10 districts at Chinamaya Mission was also inaugurated by the Delhi Police Commissioner Amulya Patnaik.
The President of India, Shri Ram Nath Kovind, inaugurated the 12th Global Healthcare Summit organized by the American Association of Physicians of Indian Origin in Mumbai on 28th December 2018.

Earlier in the day, the President addressed The Yoga Institute, Mumbai, which is celebrating its centenary.
International News
Portuguese airline Hi Fly decided to bring about a change by introducing single-use plastic free flight. The flight took off from Lisbon to Natale, Brazil, without a single piece of single-use plastic on board.
The United Nations General Assembly (UNGA) has adopted two Russian Resolutions on International Information Security (IIS) and has been backed by India regarding the same. This has been done for achieving democratic, inclusive and transparent UN negotiations process on security in the use of information and communication technologies.
Economy
The Reserve Bank of India (RBI) released the 'Trends & Progress of Banking in 2017-18' report which stated that, system-wide Gross Non-Performing Assets (GNPA) of banks rose to 2 % or at Rs 10.39 trillion in FY18 from 9.3 % a year ago.
Science & Technology
An Official data released by Government of India that has to be submitted to the secretariat of the UN Framework Convention of Climate change in every 2 years says that India's total Greenhouse emissions grew by more than 22 per cent between 2010 and 2014.

Carbon dioxide absorption through forests and croplands has also gone up. The energy sector including electricity generation, transport and other fuel combustion activities are the main reason for the above mentioned effect.
Awards
Telangana's MNJ Institute of Oncology and Regional Cancer Centre entered Guinness Book of World Records 'for organising the largest men's Health Awareness programme on prostate cancer on a single day.'

This is the first Guinness World Records achievement for the state government in the field of medicine.
An Indian-American teenager has won the inaugural "Digital Transformation Hackathon" at Cornell University for designing a device to detect the actual pain level of a patient during a diagnosis.

The device designed by 17-year-old Mahum Siddiqi and her team uses neurological activity occurring in one's brain to help doctors more efficiently determine someone's pain levels.