We Shine Daily News
டிசம்பர் 17
தமிழ்
Download Tamil 

PDF – 

Click Here

 
Download English PDF – 

Click Here
இந்திய நிகழ்வுகள்
தென் கிழக்கு வங்கக் கடலில் நிலை கொண்டிருந்த ஆழ்ந்த காற்றழுத்த தாழ்வு மண்டலம் புயலாக வலுவடைந்துள்ளது. இந்தப் புயலுக்கு "பெய்ட்டி" என தாய்லாந்து நாடு பெயர் சூட்டியுள்ளது.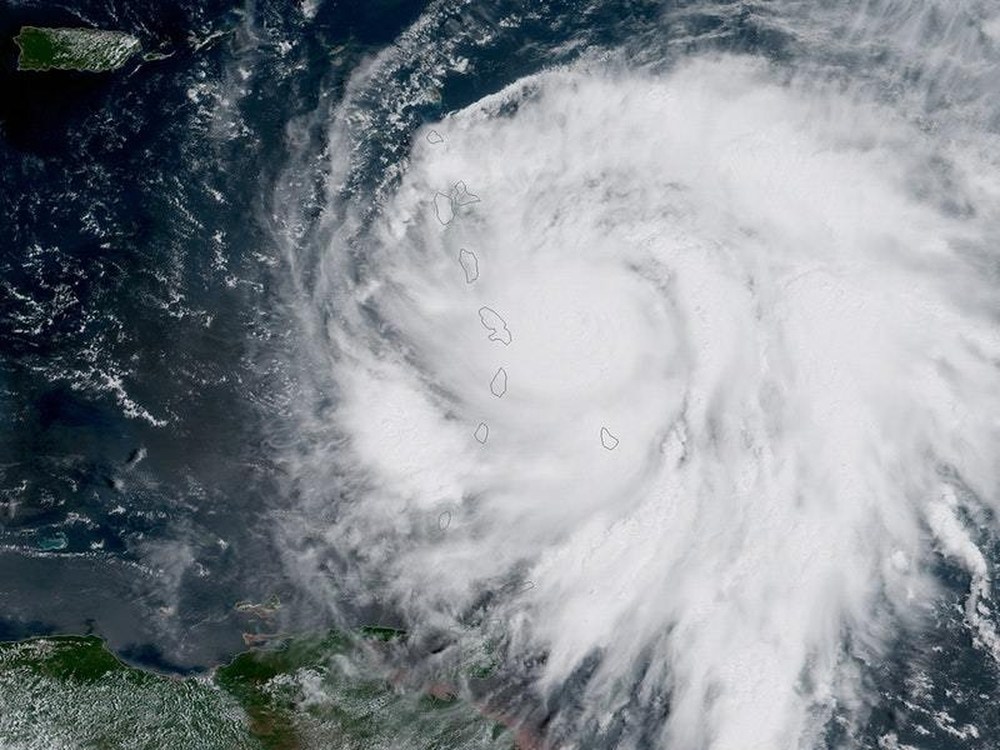 டெல்லி உயர்நீதி மன்றமானது, இந்தியா முழுவதும் ஆன்லைன் மூலம் மருந்துகள் விற்பனையை தடை செய்துள்ளது.

டெல்லி உயர்நீதி மன்றம் 1966 ஆம் ஆண்டு அமைக்கப்பட்டது. இதன் தற்போதைய தலைமை நீதிபதியாக "கீதாமிட்டல்" உள்ளார்.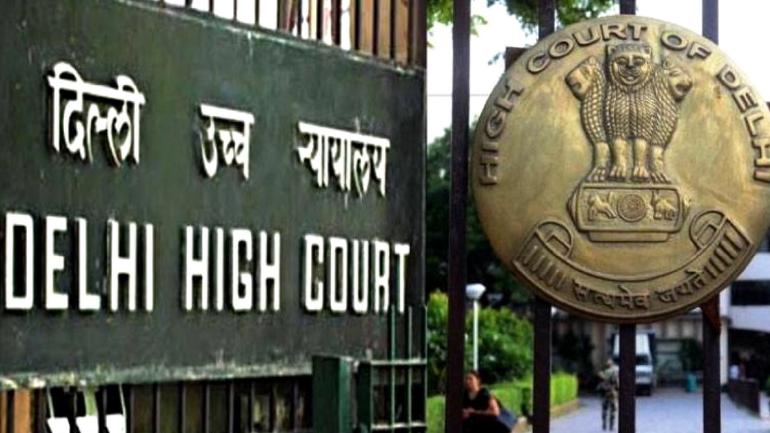 உலக நிகழ்வுகள்
ரஷ்யாவைச் சேர்ந்த ரொஸாட்டம் ஸ்டேட் அணுசக்தி கார்ப்பரேசன், உலகின் முதல் மிதக்கும் அணுமின் நிலையமான அகதெமிக் லாமோனோசாவ் (Akademik Lomonosov) – ஐ உருவாக்கியுள்ளது.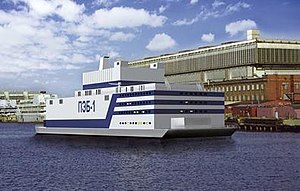 விளையாட்டு நிகழ்வுகள்
ஒடிசா மாநிலத்தின் தலைநகரான புவனேசுவரத்தில் நடைபெற்ற உலக கோப்பை ஹாக்கி போட்டியின் இறுதி ஆட்டத்தில் பெல்ஜியம் அணி, நெதர்லாந்தை வீழ்த்தி சாம்பியன் பட்டம் வென்றது. "பெல்ஜியம் அணி உலகக் கோப்பை வெல்வது இதுவே முதல்முறையாகும்.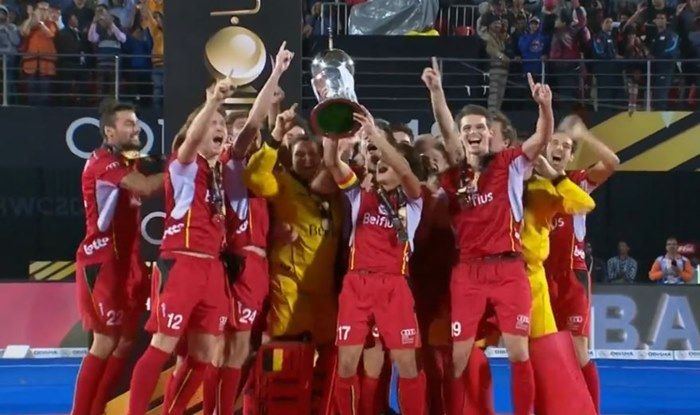 சீனாவில் நடைபெற்ற உலக டூர்ஃபைனல்ஸ் பாட்மிட்டன் போட்டியில் இந்தியாவின் பி.வி. சிந்து ஜப்பானின் நிஜோமி ஒகுஹராவை வென்று தங்கப் பதக்கம் வென்றுள்ளார்.

இதன் மூலம் உலக டூர் ஃபைனல்ஸ் பாட்மிட்டன் போட்டியில் பதக்கம் வென்ற முதல் இந்தியர் என்ற பெருமையை பெற்றார்.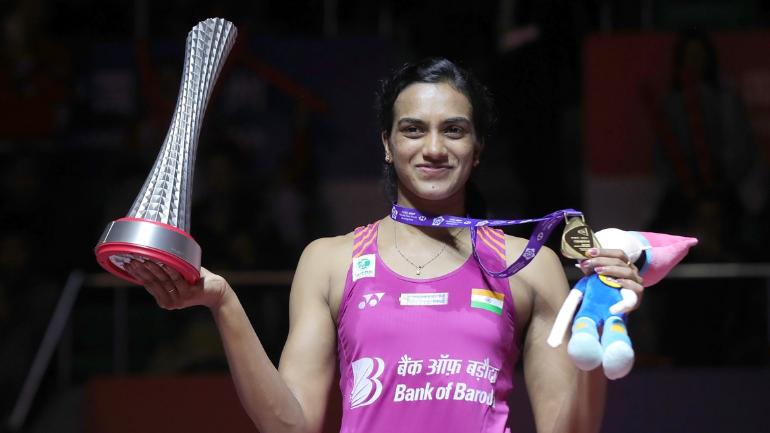 அறிவியல் & தொழில்நுட்பம்
தரவு மேலாண்மை மற்றும் தொலை தொடர்பு இணைப்புகளை மேம்படுத்துவதற்காக, இந்தியாவானது "இந்திய தரவு ரிலே சேட்டிலைட் சிஸ்டம்" (IDRSS – Indian Data Relay Satellite System) என்னும் விண்வெளிப் பயணத் திட்டத்தை தொடங்கியுள்ளது.

இத்திட்டத்தின் மூலம், GSLR – Mark III இராக்கெட் மூலம் இரண்டு செயற்கை கோளை அனுப்பவுள்ளது.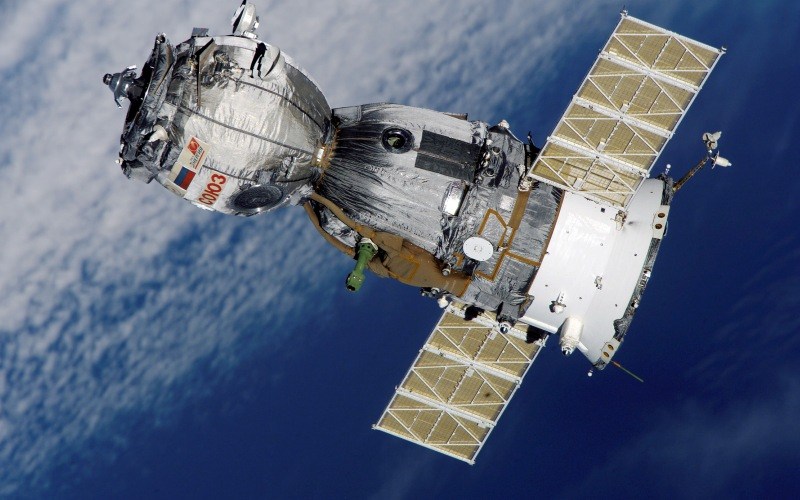 விருதுகள்
புது டெல்லியில், மத்திய நீர்வள அமைச்சகத்தின் சார்பில் வழங்கப்படும் 'நீர் மேலாண்மையில் திறமை மிகு அலகு' என்ற சிறப்பு விருதானது, "புகழூர் தமிழ்நாடு செய்தித்தாள் காகித ஆலைக்கு வழங்கப்பட்டது.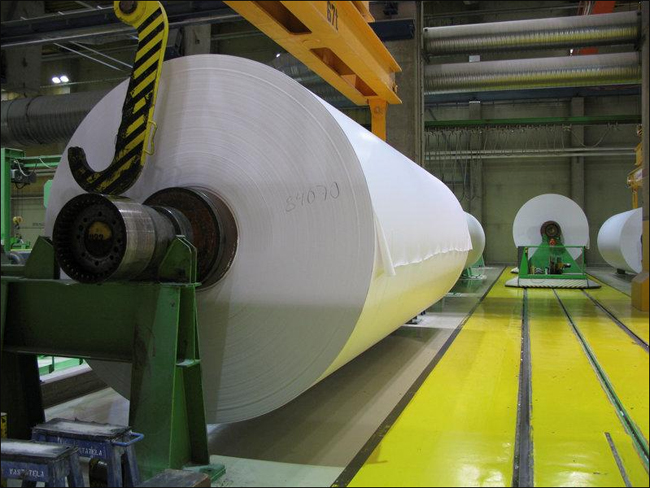 நியமனங்கள்
இந்திய திரைப்படம் மற்றும் தொலைக்காட்சி நிறுவனத்தின் (FTII – Film and Television Institute of India) தலைவராக "பிரிஜேந்திர பால் சிங்" என்பவர் நியமிக்கப்பட்டுள்ளார்.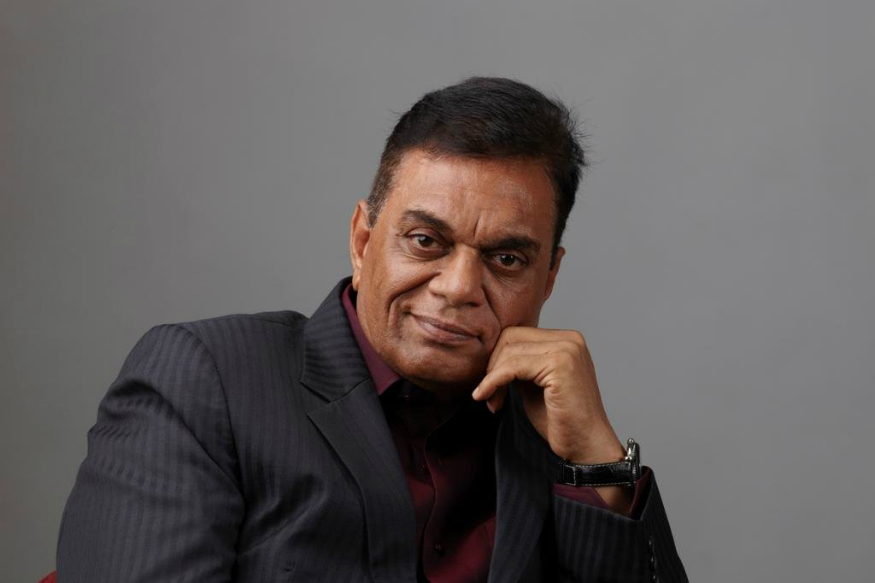 முக்கிய தினங்கள்
வங்காள தேச போர் வெற்றி தினம் (vijay Diwas) டிசம்பர்16 1971-ஆம் ஆண்டு நடைபெற்ற இந்தியா பாகிஸ்தான் போரின் 47வது வெற்றி தினம் (vijay Diwas) டிசம்பர்16 அன்று நாடு முழுவதும் கடைபிடிக்கப்பட்டது.

இந்த போரில் பாகிஸ்தான் சரணடைந்ததையடுத்து கிழக்கு பாகிஸ்தான் என்றழைக்கப்பட்ட பகுதி 'வங்காள தேசம்' என்ற தனி நாடாக உருவானது.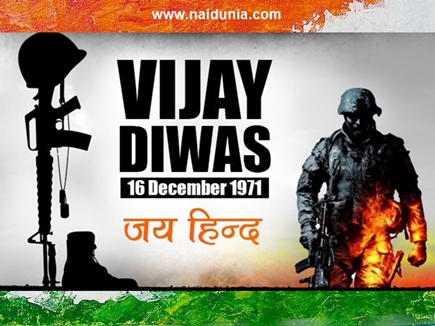 ENGLISH CURRENT AFFAIRS
NATIONAL NEWS
Maldives' new President Ibrahim Mohamed Solih arrived in New Delhi on a three-day state visit during which he will hold talks with Prime Minister Narendra Modi aimed at strengthening bilateral ties.

Solih, who surprisingly defeated Maldivian strongman Abdulla Yameen in polls in September, arrived in New Delhi on his first foreign visit after assuming office and was received by Union minister Hardeep S Puri.
Ministry of Railways under Piyush Goyal decided to give a discount of 25 per cent on existing haulage rate per Twenty Feet Equivalent Unit (TEU) on the transport of empty containers as well empty flat container wagons.
The first ever two days, National Workshop on Explosive Detection (NWED -2018) was held at High Energy Materials Research Laboratory (HEMRL) Pune, Maharashtra.

Maharashtra Anti-Terrorism Squad (ATS) Chief Atulchandra Kulkarni was the chief guest of the workshop.
The Union Minister of State (Independent Charge) for AYUSH Shri Shripad Yesso Naik and Union Minister of State in Prime Minister's Office (PMO) Jitendra Singh laid the foundation stone of Institute of High Altitude Medicinal Plants (IHAMP) with an estimated cost of Rs. 100 crore at Bhaderwah in District Doda in Jammu & Kashmir.
INTERNATIONAL NEWS
Union Minister of Commerce and Industry and Civil Aviation, Suresh Prabhu announced to set up a National Medical Devices Promotion Council under the Department of Industrial Policy and Promotion (DIPP) in the Ministry of Commerce and Industry.

The President said the "Year of Tolerance" will be an extension of the "Year of Zayed", as it upholds the values of tolerance and coexistence that the late Sheikh Zayed established among the people of the UAE.
Australia became one of the few countries to formally recognize West Jerusalem as the capital of Israel however it will not move its embassy from Tel Aviv until a peace settlement is reached.
SCIENCE & TECHNOLOGY
As part of its proposed manned space mission, India will launch the Indian Data Relay Satellite System (IDRSS) to improve data relay and communication links with its remote sensing/earth observation satellites.

The two-satellite IDRSS will maintain continuous communication link with India's remote sensing/earth observation satellites and also with the Geosynchronous Satellite Launch Vehicle Mark III (GSLV Mk III) that would carry three Indian astronauts to the space in 2022.
APPOINTMENT
Sri Lanka's ousted Prime Minister Ranil Wickremesinghe was sworn into office again, two months after being removed by the President Maithripala Sirisena, thus bringing an end to weeks-long political crisis in the country.
AWARDS
Indian-American Shree Saini has been crowned Miss India Worldwide 2018 at 27th annual global pageant held in the Fords City of New Jersey.It is Organised by the New York-based India Festival Committee (IFC).

Sakshi Sinha from Australia was declared as the first runner up.
Producer Ashok Amritraj was honoured with the French Knight of the National Order of Merit for his contribution to the world of cinema and Indo-French film industry.
SPORTS
Ace Indian shuttler P V Sindhu lifted the prestigious season-ending World Tour Finals trophy at Guangzhou, China. The Olympic silver medallist defeated Japan's Nozomi Okuhara 21-19, 21-17 in the summit clash.

PV Sindhu becomes first Indian to lift Badminton World Federation World Tour Finals title.
IMPORTANT DAYS
Vijay Diwas-December 16

The nation celebrated Vijay Diwas to commemorate India's victory over Pakistan in 1971 war – the war for the Independence of Bangladesh from Pakistan.
A 72-member delegation of war veterans and Mukti Jodhas, led by parliamentarian Quazi Rosy from Bangladesh are taking part in Vijay Diwas celebrations.