We Shine Daily News
டிசம்பர் 15
தமிழ்
Download English PDF – 

Click Here
இந்திய நிகழ்வுகள்
இந்தியாவிற்குள் சர்வதேச முதலீடுகளை அதிகளவில் ஈர்ப்பதை நோக்கமாகக் கொண்ட "ஸ்டார்ட் அப் இந்தியா துணிகர மூலதன உச்சி மாநாடு – 2018 – ஆனது கோவாவில் நடைபெற்றது. (Global Venture Capital Summit – 2018)

இந்த மாநாட்டின் கருத்துரு: – "இந்தியாவில் புத்தாக்கத்தை ஏற்படுத்துவதற்காக உலக முதலீடுகளை திரட்டுதல்" என்பதாகும்.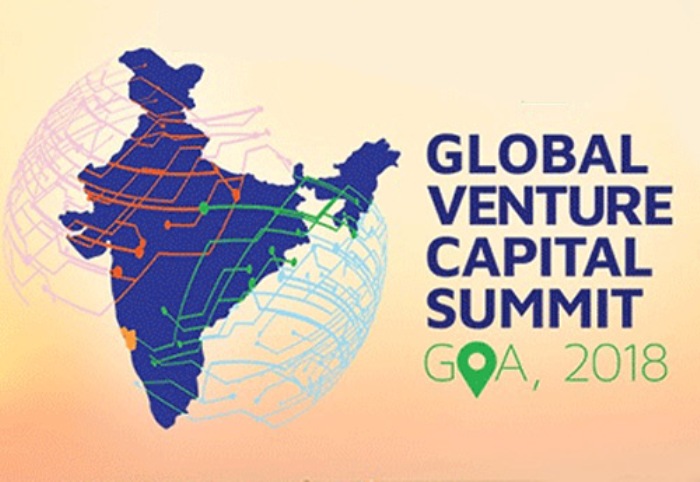 ஆளில்லா வான்வழி வாகனங்கள் தயாரிப்பதற்கான இந்தியாவின் முதல் தனியார் துறை அலகு (UAV – Unmanned Aerial Vehicles) தெலுங்கானா மாநிலத்தின் தலைநகரான ஹைதராபாத்தில் அமைக்கப்பட்டுள்ளது.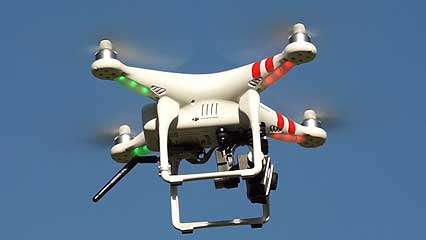 உலக நிகழ்வுகள்
175வது எண்ணெய் மற்றும் பெட்ரோலிய ஏற்றுமதி நாடுகளின் கூட்டமைப்பின் (Organization of Petroleum Exporting Companies – OPEC) கருத்தரங்கு மற்றும் 5வது OPEC – உறுப்பினர் மற்றும் OPEC உறுப்பினர் அல்லாத நாடுகளின் அமைச்சர்கள் மாநாடு ஆஸ்திரியாவின் வியன்னாவில் நடைபெற்றது.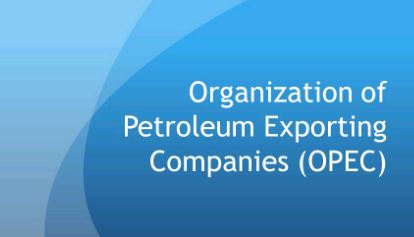 விளையாட்டு நிகழ்வுகள்
2020ம் ஆண்டிற்கான ஆசிய கோப்பை டி-20 கிரிக்கெட் தொடரை நடத்தும் உரிமையை பாகிஸ்தான் பெற்றுள்ளது.

இந்த அறிவிப்பினை ஆசிய கிரிக்கெட் கவுன்சில் தலைவர் நாஸ்முல் ஹாசன் பாப்பான் வெளியிட்டுள்ளார்.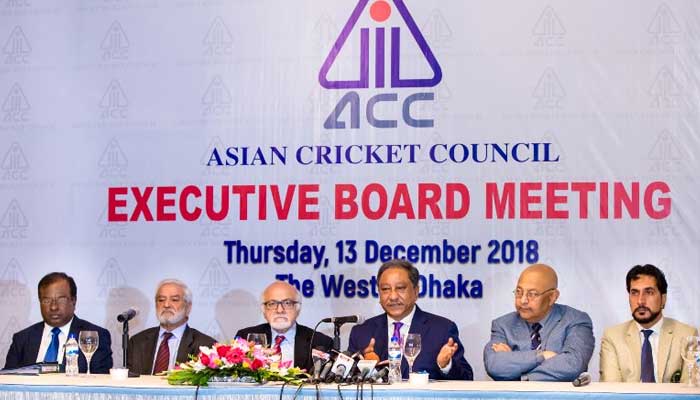 அறிவியல் மற்றும் தொழில்நுட்பம்
நாசாவின் "OSIRIS – REX" என்னும் விண்கலமானது, சிறுகோளான பென்னு – வில் (Bennu) நீர் இருப்பதற்கான ஆதாரங்களை கண்டறிந்துள்ளது.

OSIRIS – REX என்ற விண்கலத்தில உள்ள OTES – Thermal Emission Spectrometer மூலம் ஹைட்ரஜன் மற்றும் ஆக்ஸிஜனை இணைக்கக்கூடிய "ஹைட்ராக்ஸில்" மூலக்கூறு கண்டுபிடிக்கப்பட்டுள்ளது.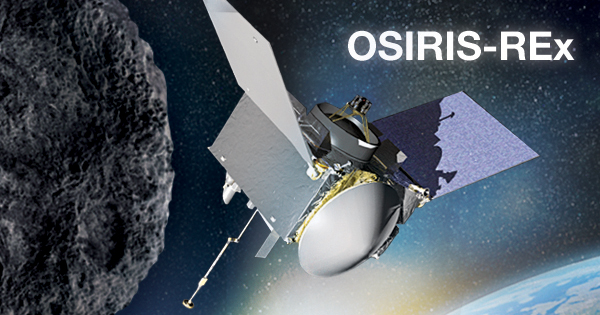 விருதுகள்
பிரிட்டனின் புகழ்பெற்ற கலைக்கு வழங்கும் உயரிய விருதான டர்னர் – 2018 – விருதானது, கிளாஸ்கோவைச் சேர்ந்த கலைஞர் "சார்லோட் ப்ரோட்கர்" என்பவருக்கு வழங்கப்பட்டுள்ளது.

இவர் தனது BRDGIT என்ற 33 நிமிட படத்திற்கு இந்த விருதினைப் பெற்றார்.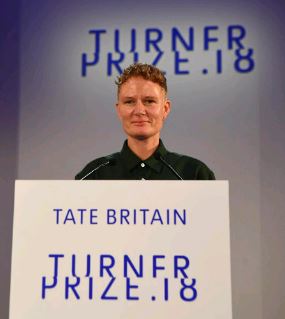 மத்திய அரசின் விவசாயத்துறை சார்பில் வழங்கப்படும் விவசாயத்தின் மேம்பாட்டுக்கான "கிரிஷி கர்மன்" (Krishi Karman Award) விருது "ஜார்கண்ட்" மாநிலத்திற்கு வழங்கப்பட்டுள்ளது.

அரிசிக்கான விளைச்சலில் அதிக பங்குபெற்றதற்காக இவ்விருது வழங்கப்பட்டுள்ளது.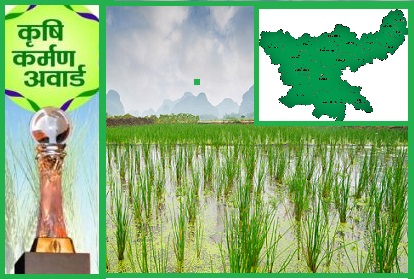 நியமனங்கள்
நியூ இந்தியா ஆஷ்யூரன்ஸ் நிறுவனத்தின் தலைவர் மற்றும் மேலாண் இயக்குநராக (Chairman and Managing Director – CMD) அதுல் சஹாய் – என்பவரை மத்திய அரசு நியமித்துள்ளது.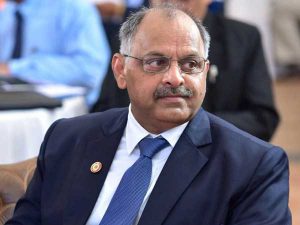 முக்கிய தினங்கள்
தேசிய எரிசக்தி பாதுகாப்பு தினம் – டிசம்பர் 14 (National Energy Conservation Day)

ஆற்றலின் திறன் மற்றும் பாதுகாப்பு ஆகியவற்றின் முக்கியத்துவம் குறித்து மக்களிடையே விழிப்புணர்வை ஏற்படுத்துவதற்காக ஒவ்வொரு ஆண்டும் டிசம்பர் 14 அன்று தேசிய எரிசக்தி பாதுகாப்பு தினம் கடைபிடிக்கப்படுகிறது.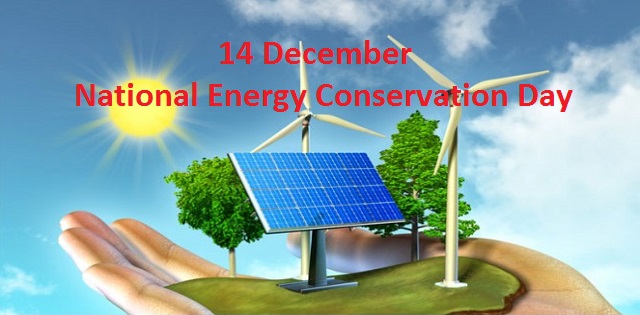 ENGLISH CURRENT AFFAIRS
NATIONAL NEWS
The government has constituted a seven-memberpanel to select managing directors of public sector insurance companies. The panel would be headed by Banks Board Bureau (BBB) chairman B P Sharma.

The other members of the panel are Financial Services Secretary, Department of Public Enterprises Secretary and Chairman of Insurance Regulatory and Development Authority of India.
The Indian Coast Guard has launched 'Operation Oliver'as part of its annual mission to ensure the safe mid-sea sojourn of breeding Olive Ridley sea turtles in Gahirmatha marine sanctuary area, Devi river mouth, and Rushikulya beach of Odisha.
India's Minister of Defense Nirmala Sitharamanmet with Russian Federation General Sergei Shoigu marking the 18th meeting of the India-Russia Inter-Governmental Commission on Military Technical Cooperation (IRIGC-MTC).

India and Russia agreed to extend bilateral cooperation on defence joint-venture (JV) manufacturing projects.
To give a fillip to the medical device sector, which is a sunrise sector, Union Minister of Commerce and Industry and Civil Aviation, Suresh Prabhu,announced setting up of a National Medical Devices Promotion Council under the Department of Industrial Policy and Promotion (DIPP) in the Ministry of Commerce & Industry. 

The announcement was made at the occasion of the 4th WHO Global Forumon Medical Devices, at Andhra Pradesh Medtech Zone, in Vishakhapatnam.
Ministry of Powerhas launched the ECO Niwas Samhita 2018, an Energy Conservation Building Code for Residential Buildings (ECBC-R).

It aims to benefit the occupants and the environment by promoting energy efficiency in design and construction of homes, apartments and townships.
India's first private sector unitfor manufacturing unmanned aerial vehicles (UAVs) was inaugurated by Telangana's Home Minister Mohammad Mahmood Ali at Adani Aerospace Park in Hyderabad, Telangana.
INTERNATIONAL NEWS
The Nepal government banned Indian currency above Rs 100. New Indian note of Rs 2,000, Rs 500 and Rs 200denominations were banned as the Nepal government has not yet legalised them in the market.
Ireland's parliamenthas passed a landmark legislation to make abortion legal for the first time in the Catholic-majority country with 4% voting in favour of new legislation to allow for the termination of pregnancies.
APPOINTMENT
Ashok Kumar Singh, Lok Sabha Secretariat Service, Additional Secretary, Lok Sabha Secretariat has assumed charge asSecretary, National Commission for Scheduled Tribes (NCST).

The National Commission for Scheduled Tribes (NCST) was established by amending Article 338 and inserting a new Article 338A in the Constitution through the Constitution (89th Amendment) Act, 2003.
Producer-director Brijendra Pal Singhwas appointed as the new president of the Film and Television Institute of India (FTII) and chairman of the institute's governing council by the Ministry of Information and Broadcasting.
AWARDS
Noted English author Amitav Ghoshhas been honoured with Jnanpith Award for 2018, an award for outstanding contribution to literature. He has become the first English author to be honoured with the award.

Ghosh, one of the most prominent contemporary Indian writers, is known for a series of novels such as "Shadow Lines","The Glass Palace", "The Hungry Tide", and Ibis Trilogy — "Sea of Poppies", and  "River of Smoke".
SCIENCE & TECHNOLOGY
NASA's (OSIRIS-REx)spacecraft has found evidence of water on asteroid Bennu.Data obtained from the spacecraft's two spectrometers OSIRIS-REx Thermal Emission Spectrometer (OTES) and OSIRIS-REx Visible and Infrared Spectrometer (OVIRS) reveal the presence of molecules that contain oxygen and hydrogen atoms bonded together, known as "hydroxyls."
SPORTS
The 21st Usha National AthleticsSports Championship for the Blind held in New Delhi in the presence of champion boxer Vijender Singh.

The championship witnessed six new national records in javelin, long jump, discuss, 100m race and shotput and three new meet records in 100 meet race, javelin and shotput.
IMPORTANT DAYS
National Energy Conservation Day 2018-December 14

National Energy Conservation Day 2018was celebrated throughout the country under the aegis of the Bureau of Energy Efficiency (BEE), under Ministry of Power.

The objective to celebrate the National Energy Conservation Day is to drive mass awareness about the importance of energy efficiency and conservation.