We Shine Daily News
டிசம்பர் 14
தமிழ்
Download English PDF – 

Click Here

தமிழக நிகழ்வுகள்
தூத்துக்குடி வ.உ.சி துறைமுகத்தில் "தக்ஷின் பாரத் சரக்கு பெட்டக முனையம்" என்ற புதிய சரக்கு கப்பல் சேவையை தமிழக அரசும் மத்திய அரசும் இணைந்து தொடங்கியுள்ளது.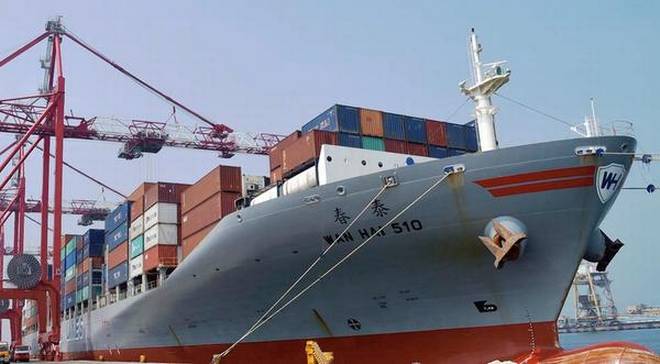 இந்திய நிகழ்வுகள்
இந்திய கடலோரக் காவல் படையானது போர்ட் பிளேர் கடற்பகுதியில் "சுத்தமான கடல் – 2018" என்ற பெயர் கொண்ட பிராந்திய அளவிலான கடல்சார் எண்ணெய் மாசுக் கட்டுப்பாடு எதிர்வினைப் பயிற்சியை நடத்த உள்ளது.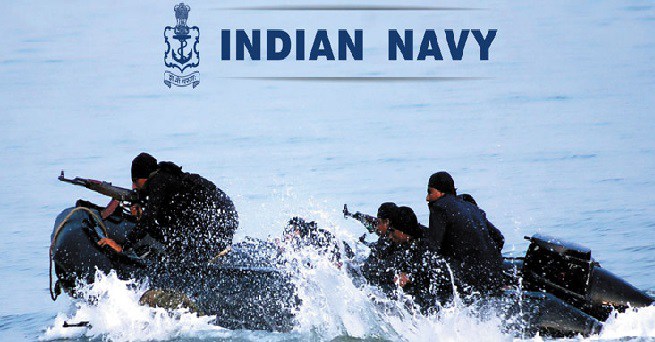 2018 ஆம் ஆண்டின் சர்வதேச கீதைத் திருவிழாவானது ஹரியானாவின் குருஷேத்திரத்தில் நடத்தப்பட்டது

மிகப்பெரிய கலாச்சார திருவிழாவான இத்திருவிழாவில் மொரிஷியஸ் பங்காளர் நாடாகவும் குஜராத் பங்காளர் மாநிலமாகவும் பங்கு பெற்றது.
உலக நிகழ்வுகள்
ஸ்லோவேனியா அரசானது தனது இராணுவப் படையின் தலைவராக, பெண் அதிகாரியான, மேஜர் ஜெனரல் "அலென்கா எர்மென்கை" நியமித்துள்ளது.

இதன் மூலம், இராணுவப் படைக்கு பெண்ணை தலைவராக நியமித்த முதலாவது நேட்டோ நாடாக (North Atlantic Treaty Organization) ஸ்லோவேனியா உருவெடுத்துள்ளது.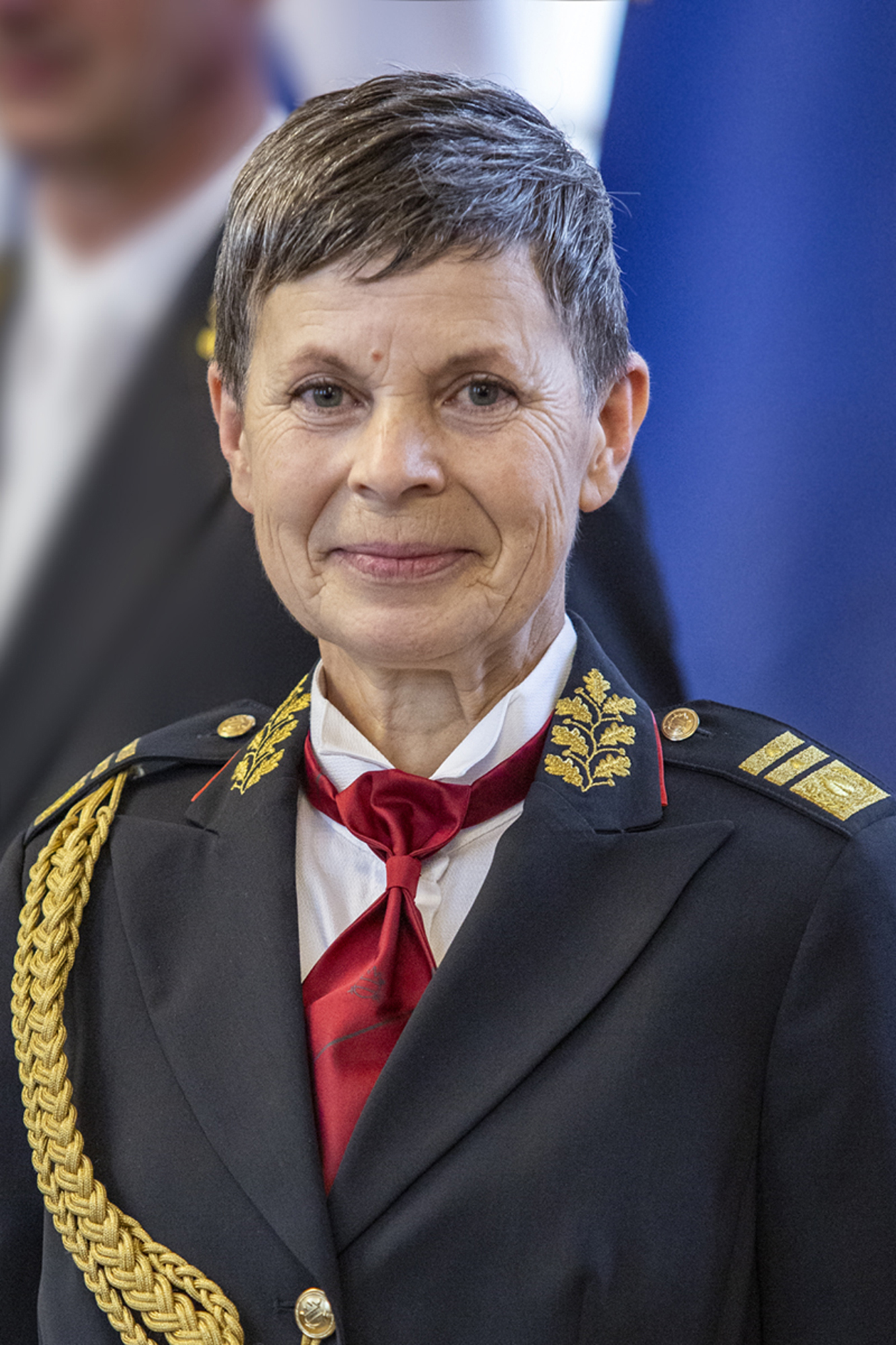 மரபியல் சார்ந்த விதைகளின் பயன்பாடுகளை மியான்மரில் உள்ள விவசாயிகளுக்கு தெரியப்படுத்த மற்றும் அந்நாட்டு விவசாயிகளின் திறன் மேம்பாட்டுக்காக, இந்தியா சார்பில் வேளான் ஆராய்ச்சி மற்றும் கல்வி மேம்பாட்டு மையம் – (ACARE – Advanced Center For Agriculture Research & Education) என்ற உதவித் திட்ட மையத்தை தொடங்கியுள்ளது.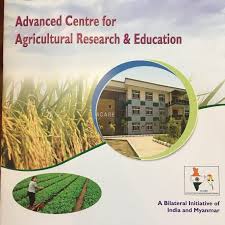 நியமனங்கள்
ஐக்கிய நாடுகளின் கணக்காளர் குழுவின் (UN panel of Auditor) துணைத் தலைவராக இந்தியாவின் தலைமை கணக்காளராக (CAG) உள்ள ராஜிவ் மெஹிரிஷி (Rajiv Mehrishi) நியமிக்கப்பட்டுள்ளார்.

11 நாடுகள் உள்ள இக்குழுவின் தலைவராக ஐக்கிய ராஜ்ஜியத்தை (UK) சேர்ந்த அம்யாஸ் மோர்ஸ் (Amyas Morse) என்பவர் உள்ளார்.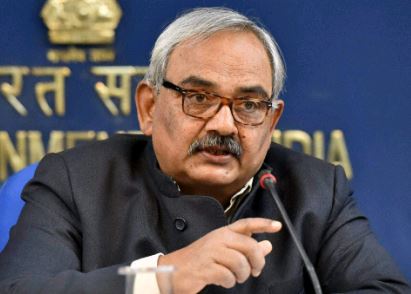 பொருளாதார நிகழ்வுகள்
விவசாயிகளுக்கான குறைந்தபட்ச ஆதரவு விலையானது (Minimum Support Price (MSP)) அவர்கள் தயாரிப்பிற்கு செலவிட்ட மொத்த தொகையில் குறைந்தபட்சம் 50% இருக்க வேண்டும் என பரிந்துரை செய்த தேசிய விவசாயிகளுக்கான குழுவான எம்.எஸ் சுவாமிநாதன் குழு அறிக்கையை – 2018 – 2019 ஆம் ஆண்டிற்கான காராஃப் / காபி மற்றும் பிற வணிகப் பயிர்களுக்கு மத்திய அரசு அமலாக்கம் செய்துள்ளது.

M.S சுவாமிநாதன் 2006 ஆம் ஆண்டு ஏற்படுத்தப்பட்டது.

முக்கிய தினங்கள்
சர்வதேச நடுநிலை நாள் – டிசம்பர் 12.

ஐக்கிய நாடுகள் சபை நிரந்தரமாக நடுநிலை வகிப்பதை உறுதி செய்யும், ஐக்கிய நாடுகள் சபை நிரந்தரமாக நடுநிலை வகிக்கும் தீர்மானம் – 1995 நிறைவேற்றப்பட்டதன் நினைவாக ஆண்டுதோறும் டிசம்பர் 12 அன்று சர்வதேச நடுநிலை நாள் கடைபிடிக்கப்படுகிறது.

ENGLISH CURRENT AFFAIRS
NATIONAL NEWS
The Delhi High Court ordered a ban on the sale of online medicines by e-pharmacists across the country. The court directed both Central and state government to ensure immediate implementation of the order.
Ministry of Power announced that 9 states have achieved complete household electrification under the PM Sahaj Bijli Har Ghar Yojana (SAUBHAGYA)

These 9 states are:Madhya Pradesh, Tripura, Bihar, Jammu and Kashmir, Uttarakhand, Mizoram, Sikkim, Telangana and West Bengal.
The Ministry of Commerce and Industry released the Year End review of the policies to envision the creation of a 'Vision of New India' which would propel the India to become a USD 5 trillion economy before 2025.
The Ambassador of the European Union to India,E. Mr. Tomasz Kozlowski inaugurated India's first Jean Monnet Centre of Excellence at the Department of European Studies (DES) at the Manipal Academy of Higher Education (MAHE), Manipal.

It will focus on India-EU Interdisciplinary Studies: Culture, Literature, Education and Society.
Dr Dharmendra Singh Gangwar, Additional Secretary & Financial Advisor, Ministry of Culture inaugurated the third exhibition of the 2nd series of collection titled "Uncrowned Glory – An exhibition of Ethnic Ornaments of Himachal Pradesh" in National Museum, New Delhi.

This exhibition aims to showcase the silver and gold ornaments, from different communities and regions of Himachal Pradesh, through photographic prints.
INTERNATIONAL NEWS
The annual 39th Gulf Cooperation Council (GCC) summit was held in Riyadh, UAE. It concluded with the 'Riyadh Declaration' containing 72 topic covering cooperation and regional affairs of Gulf nations.

It consisted of participation of GCC member countries Egypt, Saudi Arabia, the UAE, and Bahrain except Qatar. The 40th Summit will take place in the UAE.
The Climate Change Performance Index was released on the sidelines of COP24 Un Summit in Katowice, Poland. U.S. dropped from 56th to 59th place due to high emissions and poor ratings for the federal government's policies.

India moves to rank 11 as a result of an improved performance in renewable energy, comparatively low levels of per capita emissions and a relatively ambitious mitigation target for 2030.
APPOINTMENT
Telangana Rashtra Samithi (TRS) president K Chandrasekhar Rao took oath as the Chief Minister of Telangana. It will be his second inning as the state chief minister. Governor ESL Narasimhan administered him the oath of office and secrecy at the Raj Bhavan.
Mizoram Governor KummanamRajasekharan invited Mizo National Front (MNF) president Zoramthanga to form the government.
AWARDS
The United Nations (UN) has honoured an Uttar Pradesh based startup company 'Help Us Green, is one of 15 ground-breaking projects from around the world that has won this year's UN Climate Action Award at a special ceremony at the UN Climate Change Conference (COP 24) in Katowice, Poland.
ECONOMY
As per the UN Economic and Social Commission for Asia and the Pacific (ESCAP) report, FDI inflows to South and South-West Asia decreased by 6% in 2017 due to a drop in foreign funding flow to countries like India and Turkey.

According to the report, the foreign direct investment (FDI) inflow to South and South-West Asia stood at USD 63 billion in the last calendar year.
SPORTS
Steel Authority of India's Hockey Academy beat Army XI Danapur to clinch the 115th All India Aga Khan Gold Cup hockey tournament held at Major Dhyan Chand hockey stadium in New Delhi.

Aga Khan Gold Cup is one of the oldest hockey tournaments in the country.
IMPORTANT DAYS
International Day of Neutrality-12th December

The UN General Assembly adopted a resolution on 2 February 2017, declaring 12 December as the International Day of Neutrality. The resolution was introduced by Turkmenistan, recognized by the world body as a permanently neutral state since 12 December 1995.