We Shine Daily News
டிசம்பர் 13
தமிழ்
Download English PDF – 

Click Here

தமிழக நிகழ்வுகள்
இந்தியாவிலேயே முதன்முறையாக "முதியோர் தடுப்பூசி திட்டம்" தமிழ்நாட்டில் செயல்படுத்தப்படுகிறது.

மூத்த குடிமக்களின் உதவிக்காக 1253 என்ற தொலைபேசி எண்ணையும் அறிமுகப்படுத்தியுள்ளது.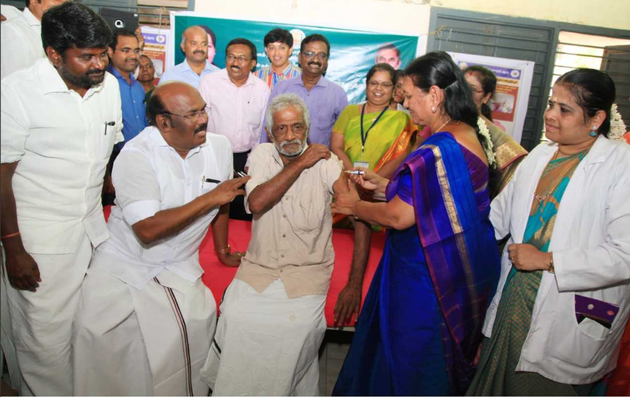 இந்திய நிகழ்வுகள்
நாகலாந்து மாநில அரசானது அம்மாநிலத்தின் தலைநகரான கோஹிமாவில் "சுற்றுலா காவல் துறை" என்னும் அமைப்பை அறிமுகப்படுத்தியுள்ளது.

இதன் மூலம் அருணாச்சல பிரதேசத்திற்கு அடுத்து சுற்றுலா துறைக்கென தனிப்பட்ட காவல் துறையை அமைத்த இரண்டாவது மாநிலமாக நாகலாந்து உருவெடுத்துள்ளது.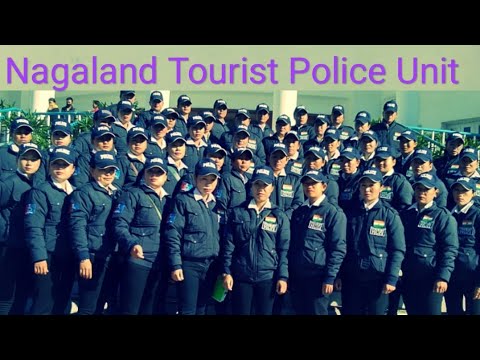 "விவசாயத்துறையில் தொழில்நுட்பம்: விவசாயிகளின் வருமானத்தை அதிகப்படுத்துதல்" என்பதை கருத்துருவாக (Theme) கொண்டு, இந்திய தொழில் துறைக் கூட்டமைப்பின் (CII – Confederation of Indian Industry) வேளாண் தொழில்நுட்ப இந்தியாவின் (CII Agro Tech India – 2018) 13வது பதிப்பு சண்டிகரில் நடைபெற்றது.

இக்கண்காட்சியின் பங்காளர் நாடாக கிரேட் பிரிட்டனும் கவன ஈர்ப்பு நாடாக சீனா மற்றும் கனடா ஆசிய நாடுகளும் உள்ளன.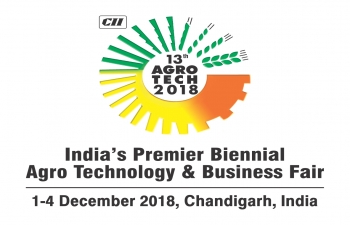 குழந்தைகள் மீதான பாலியல் குற்றங்கள் குறித்து மக்களிடையே விழிப்புணர்வை ஏற்படுத்;துவதற்காக, "டிஜிட்டல் சகாப்தத்தில் குழந்தைகள் மீது பாலியல் சுரண்டல்" (Sexual Exploitation of Children in Digital Era") என்று முதல் சர்வதேச மாநாடு மேற்கு வங்க மாநிலம் கொல்கத்தாவில் நடைபெற்றது.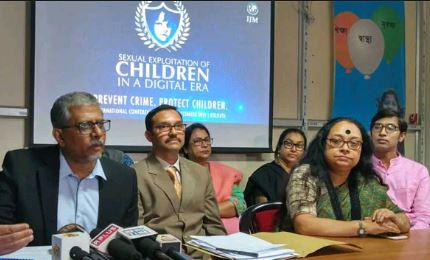 தேசிய கால்நடைகள் திட்டத்தின் கீழ், (National Livestock Mission) மத்திய அரசின் பல்வேறு கால்நடை வளர்ப்பு மற்றும் மீன்வளர்ப்பு திட்டங்களுக்கான மானியங்களை நேரடியாக பயனர்கள் வங்கி கணக்கில், செலுத்துவதற்காக "ENSURE" என்ற இணையதளம் உருவாக்கப்பட்டுள்ளது.

இது மத்திய கால்நடைகள் மற்றும் மீன்வளத்துறை இயக்க உள்ளது.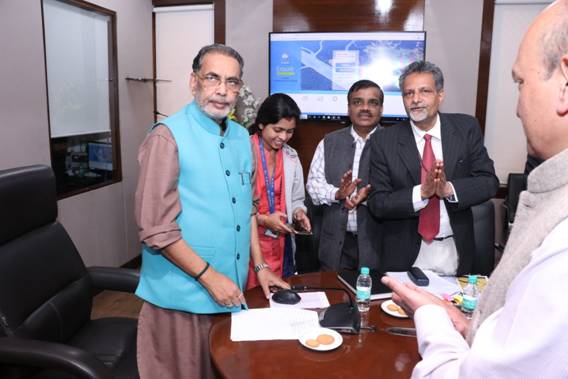 உலக நிகழ்வுகள்
நிதி நடவடிக்கைக்கான சர்வதேச அமைப்பில் (Financial Action Task Force – FATF) 38வது உறுப்பினராக இஸ்ரேல் நாடு இணைந்துள்ளது.

இவ்வமைப்பு பயங்கரவாதத்திற்கு நிதியுதவி செய்தல் மற்றும் பிற பொருளாதார அச்சுறுத்தல்களை எதிர் கொள்கிறது.
இவ்வமைப்பின் தலைமையகம் பிரான்ஸின் பாரிஸ் நகரில் உள்ளது.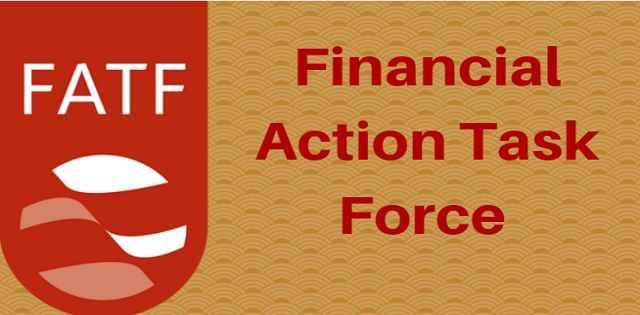 அறிவியல் மற்றும் தொழில்நுட்பம்
இந்திய விமானப்படையின் தகவல் தொடர்புக்காக, இஸ்ரோவானது ஜி சாட் 7A (GSAT – 7A) என்ற தகவல் தொடர்பு செயற்கை கோளை, ஜிஎஸ்எல்வி – F11 என்ற இராக்கெட் மூலம் டிசம்பர் 19 அன்று விண்ணில் செலுத்த உள்ளது.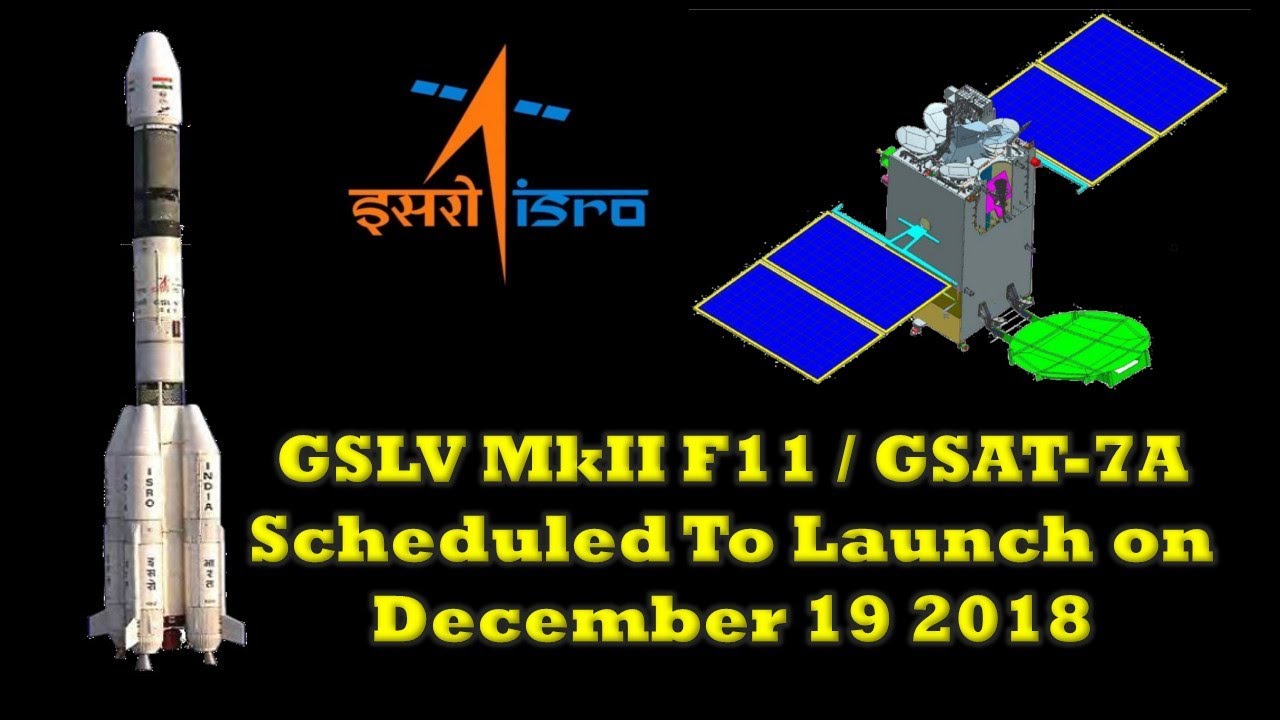 நியமனங்கள்
வேலூர் மாவட்டம், ஆம்பூர் நகராட்சியின் தூய்மை இந்தியா திட்டத் தூதுவராக, 7 வயது சிறுமி "ஹனிஃபா ஜாரா" என்பவர் நியமிக்கப்பட்டுள்ளார்.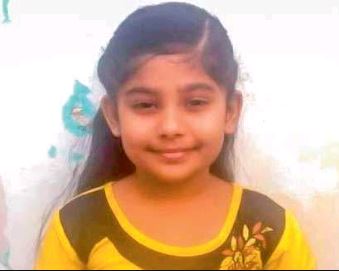 முக்கிய தினங்கள்
UNICEF தினம் – டிசம்பர் 11

இரண்டாம் உலகப்போரில் பாதிப்பிற்குள்ளான குழந்தைகளுக்கு அவசர உதவிகளை வழங்குவதற்காக, ஐக்கிய நாடுகள் பொதுச்சபையானது டிசம்பர் 11, 1946ல் அமைந்ததை நினைவுப் படுத்துவதற்காக ஆண்டுதோறும் டிசம்பர் 11 அன்று UNICEF தினம் அனுசரிக்கப்படுகிறது
UNICEF -ன் தலைமையகம் நியூயார்க்-கில் உள்ளது.

               ENGLISH CURRENT AFFAIRS
NATIONAL NEWS
The first international conference on "Sexual Exploitation of Children in Digital Era" will be held in Kolkata on December 14-15 to spread awareness among people.The global meet comes close on the heels of reports that India accounted for around 2.4 million instances of online child sexual abuse last year.
The Agriculture Ministry launched online portal Ensure to connect with direct benefit transfer and provide simple, useful and transparent system to the beneficiary.

Union Minister of Agriculture and Farmers' Welfare Shri Radha Mohan Singh launched the portal ENSURE- National Livestock Mission- EDEG developed by NABARD and operated under the Department of Animal Husbandry, Dairying & Fisheries.
A two day National conference 'AYUSHCHARYA' on Dinacharya (Daily Regimen) and Ritucharya (Seasonal Regimen) for public health promotion was organized by All India Institute of Ayurveda (AIIA) in New Delhi.
The Uttar Pradesh Government announced creation of an umbrella university named after former Prime Minister late AtalBihari Vajpayee.The University would be the controlling authority of all the medical and dental colleges and nursing institutions in the state.

This would help in bringing transparency in entrance and examination system and would enhance quality of medical education.
President Ram NathKovind is on a state visit to Myanmar. He dedicated – India assisted project 'Advanced Centre for Agricultural Research & Education' (ACARE) – to the people of Myanmar.

The project focuses on Genetics, Post Harvest Technology, Participatory Knowledge Management and capacity building for farmers in Myanmar.The President also dedicated the Rice Bio-Park to the people of Myanmar.
INTERNATIONAL NEWS
AkademikLomonosov, the world's first "floating" nuclear power plant (FNPP) for installation in remote areas, has been started and brought to 10 per cent of its capacity, Russian state-run atomic energy corporation Rosatom announced.
Signed an ascension pact to the 30-member Trans Regional Maritime Network (T-RMN) at Italian Naval Headquarters in Rome, Italy.

This agreement will give India an access to the information on ships passing through the Indian Ocean Region, that will help in keeping tabs on the security forces.
APPOINTMENT
Comptroller and Auditor General Rajiv Mehrishi became the Vice-Chair of the UN Panel of Auditors for a term of 2 years ending on June 30, 2020.The decision was taken in the panel's annual meeting in New York which was held from 3 to 4 December 2018.

Presently, the panel consists of 11 countries — India, Germany, Chile, Canada, France, Italy, Philippines, Ghana, Indonesia, Switzerland and United Kingdom.
AWARDS
India's Gujarat got a United Nations Framework Convention on Climate Change (UNFCCC) award for women's leadership with low cost and sustainable technology to tackle storms.
Saudi journalist Jamal Khashoggi, who was murdered in October at his country's Istanbul consulate, has been named Time magazine's "Person of the Year" alongside several other journalists.

The magazine has also honoured Philippine journalist Maria Ressa, Reuters reporters Wa Lone and KyawSoeOo, currently imprisoned in Myanmar among others.
ECONOMY
Asian Development Bank (ADB) in its supplement report "Asian Development Outlook (2018)" has retained India's FY19 growth forecast at 3% and 7.6% in FY20 despite downside risks posed by stress in the non-banking sector, limited fiscal space as well as escalating trade tensions.
SPORTS
ManikaBatra became the first ever Indian table tennis player to be decorated with the 'Breakthrough Table Tennis Star' award at the prestigious ITTF Star Awards in Incheon, South Korea.
IMPORTANT DAYS
UNICEF Day 2018 – 11 December 2018

On 11th December 2018, UNICEF (United Nations International Children Emergency Fund) Headquartered in New York celebrated its 71st foundation day.

On 11 December 1946, UNICEF was created by United Nations General Assembly to provide long-standing charitable and developmental support to children and mothers in evolving countries.