We Shine Daily News
டிசம்பர் 11
தமிழ்
Download English PDF – 

Click Here

தமிழக நிகழ்வுகள்
திருவண்ணாமலை மாவட்டம், தெள்ளாறு அருகே உள்ள நெற்குணம் கிராமத்தில் முதலாம் பராந்தகச் சோழன் கால கல்வெட்டு கண்டுபிடிக்கப்பட்டுள்ளது.

அக்கல்வெட்டு, நெற்குன்ற ஏரிக்கு சோழ சிற்றரசர் வரிச் சலுகை அளித்த செய்தியைக் கூறுகிறது.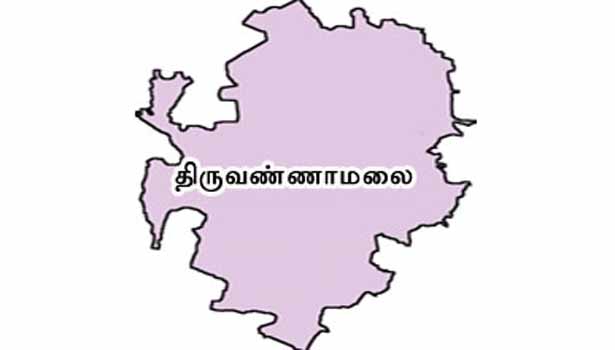 இந்திய நிகழ்வுகள்
யூனியன் பிரதேசங்களின் சுற்றுலாத்துறையை மேம்படுத்துவதற்கான நோக்கத்துடன் இந்தியாவின் முதல் நீருக்கடியில் அமையும் அருங்காட்சியகம் புதுச்சேரி கடற்கரையிலிருந்து அமைய உள்ளது.

இவ்வருங்காட்சியகம் அமைப்பதற்காக INS– கடலூர் (INS-Cuddalore) மூலம் சுமார் 30,000 கடல் மைல் தொலைவில் சுரங்கப்பாதை அமைக்கப்பட்டுள்ளது.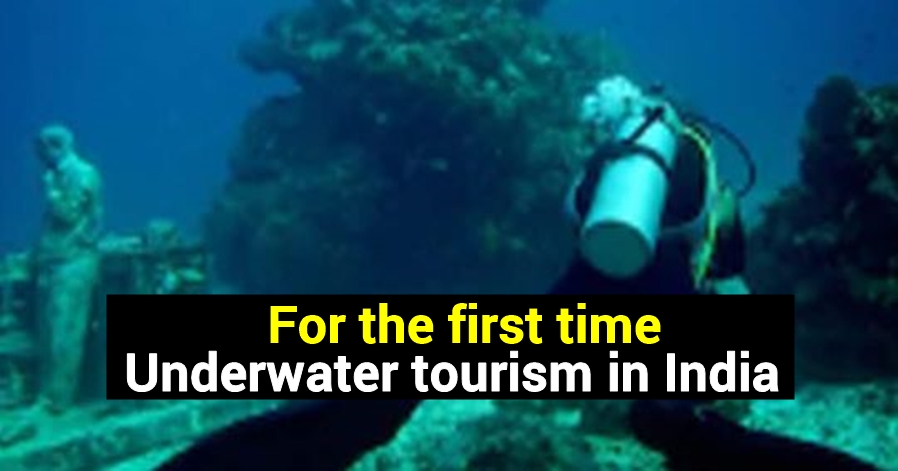 நீர் முகாமைத்துவத்திற்கான நிலையான கொள்கைகளை மேம்படுத்துவதற்காக, சர்வதேச அளவிலான முதல் "நிலையான நீர் மேலாண்மை" மாநாடு பஞ்சாப் மாநிலத்தின் மொஹாலியில் நடைபெற்றது.

இம்மாநாட்டில் இமாச்சல் பிரதேசத்தின் ஆளுநர் ஆச்சாரியா தேவ்ரத் என்பவர் சிறப்பு விருந்தினராக கலந்து கொண்டார்.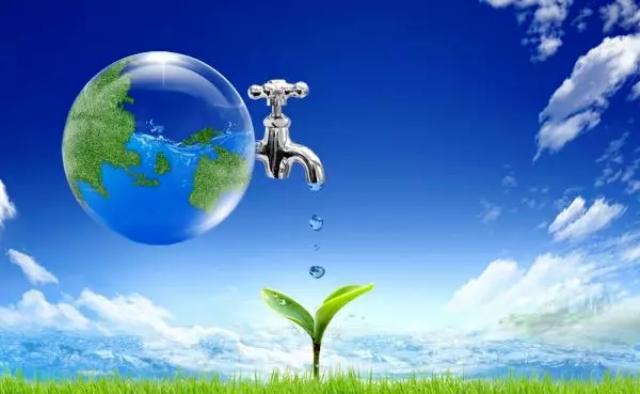 இந்திய விமானப்படை (IAF – Indian Air Force) மற்றும் ரஷ்ய கூட்டமைப்பு விமானப்படை ஆகியவற்றிற்கிடையேயான "AVIAINDRA – 2018" என்ற கூட்டு விமானப்படை பயிற்சி இராஜஸ்தான் மாநிலத்தின் ஜோத்பூர் நகரில் நடைபெற்று வருகிறது.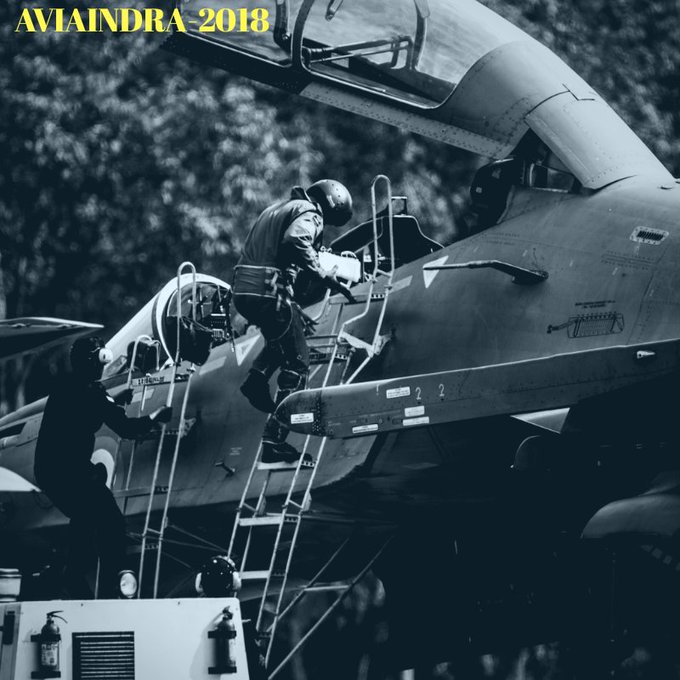 கேரள மாநிலத்தின் கண்ணணூரில் புதியதாக அமைக்கப்பட்ட சர்வதேச விமான நிலையம் திறக்கப்பட்டதன் மூலம் 4 விமான நிலையங்கள் கொண்ட ஒரே மாநிலம் என்ற பெருமையை கேரளா பெற்றுள்ளது.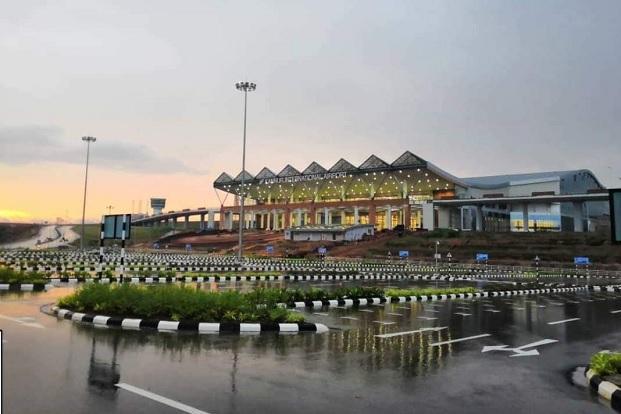 உலக நிகழ்வுகள்
வங்கிக்கடன் திவால் நெறிமுறைகள் தொடர்பான மாநாடு (Insolvency and Bankruptcy code of India – New paradigm for stressed Assets) அமெரிக்காவின் நியூயார்க் நகரில் நடைபெற்றது.

இம்மாநாட்டில் இந்தியா சார்பாக இந்திய வங்கி திவால் வாரியத்தின் தலைவர் எம்.எஸ். சாஹீ கலந்து கொண்டார்.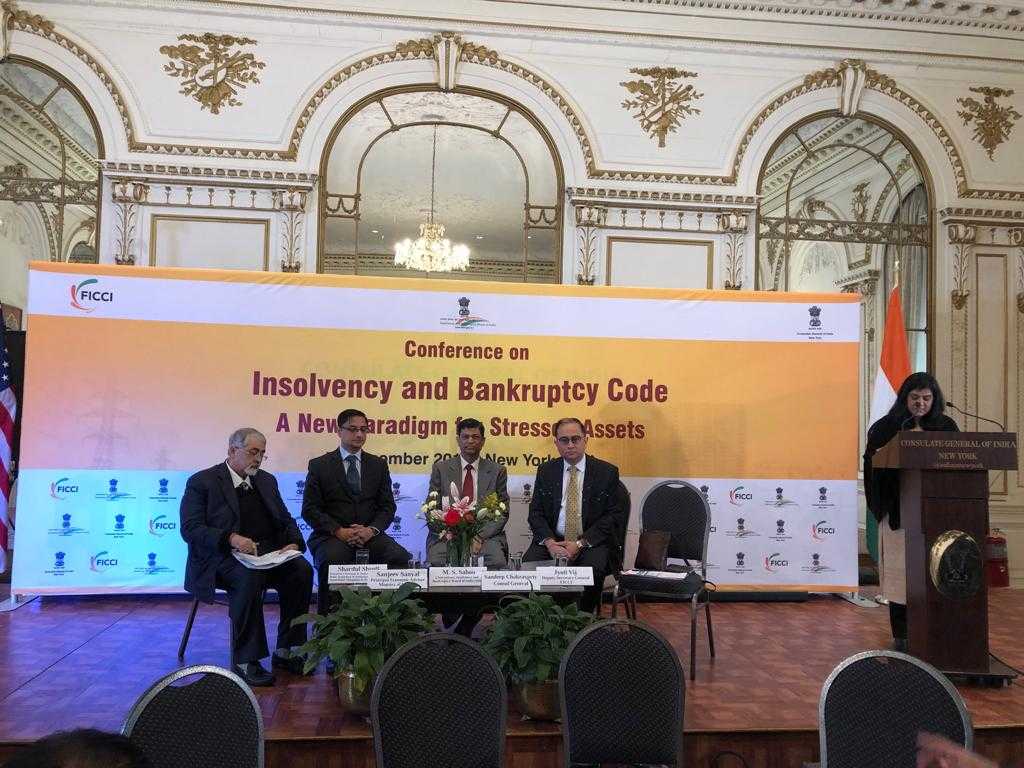 சீனாவின் "பட்டை மற்றும் பாதை முன்னெடுப்பில்" (Belt and Road Initiative – BRI) இணைந்துள்ள முதல் மத்திய அமெரிக்க நாடு எனும் பெயரை "பனாமா" நாடு பெற்றுள்ளது.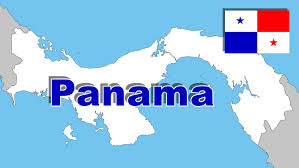 அறிவியல் மற்றும் தொழில்நுட்பம்
நிலவில் பயிரிடும் ஆராய்ச்சிகளை மேற்கொள்வதற்கான, சீனாவின் "சாங் இ -4" (chang'e -4) என்னும் திட்டத்தின் மூலம் சீனாவானது ரோவர் என்னும் விண்கலத்தை "லாக் மார்க் – 3B" என்னும் இராக்கெட் மூலம் வெற்றிகரமாக நிலவில் தரையிறக்கியுள்ளது.

இந்த ரோவர் விண்கலத்திற்கு "லூனார் மினி பயோஸ்பியர்" எனப் பெயரிடப்பட்டுள்ளது.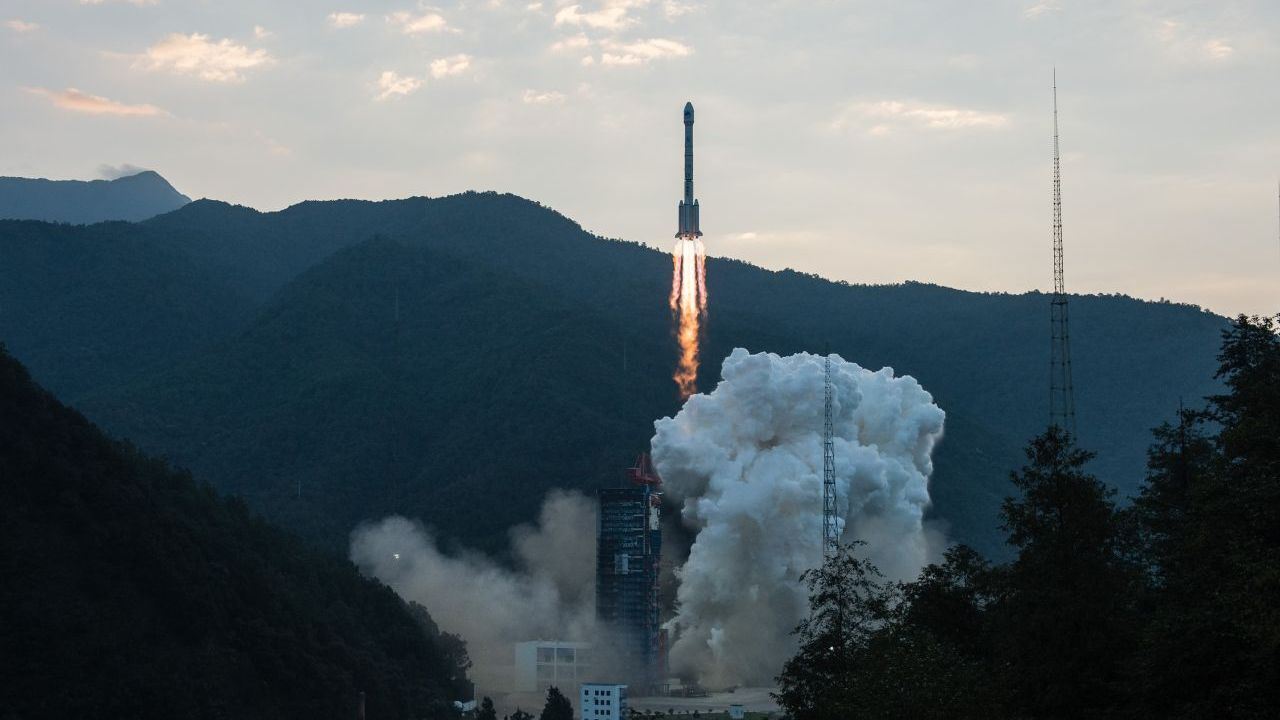 பொருளாதார நிகழ்வுகள்
சீனாவின் பய்ஜிங்-ஐ தலைமையகமாகக் கொண்ட ஆசியன் உள்கட்டமைப்பு முதலீட்டு வங்கியானது, ஆந்திர பிரதேசத்தின் நீர் மேலாண்மை மற்றும் நீர் சுத்திகரிப்பிற்காக சுமார் 400 மில்லியன் டாலர் கடனுதவியை வழங்க உள்ளது.

இவ்வங்கியில் அதிக பங்குகளை கொண்ட நாடுகளில் இந்தியா இரண்டாவது இடத்தில் உள்ளது.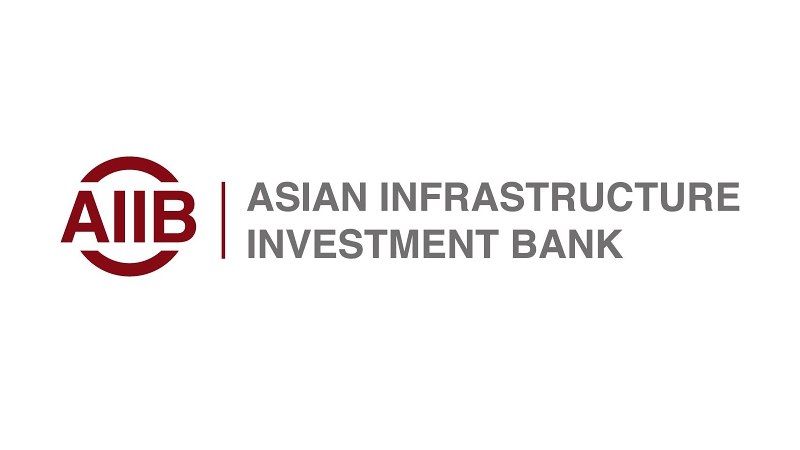 முக்கிய தினங்கள்
சர்வதேச ஊழல் ஒழிப்பு தினம் – டிசம்பர் 09.
ஊழலை தடுக்கவும், ஊழல் ஒரு கடுமையான குற்றம் என்பது குறித்து மக்களுக்கு விழிப்புணர்வை ஏற்படுத்துவதற்காக, ஆண்டு தோறும் டிசம்பர் 09 ஆம் தேதி சர்வதேச ஊழல் ஒழிப்பு தினமாக அனுசரிக்கப்படுகிறது.

இத்தினமானது 2003 முதல் கடைபிடிக்கப்படுகிறது.

ENGLISH CURRENT AFFAIRS
NATIONAL NEWS
The board of Beijing-headquartered Asian Infrastructure Investment Bank's (AIIB) has approved a $400-million loan for a water sanitation project in Andhra Pradesh, taking the overall exposure of the bank to India to $2 billion spread over nine projects.

The project will also reduce health risks and health expenditures for women in Andhra Pradesh.
India is set to get its first underwater museum off the Puducherry coast, giving a boost to tourism in the Union territory. INS Cuddalore, a minesweeper decommissioned in March after it travelled 30,000 nautical miles in 30 years, will be turned into a museum.
In order to promote sustainable policies for water management, India is organising the first international conference on 'Sustainable Water Management' on December 10-11 in Mohali in which experts from across the globe will participate.

The conference is being jointly organised by the National Hydrology Project, and Union Ministry of Water Resources, River Development and Ganga Rejuvenation in collaboration with the Bhakra Beas Management Board (BBMB) at the Indian School of Business, Mohali.
Russian Federation Navy (RuFN) ships Varyag, Admiral Panteleyev and Boris Butoma arrived in Visakhapatnam to participate in INDRA NAVY-18, the bilateral maritime exercise between the Indian Navy and the Russian Federation Navy.

The primary aim of the exercise is to increase interoperability amongst the two navies, develop common understanding and procedures for maritime security operations.
A service-specific exercise between the Indian Air Force (IAF) and Russian Federation Aerospace Force (RFSAF) will commence at Air Force Station, Jodhpur, Rajasthan, from December 10 to 21.

EX AVIAINDRA-2018 is the second in the series of bilateral joint exercise, which is planned in two phases between India and Russia.
The Indian Air Force (IAF) successfully concluded combined guided weapons firing of Surface-to-Air Missiles from the Air Force Station at Suryalanka in Andhra Pradesh, as part of a first-of-its-kind two-day exercise codenamed- CROSS BOW 18.

The exercise was carried out on December 5, 7 and 8 during day and night in an integrated networked environment.
INTERNATIONAL NEWS
A United Nations Conference in Moroccan city of Marrakesh adopted a global pact "The Global compact for Safe, Orderly and Regular Migration" to better handle migrant flows despite a string of withdrawals driven by anti-immigrant populism.

The pact is described as a "Roadmap to prevent suffering and chaos" by UN Secretary General Antonio Guterres.
APPOINTMENT
SWIFT India Domestic Services, the local unit of SWIFT (Society for Worldwide Interbank Financial Telecommunication) global that facilitates international payments functions for banks, has appointed Arundhati Bhattacharya, former chairman of State Bank of India, as its chairman.
AWARDS
Prathamesh Maulingkar from Goa, dubbed as Mr. India, became the first Asian/Indian to win 2018 Mister Supernatural title after contesting 37 candidates in the 3rd edition of the competition held in Krynica-Zdroj, Poland.
Eminent industrialist Ratan N. Tata was conferred the Steel Users Federation of India (SUFI) Lifetime Achievement Award for his association and contribution to the industry.
SCIENCE & TECHNOLOGY   
India successfully test fired the surface-to-surface ballistic missile Agni-5 from Dr Abdul Kalam Island in the Bay of Bengal off Odisha coast. This is the seventh trial of the indigenously-developed surface-to-surface missile, while second one in the last six months.

Agni-5 is a three stage missile with a length of 17 metre and width of two metre, can carry 1.5 tonnes of nuclear warheads and has a strike range of 5,000 km.
SPORTS
Rajyavardhan Rathore, Minister of Sports and Youth Affairs, launched jersey for Khelo India Youth Games and announced that 2nd edition of the national-level competition is moving out of the Capital and will be held in Pune, Maharashtra from January 9 – January 20, 2019.
IMPORTANT DAYS
Human Rights Day- 10th December

Human Rights Day is commemorated every year all over the world on 10 December. It was first announced to be celebrated every year by the United Nations General Assembly on 10th of December in the year 1948.
This year it will be the 70th anniversary of Universal Declaration of Human Rights. This year the Human Rights Day would be celebrated with the theme "Stand Up For Human Rights".