We Shine Daily News
டிசம்பர் 08
தமிழ்
Download Tamil PDF – Click Here
Download English PDF – Click Here
தமிழக நிகழ்வுகள்
ஆக்ஸ்போர்டு பல்கலைக் கழகம் வெளியிட்டுள்ள உலக பொருளாதார ஆய்வறிக்கையின் படி 2019-2023 ஆம் ஆண்டுகளில் வேகமாக வளரும் இந்திய நகரங்களின் டாப் 10 பட்டியலில் சூரத் முதலிடத்திலும், ஆக்ரா இரண்டாவது இடத்திலும் உள்ளது.

தமிழகத்தில் திருப்பூர் (6வது இடம்), திருச்சி (9வது இடம்) சென்னை (10வது இடம்) ஆகிய மூன்று நகரங்கள் இடம் பெற்றுள்ளன.

 இந்திய நிகழ்வுகள்
ஒடிசா அரசின் பல்வேறு திட்டங்களைப் பற்றி விழிப்புணர்வை ஏற்படுத்த "பீத்தா" (PEETHA – Peoples Empowerment Enabling Transparency and Accountability) என்னும் புதிய முன்முயற்சி திட்டத்தை அம்மாநில அரசு தொடங்கியுள்ளது.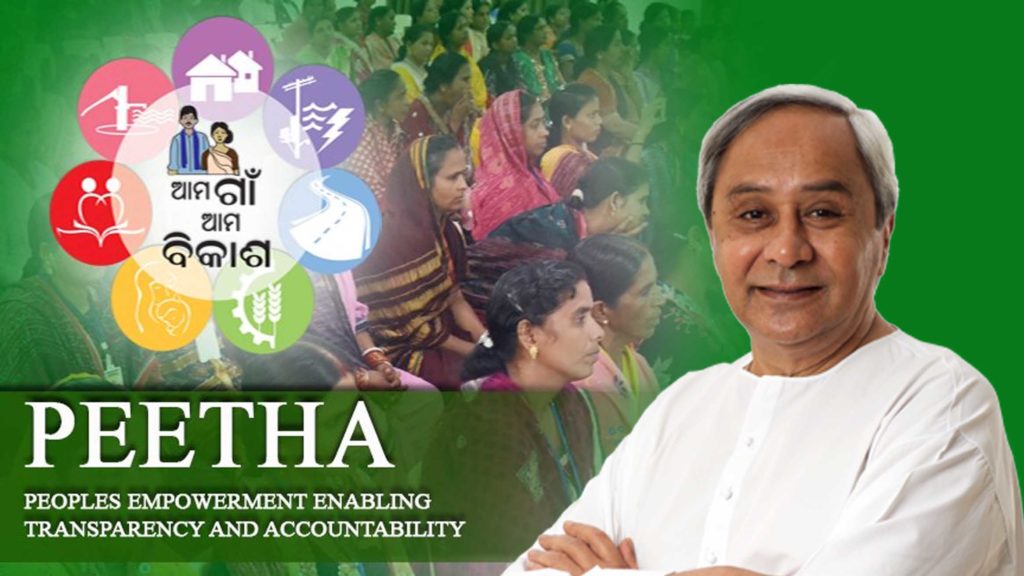 கர்நாடக மாநிலத்தில் உள்ள பெங்களுரு மாநகராட்சி பள்ளிகளில் டிஜிட்டல் தொலைக்காட்சி மூலம் கற்பித்தல் முறையான "ரோஷினி" என்னும் திட்டத்தை அம்மாநில அரசு அறிமுகப்படுத்தியுள்ளது.

இத்திட்டத்தை மைக்ரோசாப்ட் நிறுவனம், துர்தர்ஷன் டிஜிட்டல் தொலைக்காட்சி மூலம் செயல்படுத்துகிறது.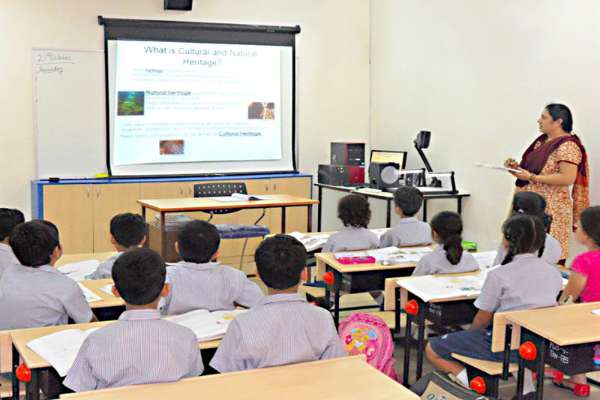 உள்நாட்டு பாதுகாப்புப் தொழில்துறையின் அறிவுசார் சொத்துரிமைக் கலாச்சாரத்தை (IPR – Intellectual Property Right) மேம்படுத்துவதற்காக மத்திய பாதுகாப்புத் துறை அமைச்சகம் "ரக்ஷா கயான் சக்தி" என்னும் திட்டத்தை தொடங்கியுள்ளது.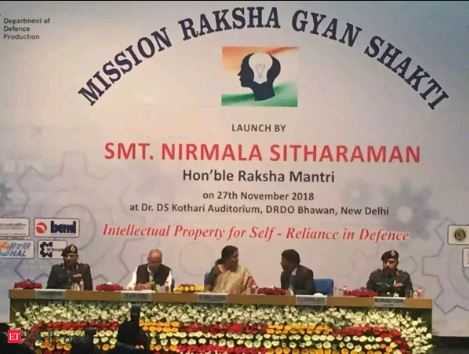 புதிய கண்டுபிடிப்புகள் மற்றும் ஆராய்ச்சிகளுக்கான நிதி ஆதாரங்களில் தொழில் நிறுவனங்களின் பங்களிப்பை அதிகப்படுத்தும் நோக்கத்திற்காக தொழில் நிறுவனம் – கல்வி நிறுவனங்கள் ஒருங்கிணைந்த முதல் மாநாடு மும்பையில் நடைபெற உள்ளது.

இம்மாநாட்டை சென்னை – ஐஐடி நிறுவனம் நடத்த உள்ளது.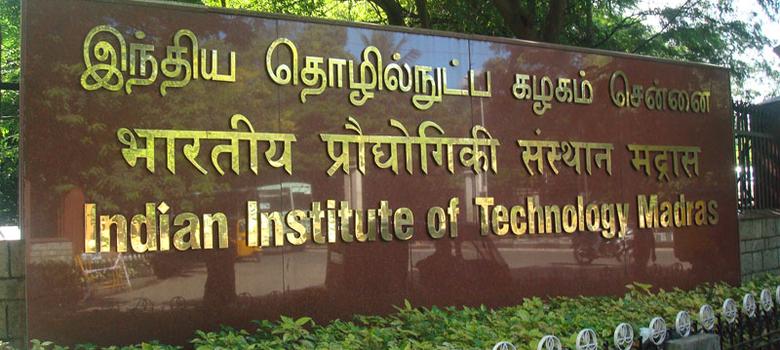 உலக நிகழ்வுகள்
தென் ஆப்பிரிக்கா நாட்டின் "தேசிய குற்ற விசாரணை அமைப்பின் முதல் பெண் தலைவராக" இந்திய வம்சாவளியைச் சேர்ந்த "ஷமிலா படோஹி" நியமிக்கப்பட்டுள்ளார்.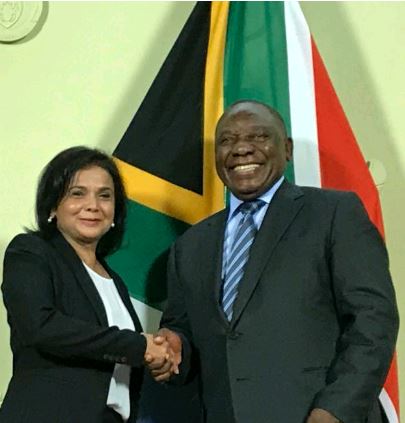 உலக அளவில் கரியமில வாயு வெளியேற்றம் தொடர்பான குளோபல் கார்பன் புராஜெக்ட் ஆய்வில் இந்தியாவானது 7 சதவீதம் கார்பன் வெளியேற்றத்துடன் நான்காவது இடம் பிடித்துள்ளது.

இதில், சீனா (27 சதவீதம்) முதலிடத்திலும், அமெரிக்கா (15 சதவீதம்) இரண்டாம் இடத்திலும் உள்ளது.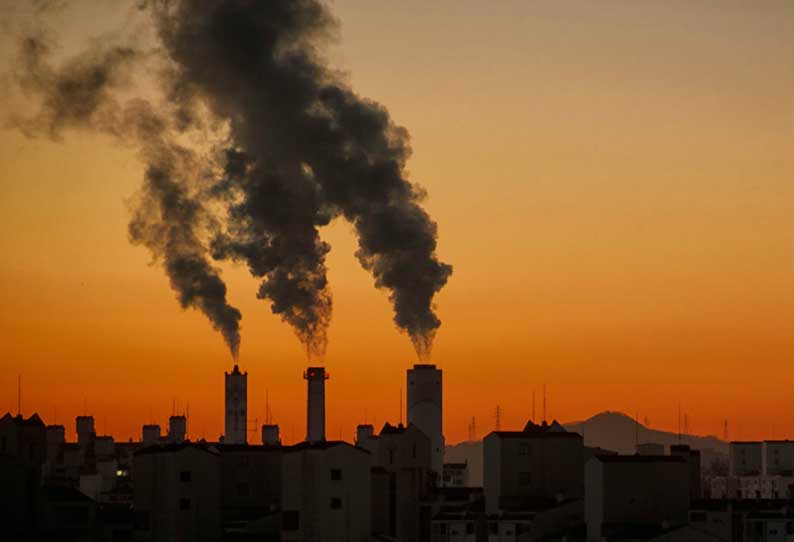 நியமனங்கள்
மத்திய அரசின் தலைமைப் பொருளாதார ஆலோசகராக பேராசிரியர் "கிருஷ்ண மூர்த்தி சுப்பிரமணியன்" என்பவர் நியமிக்கப்பட்டுள்ளார்.

இதற்கு முன் இப்பதவியில் அரவிந்த் சுப்பிரமணியன் என்பவர் இருந்தது குறிப்பிடத்தக்கது.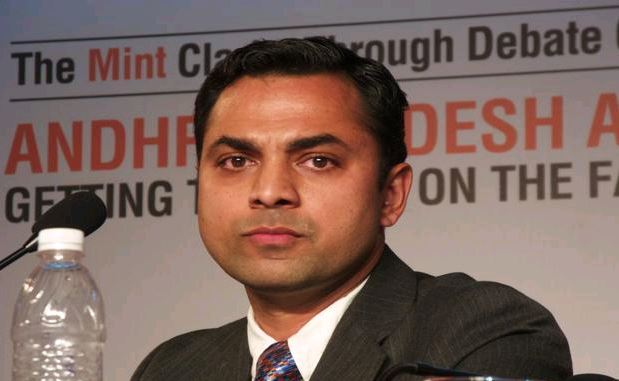 முக்கிய தினங்கள்
இந்தியாவின் முப்படை வீரர்களின் அரும்பணிகளையும், தியாகத்தையும் போற்றும் வகையில் ஒவ்வொரு ஆண்டும் டிசம்பர் 7 ஆம் நாள் தேசிய படை வீரர் கொடி நாளாக அனுசரிக்கப்படுகிறது.

இக்கொடி நாள் 1949 ஆம் ஆண்டு டிசம்பர் ஏழாம் நாள் முதல் இந்தியா முழுவதும் கொண்டாடப்பட்டு வருகிறது.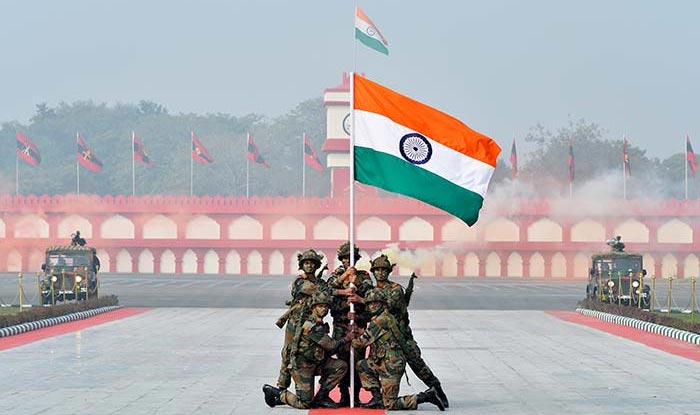 ENGLISH CURRENT AFFAIRS
NATIONAL NEWS
Indiais the fourth highest emitter of carbon dioxide in the world, accounting for 7 percent of global emissions in 2017, according to a study by Global Carbon Project on 06th December 2018.

The top 10 emitters were China, the US, the EU, India, Russia, Japan, Germany, Iran, Saudi Arabia and South Korea.
Minister of State for Home Kiren Rijiju has inaugurated the 19th All India Police (AIPDM) Shooting Competition-2018 at Manesar, Gurugram in Haryana.The competition will continue till 11th of this month.
Minister for Electronics and IT Ravi Shankar Prasad has launched National Challenge – 'Ideate for India – creative solutions using technology'for school students in New Delhi. The challenge will help empower the youth to become the next generation of innovators and technology creators.

'Ideate For India'national challenge is a joint collaboration between National e-governance Division and Intel India.
Odisha's Kandhamal Haldi(turmeric), famous for its healing properties, is a few steps away from receiving GI tag as the Geographical Indications Journal has advertised its application seeking objections.

'Kandhamal Haldi' was accepted under sub-section (1) of Section 13 of the Geographical Indications of Goods (Registration and Protection) Act, 1999.
Minister of Foreign Affairs of Iceland, Gudlaugur Thor Thordarson, arrived in India on an eight-day visit to the country. Thordarson is scheduled to address theIceland-India Business Seminar at The Oberoi hotel in New Delhi.

On December 8, the Icelandic Foreign Minister will meet External Affairs Minister Sushma Swaraj at the Jawaharlal Nehru Bhawan and hold talks over bilateral issues.
The Union Cabinetchaired by Prime Minister Narendra Modi has approved the Agriculture Export Policy, 2018 with an aim to double farmers' income by 2022. Exports of agricultural products would play a pivotal role in achieving this goal.

The Agriculture Export Policyhas the vision to harness the export potential of Indian agriculture, through suitable policy instruments, to make India global power in agriculture and raise farmers' income.
Shri Radha Mohan Singh, Union Agriculture and Farmers Welfare Minister laid the Foundation stone of Pusa Kisan Haat in Indian Council of Agricultural Research's (ICAR) Agricultural Technology Information Centre (ATIC) in New Delhi.
To share knowledge on principles of welfare of bears and other wild animals in zoos, sanctuaries and rescue centres, a four day 1st International Conference on Bears commenced in Agra, Uttar Pradesh. It concluded on December 6, 2018.
According to Oxford Economicsreport, the top 10 fastest growing cities in the world from 2019 to 2035 are in India. Gujarat's Surat tops the list followed by Uttar Pradesh's Agra.
INTERNATIONAL NEWS
Dubai Crown Prince Hamdan bin Mohammed bin Rashid Al Maktoumhas launched the largest Arabic audio library in the world. 

The Dubai Audio Library, which targets seven million visually impaired people in the Arab world, was an initiative undertaken by the Roads and Transport Authority (RTA)in collaboration with the website Bookshare.org.
Luxembourgis set to become the first country in the world to make all its public transport free. Fares on trains, trams and buses will be lifted next summer under the plans of the re-elected coalition government led by Xavier Bettel, who was sworn in for a second term as prime minister recently.
ECONOMY
Media consumption in Indiagrew at an annual per capita rate of 9 per cent over the last six years, far outpacing the US and China in this regard, according to a joint report released by the Confederation of Indian Industries (CII) and the Boston Consulting Group (BCG).

Although the country's rate of media consumption was at twice the pace of China and nine times that in the US, there is "ample headroom" in India for growth to continue, said the report titled "One Consumer, Many Interactions", released at the 7th CII Big Picture Summit in New Delhi.
AWARDS
Nobel Prize laureate Malala Yousafzaihas been honoured by Harvard University for her global work promoting girls education.

The 21-year-old received the 2018 Gleitsman Award from the Centre for Public Leadership at Harvard Kennedy School for her global movement to equip girls with 12 years of free, quality and safe education.
The Hungarian capital city of Budapestwas awarded the IAAF World Athletics Championships in 2023 at the IAAF Council in Monaco which means the World Championships will return to European soil after a six year hiatus following Doha in 2019 and Eugene in 2021.
APPOINTMENTS
ProminentIndian-origin lawyer Shamila Batohi has been appointed to head South Africa's prosecuting authority, the first woman to head the agency facing criticism for its handling of the investigations against former president Jacob Zuma over corruption charges.

Batohi will start her new role as theNational Director of Public Prosecutions (NDPP) in February 2019.
The Appointments Committee of the Cabinet (ACC)approved the appointment of  Krishnamurthy Subramanian as the new Chief Economic Advisor (CEA) for a term of three years.

This comes nearly six months after former CEA Arvind Subramanian stepped down from the post.
SPORTS
Rajasthan's Maheshwari Chauhanretained her women's skeet title at the 62nd National Shooting Championship Competitions (NSCC) for shotgun events in Jaipur.

The bronze medalwas won by Punjab's Simran Preet Kaur Johal, who later picked up three gold in other events. 
Italywon the Ninth edition of International Admiral's Cup Regatta 2018 with their consistent performance in all races held in Ettikulam Beach at Indian Naval Academy (INA), Ezhimala.

Singaporewas the runners-up and the defending champion USA came on the third spot.
IMPORTANT DAYS
International Civil Aviation Day- December 7

International Civil Aviation Dayis annually observed December 7 to raise awareness of the importance of international civil aviation and the role that the International Civil Aviation Organization (ICAO) plays in international air transport.
The current themefor International Civil Aviation Dayis "Working Together to Ensure No Country is Left behind,".