We Shine Daily News
ஏப்ரல் 13
தமிழ்
Download English PDF –

Click Here
தமிழக நிகழ்வுகள்
மூன்றில் இலக்கிய அமைப்பு சார்பில் எழுத்தாளர் மா.அரங்கநாதன் நினைவாக வழங்கப்படும் சிறந்த படைப்பாளிக்கான மா.அரங்கநாதன் இலக்கிய விருதானது வெளி ரங்கராஜன் மற்றும் யூமா வாசுகிக்கு வழங்கப்பட உள்ளது.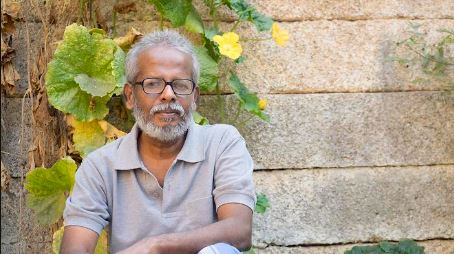 இந்திய நிகழ்வுகள்
சாதாரண மனிதர்களைப் போல காதுகேளாதோரும் வார்த்தைகளை கற்றுக் கொள்வதற்காக "DEF-ISL"  என்ற மொபைல் செயலியை, லார்சன் டூப்ரோ (எல் அன்ட் டி) சமூக பொறுப்புணர்வு அமைப்பு வெளியிட்டுள்ளது.

DEF-ISL செயலியின் மூலம் காதுகேளாதோர், மொழிகளில் உள்ள வார்த்தைகளையும், சைகை மொழியினையும் கற்றுக் கொள்ளலாம்.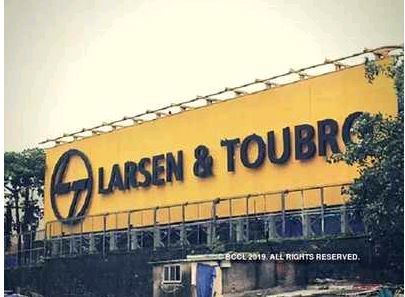 ஜாலியன் வாலாபாக் படுகொலையின் 100வது நினைவு தினம்

1919ம் ஆண்டு ஏப்ரல் 13 அன்று நிகழ்ந்த ஜாலியன் வாலாபாக் படுகொலையின் 100வது நினைவு தினத்தை முன்னிட்டு பிரிட்டின்; பாராளுமன்றத்தில் அந்நாட்டு பிரதமர் தெரசா மே, இந்தியாவுடனான பிரிட்டனின் கடந்த கால வரலாற்றில் "துயரத்தை ஏற்படுத்தக்கூடிய ஒரு உதாரணம்" என வருத்தம் தெரிவித்துள்ளார்.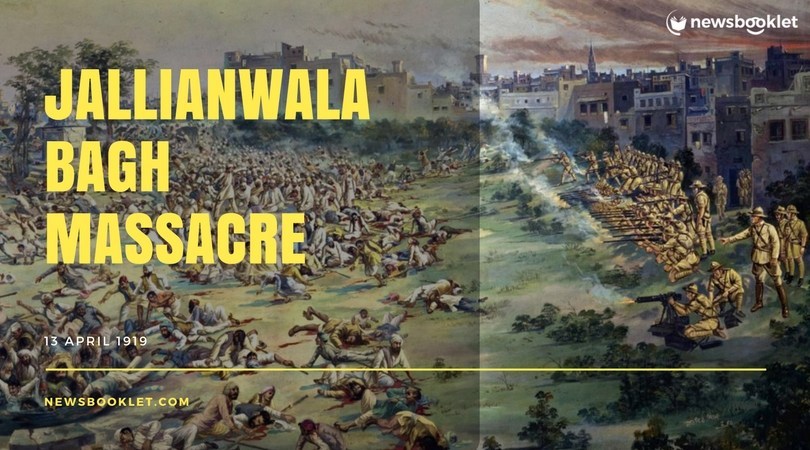 வாக்காளர்களுக்கு வாக்களிப்பதன் முக்கியத்துவம் மற்றும் விழிப்புணர்வை ஏற்படுத்துவதற்கான, இந்தியாவின் முதல் வாக்காளர் பூங்காவானது (India's First Voter Park) ஹரியானா மாநிலத்தின் குருகிராமில் அமைக்கப்பட்டுள்ளது.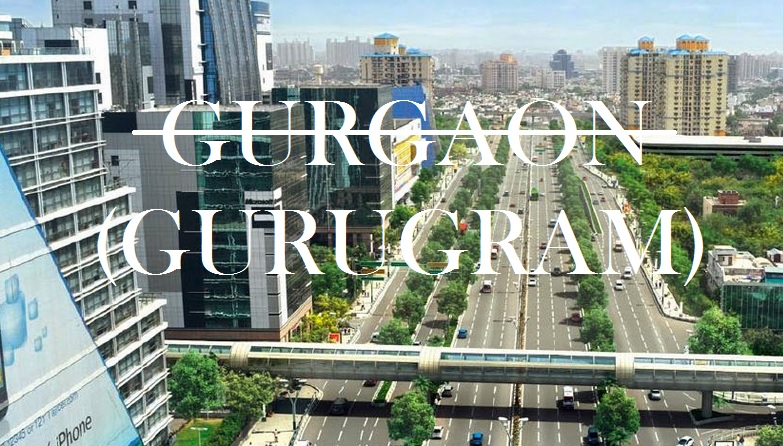 உலக நிகழ்வுகள்
உலக சுகாதார அமைப்பு (WHO) வெளியிட்டுள்ள உலகின் மிக மாசுபடிந்த நகரங்களின் பட்டியலில் (World most polluted city) இந்தியாவின் உத்திரப்பிரதேச மாநிலத்தின் கான்பூர் முதலிடம் பிடித்துள்ளது.

இப்பட்டியலில் முதல் நான்கு இடங்களை இந்திய நகரங்கள் பிடித்துள்ளது. மற்ற 3 இடங்கள் – லக்னோ, வாரணாசி மற்றும் ஆக்ரா ஆகியவை ஆகும்.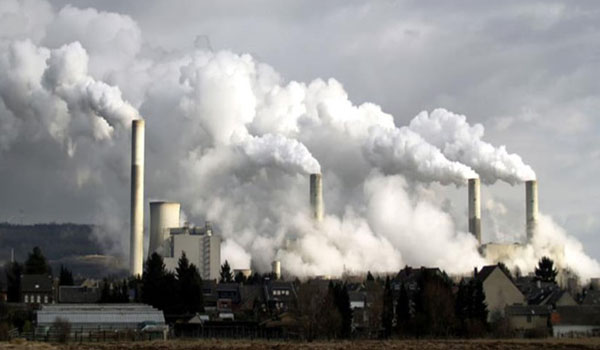 அறிவியல் மற்றும் தொழில்நுட்பம்
அண்டவெளியில் மிகவும் சக்தி வாய்ந்த ஈர்ப்பு விசையைக் கொண்ட, கருந்துளையை (BLOCK HOLE) முதல் முறையாகப் படமெடுத்து விஞ்ஞானிகள் சாதனைப் படைத்துள்ளனர்.

இந்த கருந்துளையானது சுமார் 5 கோடி ஒளி ஆண்டு தொலைவில் உள்ள மேசியர் – 87 என்ற பால்வெளி மண்டலத்தில் உள்ளது. இது எம்-87 (M-87) என்றழைக்கப்படுகிறது.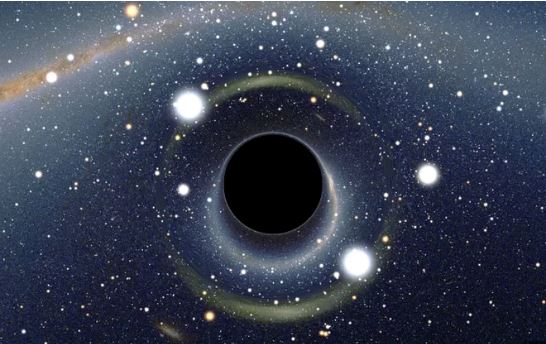 விருதுகள்
கே.கே.பிர்லா அறக்கட்டளை சார்பில் வழங்கப்படும் எழுத்தாளருக்கான "சரஸ்வதி சம்மன் விருது – 2018" என்ற விருது, தெலுங்கு எழுத்தாளர் "K. சிவா ரெட்டி" என்பவருக்கு வழங்கப்பட்டுள்ளது.

அவரின், பக்கிகி ஒட்டிகிலிகேட் (Pakkaki Ottigilite) என்ற பாடல் தொகுப்பிற்கு இவ்விருது வழங்கப்பட்டுள்ளது.
நியமனங்கள்
ஜனவரி 1, 2019 ஆம் ஆண்டு ஏற்படுத்தப்பட்ட ஆந்திர பிரதேச மாநிலத்தின் உயர்நீதி மன்றத்தின் முதல் தலைமை நீதிபதியாக "நீதிபதி விக்ரம் நாத்" என்பவர் நியமிக்கப்பட்டுள்ளார்.

இவர் அகலாபாத் உயர்நீதிமன்றத்தின் நீதிபதியாக பணியாற்றியவர் என்பது குறிப்பிடத்தக்கது.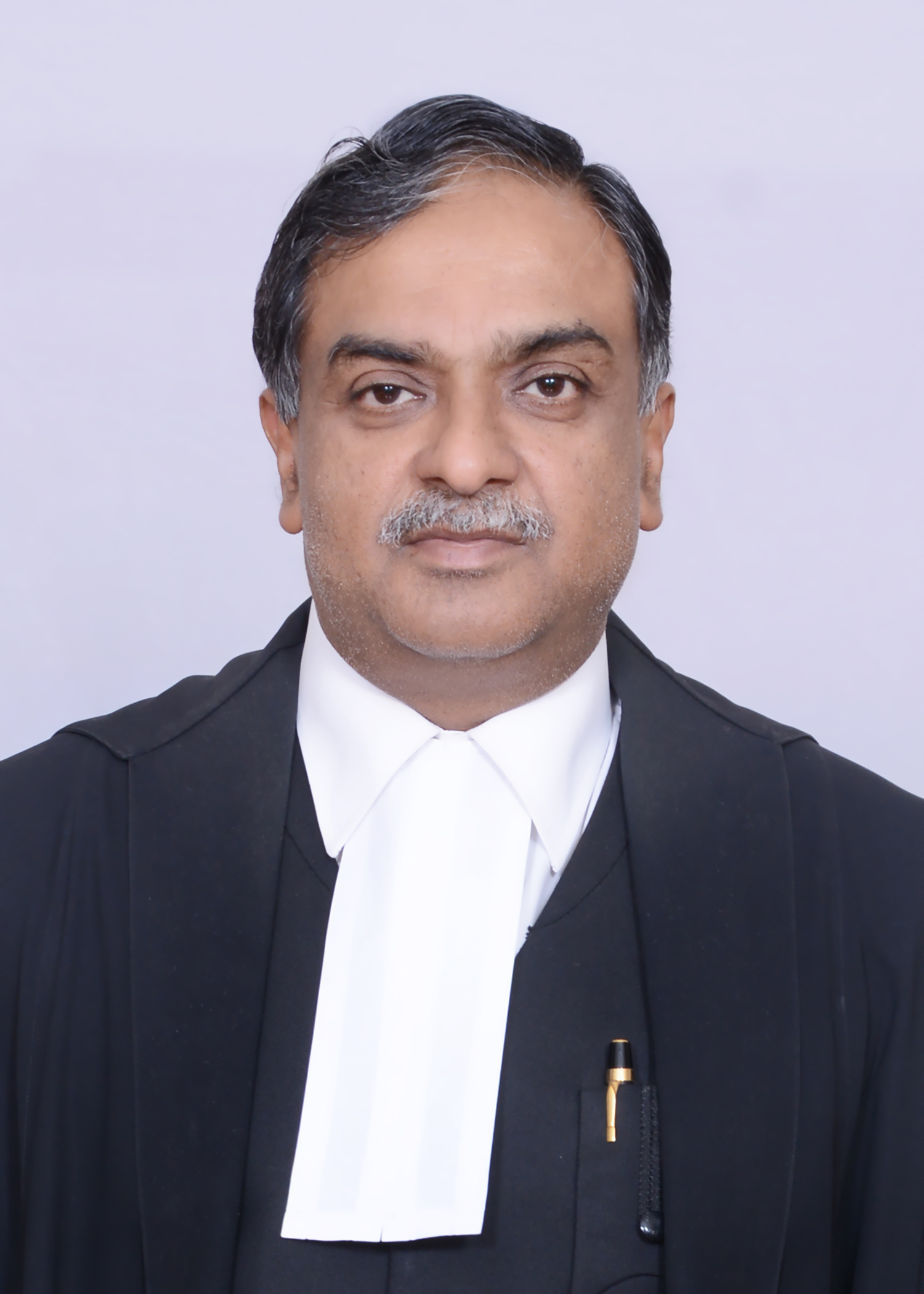 ENGLISH CURRENT AFFAIRS 
NATIONAL NEWS
Russia awards PM Narendra Modi with highest state honour

Russia awarded its highest state honour 'Order of St Andrew the Apostle' to PM Narendra Modi for exceptional services in promoting special and privileged strategic partnership between the Russian Federation and the Republic of India and friendly relations between the Russian and Indian peoples.
Varanasi: third most polluted city

According to the 'Political Leaders Position and Action on Air Quality in India 2014 – 2019' report, the air quality in Varanasi is ranked third on the WHO's list of 15 most polluted cities in the world.

Fourteen of the 15 most polluted cities in the world, listed by World Health Organisation (WHO) are in India, of which four are in Uttar Pradesh.

Kanpur is the most polluted city in the world.
Election Commission invokes Article 324 to defer PM Modi biopic

India's Electoral Commission has issued an order to ban display of any biopic or publicity material during Manual Code of Conduct, which could sub serve the purposes of any political entity or any individual entity connected to it.

Key points

The ban was concerned with the biopic film on Prime Minister Narendra Modi.
Election Commission has invoked powers under Article 324 that prohibits display/exhibit any biopic/publicity material when Model Code of Conduct is in force.
India to be Guest of Honour country at ADIBF 2019

UAE has announced that India will be the Guest of Honour country at the Abu Dhabi International Book Fair, ADIBF 2019, to be held from 24th to 30th of this month. The fair aims to highlight the UAE's rich heritage, showcasing its authenticity and modernity, as well as its cultural and literary output.

The Indian Pavilion will host Indian writers, authors and literary scholars who will serve as ambassadors for the literature and art of their country.
SPORTS
Wisden's Five Cricketers of the Year for 2018

The Wisden has named Virat Kohli as the Leading Cricketer of the Year for 2018.
Wisden Cricketer of the Year

India Skipper Virat Kohli is joined by Tammy Beaumont, Jos Buttler, Sam Curran and Rory Burns.

Indian player Smriti Mandhana bagged the Women's Leading Cricketer of the Year.

Rashid Khan of Afghanistan bagged the Leading T20 Cricketer of the Year.
Eni Nuraeni: Best Athletic Coach in Asia

Indonesian Eni Nuraeni was named by Asian Athletic Association (AAA) as the best athletic coach in Asia for the short-haul run category in 2019.

It was announced by Indonesian athletic sports association (PB PASI)

Eni coaches young sprinter Lalu Muhammad Zohri to win the 100m gold medal in 10.20 seconds in the 2019 Grand Prix Malaysia Open athletics championships.
APPOINTMENTS
Vikram Nath appointed as first Chief Justice of new Andhra Pradesh High Court

Justice Vikram Nath, the senior most judge of Allahabad High Court, was appointed as the first Chief Justice of the newly-constituted Andhra Pradesh High Court.
Gargi Kaul designated as new Secretary, Defence Finance

On 9th April 2019, Gargi Kaul, a 1984-batch officer of the Indian Audit and Accounts Service (IA&AS) was appointed as the secretary, Defence Finance as part of a bureaucratic reshuffle. The senior bureaucrat, Kaul currently serving as Financial Advisor (Defence Services), Ministry of Defence.
Karnam Sekar to take over as MD, CEO of Indian Overseas Bank

The government said Karnam Sekar, MD and CEO of the erstwhile Dena Bank, will take over as MD and CEO of Indian Overseas Bank from July 1. His term will end in June next year. He will work as officer on special duty and whole-time director with IOB till the end of June this year.
Also, R A Sankara Narayanan, former MD and CEO of Vijaya Bank, will move to Canara Bank in the same position. His term will end in January 2020.
Extra info.:
Indian Overseas Bank Headquarters: Chennai
SCIENCE & TECHNOLOGY
A new technique "dual PWS" developed by the researchers to study the movement of cells

On 12th April 2019, a new technique named dual-PWS, has been developed by the researchers to study the movement of cells without using labels or dyes
SpaceX carries out first commercial launch with Falcon Heavy rocket

On 11th April, 2019, SpaceX carried out its first commercial operational mission by launching its Falcon Heavy rocket to place a Saudi telecoms satellite into orbit operated by Arabsat.
AWARDS
Digital Sukoon founder, Sudhanshu Kumar receives Best Digital Agency award

Digital Sukoon founder, Sudhanshu Kumar was honoured with the Dr Babasaheb Ambedkar Nobel Award by International Human Rights Council at Hotel Sea Princess Juhu Mumbai.
Among the awardee, Digital Sukoon was the Best Digital Agency of the Year 2019 to receive the award.
IMPORTANT DAYS
The International Day of Human Space Flight is observed on April 12

The day marks the anniversary of the first ever human space flight undertaken by Yuri Gagarin, a Soviet citizen on April 12, 1961. This day is also celebrated as 'Cosmonautics Day' in Russia since 1963.
Gagarin's Vostok 1 space flight executed one orbit around the Earth over 108 minutes and the spacecraft was propelled by Vostok-K launch vehicle.

The day was initiated in 2011 by United Nations through resolution, A/RES/65/271.