November 14
We Shine Daily News
நவம்பர் 14

தமிழ்
உலக செய்திகள்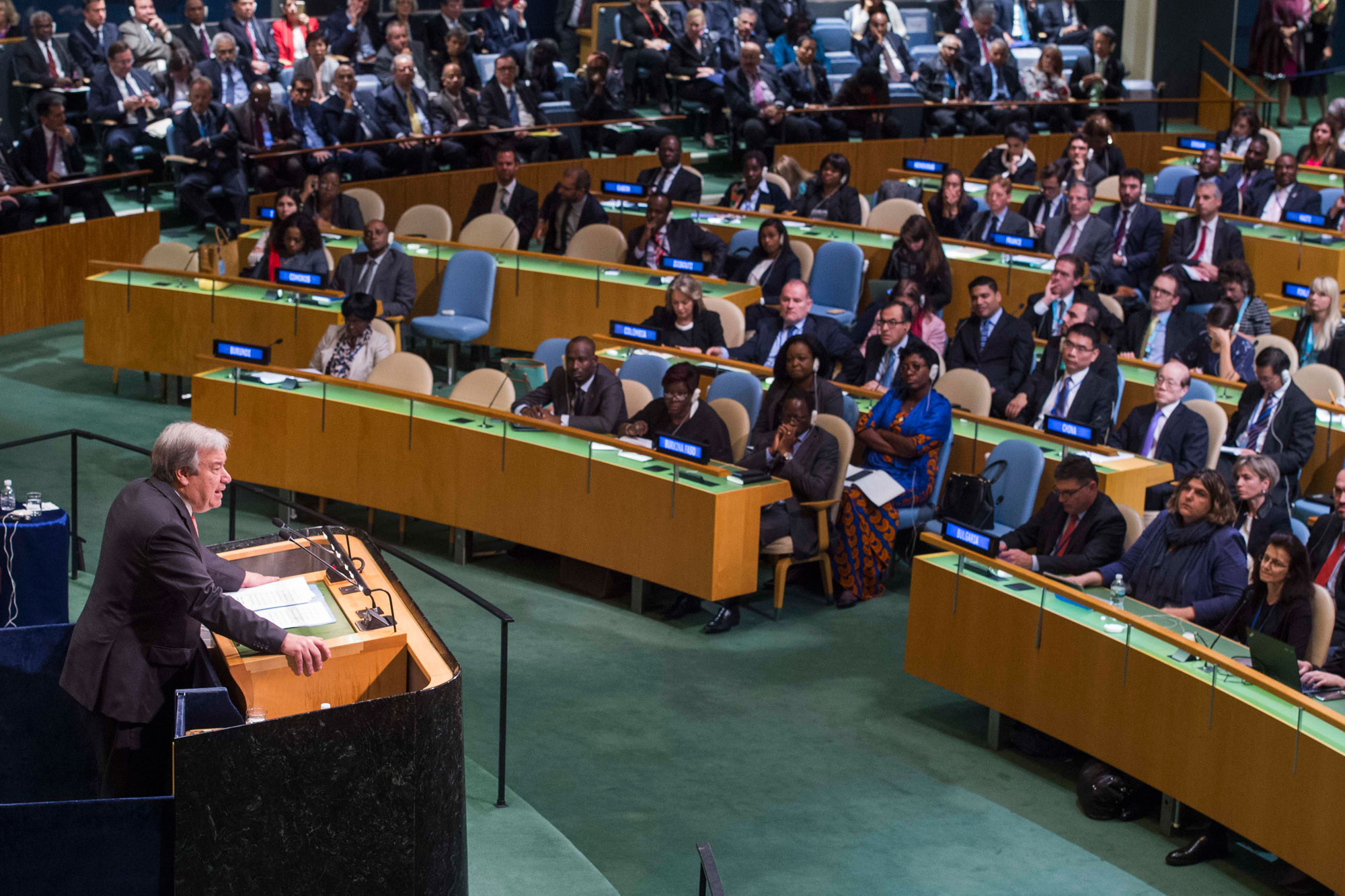 வேகமாக தட்ப வெப்பமாக மாறி வரும் நாடுகள் பட்டியலில் இந்தியா 6வது இடத்தில் உள்ளது 
சீனாவில் 'கடல் நீரில்' அரிசி விளைய வைத்து சீன விஞ்ஞானிகள் சாதனைப் படைத்துள்ளனர் 
இந்தியா மற்றும் பிலிப்பைன்ஸ் இடையே பயங்கரவாத ஒத்துழைப்பு, பாதுகாப்புத் துறை ஒத்துழைப்பு, வர்த்தகம், வேளாண்மை, சிறு, குறு தொழில்கள் உள்ளிட்ட 4 ஒப்பந்தங்கள் கையெழுத்தாகின 
ஐரோப்பிய யூனியன் நாடுகளுக்கிடையே(23) பாதுகாப்புத் துறை ரீதியான ஒப்பந்தம் கையெழுத்தாகின 
தேசிய செய்திகள்
இந்த ஆண்டிற்கான (2017) தேசிய இளைஞர் மேம்பாட்டு குறியீடு அறிமுக விழா டெல்லி சாஸ்திரி பவனில் நடைபெற்றது
விளையாட்டு செய்திகள்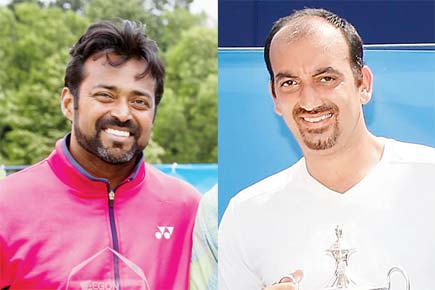 சேலஞ்சர் டென்னிஸ் போட்டியில் லியாண்டர் பெயஸ் – புரவ் ராஜா ஜோடி(இந்தியா) முதல் சாம்பியன் பட்டத்தை பெற்றனர் 
இந்திய கிரிக்கெட் வீரர்கள் விமானங்களில் பயணிக்கும் போது இனி 'பிசினஸ் கிளாஸ் டிக்கெட்' வழங்க பிசிஐ நிர்வாகக் குழு அனுமதி வழங்கியுள்ளது 
பெடரேஷன் கோப்பை மகளிர் டென்னிஸ் போட்டியில் அமெரிக்க அணி 18வது முறையாக சாம்பியன் பட்டம் வென்றது 
உலக கோப்பை கால்பந்து போட்டிக்கு சுவிட்சர்லாந்து, குரோஷியா அணிகள் தகுதி பெற்றுள்ளது 
பாகிஸ்தானின் சுழற்பந்து வீச்சாளர் சயீத் அஸ்மல் சர்வதேசக் கிரிக்கெட் போட்டியிலிருந்து ஓய்வு பெறுகிறார்
சூப்பர் சீரிஸ் பாட்மிண்டன் போட்டி இன்று (நவம்பர் 14) சீனாவில் தொடங்குகிறது
அறிவியல் மற்றும் தொழில் நுட்பம்
இத்தாலியில் மத்திய பகுதியில் இருந்து பண்டைய கால சூரியக் கடிகாரத்தை தொல்பொருள் ஆராய்ச்சியாளர்கள் கண்டுபிடித்துள்ளனர்
முக்கிய தினங்கள்
நவம்பர் 14 – குழந்தைகள் தினம்
நவம்பர் 14 – உலக நீரழிவு நோய் தினம்
நூல் வெளியீடு
சீவக சிந்தாமணி ஆங்கில நாடக நூல் – வெ.நல்லதம்பி (சென்னை இந்திய ஒலி, ஒளிப்பரப்பாளர் மன்ற தவைர்)
வர்த்தக செய்திகள்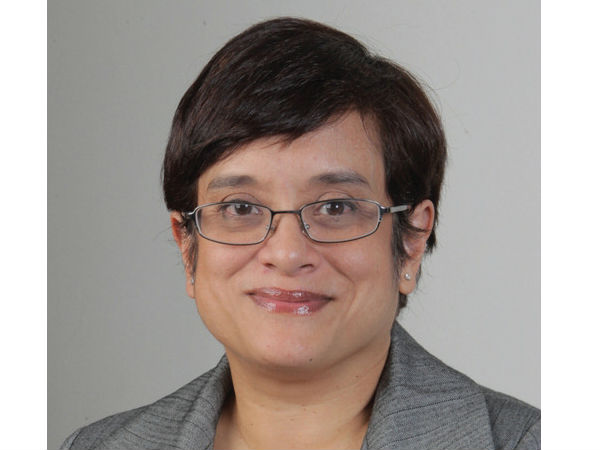 இந்திய ஐடி நிறுவனத்தின் தலைமை அமைப்பாக 'நாஸ்காம்' தலைவராக 'டெப்ஜானி கோஷ்' (முதல் பெண்) நியமிக்கப்பட்டுள்ளார் 
நாட்டின் சில்லறைப் பணவீக்கம் 3.58 சதவீதம் அதிகரித்துள்ளது  
English Current Affairs
National News
The government has launched phase 2 of Bharat Net to connect 1.5 lakh gram panchayat with high speed broadband by March 2019.
The ministry of women and child development would be celebrating the Child Rights week by hosting 'Hausla 2017' festival from 16-20 November 2017.
The National Green Tribunal directed the authorities to restrict the number of pilgrims visiting the VaishnoDevi Shrine in Jammu and Kashmir to 50,000 a day to avoid any mishap.
Minister of Development of North East Region Jitendra Singh announced that the north east region will get India's first Air Dispensary.
The Indian Ocean RIM Association (IORA) common platform of 21 countries including India and geographically bordering Indian Ocean is to set up a centre of Excellence in Kochi.
Ten Railway stations spread across the country are set to redevelop with airport like amenities with an investment of Rs.5000 cr
The occasion of 17th Jharkhand Foundation Day the state government will distribute an assets worth Rs.5000 cr on Nov 15
The Sainik Sankshema Sabha will be organised in all district of Andhra Pradesh and Telangana.
Union Minister of state for Youth Affairs and Sports Rajyavardhan Rathore released the 'India Youth Development' Index and Report 2017' in New Delhi.
International News
International Rice Research Institute(IRRI) in Los Banos, Philippines was inaugurated by 'Shri Narendra Modi Resilient Rice field Laboratory'
Nepal will host a three day summit in Kathmandu to strengthen economic integration in the sub-region for attaining inclusive and sustainable development. The summit will start from tomorrow. 
Sports
Indian women's cricket team captain Mithali Raj bagged the Indian Sports woman of the year award
Sebastian vettal won his fifth race of the formula one season at the Brazilian Grand Prix
Spain Rafael Nadal was presented with ATP world No.1 award.
Indian duo Leander Paes and Purav Raja won the Knoxville challenger men's doubles titles at Tennessee in United States.
Business
PNB metlife has signed a corporate agency agreement with Bank of Bahrain and Kuwait B.S.C. This will help PNB metlife distribute its retail and group products to BBK's customer in India.
Awards
President Ram Nath Govind, the supreme commander of armed forces, will award the prestigious 'President's standard' to the 223 squadron and the 117 helicopter unit of the Indian airforce on Nov 16.
Resignation
Bangladesh first Hindu Chief justice Surendra Kumar Sinha resigned his post.