We Shine Daily News
ஜுன்  27

தமிழ்
Download Tamil PDF – Click Here
Download English PDF – Click Here
தமிழக நிகழ்வுகள்
நாட்டிலேயே முதன் முறையாக நீலகரி மாவட்டம் மஞ்சூரில் நீர்மின்னுற்பத்தி நிலையங்கள் குறித்த வரலாற்று அருங்காட்சியகம் அமைக்கப்பட்டுள்ளது.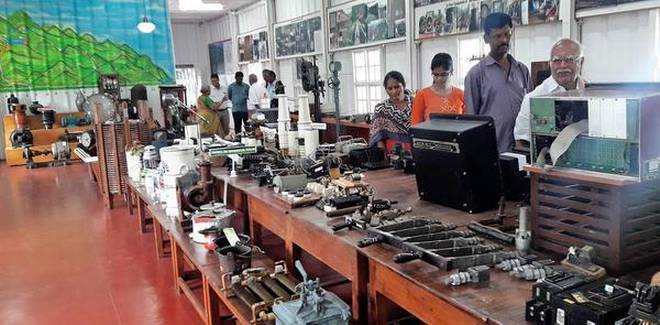 சென்னையில் ருக்மணி அருண்டேல் நிறுவிய கலாஷேத்ராவுக்கு புதிய இயக்குநராக பிரபல நடன கலைஞர் ரேவதி ராமச்சந்திரன் நியமிக்கப்பட்டுள்ளர்.
கலாஷேத்ராவை இந்திய அரசு தேசிய முக்கியத்துவம் வாய்ந்த சர்வதேச நட்புறவு கலச்சார அமைப்பாக அங்கீகரித்துள்ளது.
இந்திய நிகழ்வுகள்
பசுமை இல்ல வாயு வெளியேற்றத்தை குறைக்க ஹரியானா மாநிலத்தில் உள்ள அனைத்து அலுவலங்களிலும் டுநுனு மின் விளக்கு கட்டாயம் என ஹரியானா மாநில அரசு அறிவித்துள்ளது.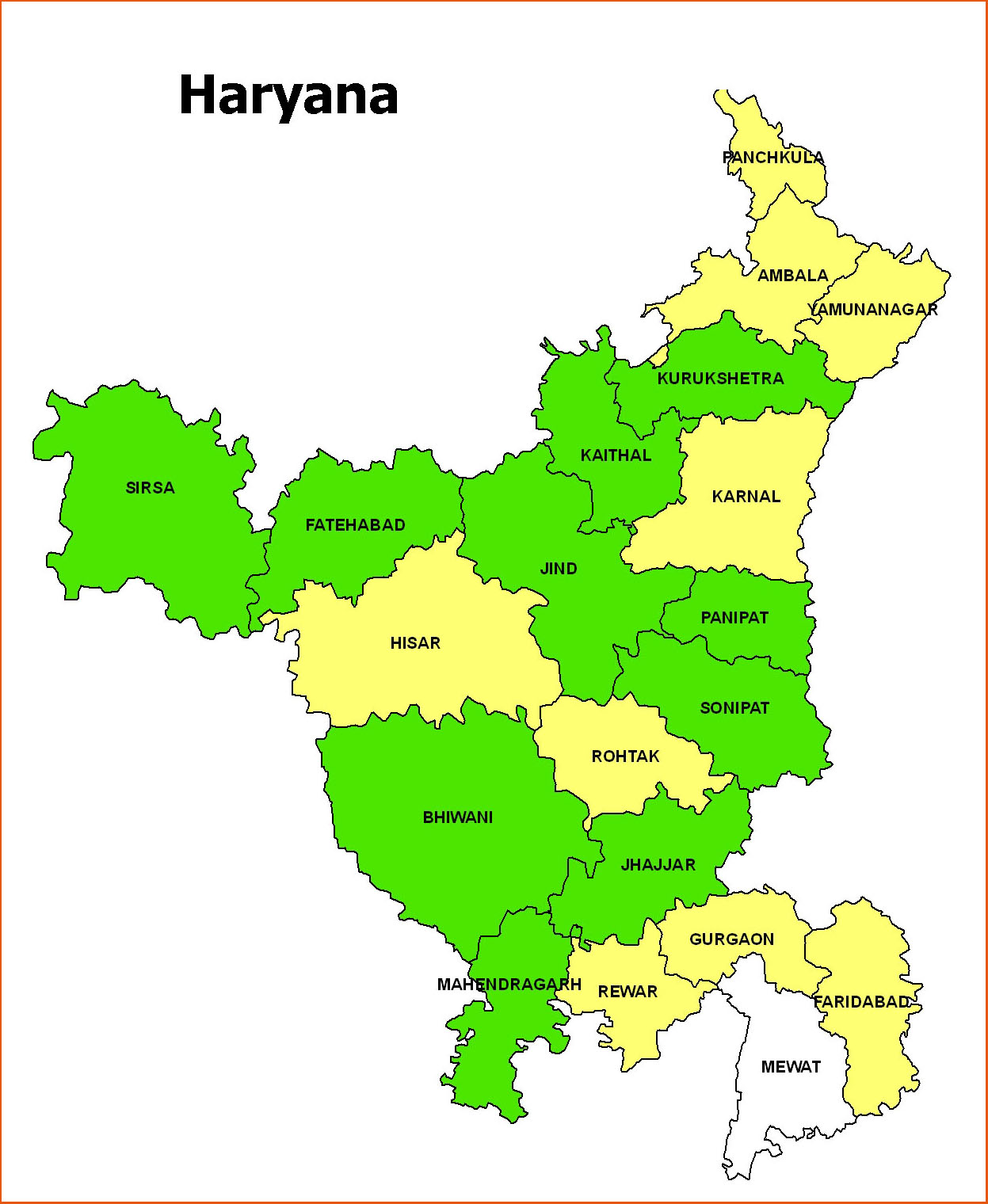 ஜீன் 26 –ல் புதுடெல்லியில் நடைபெற்ற "பாஸ்போர்ட் சேவா திவாஸ்" எனும் நிகழ்ச்சியல் பாஸ்போர்ட் சேவா எனும் செயலி வெளியுறவுத் துறை அமைச்சகத்தால் வெளியிடப்பட்டுள்ளது.
நாட்டின் எந்தப் பகுதியில இருந்தும் ஒருவர் பாஸ்போர்டுக்கு விண்ணபிக்க இந்த செயலி பயன்படும்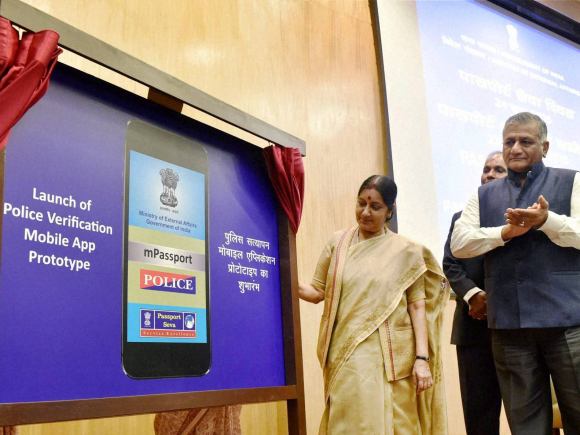 இந்தியவிற்கு அரசு முறை பயணமாக வந்த செஷல்ஸ் அதிபர் டேனி பயூரேவிற்கு இந்தியாவின் சார்பில் டோர்னியர் விமானம் பரிசாக வழங்கப்பட்டது.
டோர்னியர் விமானம். கடற்கரை பகுதிகளில் ரோந்து அல்லது அச்சுறுத்தல்களை கண்காணிக்கும் திறன் உடையது.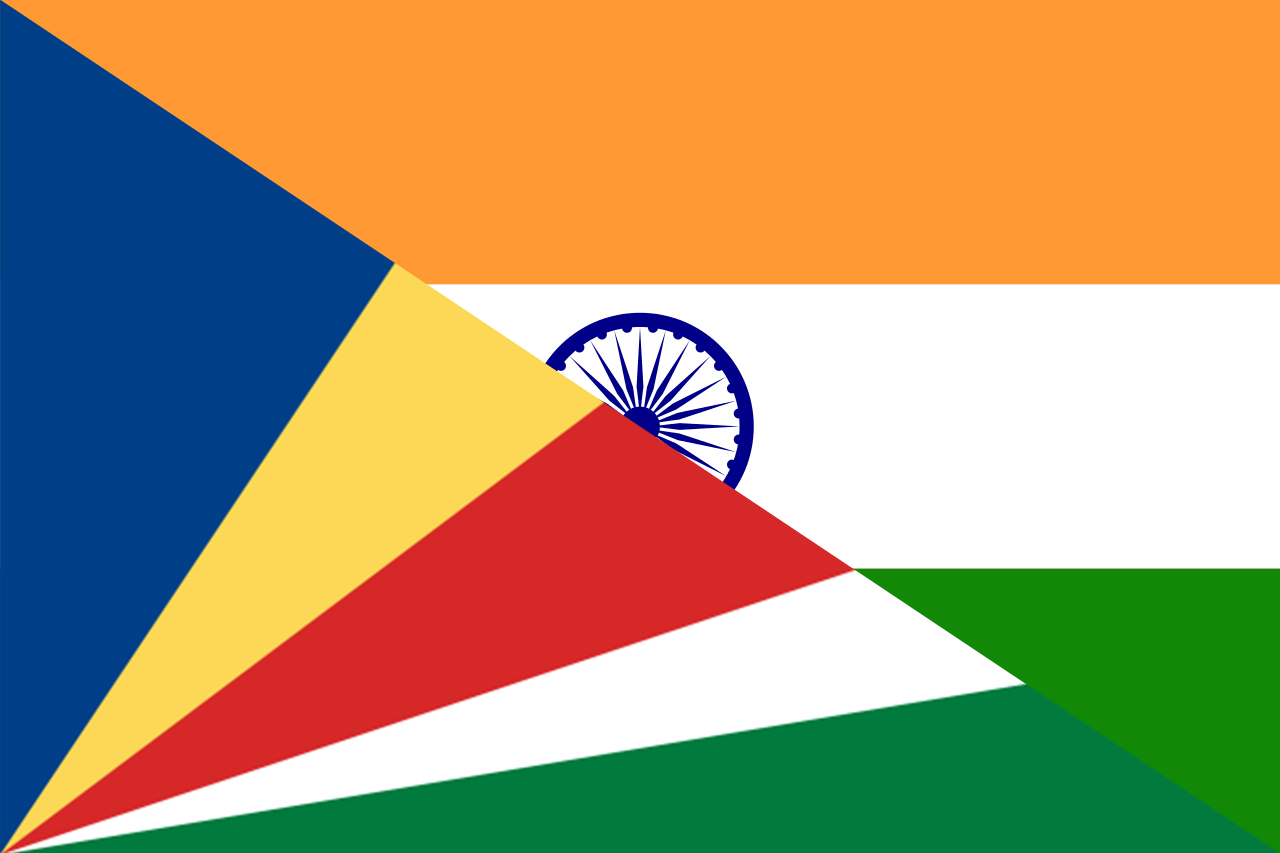 உலக நிகழ்வுகள்
பாலியல் பாலத்ரம் கொத்தடிமையாக நடத்துதல் கட்டாயத் திருமணம் போன்ற பெண்களுக்கு எதிரான குற்றங்கள் அதிகமாக நடப்பதால் உலக அளவில் பெண்களுக்கு மிகவும் ஆபத்தான நாடுகளின் பட்டியலில் இந்தியா முதலிடத்தல் உள்ளது
இரண்டு மற்றும் மூன்றாம் இடத்தில் ஆப்கானிஸ்தான் மற்றும் சிரியா உள்ளது.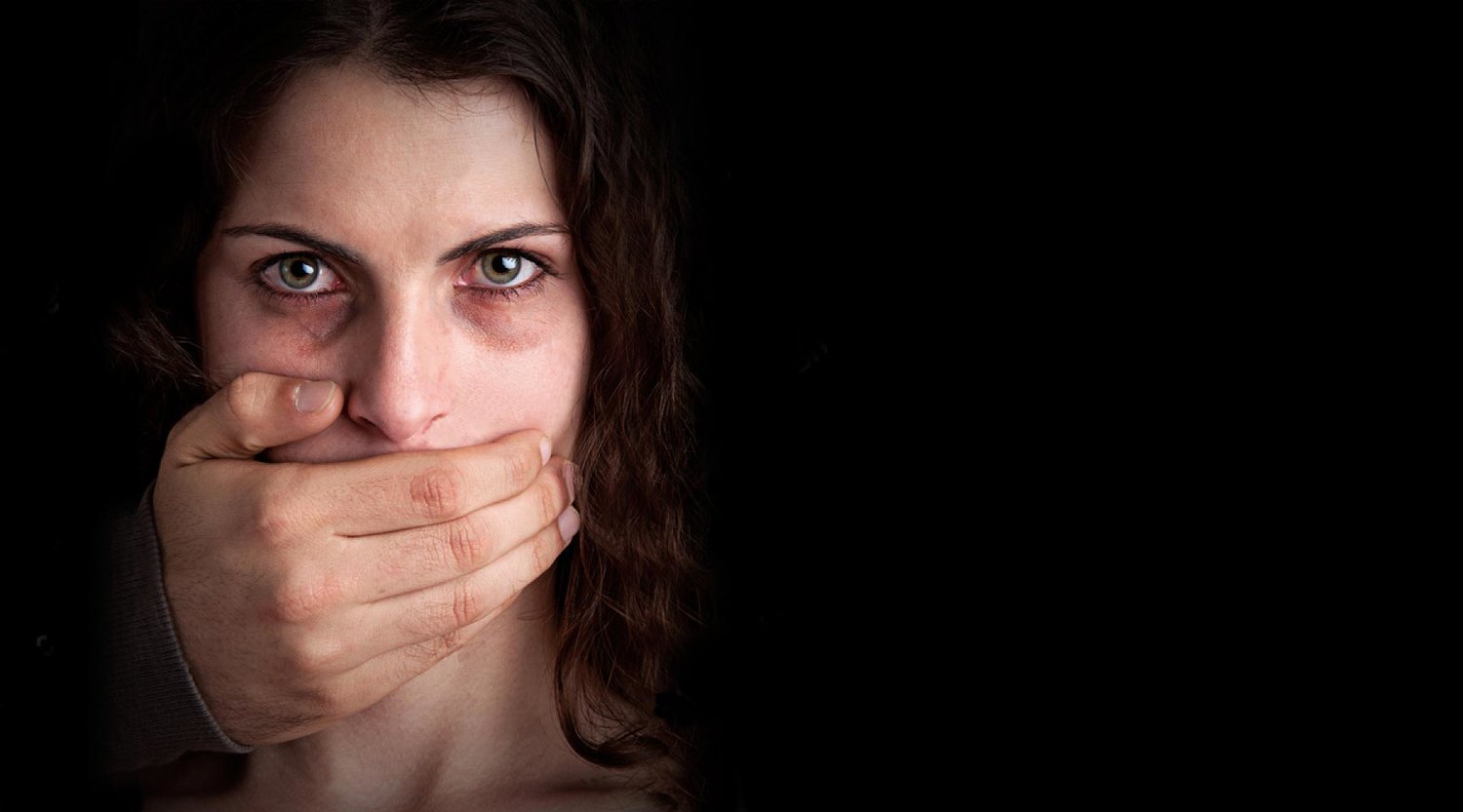 உலக அளலில் செலவு மிகுந்த நகரங்களின் படடியலில் சென்னைக்கு 144 வது இடத்தில் உள்ளது.
உலகிலேயே செலவு மிகுந்த நகராக ஹாங்காங் முதலிடத்தை பிடித்துள்ளது.

இந்தியவிலேயே அதிக செலவு மிகுந்த நகராக மும்பை தேர்வு செய்யப்பட்டுள்ளது. உலக அளவில் அந்நகரம் 55 வது இடத்தில் உள்ளது.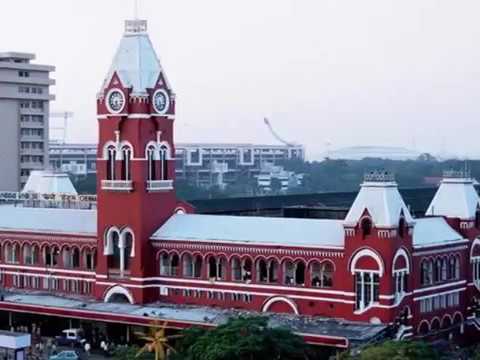 விளையாட்டு நிகழ்வுகள்
ஜெர்மணியில் நடைபெற்ற உலகக் கோப்பை துப்பாக்கி சுடுதல் போட்டியில் இந்தியாவின் சவுரவ் சவித்ரி 10 மீ ஏர்பிரிஸ்டல் பிரிவில் தங்கம் வென்றுள்ளார்.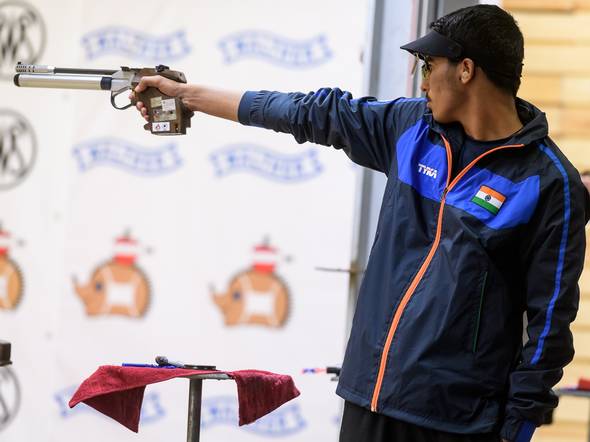 English Current Affairs
NATIONAL NEWS
The state government of Haryana has made the use of LED bulbs and tube lights mandatory in all offices under the Haryana government.
The initiative aims to ensure substantial energy savings and also cut down on greenhouse gas emissions.
The

Godikan

panchayat in

Haryana

has become

India's first panchayat

to pass

'No Toilet No Bride'

resolution.
The idea behind the resolution is to marry off girls only to families that have a toilet in their house.
External Affairs Minister Sushma Swaraj

launched a mobile

app "Passport Seva App" on the occasion of "Passport Seva Divas"

on

June 26

, during a conference in

New Delhi.
The App will make the process for obtaining passports easier as one can apply for a passport from any part of the country.
The

15th India-Australia

Joint Ministerial Commission (

JMC

) was held on

25th June 2018, in Canberra, Australia after a gap of 4 years.
The Government has proposed to set up

3000 Van Dhan Kendras

involving

30,000 SHGs a

cross the

country under the Van Dhan Scheme of the Ministry of Tribal Affairs

to provide skill up-gradation and capacity building training for value addition of forest produce.
The Van Dhan Scheme of Ministry of Tribal Affairs and TRIFED was launched by Prime Minister on 14th April, 2018 during the celebrations of Ambedkar Jayanti at Bijapur Chattisgarh. Under the scheme, 10 self-help groups with each having 30 tribal gatherers were constituted.
Based upon the report of a survey of global experts by the Thomson Reuters Foundation, India has been ranked as the most dangerous country for women in the world due to the high risk of sexual violence and being forced into slave labour.
War-torn Afghanistan and Syria ranked second and third followed by Somalia and Saudi Arabia.
AWARDS
Pallavi Durua, who belongs to Odisha's Koraput district, was crowned as the first Tribal Queen at the Adi Rani Kalinga Tribal Queen competition held at Utkal Mandap in Bhubaneswar.
DEFENCE
The Indian Navy and the Navy of Bangladesh have agreed to institute a Coordinated Patrol (CORPAT) as an annual exercise between the two Navies.
The first edition of the CORPAT has been inaugurated by Navy Chief Admiral Sunil Lanba during his visit to Bangladesh from June 24 to 29.
The Navy regularly conducts CORPATs with Indonesia, Myanmar and Thailand.
SPORTS NEWS
Commonwealth gold medal-winning weightlifter Sathish Kumar Sivalingam is the first Indian weightlifter to become brand ambassador for a product/service.
Sivalingam has been roped in by "i steel TMT bars" as he represents the core attributes of i steel brand strength and flexibility.
IMPORTANT DAYS
The International Day against Drug Abuse and Illicit Trafficking is observed annually on 26 June, since 1989.
The theme for 2018 International Day against Drug Abuse and Illicit Trafficking is "Listen First- Listening to Children and Youth is the first step to help them grow healthy and safe".