We Shine Daily News
ஜுன் 11



தமிழ்
உலக செய்திகள்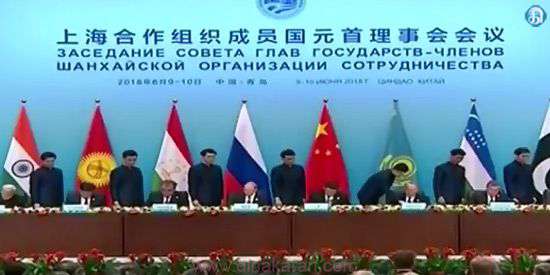 ஷாங்காய் ஒத்துழைப்பு மாநாட்டில், பல நாடுகளை இணைக்கும் சீனாவின் பொருளாதார சாலை திட்டம் தொடர்பான தீர்மானத்தில் கையெழுத்திட இந்தியா மறுத்துள்ளது.
7வது ஃபார்முலா ஒன் பந்தயம் கனடாவின் மான்ட்ரீல் நகரில் நடைபெற்றது. இதில் ஜெர்மனியைச் சேர்ந்த செபஸ்டியன் வேட்டல் வெற்றி பெற்றார்.
தேசிய செய்திகள்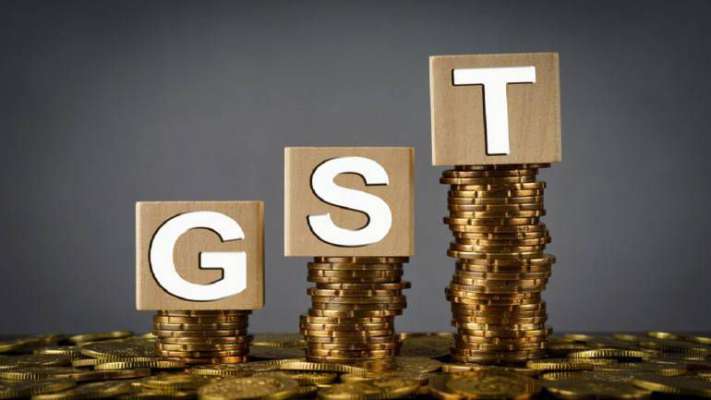 எரிபொருள் தேவையை குறைக்கவும், சுற்றுசூழல் பாதுகாக்கும் வகையில் லித்தியம் அயன் பேட்டரிகளை இந்தியாவிலே தயாரிக்க, ராசி சோலார் பவர் என்ற நிறுவனத்துடன் இந்திய அரசு ஒப்பந்தம் செய்துள்ளது.
வங்கிகள் தனது வாடிக்கையாளர்களுக்கு அளிக்கும் இலவச சேவைக்கு ஜிஎஸ்டி வரி கிடையாது என்று மத்திய அரசு அறிவித்துள்ளது.
கடந்த ஆண்டு இந்தியாவில் நடந்த வன்முறையால் ரூ.80 லட்சம் கோடிக்கு மேல் இழப்பு ஏற்பட்டுள்ளதாக பொருளாதார நிறுவனம் ஆய்வறிக்கை வெளியிட்டுள்ளது.
விளையாட்டு செய்திகள்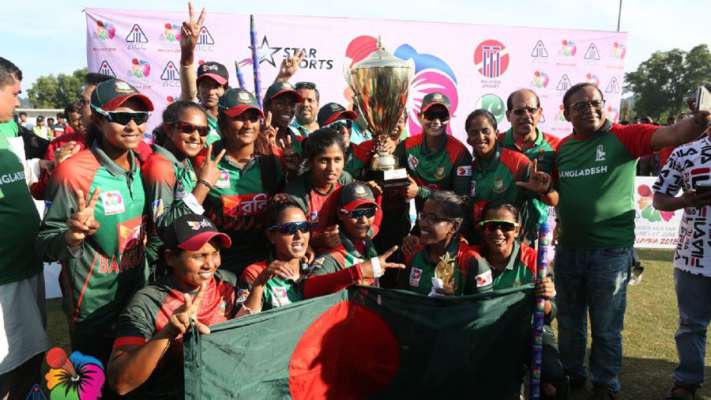 மகளிர் ஆசிய கோப்பை கிரிக்கெட் போட்டியின் இறுதி ஆட்டத்தில் வங்கதேச அணி சாம்பியன் பட்டத்தை வென்றது.
கிராண்ட்ஸ்லாம் தொடரான பிரெஞ்சு ஓபன் டென்னிஸ் தொடரில் 9 ஆண்டுகளுக்கு பிறகு ருமேனியாவின் சிமோனா ஹாலப் சாம்பியன் பட்டம் வென்றுள்ளார்.
கண்டங்களுக்கு இடையிலான சர்வதேச கால்பந்து போட்டித்தொடரில் இந்திய அணி சாம்பியன் பட்டம் வென்றுள்ளது.
பிரெஞ்சு ஓபன் டென்னிஸ் தொடரில், ஸ்பெயின் நாட்டை சேர்ந்த நடால் 11வது முறையாக வெற்றி பெற்றுள்ளார்.
அறிவியல் மற்றும் தொழில்நுட்பம்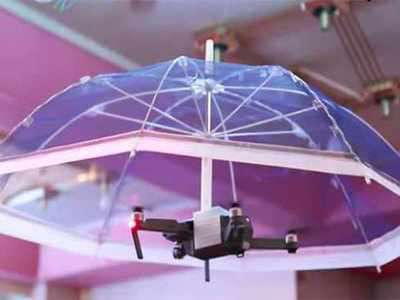 ஜப்பானிய நிறுவனம் ட்ரோன்-இயங்கும் பைசல் ஒன்றை உருவாக்கியுள்ளது. இது பயனர்களை, சூரியனிலிருந்து பாதுகாக்கும்.
முக்கிய தினங்கள்
ஜுன் 11 – 1895ல் முதலாவது தானுந்து ஓட்டப்பந்தயம் பாரிசில் நடைபெற்றது.
இறப்பு செய்தி
ஜேம்ஸ் பாண்ட் பட வரிசையின் முதல் படமான 'டாக்டர் நோ' படத்தின் கதாநாயகி யூனிஸ் கேசன் காலமானார்.
English Current Affairs
National News
Minister of State for External Affairs V K Singh flagged off the 1st batch of three month-long Kailash Mansarovar Yatra-2018 in New Delhi.
The Yatra will continue till the 8th of September. There are two routes for the Yatra, one through Lipulekh Pass in Uttarakhand which involves some trekking also.
According to a statement by US consul general Craig in Kolkata, Craig Hall, India is the second highest sender of foreign students in the US, next only to China.
With the inspiration of 'Beti Bacho-Beti padao' programme being initiated by the Prime Minister Narendra Modi, East coast Railways, Waltair Division has launched 'SUBHADRA VAHINI' programme for the security and protection of Women.
The programme was formally launched at Visakhapatnam Railway Station by Waltair Division, Divisional Railway Manager, Mukul Saran Mathur.
The second India-US colloquium on Earth Observations and Sciences for Society and Economy was inaugurated at the CSIR-National Institute of Oceanography (CSIR-NIO), Dona Paula, Goa on June 11.
Shri Piyush Goyal launches "Rail Madad" and 'Menu on Rails' Apps
Rail MADAD (Mobile Application for Desired Assistance During travel) registers a complaint with minimum inputs from passenger (option of photo also available), issues unique ID instantly and relays the complaint online to relevant field officials for immediate action.
The Minister also launched a new App 'Menu on Rails', a Mobile Application developed by IRCTC for creating awareness to the Railway Passengers for the items served to them on their Rail Journey.
The central government has decided to set up India first national police museum in Lutyens' Delhi.
International News
The 44th G7 summit was held on June 8–9, 2018, in La Malbaie, Quebec, Canada. This was the sixth time since 1981 that Canada has hosted the meetings.
The 45th G7 summit will be held in summer 2019 in Biarritz, Nouvelle-Aquitaine, France.
The G7 is a group seven countries that is the largest advanced economies in the world. The countries include United States, United Kingdom Canada, France, Germany, Italy, Japan.
Banking and Economic
The World Bank has forecast a growth rate of 7.3 percent for India for 2018-19 and 7.5 percent for the next two years, making it the fastest growing country among major emerging economies.
Sports News
Rafael Nadal claimed an 11th French Open title in Men's singles final in Paris after defeating Austrian Dominic Thiem in straight sets 6-4 6-3 6-2.
Ferrari's Sebastian Vettel claimed the 50th win of his career by dominating the Canadian Grand Prix ahead of Valtteri Bottas and Max Verstappen.
­