Are you a graduate looking to cement your career in the banking sector and searching for the best coaching center, here are some crucial value points that you should consider before approaching the next step.
IBPS is the gateway opportunity for a person to enter into the banking sector, which involves intense hard work and perseverance of a candidate to stay ahead of the competition to lead a career in banking. By choosing the best bank exam coaching center in Chennai for preparation it should leverage the task and set up an environment that ultimately leads to success.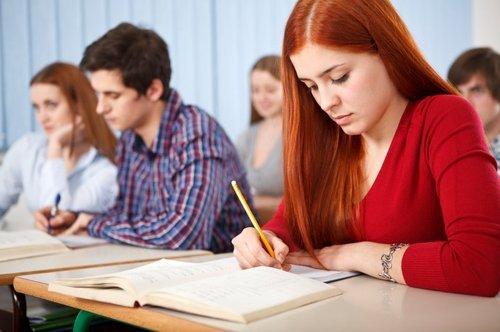 The best coaching institution should have the following qualities,
Excellent Track Records
Infrastructure Of The Place
Quality of the Study Material
Qualification of faculties in experience
Track Records:
It's important to experiment on the previous track records of the institution about their success in IBPS exams producing successful candidates. It will boost your confidence level to keep moving forward towards the goal.
Infrastructure:
The Infrastructure of the place should be considered before enrolling in an institution as it should provide a competitive and hassle free environment to improve your skills.
Study Materials:
As the competition is intense since lakhs of candidates appearing for the exam it's essential that an institution provides quality study materials that enable the aspirant to be successful in competition.
It's important that the study material offers up to date information about current affairs, knowledge of Quantitative Aptitude, Logical Reasoning, English and General Awareness.
The Experience of Faculties:
It's the most important task that should be considered more than above points as it resembles the deciding factor. A good tutor will guide the candidates with quality coaching with all the experience in their career they will understand the needs and requirement of an individual to emerge successfully. The lecture observation and concept understanding from the 70% of the preparation that solely lies in the hands of the faculties. The institute should follow the strategy of continuous mock test and mock interviews that would benefit in the process of interviews.
If you are searching for an institution that compensates all the required factors here is a place where you can completely rely on "WESHINE ACADEMY" in Chennai. The institution with well-proven track records in its coffin, best environment, quality study materials and well-experienced experts in the field provides the excellent platform for bank aspirants to emerge successfully.