A bank is a financial institution in all over the country. To manage the process in banks, they recruit the candidates at every year. So they conduct the exam to select the correct person for the particular post. If you have any plan to apply for a bank exam and want to know about bank recruitment process & syllabus for the exam. This is the right page to know about the exam.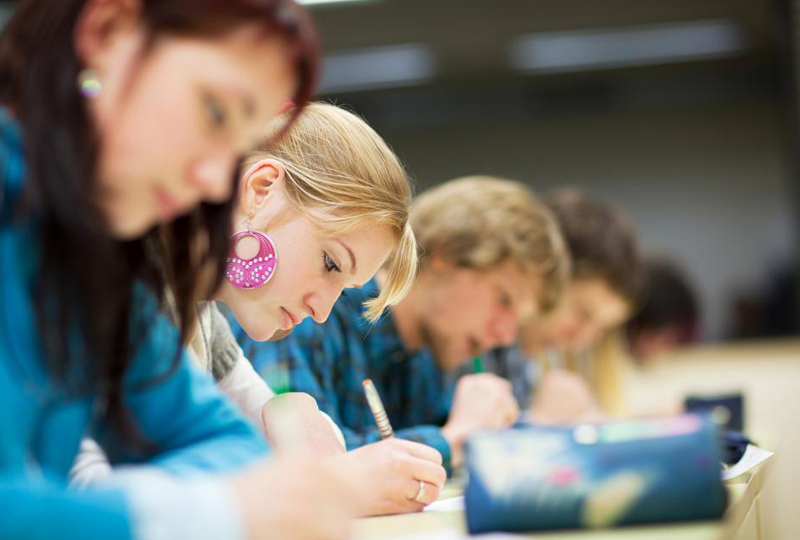 IBPS is the agency that frames the "Bank Exam Syllabus". Every year they review and modernize the syllabus and also make changes in the pattern of the exam.
The test or examination is to measure a candidate's knowledge, skill, aptitude, physical fitness. A test may be conducted on verbally, on paper or on a computer based on the requirement and the type of the post.
How to defeat the exam?
The aspirants who want to work as a probationary officer or other posts in a bank should have more practices to solve the question paper. You have to take the help of previous bank PO question paper to clear the exam. One of the important things to know the pattern of the exam. After knowing the pattern start to prepare for that. Practice is the key to success. To starts with attempting previous year question papers and asking people that have already qualified for effective tips. Doing things in the right way at the right time could always help to achieve your goal.
Weshine is the best Bank Exam Coaching Center in Chennai. We have a team to work dedicatedly. They help the students to achieve their dream. We train the students efficiently to adopt the modern technology in the most effective way. We thoroughly support the candidates to get out of their struggle. Infrastructure wise also we satisfy the candidates and we create a peaceful environment for preparation. If you need any clarification visit Bank Coaching Centres in Chennai.