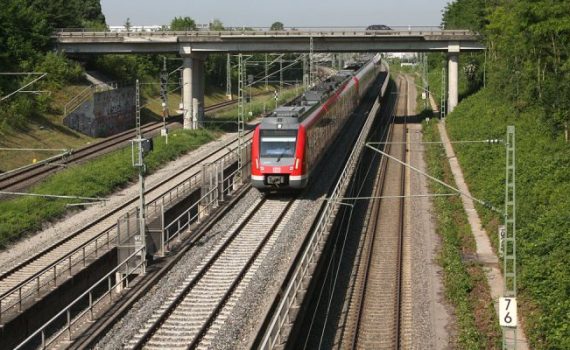 Railways Department conducts examinations for two types of cadre., i.e., Technical cadre and Non-technical cadre.  Various posts are made available in the non-technical cadre such as Enquiry cum Reservation Clerk, Assistant Station Master, Clerk cum Typist and in technical cadre vacancies are for Junior Engineer, (J.E)  and Senior Section Engineer (SSE) etc.
Indian Railways offer very decent salary, promotion opportunities at various levels, free Railway passes for the employees and for their family members and Quarters facilities adjacent to railway stations apart from other benefits like TE, after retirement pension benefits etc.
Indian Railways being one of the largest sectors of our nation, it recruits many employees periodically as every year demand for growth is increasing and every year employees retire also.  As the number of aspiring candidates are also more, it will not be very easy to get selected for such posts.  Such examinations are to be attended very prudently by the candidates within a short period of say  45 minutes to one hour.  A maximum number of questions to be answered quickly with accuracy in order to get selected in the competitive examinations.  Hard work with intelligence is required for getting selected.
There are many RRB Coaching Centres in Chennai but candidates are to be really careful in choosing the best institute.  They have to analyze various data about the coaching centre like their past history, success rate, a method of teaching etc.
How to choose the best coaching centre for RRB is no more a problem to you candidates.  Luck favors only those who work hard with intelligence.  Best of luck to you candidates.  We Shine Academy excels in its performance in all spheres.  All that glitters is gold only here. We make all glitter here. We will make you also glitter forever.