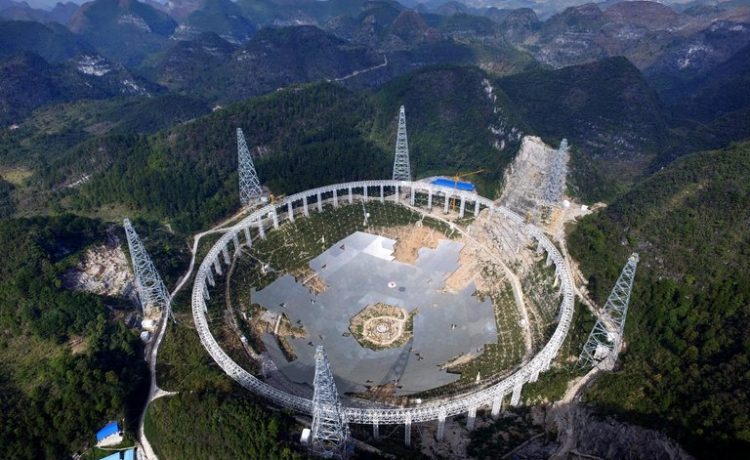 January 1
We Shine Daily News
ஜனவரி 1

தமிழ்
உலக செய்திகள்
மாலியின் புதிய பிரதமராக "சூமேலூ பூபேயே மாய்கா(முன்னாள் பாதுகாப்புத் துறை அமைச்சர்)" நியமிக்கப்பட்டுள்ளார்
பாகிஸ்தானுக்குக்கான (தீவிரவாதத்தை ஒழிக்காத) ரூ.1,650 கோடி நிதி உதவியை நிறுத்தி வைப்பதாக அமெரிக்கா முடிவு செய்துள்ளது
வெளிநாடுகளில், சீனர்கள் ஏ.டி.எம் மூலம் பணம் எடுக்க கட்டுப்பாடு (பீஜிங்கின் சட்ட விரோதமான பணப்பரிமாற்றத்தை தடுக்க) விதிக்கப்பட்டுள்ளது
பொங்கல் பண்டிகை வெர்ஜீனியாவின் சட்டசபையில் அதிகாரப்பூர்வமாக அங்கீகரிக்கப்பட்டுள்ளது
தேசிய செய்திகள்
ஹோமியோபதி டாக்டர்களும் அலோபதி டாக்டர்களாக செயல்படலாம் என்ற புதிய மசோதாவை மத்திய அரசு கொண்டு வந்துள்ளது
திறந்தவெளி கழிப்பிடம் இல்லாத மாநிலமாக அருணாசலப்பிரதேசம் அறிவிக்கப்பட்டுள்ளது
தெலுங்கானா மாநிலத்தில் உள்ள "எச்போட்ஸ் ரோபோடிக்ஸ்" என்ற நிறுவனம் போலீஸ் பணிகளை மேறகொள்ளக் கூடிய ரோபோவை வடிவமைத்துள்ளது
இந்தியாவில் 10,000 நீர் விமானங்களை இயக்க முடியும் என மத்திய போக்குவரத்துத் துறை அமைச்சர் நிதின் கட்கரி தெரிவித்துள்ளார்
விளையாட்டு செய்திகள்
ஐசிசி டெஸ்ட் கிரிக்கெட் பேட்ஸ்மேன் தரவரிசையில் விராட் கோலி 2வது இடத்தை பிடித்துள்ளார்
இத்தாலிய கால்பந்தாட்ட சீரி ஏ தொடரில் ஜுவென்டஸ் வெற்றி பெற்றது
ஆசியக் கோப்பையில் தங்கமும், வேர்ல்ட் லீக் தொடரில் வெண்கலமும் இந்திய ஹாக்கி அணி பெற்றுள்ளது
உலக பிளிட்ஸ் செஸ் போட்டியில் விஸ்வநாதன் ஆனந்த் வெண்கலம் வென்றார்
சென்னையில் இருந்து புனேக்கு மாற்றப்பட்ட ஏ.டி.பி டென்னிஸ் போட்டி மராட்டிய ஓபன் என்ற பெயருடன் இன்று தொடங்குகிறது
வர்த்தக செய்திகள்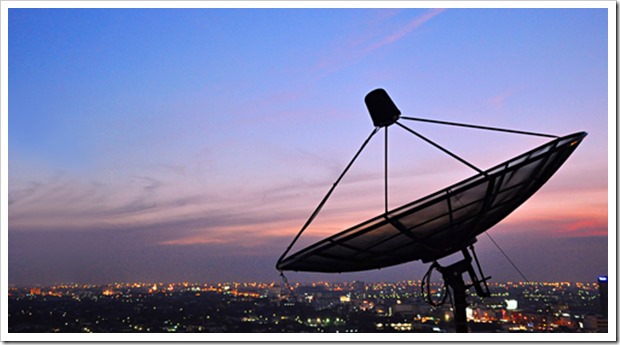 "ஸ்மால் கேப்" குறியீடு 60 சதவீதம் 2017ல் உயர்ந்திருக்கிறது
"பிஎஸ்இ ஸ்மால் கேப்" குறியீடு 59.64 சதவீதம் 2017ல் உயர்ந்திருக்கிறது
"மிட்கேப்" குறியீடு 48.13 சதவீதம் 2017ல் உயர்ந்திருக்கிறது
டாடா டெலிசர்வீசஸ், டெலினார், ரிலையன்ஸ் ஜியோ உள்ளிட்ட ஐந்து நிறுவனங்களுக்கு தொலைத்தொடர்புத் துறை நோட்டீஸ் அனுப்ப திட்டமிட்டுள்ளது
அறிவியல் மற்றும் தொழில்நுட்பம்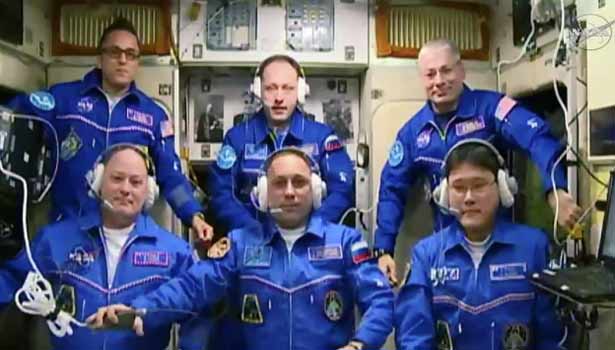 சர்வதேச விண்வெளி ஆய்வு மையத்தில் பணியில் இருக்கும் 6 விண்வெளி வீரர்கள் இன்று ஒரே நாளில் 16 முறை புத்தாண்டு தினத்தை கொண்டாடுவார்கள்
14 மடங்கு பெரிய நிலவை இன்று காணலாம் என சந்தன ஜயரத்ன தெரிவித்துள்ளார்
English Current Affairs
National News
Assam gets Rs.1250 crore central fund for inland water transport
Odisha police will go digital from Jan 1 2018 as routine work in police stations across the State will be computerized under the criminal Tracking and Networking System
Construction work on Jewar Airport in Greater Noida to start in December 2018.
On Dec 30 2017, Bihar CM Nitish Kumar laid foundation stones for more than 100 projects worth Rs.700 crore in Nalanda district
International News
China Shut Down its legal Government sanctioned Ivory trade
Banking and Finance
Minister of State for Finance P. Radhakrishnan informed lok sabha has raised an amount of Rs.14500 crore through its BHARAT 22 Exchange Traded Fund (ETF)
Appointments & Resigns
Finance Ministry clears decks for a fourth whole – time member at SEB
Vineet chowdhary appointed chief secretary to Himachal Government
N.C, Goel appointed new chief secretary of Rajasthan.
Dr. M. Malakondaiah is new Andhra Pradesh police Chief Director General of Police
OM Prakash singh is appointed as DGP of Uttar Pradesh.
Science & Technology
Indian Startup H-BOTS a Hyderabad based Artificial Intelligence (AI) and machine learning start up unveiled a proto type of a smart policing robot.
Sports
Viswanathan Anand has won bronze Medal in the World Blitz Chess championship in Riyadh, Saudi Arabia.
­
Call Now