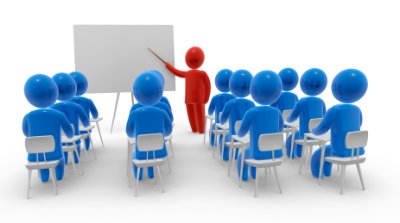 Banking sectors are one the most formidable sectors that ensure adequate job security and a bright future. It's the reason that lakhs of candidates involved in enrolling themselves in IBPS exams with the desire to establish a career in banking.
Preparation is the key to success as it involves intense hard work to face the hefty competition that is increasing every year. Aspirants should focus on constant progress covering entire syllabus, giving equal importance to all major and minor topics.
The syllabus contains complex topics like reasoning, Quantitative aptitude, general awareness, etc., which requires more hard work in decoding these topics. It requires much more knowledge, even the well versed mathematical experts and financial jargons find it difficult to break through. Hence it becomes essential for Ibps preparation graduate to take up a bank coaching class program for SBI or IBPS exams.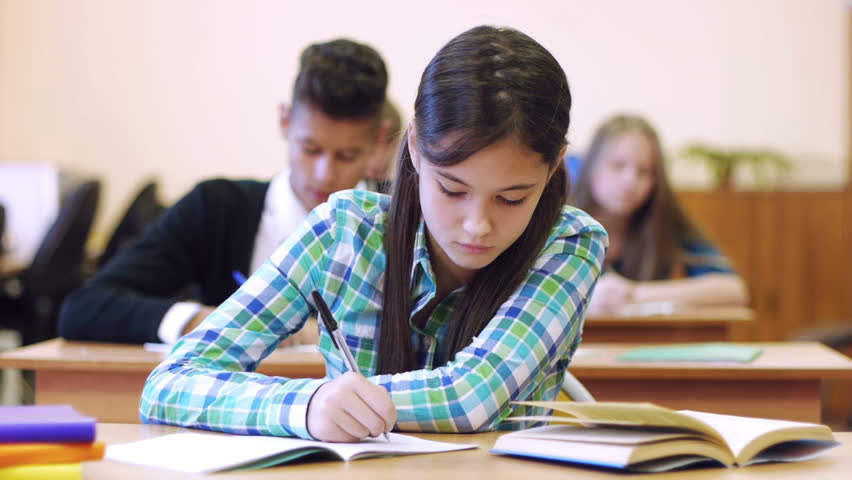 Advantage of enrolling to Bank Coaching Classes:
            It's a common question that would arise in every aspirant's mind "Why a Coaching Institute?"  When there are candidates who succeeded in self-preparing. It may seem to be a fair thinking but however practically it's not that easy.
As the competition level has set into a new phase and its keep on evolving day by day, to crack the bank exams requires focused preparation strategies and expert guidance apart from regular hard work and intelligence.
A good Bank coaching Center in Chennai will help the aspirant in scheduling proper planning, with updated study material, time management skills, and regular mock tests to increase one's confidence in facing the exam.
The syllabus is complex and vast; however, there are certain loopholes which acts as a scoring part that the aspirants can easily score good marks to push the overall score high. The Best Bank Exam Coaching center in Chennai will provide tricks and tips to tackle the scoring topics like general knowledge, Aptitude, and reasoning to gain the maximum yield out of it.
The major benefit in engaging with an institution is that an aspirant can get guidance from the experts in coaching, with years of experience they can understand one's difficulties tackling the exams and guide them accordingly.
An institute will provide training in all formats of bank exams like Clerk, IBPS PO exam, IBPS RRP and IBPS SO. By being a trained candidate in an institution one can face the interview without hesitations.
While an aspirant is searching for the coaching class institute they should make sure it meets all the qualities mentioned above. If you're looking for the best academy for bank coaching centres in Chennai then "WE SHINE ACADEMY" is what you are looking for.
With the best infrastructure, expert faculty members, the reputations revolving the Institute and excellent previous track records WE SHINE ACADEMY will serve as the best platform for bank exam aspirants.