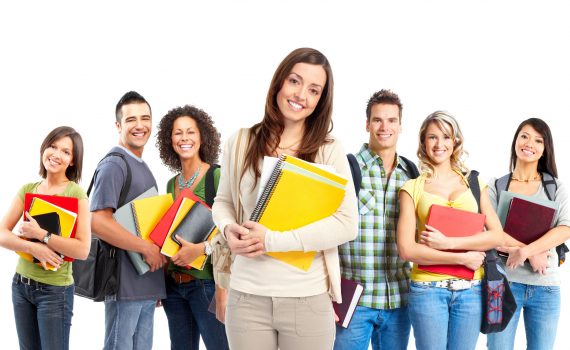 Banking Sector is the backbone of Indian Economy and this sector is growing day by day with strong customer base.  Due to the consistent growth of this sector and due to many officers/clerks retire periodically, banks recruit thousands of clerks and officers every year through IBPS.  Various types of examinations are conducted every year by IBPS and select candidates to fulfill vacancies that arise in the banking sector.
Benefits of joining coaching centres for bank examinations are enormous indeed.  First of all, it will be a professional learning from experts of such coaching centres.  Such centres are many in Chennai and are reliable and genuine.  But, of those such centres selecting the best centre for you , it requires some skill of analyzing various facts before you.
The study environment in such centres is normally coordinated and will be a healthy atmosphere also when compared with studying in home without any guidance.  Such centres normally do not compromise in quality and quantity as their growth also depends upon the success of their students.
Applicants before choosing the Best Bank Caoching Centres in Chennai have to really study in deep whether the facts given by them in advertisements are real, whether they provide adequate guidance to the students with real enthusiasm, whether they provide sufficient materials for study, whether they conduct mock tests, whether the faculty members are really talented etc.  Wherever available they can add end demo classes also and come to a conclusion whether to join that coaching centre or not.
In order to build your profession strong, choose the best Institute available and then join instead of taking the hasty decision of joining by seeing merely the advertisements by the institutes.
One thing is to be borne in mind of the students certainly, that coaching alone will not bring success.  TO DO IT EASILY WHAT IS DIFFICULT FOR OTHERS IS THE MARK OF TALENT.  WE SHINE ACADEMY  is the best Bank Exam Coaching Center in Chennai that motivates you, trains you in such a way that your talents hav brought to light and make you ever shine in your life.